Audioccult Vol. 126: Four Primo Musical Collaborations
Light a candle. Draw the required sigils. Now, raise your arms above your head and slowly, gently, exhale your soul. You won't need it here. This is Audioccult, and it's time to get low. Illustration: SHALTMIRA
There's some ruddy good collaborations happening in music at the moment. Scott Walker and Sunn O))) set the standard for mindblowing combinations, but there's more on the horizon, including (hopefully) something that involves Bring Me The Horizon, the band who use tattoos to portray emotions.
Considering how prophetic the artist collaborations piece was (I'm looking at you, Miley Cyrus' ghost), we couldn't help but whip out our orbs and start predicting who's going to work together and blow all of the blogs and online magazines away into a fine mist. Unfortunately, someone stole our gotdang orbs, and no amount of searching yielded results.

Yeah, no shit. So we're left guessing, grasping at straws like thirsty nerds eager for a frosty shot of pinã collaba. GULP—drink up, there's plenty!
TRAP-A-HOLICS and Mute Records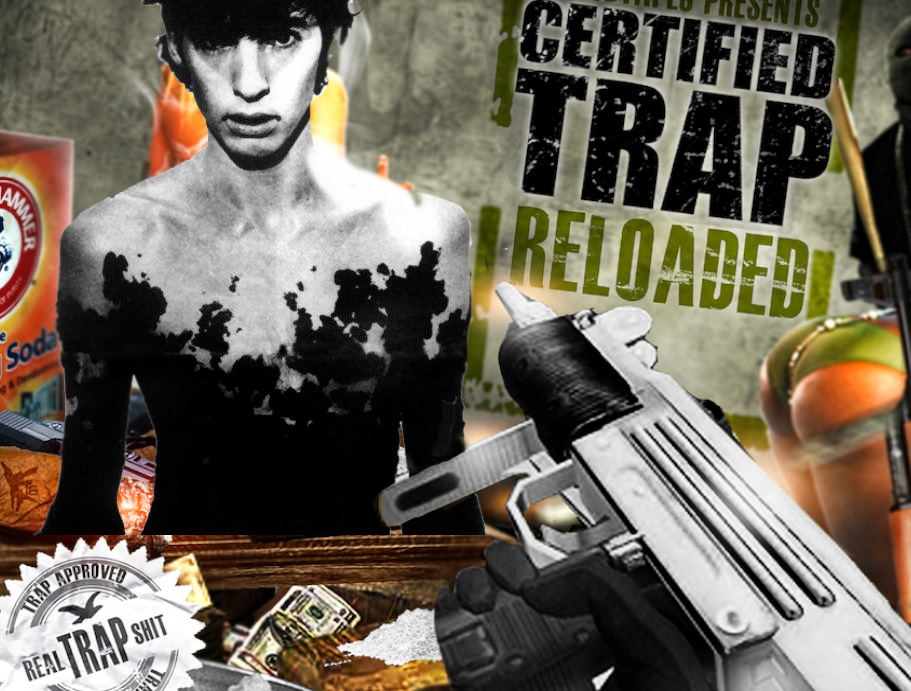 The legendary trap masters curate new Fad Gadget retrospective! Waka Flocka "brings that swag" to dead new-wave artist synths. In the making-of DVD, we see a close-up on Frank Tovey as he discusses his daughter. Special appearance by the "Damn son, where'd you find this" guy, who pops up behind Tovey's chair wagging his tongue and screaming "TRAPAHOLICS" before the beat drops.
Taylor Swift and a rock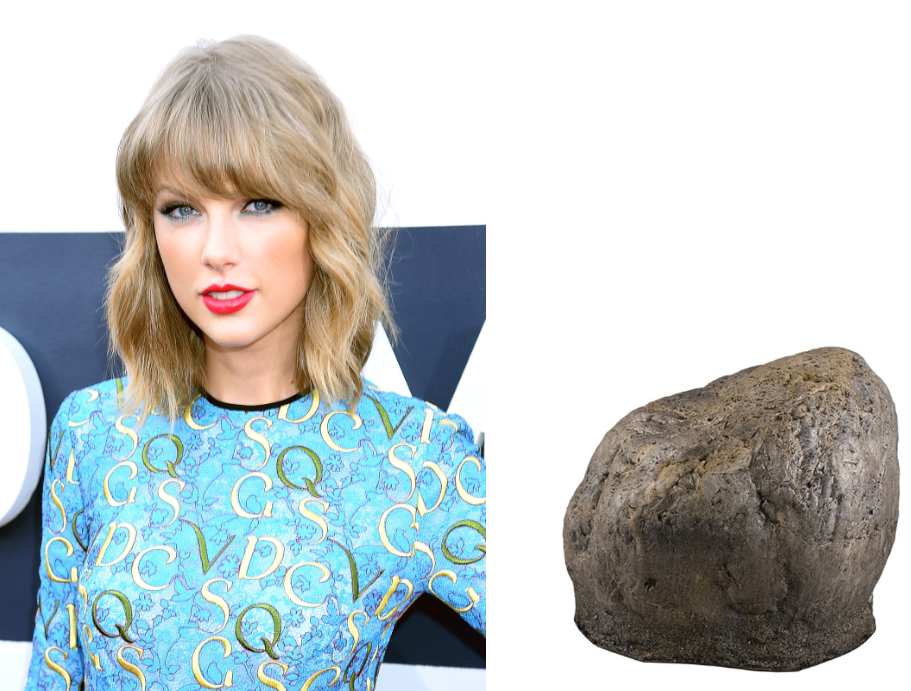 You'd have to live under a rock to not know Taylor Swift! She wants to rock, and this stone-cold stunner has rock cred in spades—"Ace of Spades," that is, the classic Motorhead song written about Taylor Swift—nine years before she was born!! Once you connect the dots, it's easy to see that Taylor Swift is a witch and should be chained to a large rock, which she'll then be required to drag behind her forever. Also interesting allegory about how her music is a real "drag" (another term for witch house). Gravel.
James Blake and every post-indie band making SoundCloud accounts to sound like James Blake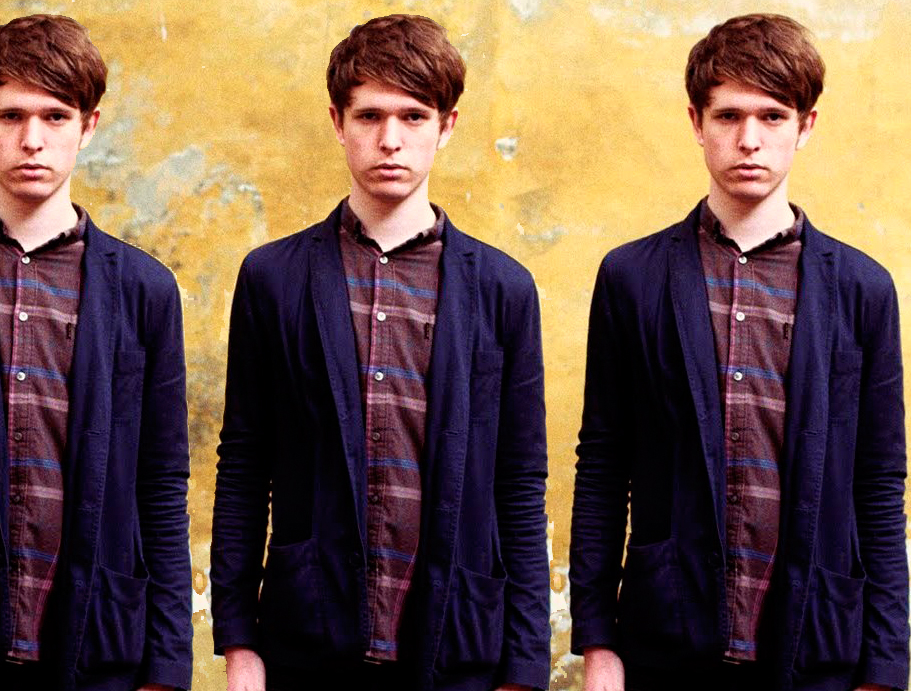 James is known for being a real "down-to-earth" guy, but when you see how many Jameses we have lined up for you this time, you'll say he's out of this world! Audio LARPing: catch the wave!
LIL INTERNET and my orb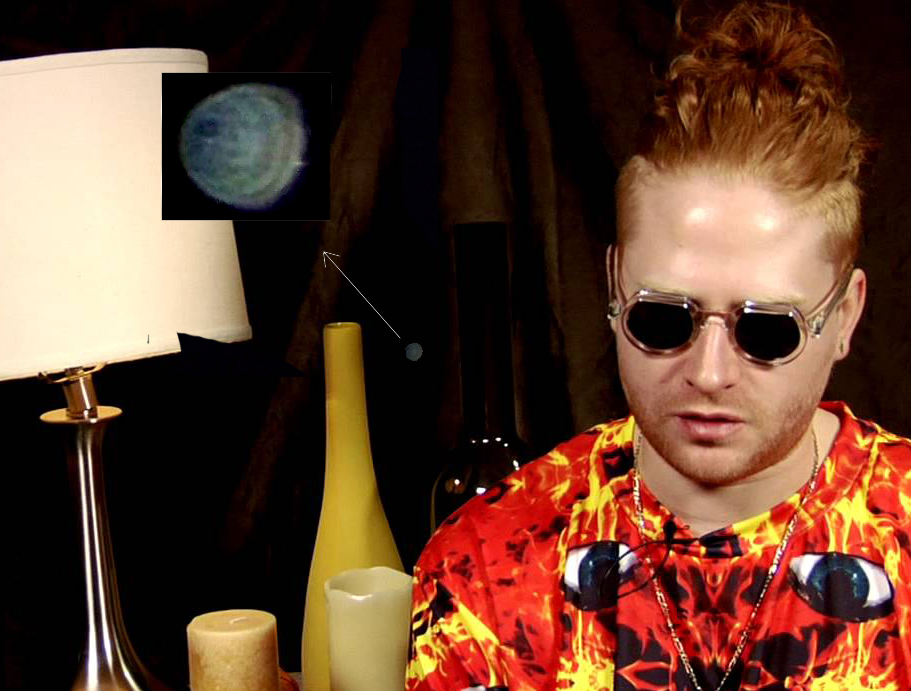 This collaboration between online audio prankster LIL INTERNET and my orb is out of this world! It's kind of a cheat to include this in the most-wanted collabs list, since it was actually an Audioccult-funded meeting already. However, Julian just spent the whole time encouraging the orb to giggle and doodle futuristic Tinder profile slang onto notepads. The results are published below:
ORBGUIDE TO TINDER PROFILE SLANG
LTPS: loves to pick scabs
NWO: never walks outside
NSIP: no smiling in pics
DTF: drug-taking fiend
DTN: Deleting Tinder now
BAE: Blood Anointed Everyman
ITBM: I'm the Barf Man
ASL: I don't know how to read profiles correctly
Published November 07, 2014. Words by Daniel Jones.