Audioccult Vol. 129: How To Make The Holidays Not So Horrible
Light a candle. Draw the required sigils. Now, raise your arms above your head and slowly, gently, exhale your soul. You won't need it here. This is Audioccult, and it's time to get low. Illustration: SHALTMIRA
It happened again. I started getting excited for the holidays, and something ruined it. Today's travesty: an elderly woman on the train made an Air Bud rufference. Just because there's "nothing in the rulebook" about discussing the sportdog on public transport doesn't mean you have to transport a man from festive mood to angry dude. Fucked up, in my opinion.
With this in mind, I set out creating a guide to up the stakes on the season and ensure your holidays are A1 steak sauce-grade sweet!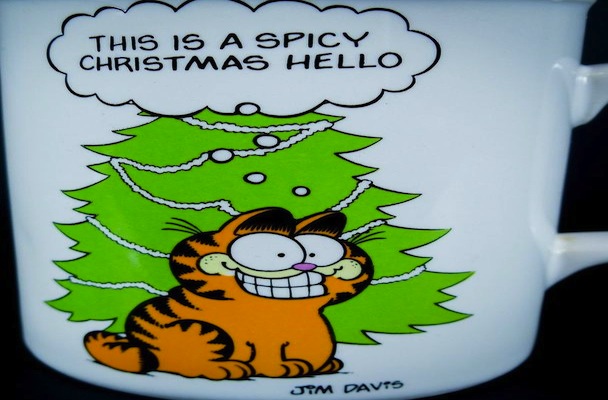 1. GET YOUR GIFTS EARLY!
Nothing heightens holiday stress more than being outside in public. I've compiled the top three things you're likely to want to buy, so you don't have to leave the house.
Buy some CDs at Target
Teens love rap, so wrap some up for your teen! The best rappers. The illest flows. The death of prose. Get all the eloquent hits at Target. "You're on Target," as I like to bellow whenever I shop at Target, which is a lot.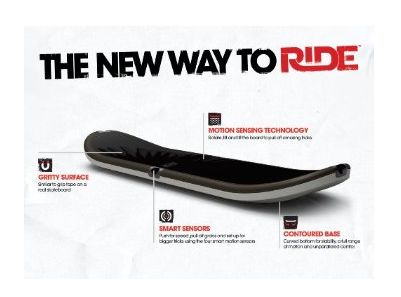 The Tony Hawk: Ride skateboard peripheral
The gift that nobody else wanted from 2009 is just the thing for your loved ones. This pretend electronic board without wheels will give the clumsy and lazy something to carry around or display in their rooms. I keep mine hanging next to my bed, which I call Grind Central and where the challenge level is always set to Easy. The graphics aren't bad either ;0)
OH BABY! DVD
Three hours of babies falling down, spitting up, rolling over… why, these babies have it all, and you can watch them do their thing while funny sound effects play and an out-of-work TV news anchor repeats the line "Oh, BABY!" over every scene, in multiple and increasingly desperate inflections.
2. AVOID THE IN-LAWS!
Yikes—need I say more!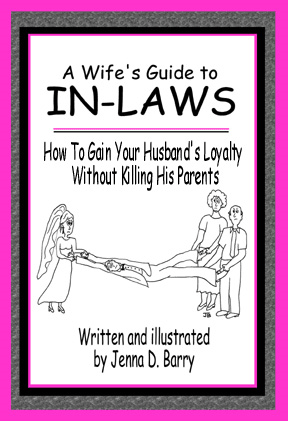 3. GET INTO THE SPIRIT WITH A HOLIDAY SPECIAL—OR THREE!
The sense of hopelessness that one might feel while your mind is dragged once more through the dull repetition of ritual, with no end in sight and with only the vague tatters of nostalgia to replace what was once hope and wonder can be a bit overwhelming at times. Inject a heaping helping of rejollification with Snoopy and the gang! Every year, Charlie Brown buys the same sad little tree. Every year, it's jellybeans, popcorn and toast for dinner. Wallow in the bitter stagnation of permanence. 'Tis the season.
4. UNCLE TRENT DOESN'T GET TO DECIDE WHAT "CHRISTMAS MUSIC" IS
It's not your house, and besides, Mom said I could play some of MY music too. Cocteau Twins has bells in it and Sun O))) is like Gregorian basically, so that's fucking valid.
5. I'M DYING
I watch myself rot from an outsider's perspective. The damage I do to myself—through repetition of negative thought, through self-neglect and mind-silencing drugs—is viewed with numb awareness, yet never acted upon. On the computer screen, Larry David proceeds through the same route to the kitchen. I know he'll eat the cookies he's not supposed to eat. Cheryl's going to be pissed. Jeff's horrible wife will say "Larry you sick rat fuck," and the echoes will remain in my room long after her bitter lips have ceased to form the same hatreds I've heard time and again. My enthusiasm is thoroughly curbed for this holiday. December 1st is next Monday.
Published November 28, 2014. Words by Daniel Jones.