Audioccult Vol. 131: End-of-Year SUFFERage
Light a candle. Draw the required sigils. Now, raise your arms above your head and slowly, gently, exhale your soul. You won't need it here. This is Audioccult, and it's time to get low. Illustration: SHALTMIRA
We interrupt our Best of 2014 coverage to bring you: more lists! These are different lists, however. These are lists of things we enjoyed outside the world of music—and by "we," I mean "me," since the rest of the EB staff consists of the editor and outside satellites, and we sit in our chairs giggling and making up sexy stories and kicking our legs like babies until they're buff and raw. "Damn," think the infrequent visitors to our humble office, "Those two kids have really toned legs, almost like a baby's legs." I've included three really good new songs as well, to balance the bad.
If you want ripped legs like us, check out:
THE TOP GIFT TO GIVE YOUR #HEALTHGOTH FRIEND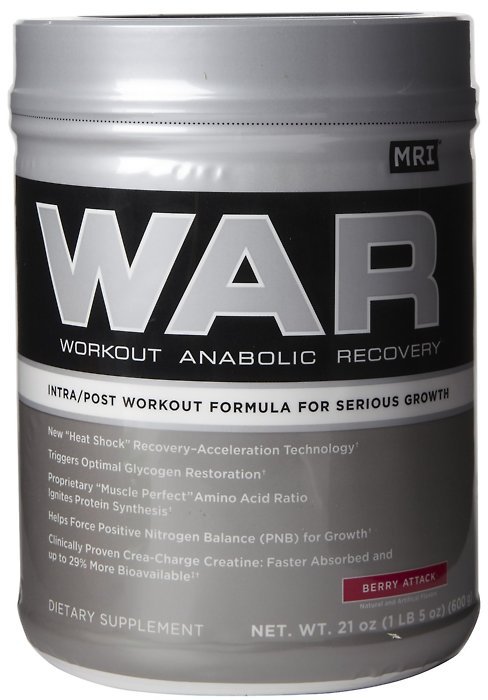 "Serious growth"? Haha well maybe not then, am I right?? Ffffuuck. Or how about
THE TOP FIVE XMAS PRESENTS FOR A COP?
This one never made the cut; apparently you can't just number each word in the sentence "A Punch In The Face."
FOUR JAPANIMATION MOVIES MY COUSIN HAS THAT LOOK NEAT
Heh…Ghost In The Shell: Standalone Complex? Why did someone name this movie after me twice? I just said that aloud to an empty room.
SEVEN THINGS KANYE WEST DID THAT DIFFERENTIATE HIM FROM OTHER PEOPLE:
Yes, "haha", I get it, Kanye is a prick and rich and some people do or do not disagree with him and there's all kinds of opinions about his wife. If you're the type of person who loves Kanye, hates Kanye or would possibly accept Robin Williams as a matronly old caregiver, that's really your choice. Please don't pretend it makes you a better person one way or the other, though.
When I was a kid, one of the first Robin Williams movies I ever saw was Mrs. Doubtfire. When we returned to school after Thanksgiving break, our teacher asked us what we'd done for Thanksgiving. Lots of kids came up and told really normal stories, "I ate the turkey" etc. When it was almost my time to speak, I started to freak out. "Oh my god", I thought, "My family didn't eat a turkey or watch a sports and my report is about how Mrs. Doubtfire set her breats on fire" (at that age I said breats instead of breasts, I'll explain why next time I have a free hour), basically I felt the fool.
Actually it was just busywork, Mrs. Fielding didn't care what we did, she just needed to burn a few minutes like Robin Williams burnt his bra (some serious food for thought about post-male feminism privilege my young mind failed to grasp but let's keep that convo for twitter) anyway another kid said his mom divorced his dad and I used that as a segue and it ended up being fine. Really, I think however you chose to spend Thanksgiving is dependent on a person's taste and needs and not necessarily a judgement on character, regardless of which Robin Williams movie it was.
TEN PRURIENT SONGS THAT MAKE ME THINK OF DECEMBER?
These days, they all do.
Published December 12, 2014. Words by Daniel Jones.