Audioccult Vol. 88: Fashion Week '14 Music Trend Predictions
Light a candle. Draw the required sigils. Now, raise your arms above your head and slowly, gently, exhale your soul. You won't need it here. This is Audioccult, and it's time to get low. Illustration: SHALTMIRA. Kay Kwok photo: PA Images
As the last remnants of 2013  fall away from us and we shrug off our hangovers and social malaise, we turn our attention to another year filled with the things that matter: soundtracking high-end looks that you'll never be able to afford. While many trend analysts are looking toward the visual elements of this year's styles from new and established designers, there's an even more important task to be done. How many times have you been watching beloved names like Raf Simons, Ann Demeulemeester, or buff rowdyman "Hacksaw" Rick Owens sledge their hired stylebodies down the runway to wild, Arsenio Hall-style hooting—only for everything to be ruined by yet another hardcore gabber remix from Daft Punk? Too damn many, and that's why specialists are being sought out this year to help better shape what we listen to in conjunction with all these nice boots and capes.
Continuing their shameful trend of ignoring hot-button issues, repeated requests for Top Runway Music Selections from recently-released Pussy Riot has led only to silence (referred to as "deafening" by MTV). Therefore, I'd like to throw my hat in the ring and suggest soundtrack options to go along with some of the trends cropping up recently. I'd like the hat back at the end, though. It's from Actual Pain.
Alien Bodywear: Trust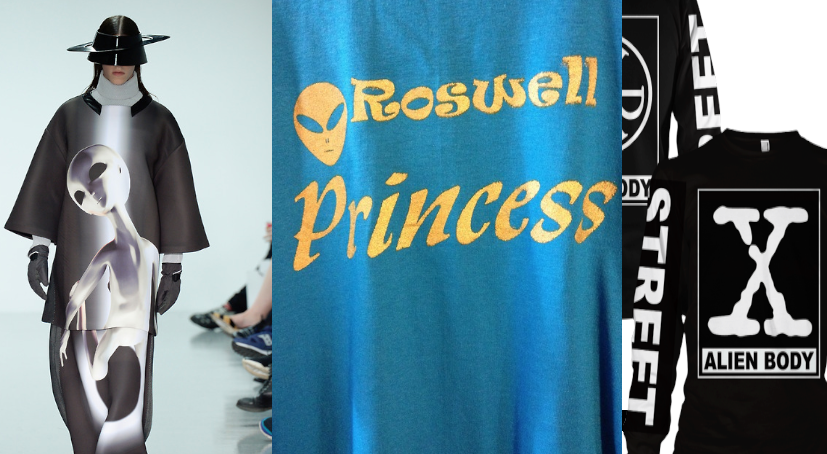 As evidenced by designers like Kay Kwok, Pictureplane, and Roswell Giftshop, one of the greatest ways to pay tribute to the gray angels who watch over us is by putting them on our sweating, disgusting mortal bodies. Who better to soundtrack such a presentation than Trust, who recently released the first single from his highly-anticipated sophomore album Joyland. Watching Robert Alfons move across the stage, his voice pitch-shifting itself for accompaniment, you can't help but feel like you're being taken to a place where only cool pumpy space music exists and all pants are drop-crotch to accommodate the genital transformations that will take place when our alien overlords select us for their breeding programs.

Bootcut Jeans: Mondkopf
The bootcut jean redefined how we wore our jeans (over boots) and swiftly made a name for itself as the world's Most Chill Pants. My last pair were so fucking chill that they repeatedly fell off of me and hung out all over town; fortunately I turned them into a hat. In 2014, the bootcut jean will dominate the runways. Don't you think they deserve a dominating soundtrack as well? French producer Mondkopf is the perfect choice here, particularly his upcoming album Hadès. Ominous and foreboding yet regal, it embodies the very essence of the bootcut jeans wearer.
Fractal Bodypod: Blvck Ceiling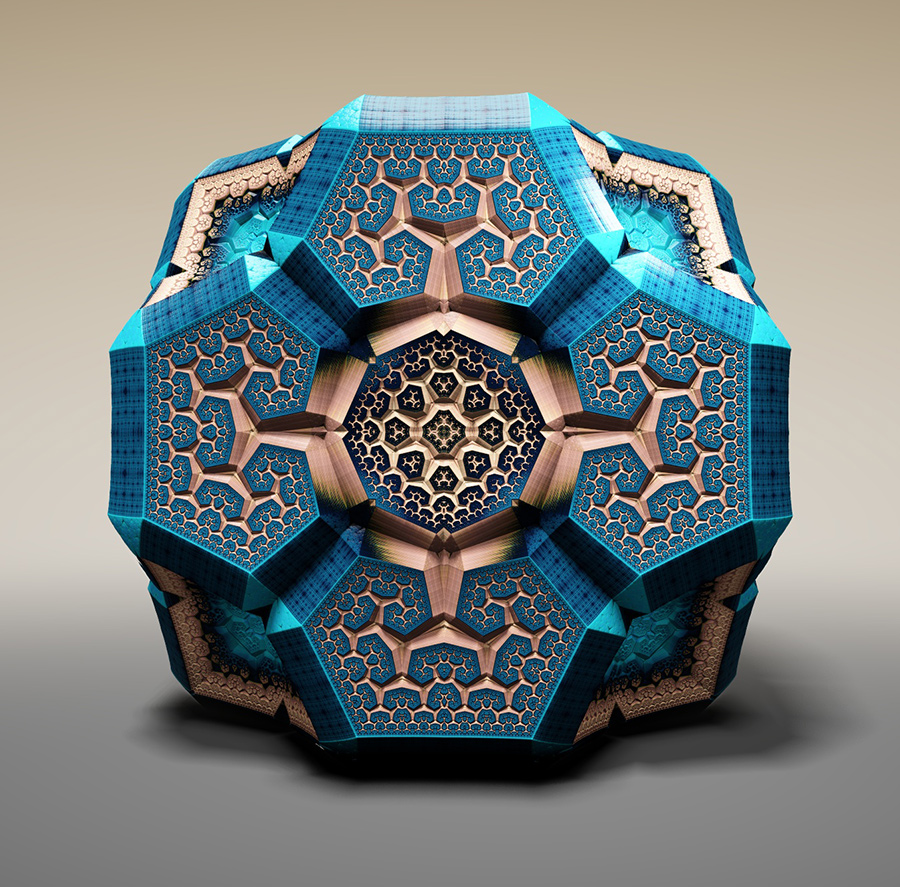 Envisioned by laser physicist and web developer Tom Beddard, these fractal-formed Bodypods eliminate the need for clothing. In fact, they eliminate all needs: once the head-cervix has tightened, the filament-thin fiberoptic cables attach easily to your nervous system. Your humanity is obsolete. Fractal Bodypod is the New. Over time, your skin becomes nutrients for the Bodypod and renders tissue, bone, and (some have theorized) the soul into a gelatinous paste which will eventually be used, Play-Doh Fun Factory-style, to make new and terrible vests for Karl Lagerfeld. This Lana Del Rey remix by Blvck Ceiling plays incessantly and unbearably loud as you are liquified, but for 12K more you can adjust the volume levels to merely ear-splitting.
Gangsta Doodoo Pants: SD Laika
More than ever before, the machismo-heavy and predominately heterocentric hip-hop scene is being challenged—both by the media and by new, young rappers. The latest trend to emerge on runways, as seen in a dream I had about Kanye West and Big Hawk's ghost, is dropping beats while you drop a load in your pants. Messy, you say? I say to you that revolution is always messy. Leaked concept proposals from Saint Laurent's Spring/Summer line reveal an elaborately designed stage replicating the climactic showdown in Revenge of The Nerds. At the key moment, Hedi Slimane stands up and says, "I poop my pants", prompting the rest of the crowd to stand up in solidarity. The grinding tones of SD Laika's futuristic grime make cleanup fun. ~
For more editions of Audioccult, click here. 
Published January 10, 2014. Words by Daniel Jones.