Build Your Own Mini-Synth With LeafAudio at EB's Spring Festivals
Although our plans to host a build-your-own drum machine workshop at the Electronic Beats Festival in Leipzig didn't pan out last November, we were still determined to join forces with DIY audio technicians LeafAudio in 2015. In fact, we quadrupled our efforts, which means we organized workshops at each city in our current spring festival season. The LeafAudio crew joined us at events in Warsaw, Bratislava, and Prague to teach workshoppers how to construct the "noise to brain adapter," a mini-synth the team designed and invented for our sessions. The chiptune synth's name is a take on Telekom's old NTBA devices. "Gamers will love it's sound," LeafAudio told us. "It sounds like the 8-bit sound generated by old game consoles and computer games. It has minimum nine different modes, three knobs for sound variations and features Gate & CV inputs what means you can play professionally with any analog sequencer or synth."

With our final spring blowout in Cologne still to come, you still have a chance to get involved in the action. To get an idea for what LeafAudio has in store, you can check out a demo of the NTBA below, where we've also posted details on how to sign up.
Use the links below to sign up for our EB x LeafAudio workshop in Cologne. Tickets are 60 euro. The price covers the costs of materials to make your handmade synthie, plus you get to take the little fella home with you , which is a lot of innovative technology for your money.
Click here to RSVP for the workshop in Cologne on May 29.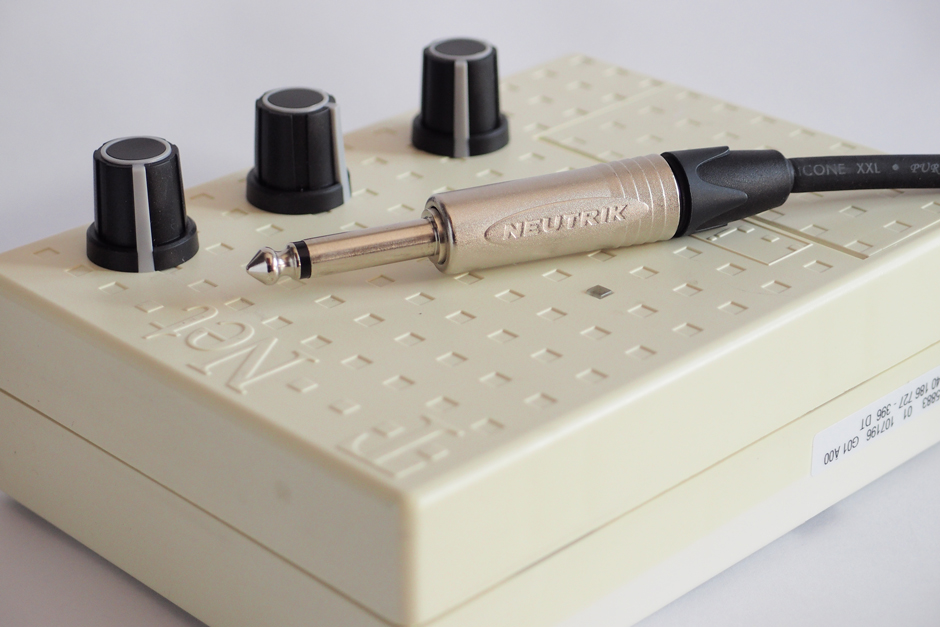 Watch one of the founders build an 808 for a Slices feature from 2013.
Published January 07, 2015. Words by EB Team.