Counting with Helena Hauff
Photo: Fabian Hammerl
The producer and resident DJ at Hamburg's legendary Golden Pudel Club has been getting lots of attention since last year's noisy, Detroit-inflected Black Sites collaboration with F#X, released on PAN. Here, her interview by numbers. 

"I'm cynical mate, yeah bitter / I post horrible messages to successful musicians / On my smartphone, fuckin' Twitter!" From Sleaford Mods, "Shit Streets Runny"

1. –
2. –

Luis Buñuel, Guy Debord and Len Deighton. Buñuel and Deighton meet Debord in his Parisian apartment. After eating calf's brains in black butter prepared by Deighton, they empty a bottle of gin. Then Debord insults Deighton for writing for Playboy. Deighton takes Buñuel's pistol and shoots Debord. Buñuel makes a film about it!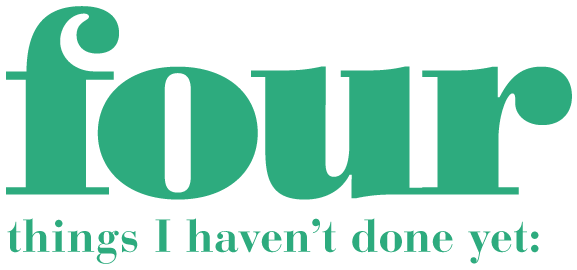 A nine-to-five job
Released an LP
Given birth
Died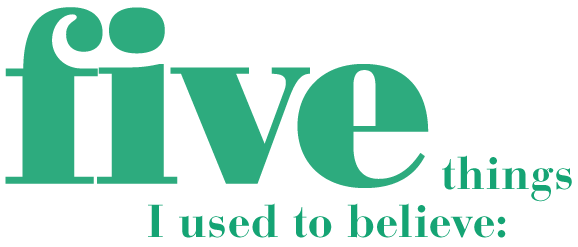 That school and university would be the best time of my life. That's what our teachers used to tell us, and they were completely wrong.
Freedom of choice
Parallel universes. Actually still on the fence about this one.
The possibility of a better world.
The police are your friends and helpers. No, they are utter utter cunts.

. . . sleeping.

Deutsch Amerikanische Freundschaft – Alles ist Gut
Rowland S. Howard – Teenage Snuff Film
Léo Ferré – Avec Le Temps
The Music Machine – (Turn On) The Music Machine
The Stooges – The Stooges
Nick Drake – Five Leaves Left
Siouxsie and The Banshees – Juju

I start to wake up and feel fresh.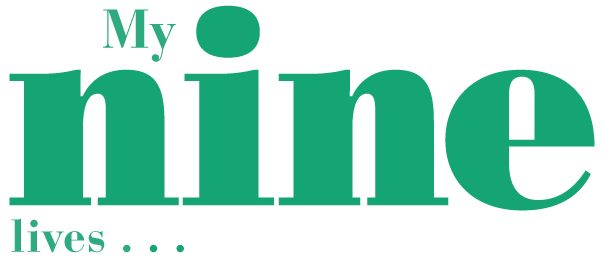 I'd like to be a man in one of them.

Starbucks. ~
This article originally appeared first in Electronic Beats Magazine. Click here to read more from past issues.
Published April 30, 2014.