Counting with Max Dax
Published on September 11, 2011 14:36 Berlin Time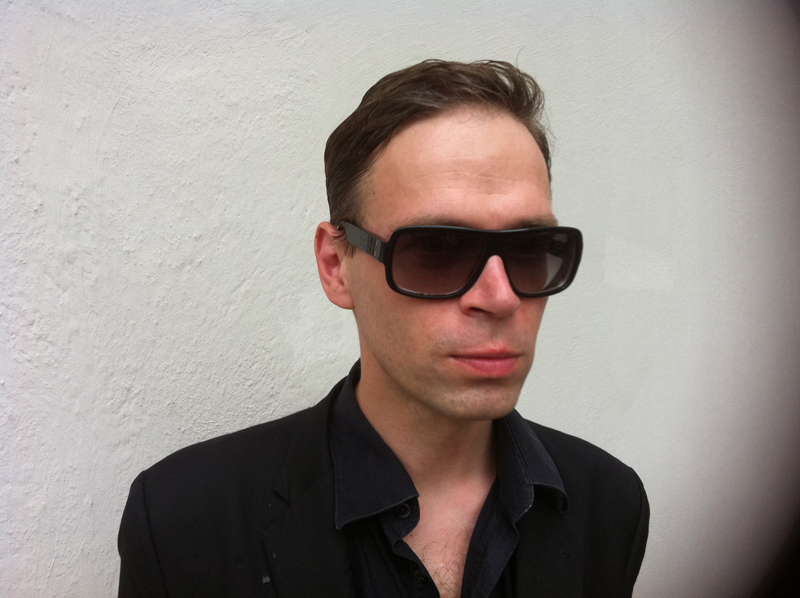 We decided to ask Max Dax – Editor-in-Chief of our Electronic Beats Print Magazine to 'count with us' in order to find out the numerically relevant digits in his life – from 9/11 to four things he has still to do, it's all here. Read on for the insights in this feature which initially appeared as part of the print magazine, and will now become a regular feature on eb.net
1 memorable line in a film or song:
"Why not!" ("The Wild Bunch", Sam Peckinpah)
2 decisions I regret:
Having been at the wrong place at the wrong time at least twice.
3 people that should collaborate:
I'd love to hear an album of texts written by Jack Kerouac, Bob Dylan singing them, produced by Lee "Scratch" Perry.
4 things I haven't done yet:
I never rode a horse.
I never drove a car.
I've never been to Tokyo.
I never wear shorts.
5 things I used to believe:
It wasn't my fault.
I can do it tomorrow.
Nothing bad will ever happen when wearing two different socks.
Eliot Ness.
6 hours ago…
… it was September 10, 5:32 p.m.
7 days I barely remember:
When God created the world, I must have been somewhere else.
After 8 p.m. …
… shut up, you're not my wife.
My 9 lives …
I don't believe in reincarnation. I want to have nine livers.
10 years since 9/11 …
… is today.
The new Electronic Beats Magazine will be released on September the 22nd.