Depeche Mode Exhibition: First Look From Zagreb
In this special preview of the first Depeche Mode Fan Exhibition at Galerija Klovicevi Dvori in Zagreb, view some exclusive images of some of the materials on show.
The exhibition is open to the public from May 9–23. Photos by Martin Hossbach; main image above, Depeche Mode Russian bootleg flexidiscs.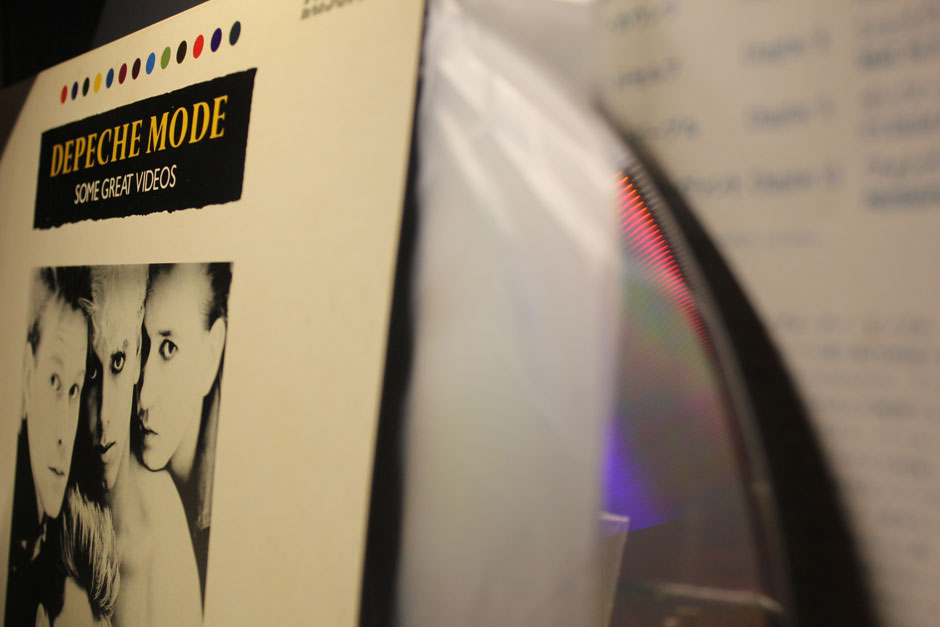 Some Great Videos Japanese laserdisc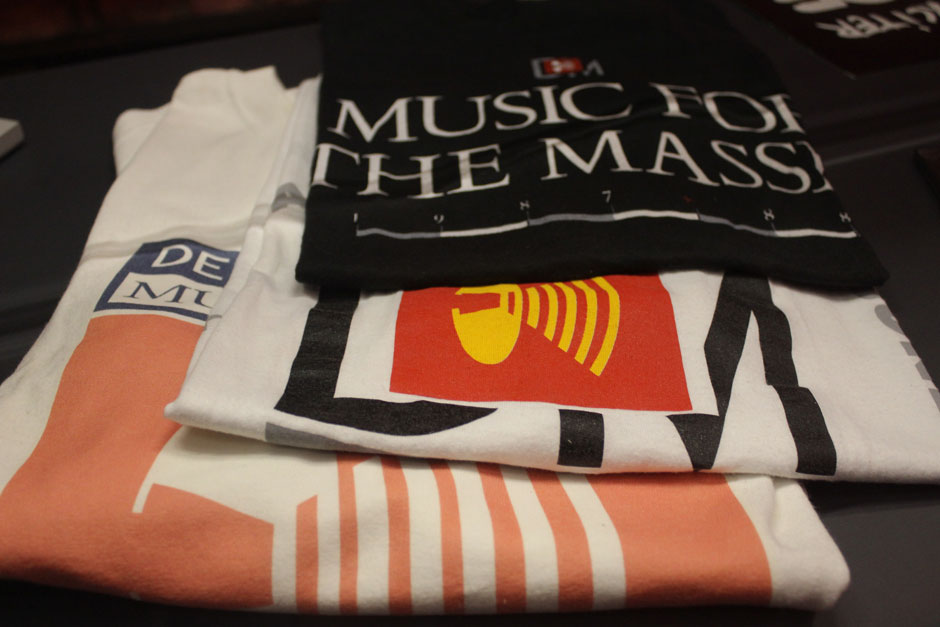 Music for the Masses t-shirts and tour merchandise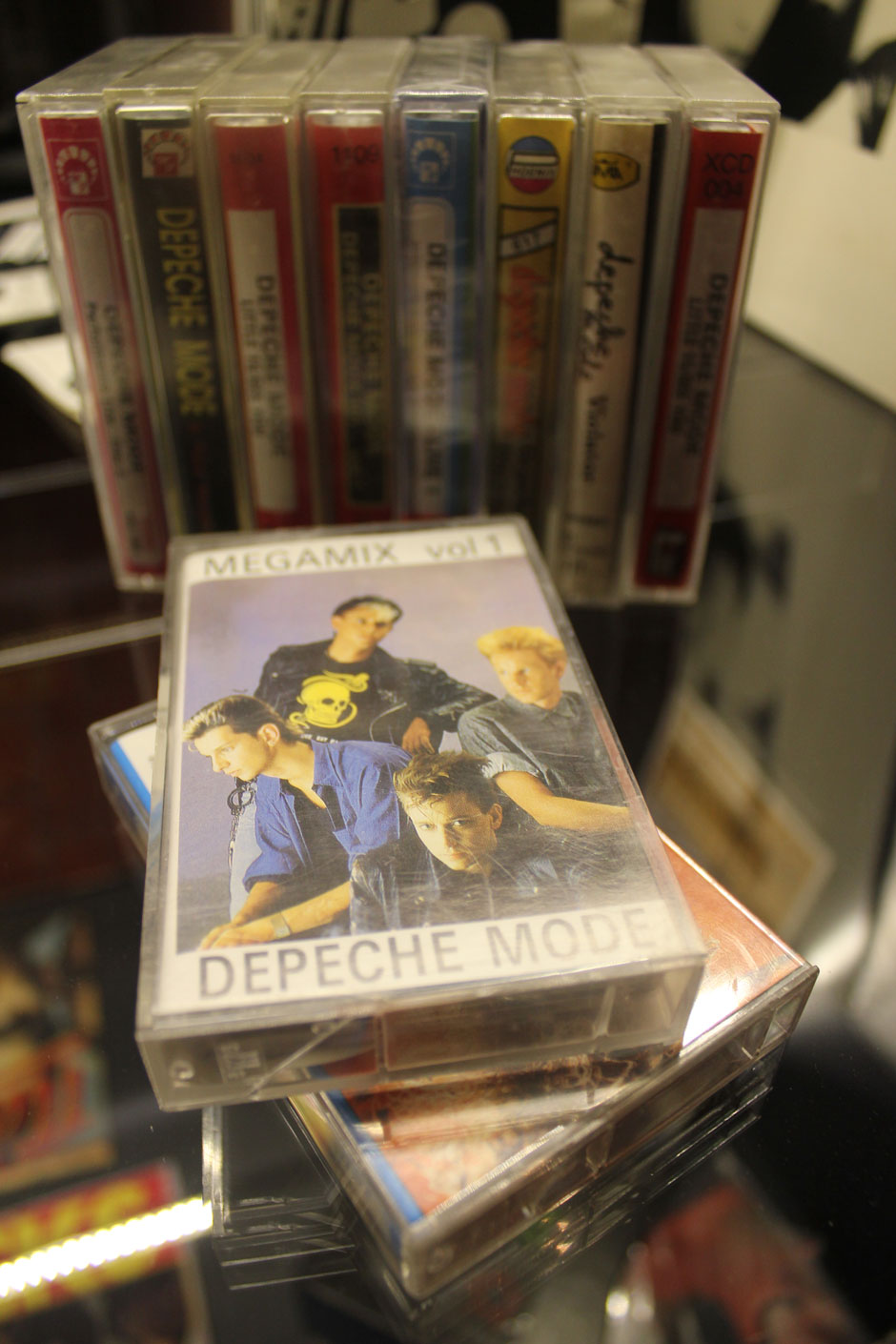 bootleg cassettes from Poland
The Depeche Mode Fan Exhibition is taking place in the following locations and online at fan4fan.com:
Zagreb: 09–23.05.13, Galerija Klovicevi Dvori
Budapest: 11–23.05.13, Design Terminal
Bratislava: 15–25.5.13, Telekom shop in Polus City Center
Berlin: 6–20.06.13, Warenhaus Jandorf
View the first look of the Budapest exhibition here.