Depeche Mode Fan Exhibition: First Look From Berlin
Following exhibitions in Zagreb, Budapest, and Bratislava, the Berlin edition is the largest and most comprehensive Depeche Mode fan exhibition ever, and it opens this Friday, June 7th at Warenhaus Jandorf (Brunnenstrasse 19, at the corner of Veteranenstrasse) until June 23rd (it's free entry and hours are 12-9pm, daily). Get the first peek into the fantastic space and some of the items within; view a gallery of images from it as it's installed. All photos by Oliver Schultz-Berndt.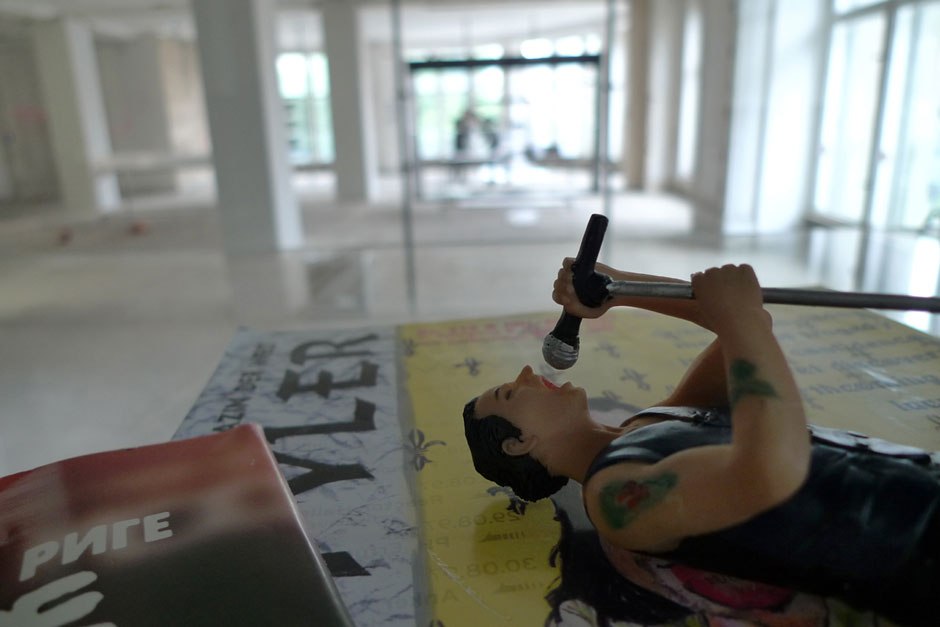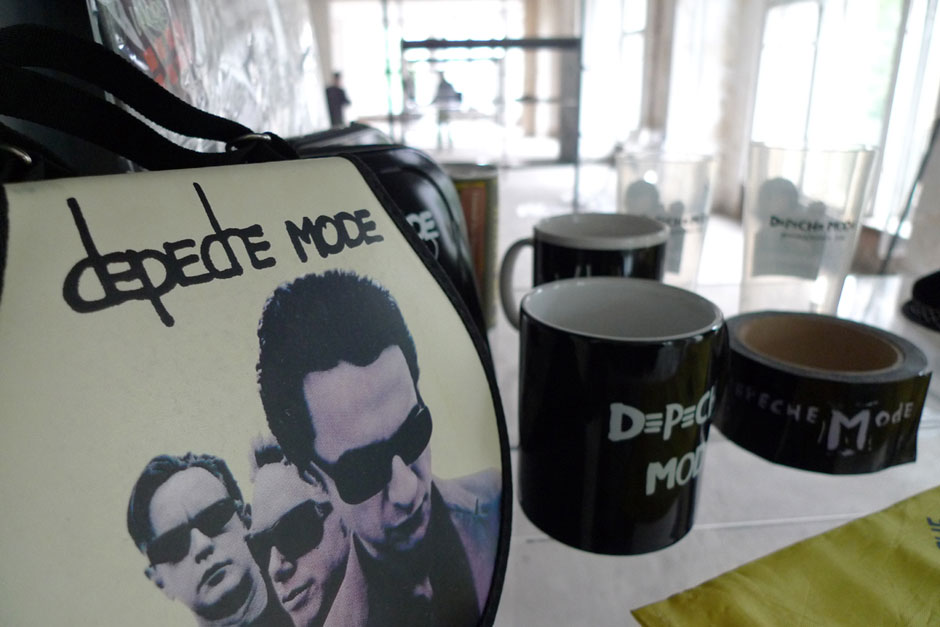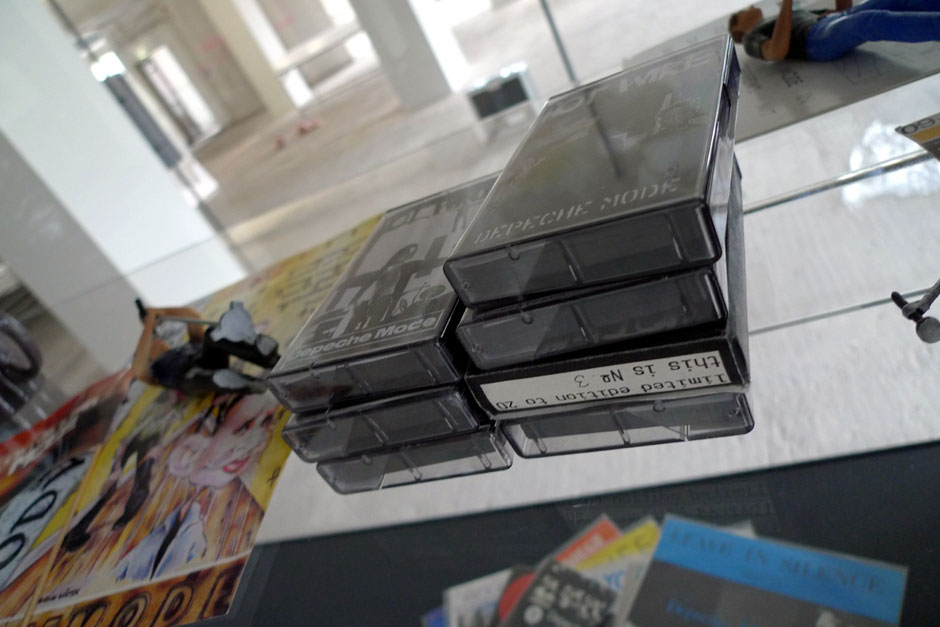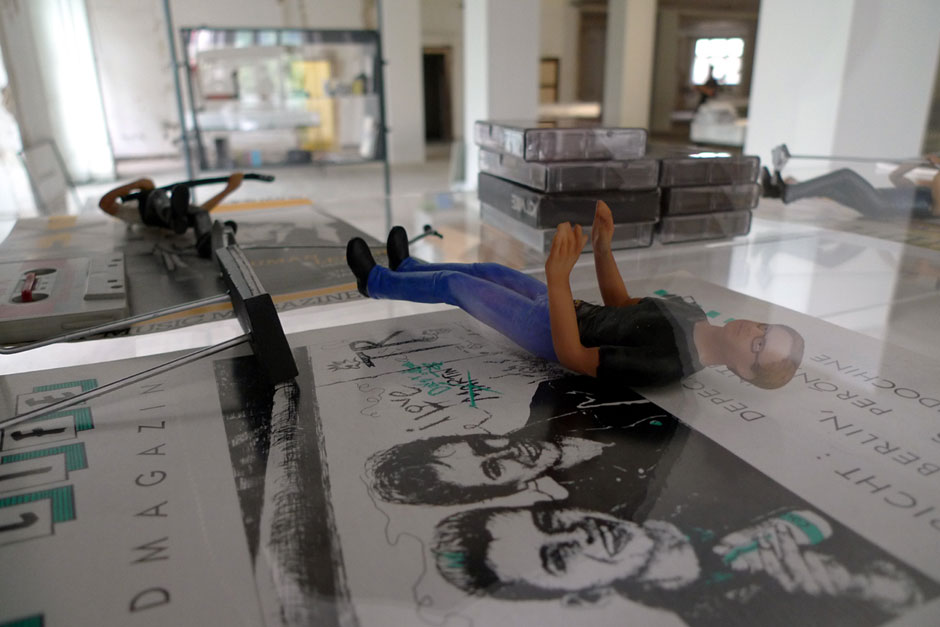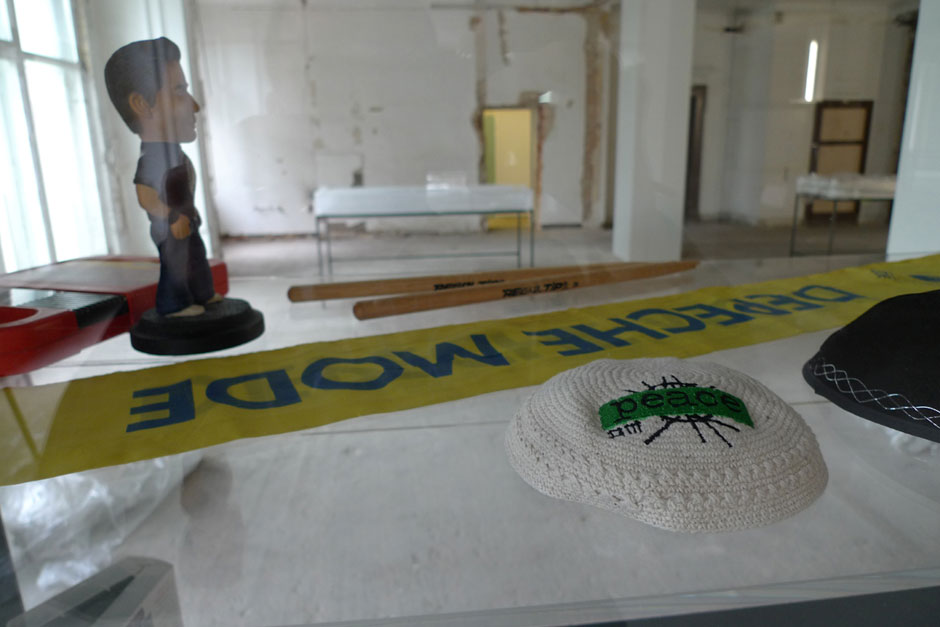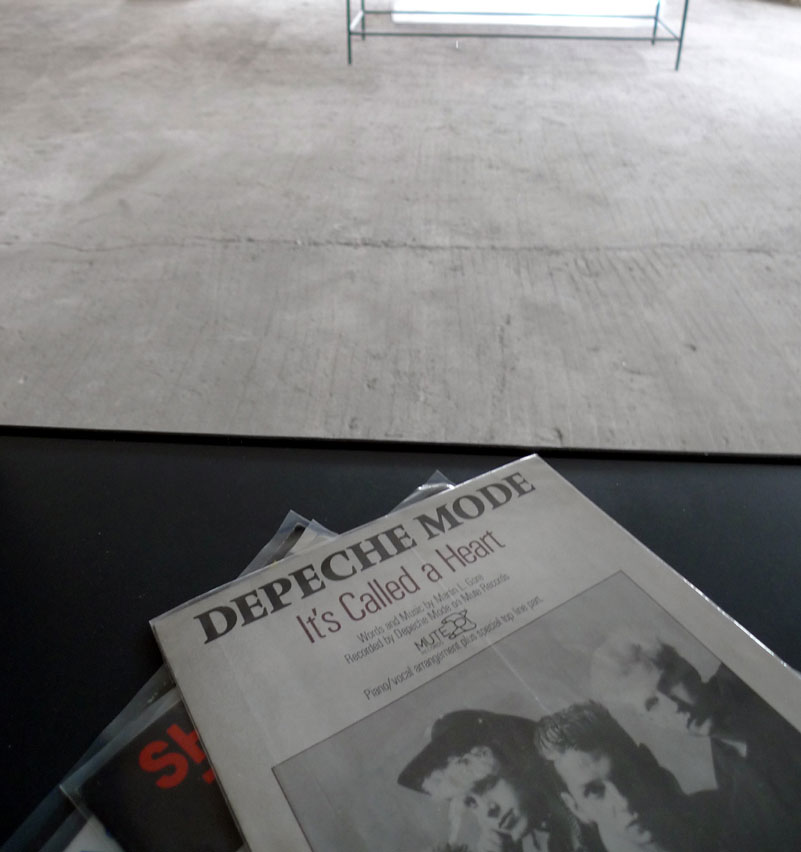 The majority of the Depeche Mode Fan Exhibition comes from the collection of Dennis Burmeister. Read our interview with him here. The fan monograph book Depeche Mode: Monument by Burmeister with Sascha Lange is out now in German.