Don't Miss These 11 Experimental Summer Music Festivals
Any hardcore experimental music head knows that autumn is peak season for forward-thinking sound and art festivals like ICAS Network partners Unsound, UH Hungary and Skaņu Mežs.
But herein lies the rub: summer is peak season for anyone who likes hanging out in the sun and listening to music, a category that includes most potential festivalgoers. Thankfully, there are summer parties that cater to those with unconventional tastes. In fact, we've already missed one: Austria's Unsafe + Sounds, the first music festival in Vienna to focus on art exhibitions and experimental electronics from the likes of Shapednoise, academic trance star Lorenzo Senni and Oren Ambarchi, took place earlier this month. Here are 11 more avant-garde powwows scheduled for summer 2015.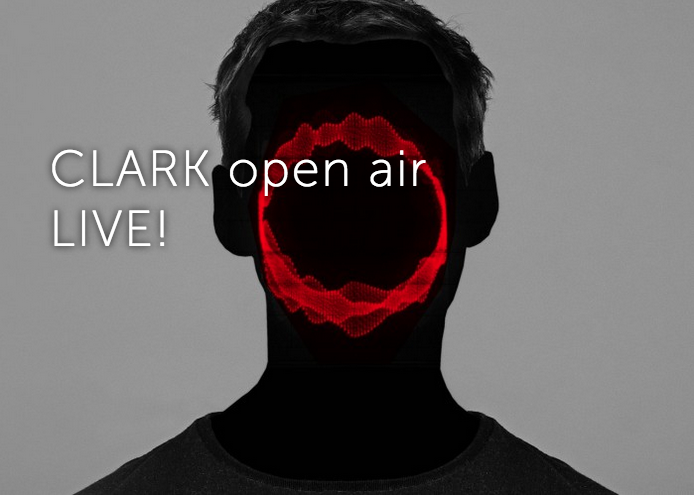 It's been a while since Warp stalwart Clark last touched down in Slovenia, so his forthcoming appearance at the SONICA Festival of Transitory Art satellite event is extra special. In addition to supporting Clark's latest and self-titled album, the showcase will kick off Ljubljana's summer festival season with open-air vibes and performances from some homegrown acts: ICAS's affiliated program SHAPE's "clip-chop"-er Oknai and the duo Blaž + Simon. The full-blown SONICA Festival (not to be confused with Italy's Sonica) takes place in November.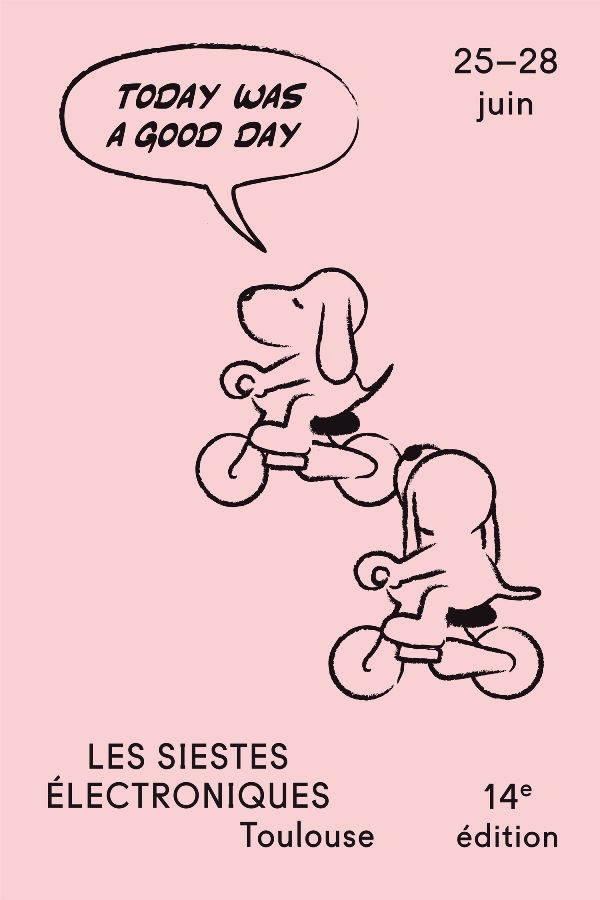 Les Siestes Electroniques has carved out a niche in France's city of Toulouse for its forward-thinking electronic music and arts programming, but its upcoming 14th edition will trade on reputation alone. This year, like its ICAS partner festival Unsound, organizers are keeping the entire line-up under wraps in an effort to "push people in directions they won't go by themselves." We recommend checking past year's bookings to get a sense of what to expect, but SHAPE's Rihards Endriksons has confirmed to us that a few artists from the program's roster—Księżyc, DJ Nigga Fox, Lorenzo Senni—will be there. And as extra incentive, the festival is free and takes place outdoors in the Jardin Compans-Caffarelli.
We found out about Supynes last week when we were researching Lithuania's underreported electronic music scene. The decade-old festival takes place in the remote woods of Pakretuone, Lithuania, and the upcoming edition bills Ostgut heavy hitters like Ryan Elliott, Function and Ben Klock alongside Vessel, Xosar, Inga Copeland, and a ton of local producers.
https://soundcloud.com/n_1_l/n1l-unreleased-on-lee-gambles-nts-radio-london-show-july-2014
As a preview to its annual October event series, Latvian festival Skaņu Mežs will host a one-off event with the Kalnciems Quarter, a creative block in a Riga district where unique wooden architecture is protected by UNESCO. American improviser, trumpeter and composer Nate Wooley will play back-to-back with with SHAPE affiliate and local computer musician Martins Rokis, who will inagurate Lee Gamble's new label this year as N1L. The event is free and held on an open-air stage.


We also discovered Lithuania's Newman Festival in Druskininkai last week. It seems like the country's answer to Unsound and other ICAS festivals, as it uses a theme to underpin its conceptual experimentations with a variety of sound, visual and digital mediums. This year, the installations and performances will use the juxtaposition of "human nature and modern technology" as a jumping-off point to explore perverse Internet-era synthetics and appearances by Dean Blunt, Nguzunguzu, TCF and Amnesia Scanner. There will also be a digital arts program that deals with 3D imaging, avatars, and online community.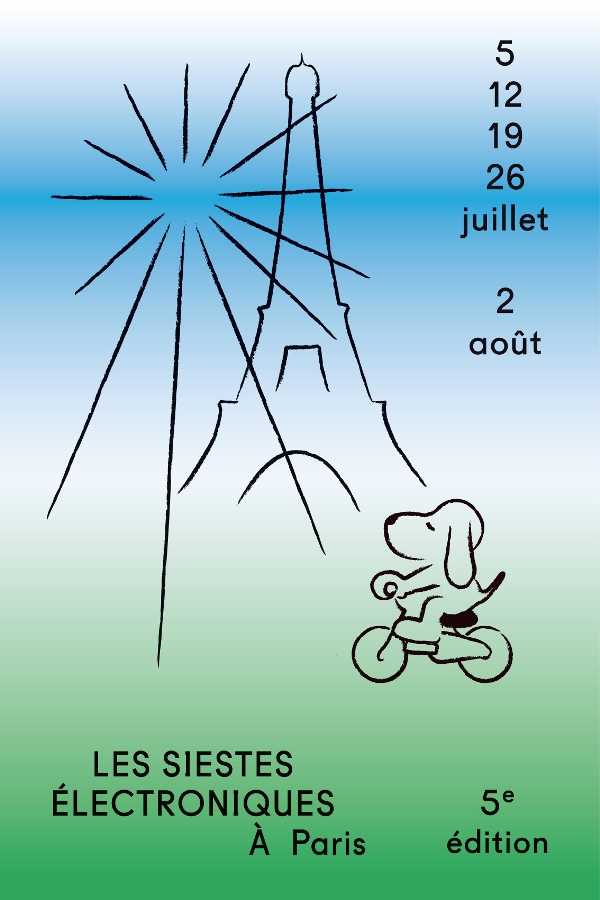 Rather than squeeze programming into a few days, the Paris edition of Les Siestes Electroniques staggers its bookings across a month. Each event takes place at the open-air botanical amphitheater in the Musée du Quai Branly, which houses indigenous art from cultures across Africa, Asia, Australia and the Americas. Participants this year include Stephen O'Malley and SHAPE's Aisha Devi, who will rework some of the sound material stored in the museum's ethnomusicological archives.


In his 2011 review of Czech festival Creepy Teepee, our own Daniel Jones saluted the festival's pure punk DIY spirit. "You can keep your giant festivals with Big Indie Names," the prolific Audioccult columnist wrote. "Give me the rawness of independent weirdness any day." Admittedly, the 2015 edition does include a smattering of more widely recognizable names as well as more obscure discoveries. For more on Creepy Teepee, check out our interview with the promoters.
Norberg Festival—Sweden July 30-August 1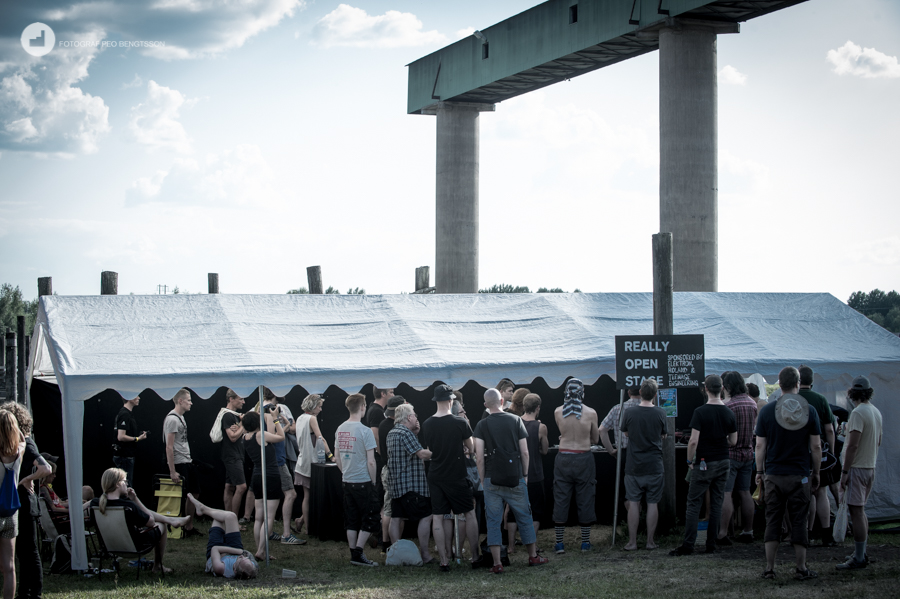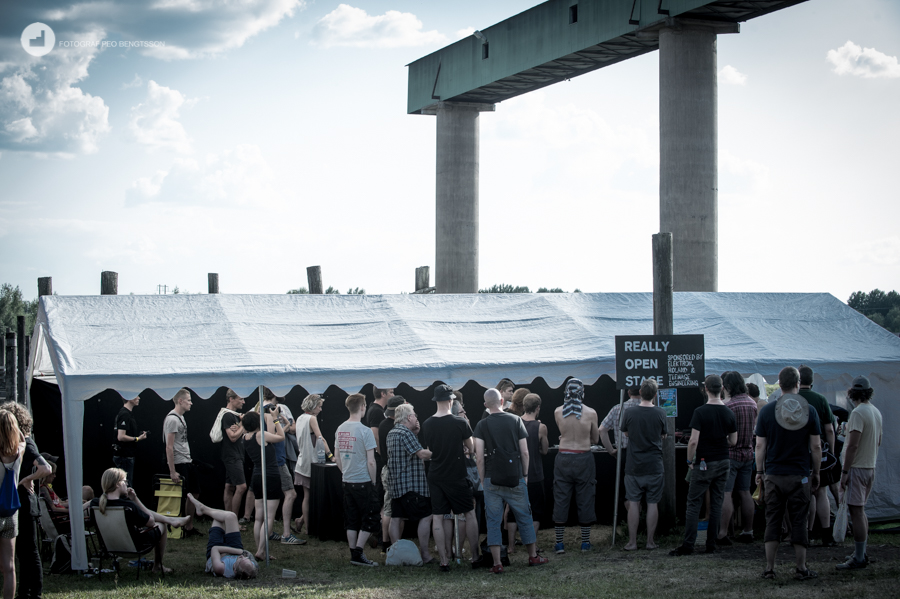 Like Atonal, Swedish festival Norberg takes place at an abandoned industrial site, and its main stage was used for the extraction of iron ore. Crowds are on the smaller side, and PAN boss Bill Kouligas, Raster-Noton newcomer Klara Lewis, rising dubstep innovator Ishan Sound, Polish selector Zamilska and aforementioned jack-of-all-experimental-festivals Lorenzo Senni will helm a formidable sound system. Cosmin TRG, Max Cooper and Perc are among the headliners.
Arguably Berlin's first experimental arts and music festival, Atonal billed sonic vanguards throughout the '80s, but the fun stopped in the mid-80s and recurred only once in the 1990s. It was resuscitated in 2013 and now takes place at the Kraftwerk, an abandoned power plant whose gothic proportions are ideally suited to the drones and churning industrials of artists like Regis and Ancient Methods, Kangding Ray, Tony Conrad and Faust. Audio/visual shows and installations are also presented, and after parties are held at Tresor and OHM next door.
Sustain-Release—Upstate New York September 11-13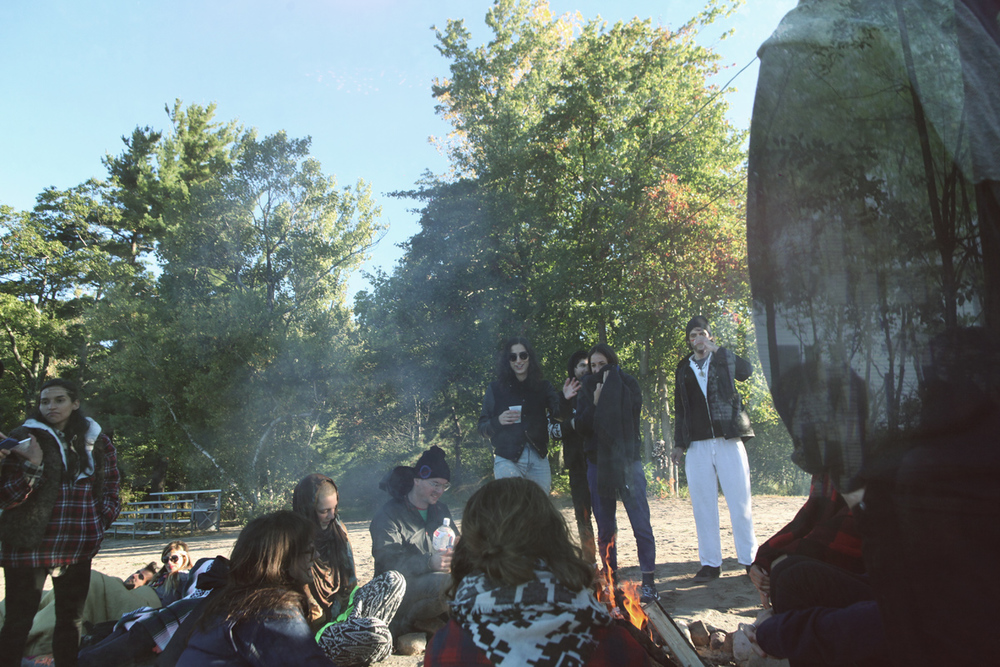 Sustain-Release is a bit of an outlier on this list because it takes place in the US, but its commitment to forward-thinking bookings fits right in. This year it'll return to Camp Lakota in Upstate New York with the likes of Workshop boss Kassem Mosse, beloved stalwart DJ The Black Madonna, RVNG boss and bona fide crate digger Matt Werth and a host of representatives from New York's outsider dance music scene in tow. Although it deviates from the digital arts and music combination familiar to festivals like Unsound and Newman, Sustain-Release offers more than sound; founders Aurora Halal and Zara Wladawsky also commissioned a Brooklyn dance duo, an installation from Nihiti Space and lighting from Nitemind. There are only 700 tickets available, so act fast.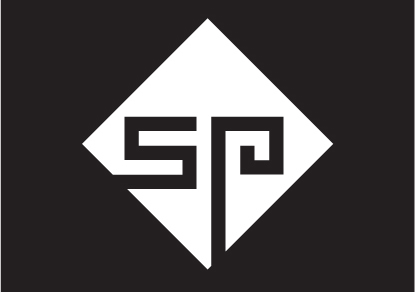 Sacrum Profanum is Krakow's contemporary classical festival, sort of like Berlin's MaerzMusik. Like all good experimental enterprises, it aims to muddle and reconfigure genres. This year, So Percussion and Matmos will interpret John Cage.