E-MERGING: TOURIST is the new platform connecting the dots
Community is a big word, founder Sera Akyazici gives it her very own twist.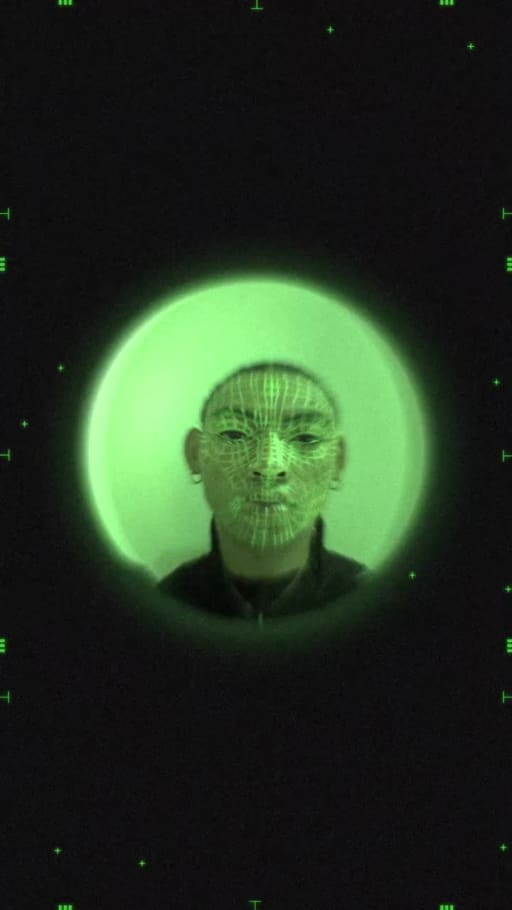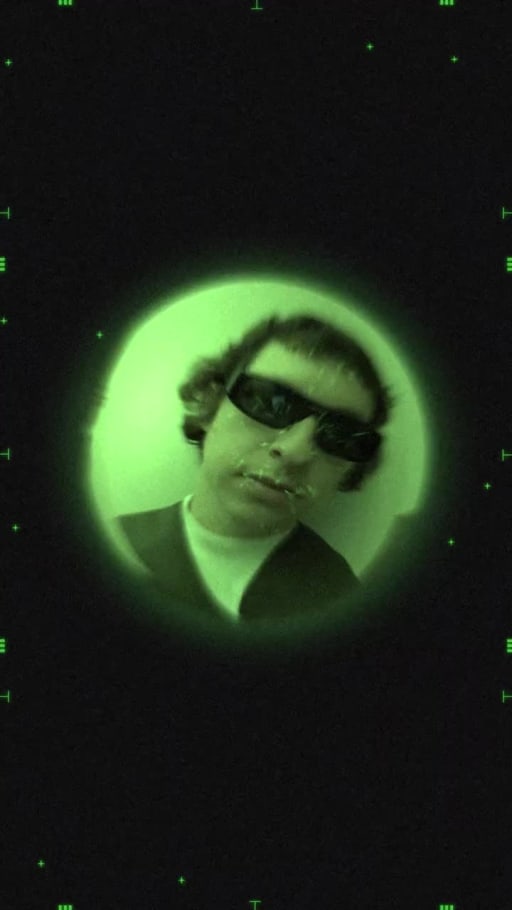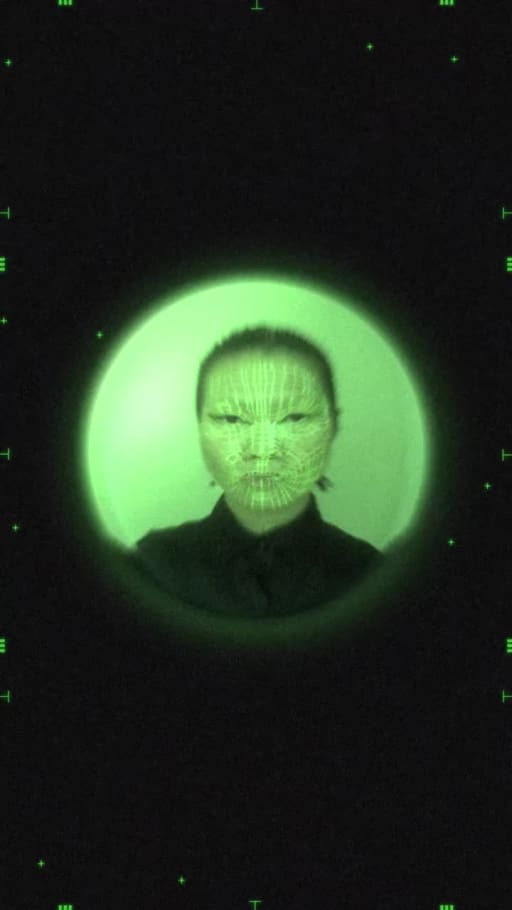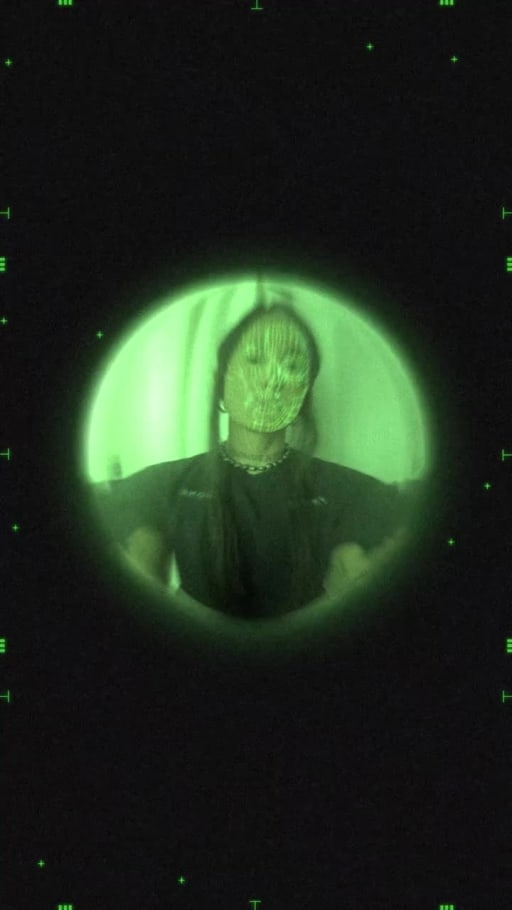 E-MERGING: TOURIST is the new platform connecting the dots
Community is a big word, founder Sera Akyazici gives it her very own twist.
Text: Juule Kay
The world is changing, and with it, a new generation of trailblazers is taking over. In our monthly series E-MERGING, we introduce the people adding to the cultural moment with their creative minds, new ideas and unique approaches. It's a glimpse behind the scenes, a way to dig deeper and look beyond the picture-perfect outcome we're swamped with every day.
We've all been tourists in our life exploring unknown destinations with this special kind of excitement hanging in the air you get when you have no idea what to expect. TOURIST, the new platform by social butterfly Sera Akyazici, provides a similar thrill. Launched with cryptic neon green video messages back in February, the digital address book of globally curated movers and makers just landed with a UFO in the IRL world. Supported by yours truly, Telekom Electronic Beats, the alien-esque flying saucer, Futuro 13, invited TOURISTS to celebrate the landing of a new social network. What sounds otherworldly at first, is in fact just the beginning of Akyazici's mission to connect the dots between creatives from all across the world.
Inspired by an actual souvenir, the View-Master, which Akyazici found in her grandfather's basement after he passed away, the idea of TOURIST has been with her for a long time. "I remember the words 'TOURIST SHOP' written on the souvenir's box," she recalls, "and somehow it just stuck with me." Instead of creating a souvenir shop with the help of artist collaborations, as initially planned, the idea evolved into a platform based on genuine connection.
"I've spent a lot of hours creating a database of talents, and somehow became this person who constantly connects one another," says Akyazici, who previously worked as event manager at Soho House Berlin. "At one point, I was like, 'Why don't I convert my skills and network into a platform and let all these talented people feel connected to each other?'"
Here, 5 TOURISTS answer one question, which leads to an intertwined construct of answers.
Vagabond Jazz, currently living in Berlin
What imaginary planet would you be?
I'd call it Irie Dune, which is centered around a Jamaican phrase that signifies being at peace with oneself, satisfied with existence, and reaching a smooth journey to enlightenment. Technology only exists after sunset so that the day is centered around communal living, music, performances, art and harvesting in nature. We eat from our own gardens that grow talking plants that have been seen centuries ago. These plants also tell us how they will heal, nurture, or replenish any internal deficiencies and once you eat them you always replant a seed that immediately starts growing once watered.
Miles Freedom, currently living in Toronto
What's a seed that you've planted in your mind?
A recent goal of mine is to really bridge the gap between other cultural hubs and Toronto. I want to help give a reason for other cool and big artists to come explore the emerging subcultures that give the city life! Having traveled quite a bit and gone out and experienced nightlife culture all over the world, there are so many similarities that I come across and think "WOW, if people enjoy this, they would love Toronto and vice versa!" I've been doing so through throwing events such as Amaproblem and ISMZ, and booking international artists to help build the bridge.
Esteban Tamayos, currently living in Mexico City
What's two things you'd love to see bridged more often?
I think industrial design and fashion should be combined to create more unique results in the ideas and products we consume in our daily lives. Design thinking goes deep into analyzing the whole process before a design and production decision are made. How long will it take to produce? How many cuts in the pattern? What's the cost? What material? What's innovative about it? How is aging after years? Trendy or timeless? How will the function be? All this information of thought before making any aesthetic decision. I think sometimes fashion design just goes directly to the idea and not the history behind and the behavior of the product.
Che Eva, currently living in Prague
What's a question you've been asking yourself lately?
How I can solve the logistical issues I am faced with as a chef, as I want to reach people in so many different locations. I am close to solving this question, but the answer always seems different. With my current crazy schedule, even the question changes weekly, and I'm fine with that. For example, I've learned how to travel with a luggage full of knives and sharp tools like a secret assassin (haha), and I know what I shouldn't forget to bring on my travels, so I can work at full power wherever I go.
Fa' Pawaka, currently living in Bali
What kind of tourist are you, and what kind of souvenir do you usually bring back home?
It depends on the destination. These days I prefer nature-based places and in this case, the souvenirs I bring are the memories imprinted in me and the literal frequency of the place that vibrates with(in) me for a while. If my time is limited, I plan the shit out of my trip to get the most out of it, but when I visit a place for a longer period of time, I feel into the surroundings and let it take me on a journey. My goal as a TOURIST is always to gain new experiences.