EB Exclusive: VCMG – Aftermaths (Gesaffelstein Remix)
We've been talking about this release for some time now. Today we're serving the next portion: an exclusive pre-listening of Gesaffelstein's re-edit of VCMG's instant classic 'Aftermaths'. Make sure to check out the entire remix selection here, as you can explore more excellent reworks from the likes of LFO, aka Mark Bell, who produced Depeche Mode's Exciter, and Alva Noto, aka Carsten Nicolai. Click below to get an idea what happens when electronic veterans and a French up-and-comer with a sense of humor join forces.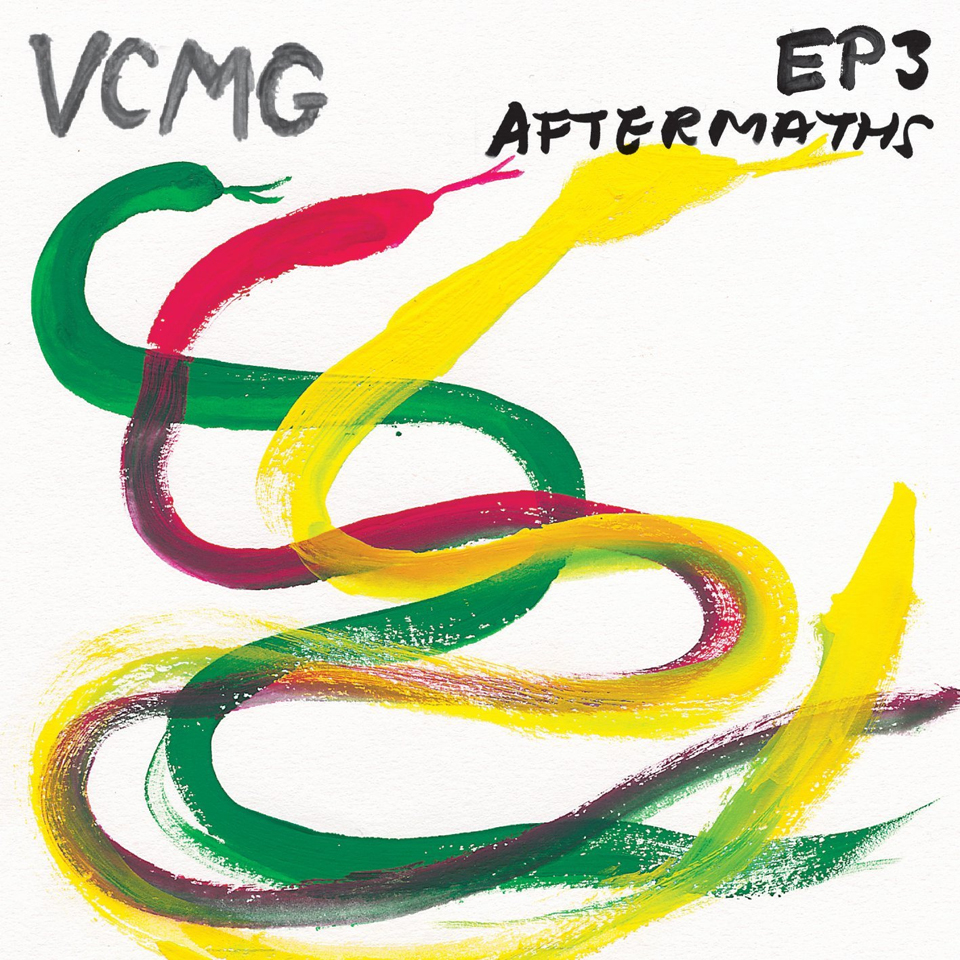 Published August 17, 2012. Words by moritz.schmall.