EB Festival Podgorica: Line-up announced!
Do you remember how we announced the dates for our upcoming EB festival fall season back in June? Do you remember how we teased you with dates (did you save them?) and cities but not the acts? That was unkind, but let us make amends with the first big line-up reveal: on September 12th, in the Montenegro capital of Podgorica in our first open-air festival at Stadion Malih Sportova, we're super excited to announce that Disclosure, Mount Kimbie and Retro Stefson will be making up the bill for the first EB Festival of the season.
Disclosure need no introduction of course, the British house duo made up of siblings Guy and Howard Lawrence have led a charge of crowd pleasing house and bass music right into the heart of the mainstream. Fellow Brits Mount Kimbie are still waiting for their first number one album—unlike those precocious Lawrence siblings with their debut Settle—but their textured, softly experimental brand of don't-call-it-post-dubstep, subsequently broadened to take in the horizons of post-rock on their 2013 album Cold Spring Fault Less Youth, means that they're well acquainted with heading up festival stages all around the world. Third on the bill is Icelandic indie band Retro Stefson, who will be bringing their nuanced and gauzy synth pop to the bill. The line-up is completed with local hero DJ Gilerz.
For those based in Montenegro, tickets are available from Monday August 5th at all four T-Centers in Podgorica, the T-Center in Budva and the T-Center in Nikšić (addresses can be found here). You can also buy tickets online by using the form below. In the meantime we've compiled a Spotify playlist at the end of this article featuring the best tracks from the acts. You can also read the feature from our latest print issue of our week spent in Montenegro.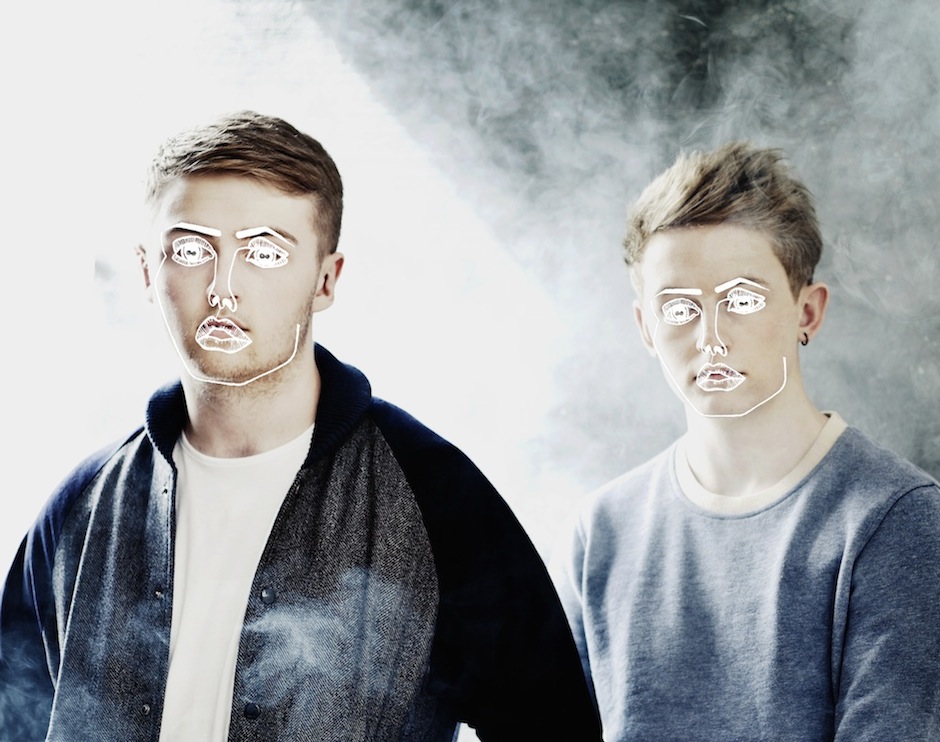 Disclosure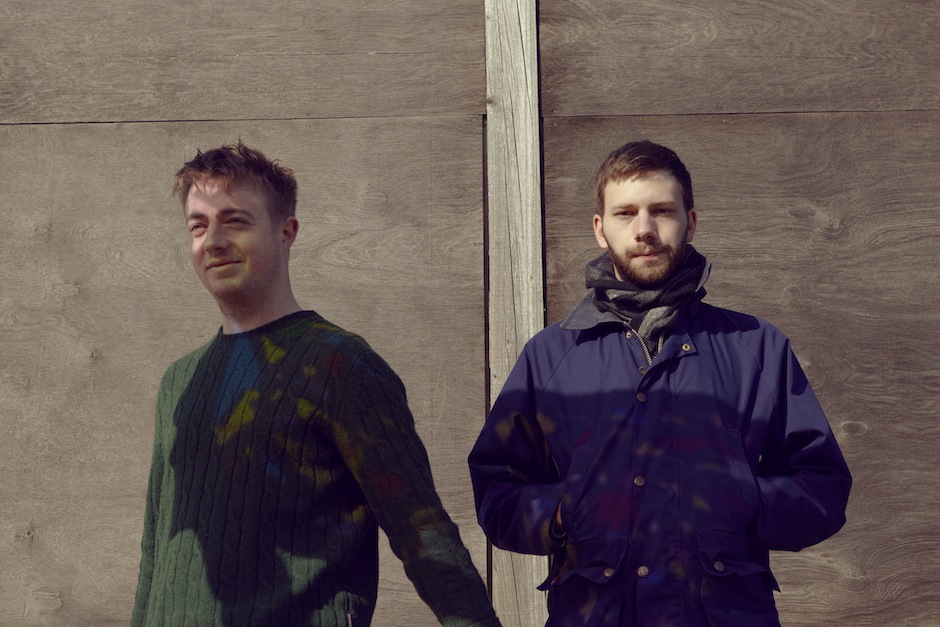 Mount Kimbie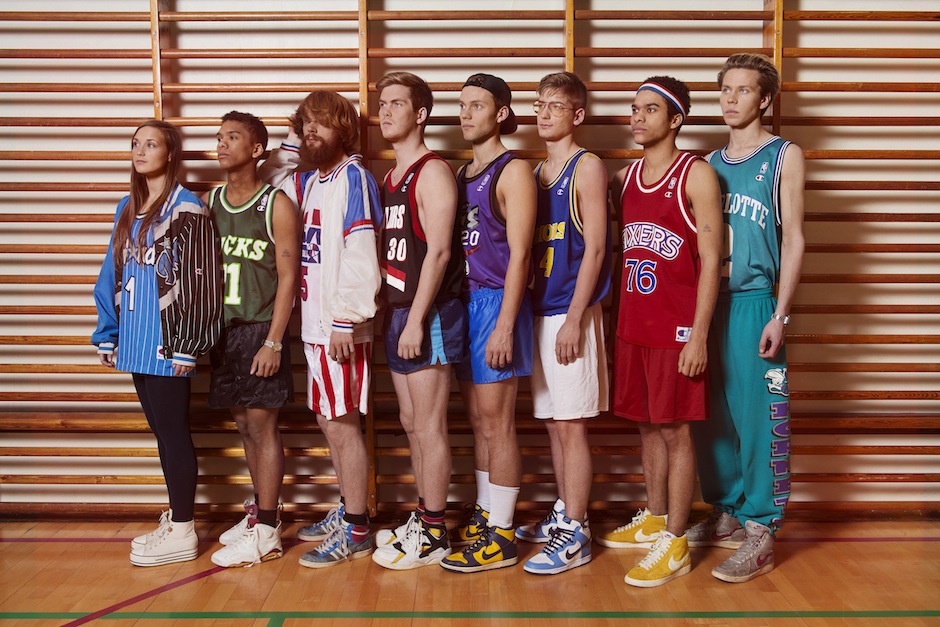 Retro Stefson
[geotarget target="DE"][/geotarget] [geotarget block="DE"][/geotarget]
Published August 01, 2013.