EB Festival Vienna: Line-up announced!
The line-ups for 2013's EB Festival season are pretty sweet, if we do say so ourselves. The showcases in Podgorica and Dresden (which have already been announced) feature some of our favorite contemporary artists including Disclosure, Mount Kimbie and Woodkid. With our Vienna edition, however, we wanted to bring you something a bit different in the form of a headliner… something a touch more legendary for the suitably glamorous location of Museumsquartier.
Electronic Beats is proud to announce that production legend and daddy of EuroDisco Giorgio Moroder will be performing with us for the very first time. Aside from his work as a soundtrack composer for various films such as Scarface, American Gigolo and The Neverending Story, Moroder is also responsible for a number of hits on his own and in collaboration with other musicians including disco legend Donna Summer (including this unforgettable number) and The Human League's Phil Oakey. Expect the dancefloor to get a bit cinematic. Next in the lineup is Danish synth-poppers When Saints Go Machine, who earlier this year released their newest and darkest album Infinity Pool. We always love seeing artists shake up their formulas, so we're definitely looking forward to seeing how that has changed their live show from the last time we saw them.
Joining us will also be avant-garde musician Laurel Halo, whose 2012 album Quarantine is still on rotation in our editorial offices. Her new album Chance of Rain will just have come out, juxtaposing her slow-burning, subtle beauty with analog techno for the perfect balance to Metro Area. The duo of electronic music veteran Morgan Geist and Darshan Jesrani are bringing their love of brightly-shining, hip-shaking nu-disco and house all the way from Brooklyn, making for diverse dancefloor action all night long. Opening the party will be local DJ and promoter Wolfram, whose exploits with Lady Gaga are still talked about around these parts. If you still feel like dancing, be sure to hit up the official EB afterparty celebrating 20 years of Kompakt Records at Pratersauna featuring live sets from Kölsch and Saschienne and DJ sets from Sascha Funke and Terranova. EB Festival wristbands not only get the discounted price of €7 (everyone else pays €15), they also get fast-tracked, guaranteed entry.
UPDATE: Unfortunately, all regular tickets have now sold out. However, there's still a chance to get hold of the last remaining tickets via our voucher giveaway—go here for details.
Giorgio Moroder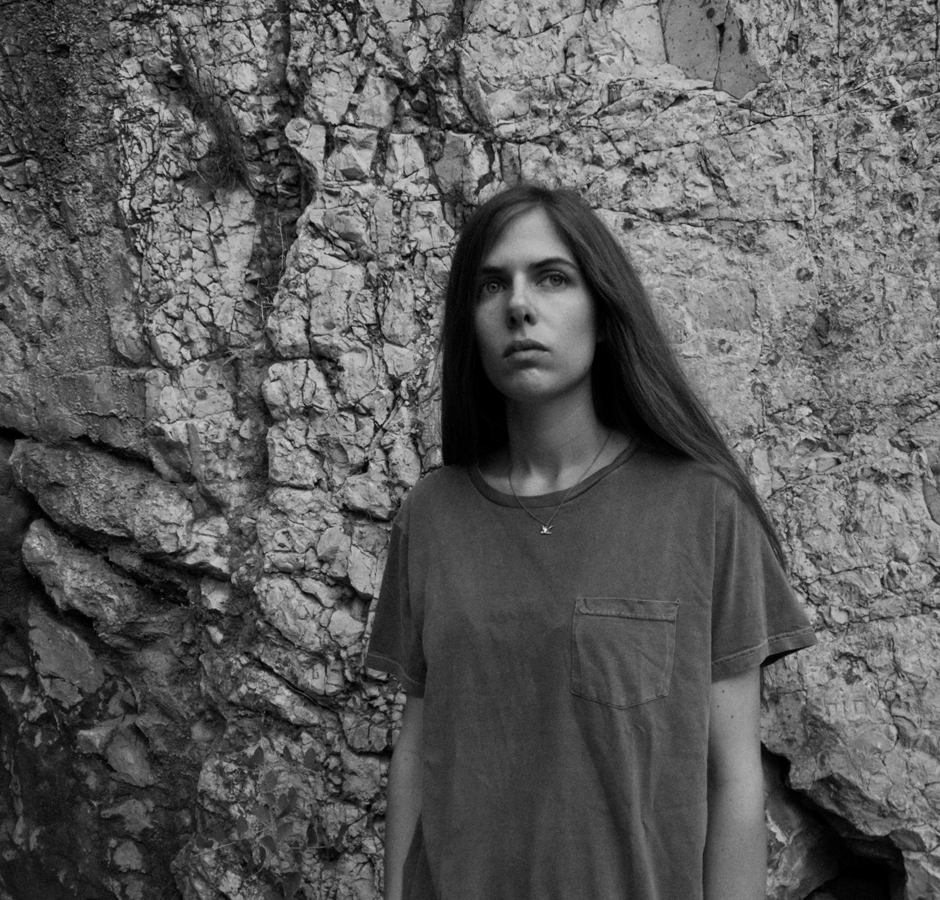 Laurel Halo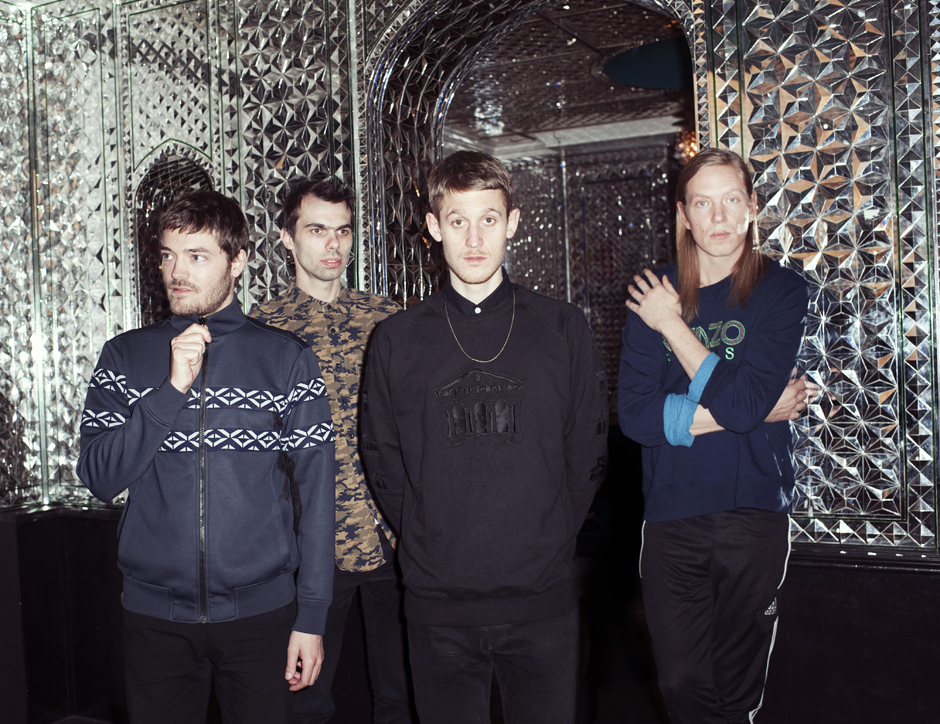 When Saints Go Machine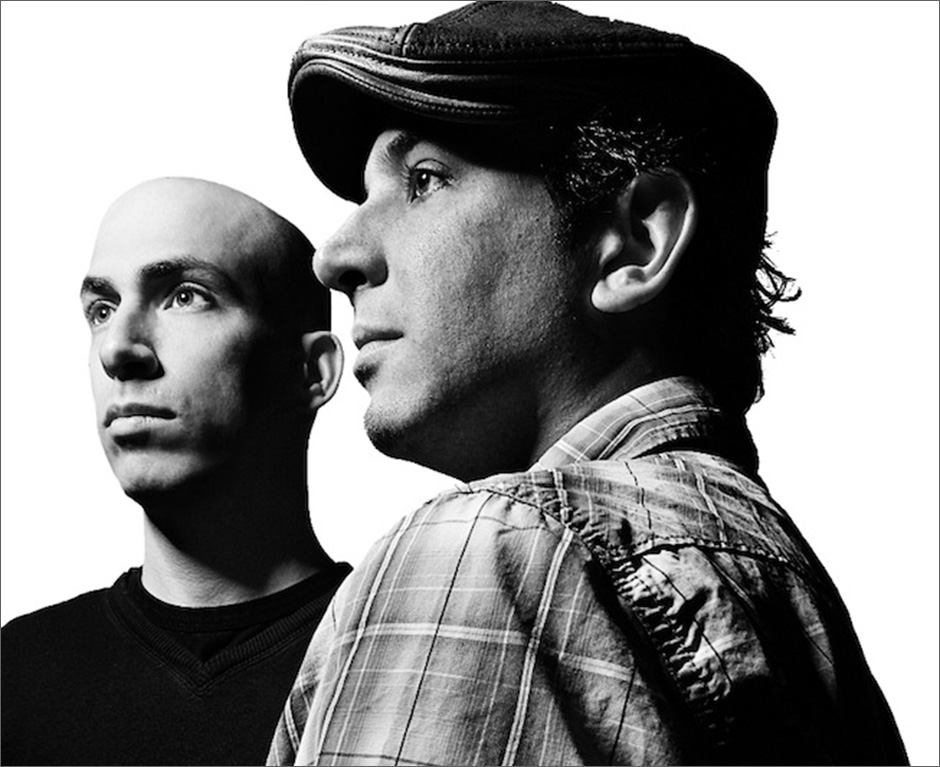 Metro Area
[geotarget target="DE"][/geotarget] [geotarget block="DE"][/geotarget]
Published August 22, 2013.