EB Listening: Deadbeat – Eight
Montreal's Deadbeat is considered by many to be one of the defining names in modern Dub Techno, blazing a trail of sound across seven albums, his now-legendary Radio Rothko mixtape, and his very own imprint BLKRTZ. Now the producer, currently based in Berlin and better known to his friends as Scott Monteith, is gearing up for the September 10th release of his next studio album—which you might be already listening to now, thanks to the link below. Maybe you're in awe…we were, the first time we heard Eight. 
Packed with more intensity than he's shown us before, Eight shows a heavier evolution (or perhaps a dramatic layover) in sound, with low end bass getting dropped like bombs… but you're not even reading this anymore, are you? You're too busy getting sucked, harder and faster, into the pummeling dub of what we think is Monteith's finest work. It's all good. We're right there with you.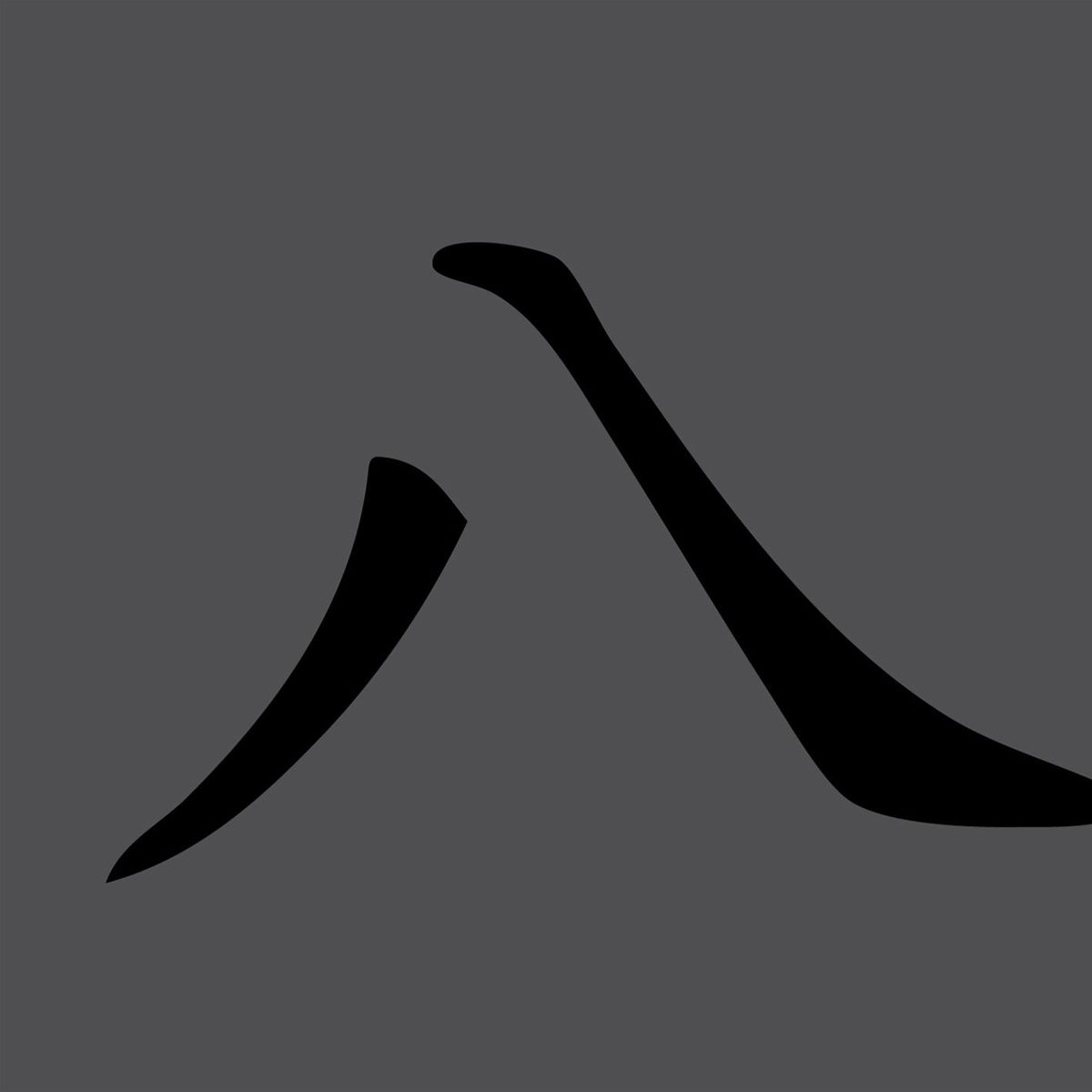 Published September 02, 2012.