EB Listening: Metope – Black Beauty
Since the '90s ended, minimal techno has flooded the Berlin club scene big time. Some liked it, while for others it was a departure from what Underground Resistance had taught us back in the day. Slow dance was the thing – remember Bar25? Anyway, I digress.
One of the minimal protagonists here in town is Michael Schwanen aka Metope, and his imprint Areal Records is home to the likes of Ada, Basteroid, Remute or Pan/Tone. Next week the Berlin producer will release his second album on his own label, entitled Black Beauty. Slow dance, again. Have a pre-listen below: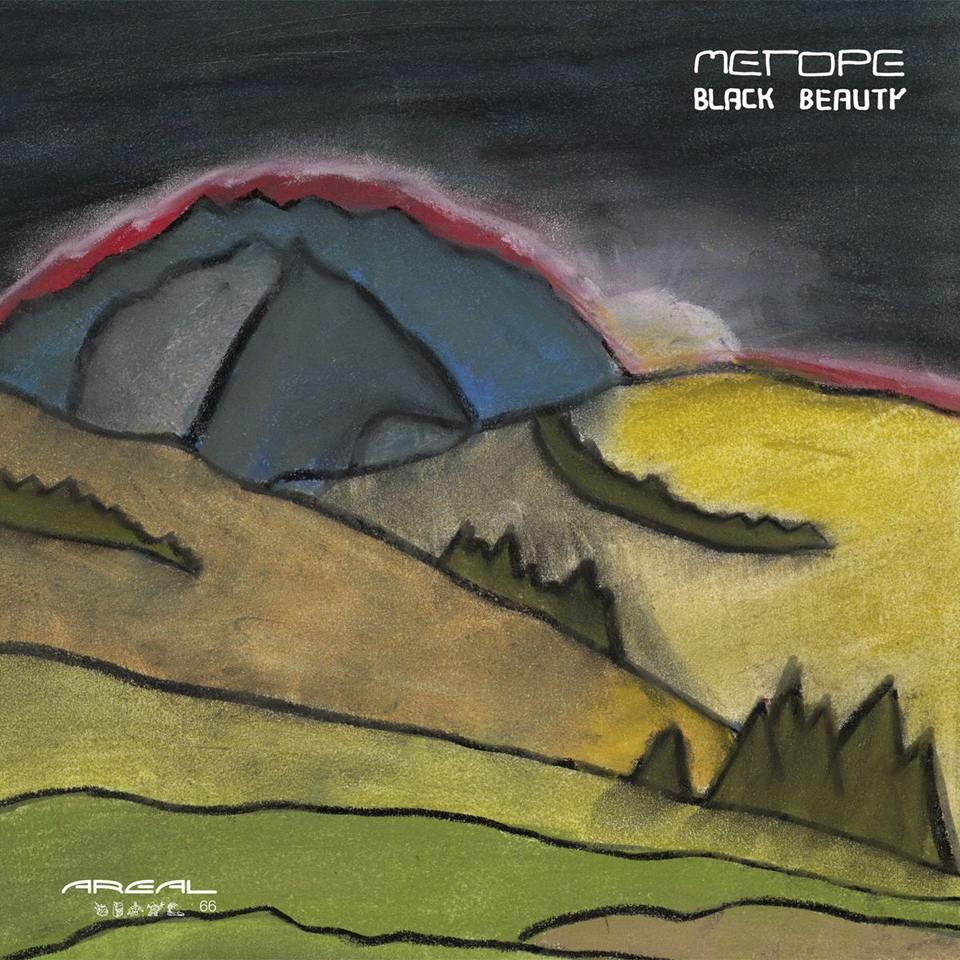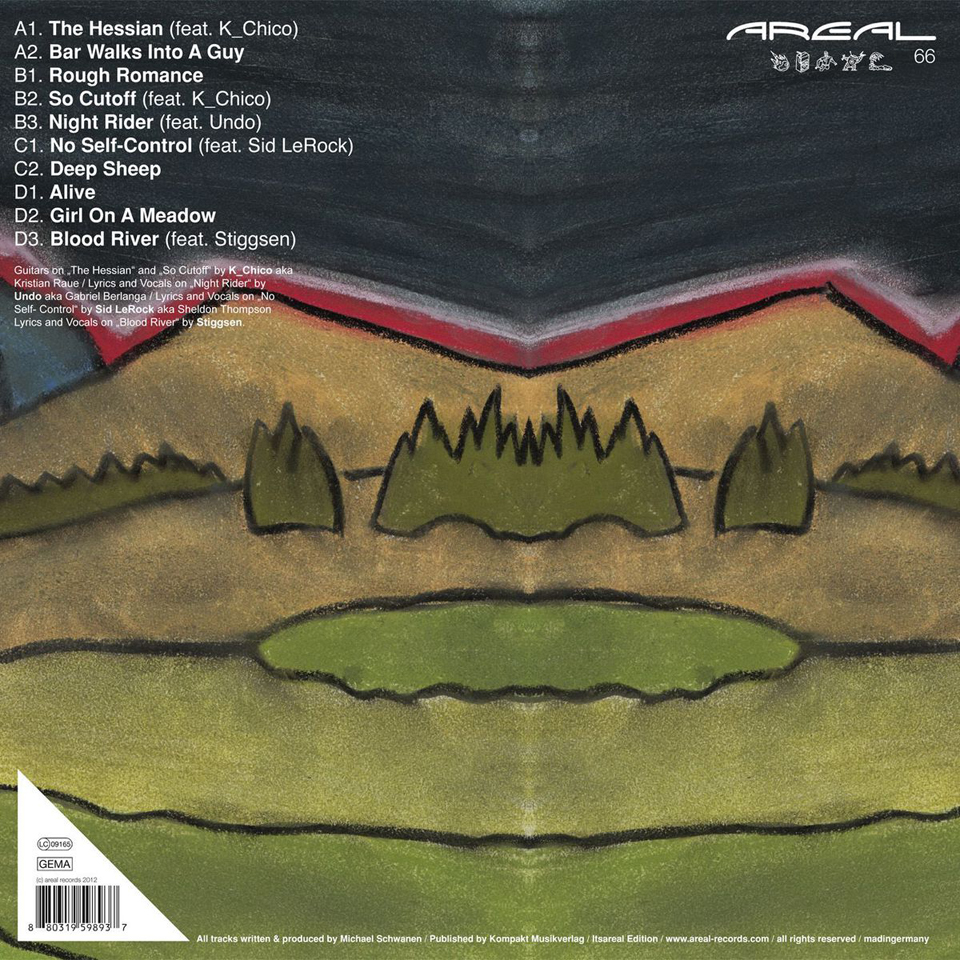 Tracklist:
01 The Hessian (6:33)
02 Bar Walks Into A Guy (6:28)
03 Rough Romance (6:37)
04 So Cutoff (6:13)
05 No Self-Control (6:39)
06 Night Rider (4:03)
07 Deep Sheep (6:39)
08 Alive (7:03)
09 Girl On A Meadow (5:44)
10 Blood River (5:25)
Metope – Black Beauty out October, 12 via Areal Records as Double-12Inch Vinyl, CD and digital
Published October 05, 2012. Words by moritz.schmall.