EB Listening: Stream Alex Barck's new album Reunion
After spending a whole year over on Réunion, an overseas department of France situated in the Indian Ocean, Alex Barck has now relocated to Berlin and is ready to drop his very first solo album—entitled Reunion, naturally. Barck, who is a founding member of Berlins's exquisite slow dance combo Jazzanova, found the time to record an exclusive commentary to accompany the album—which you can hear in the stream below. Listening to the record, you'll certainly pick up on Barck's jazzy influences but the overall spirit definitely tends towards house music, making use of some well-chosen collaborators including Swedish singer Jonatan Bäckelie aka Ernesto, local hero Christian Salem, and Pete Josef. Listen to the record, in full with his commentary, below.
"Doubter" feat. Jonatan Bäckelie
"Re-set" feat. Pete Josef
"Oh Africa" feat. Christine Salem (Album Version)
"Atmosphere"
"Don't Hold Back" feat. Jonatan Bäckelie
"Automatic Systematique"
"Spinning Around" feat. Pete Josef
"Like A Drug" feat. Stee Downes
"We Get High" feat. Jonatan Bäckelie
"Why & How" feat. FETSUM
"Move Slowly" feat. Bea Anubis
"Reunion"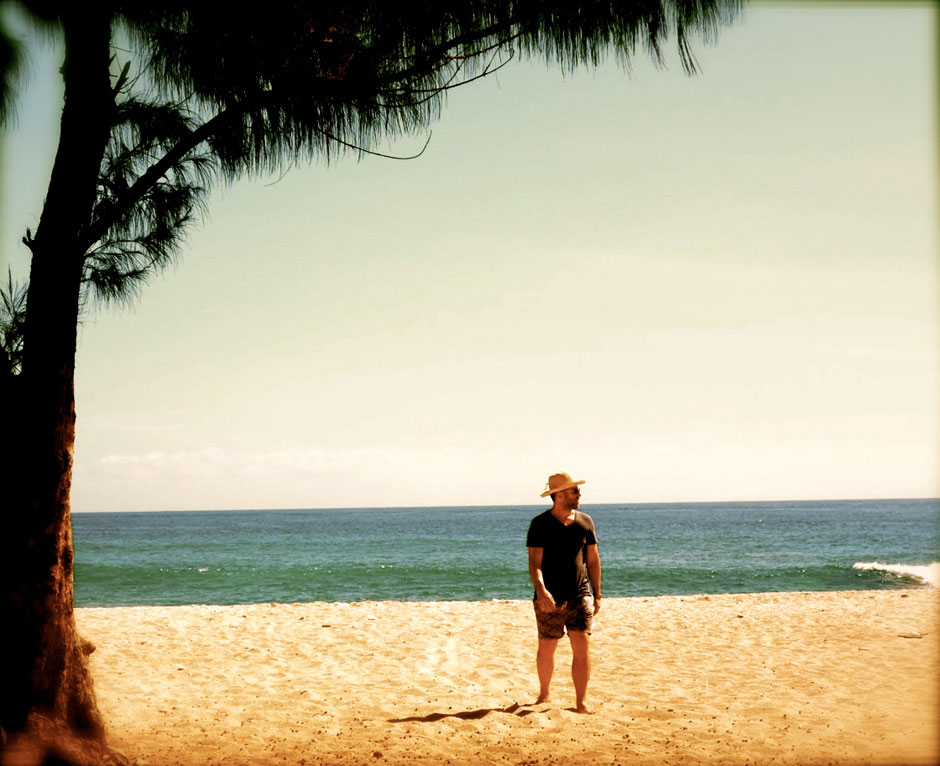 Above: Alex Barck in Réunion. His solo debut album Reunion is out via Sonar Kollektiv on October 4th.
Published October 02, 2013.