EB Premiere: Cyan Kid's "Only Love" feat. Loki (M.E.S.H. Remix)
Cyan Kid is Berlin resident Max Boss, a shadowy producer who's been turning out releases deep in the belly of the Internet for the past four years. This year's excellent Free full-length was a diverse and sprawling release where cavernous and liquid atmospheres frequently coalesced into moments of slow-burning pop brilliance. The record was chosen by Adam Harper as one of the best to come out of the online underground in his Pattern Recognition 2013 round-up and really, anyone who hasn't heard it yet should get themselves over to the Cyan Kid Bandcamp page and remedy that.
Like all great records, Free is getting the rework treatment. An ongoing project, Free Remixes has already got Big Dada sorts Paris Suit Yourself and French artist Alex June onboard, with Melbourne's Air Max '97 stepping up at some point in the future. Right now, however, we've got the exclusive premiere of M.E.S.H.'s remix of the brilliant "Only Love". Keeping it firmly in the Berlin family (the video of the original features Lōtic) the Berlin-based and PAN-affiliated producer and Janus resident takes the original's woozy, late-night vibe—and Loki's ethereal vocals—and delicately reformats them over stumbling, splintered percussion. Be the first to hear  "Only Love" feat. Loki (M.E.S.H. Remix) above and keep your ears open for future remixes in the series.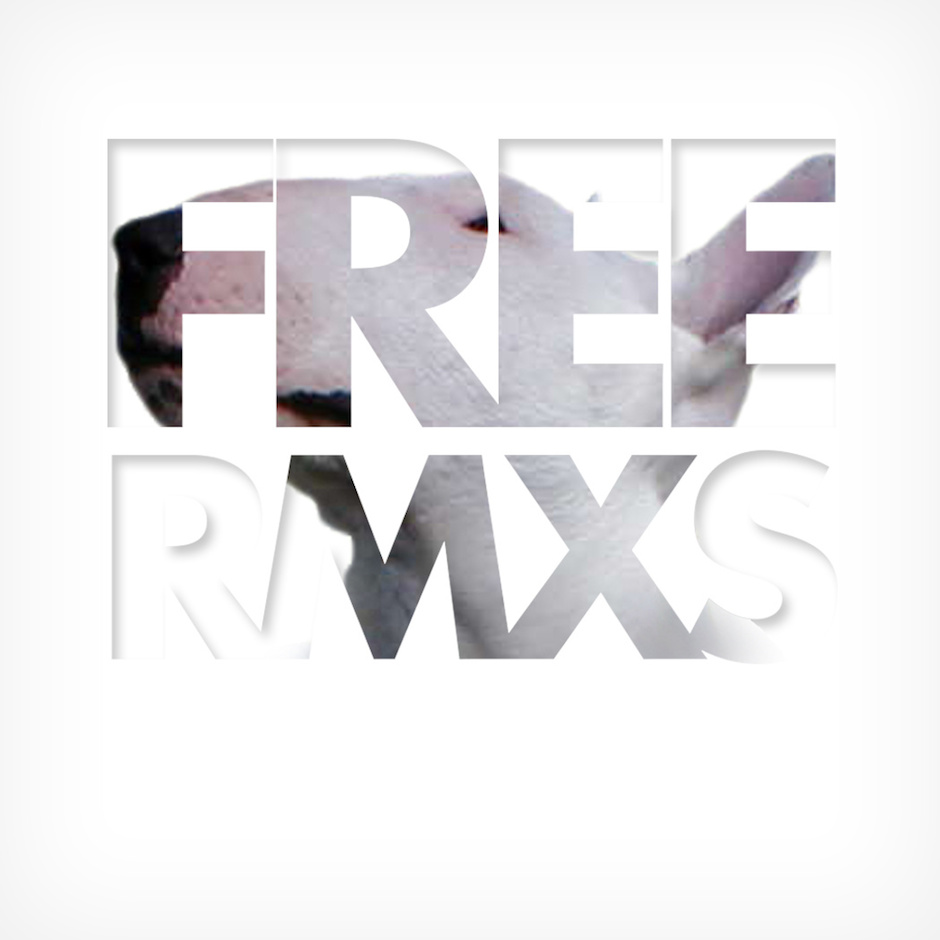 The first tracks from Free Remixes are released on 31st December and are self-released. Original tracks from the album Free by Cyan Kid [RTN051], out now.
Published December 18, 2013.