EB Video Premiere: PTTRNS' "Major Nature"
Earlier this year Cologne's dance quartet PTTRNS released their sophomore album, Body Pressure through the Leipzig-based imprint Altin Village & Mine Records. For the album, PTTRNS teamed up with producer Jan-Philipp Janzen (of Von Spar, The Field) and unlike their 2010 debut album, Science Piñata, the new effort consists of more jovial dance pop numbers and come-down atmospherics. Watch the video art for the relaxed "Major Nature" track below. Get into the groove:
Upcoming live dates:
26.09.2013 – Ulm, Club Eden
28.09.2013 – Wiesbaden, Schlachthof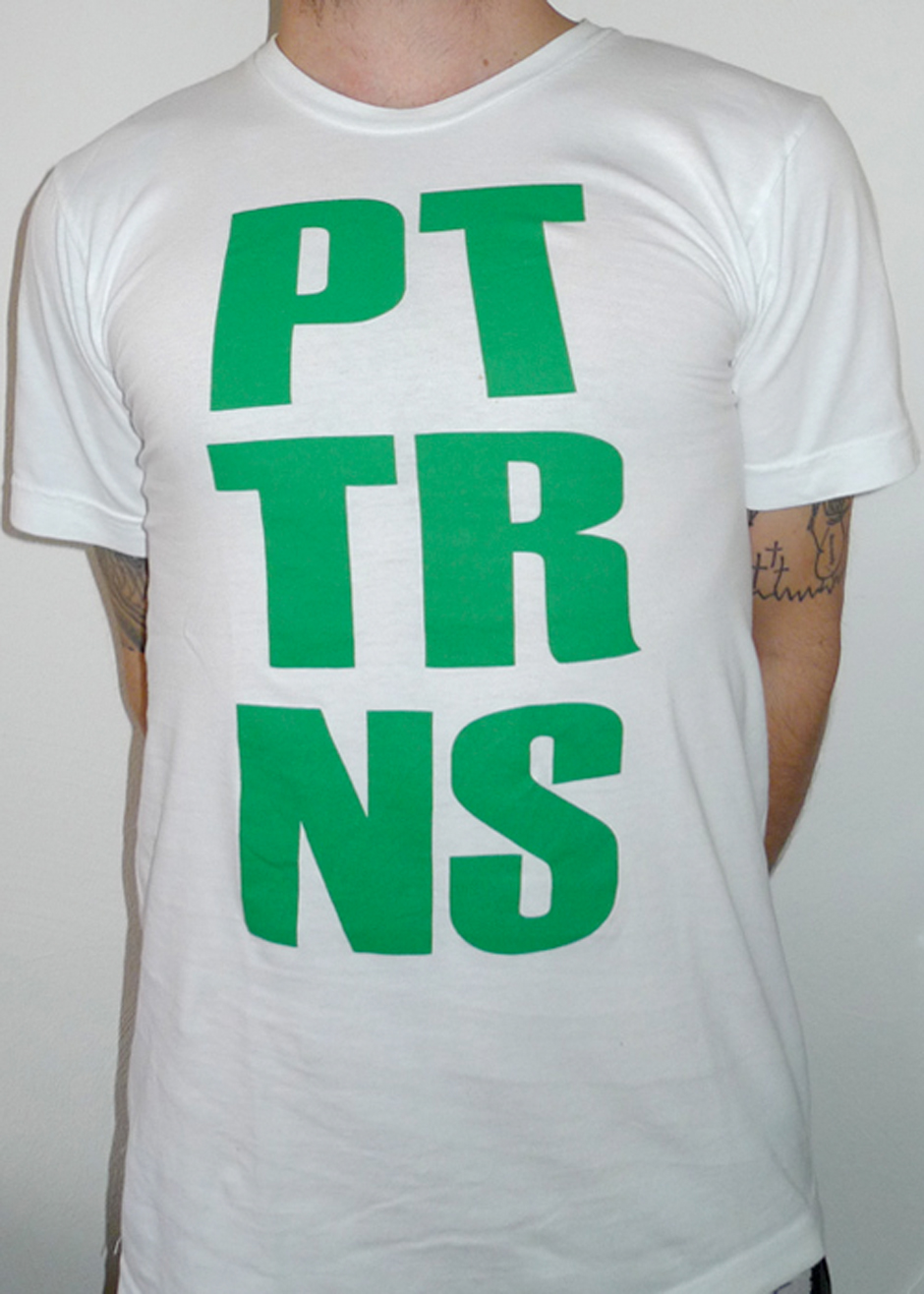 Published September 02, 2013.