EB Video Premiere: Qtier's "Athena"
For a while back there it seemed like certain blogs were awash with fresh-faced electrosoul acts—most of which seemed to come from London and most hoping they'd follow in the footsteps of James Blake rather than Jamie Woon. Adam Pless and Howard Whiddet are the latest to throw in their lot with sparse electronics and bruised falsetto vocals and, on the strength of first EP Still, it seemed like they might just stick around.
Follow up The Cards EP sees their Qtier project picked up by weirdo techno label BPitch Control, but thankfully their sound remains intriguingly withdrawn. Today's Video Premiere is "Athena", perhaps the most melodic track on the record with Adam's vapour-like vocals used as a counterpoint to the finely textured synthetic instrumentation—think Mount Kimbie if they jacked in clubbing for good and started rocking Rough Trade tote bags. The video is a fittingly intimate piece; a tight close-up of Adam's face, with occasional, disorienting jump cuts, add to the song's simplicity and 4 a.m. sleep deprived atmosphere. Because, face it, this is music for the frayed of nerves and bruised of heart.
Qtier's The Cards EP is out now on BPitch Control.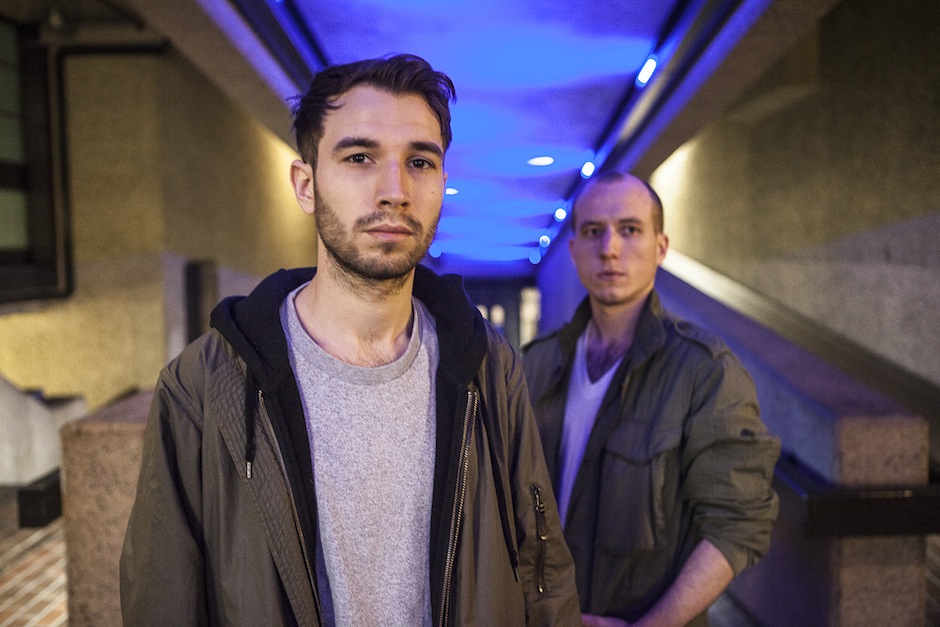 Published October 22, 2013.