EB Video Premiere: Recomposed by Max Richter: Vivaldi's The Four Seasons – "Spring 1"
Today's video premiere is a little different to usual. British composer Max Richter has reinterpreted Antonio Vivaldi's first movement from The Four Seasons as part of Deutsche Grammophon's acclaimed Recomposed series. The series sees contemporary artists such as Matthew Herbert or Moritz von Oswald & Carl Craig invited to rework a classical piece of music. Enjoy some atypical music here on EB and watch the Pfadfinderei-directed video below:
Recomposed By Max Richter: Vivaldi, Four Seasons was released last year through Deutsche Grammophon (Universal Music)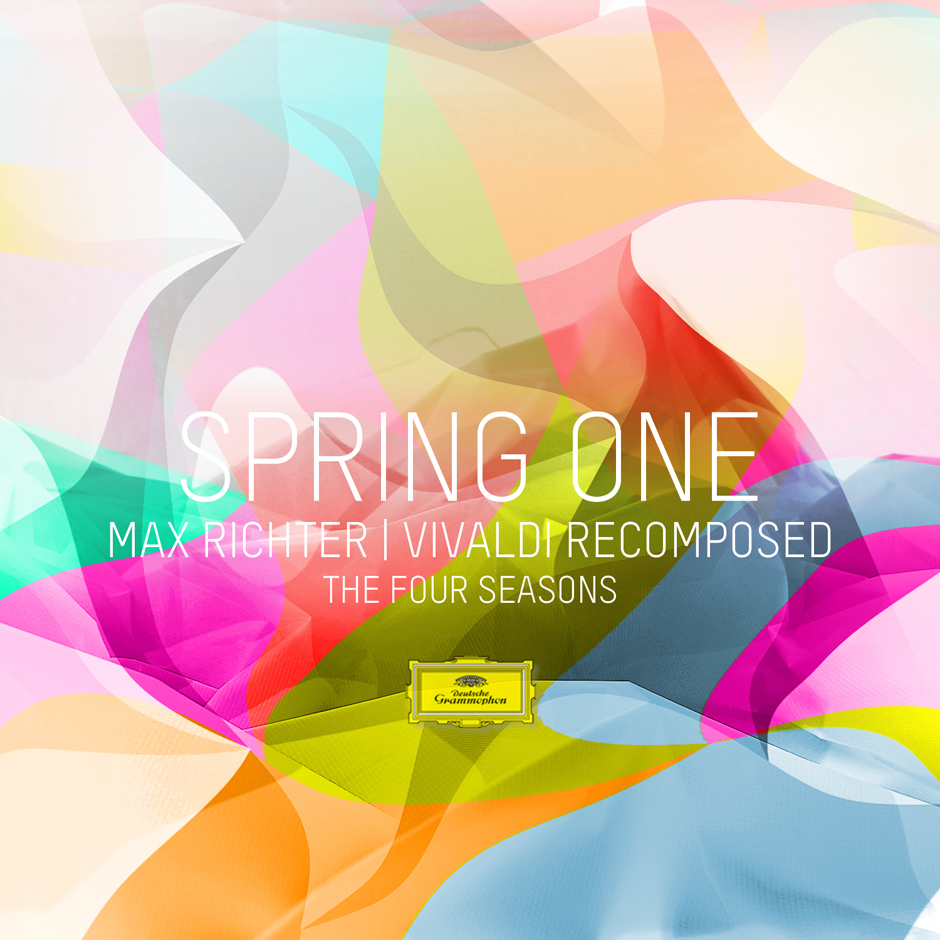 Published March 20, 2013.