Electronic Beats Zagreb lineup announced: Erlend Øye, Patrick Wolf, Eyedress & more!

The Zagreb edition of our festival series is always a pleasure for us—the city offers wonderful food and a party lust for getting hardily lush that's hard to rival (pelinkovac remains one of the deadliest things we've ever consumed—and we've consumed a lot).
This year, we're bringing you a new crop of faces to Zagreb's Lauba. Dolaze kod nas . . .
Erlend Øye's influence also stems from the past, but his passion lies in the music of the Italian composers of the sixties and seventies. Having transported himself from his native Norway to Italy in 2012, this boy has certainly kept busy (he's formerly the frontman of The Whitest Boy Alive and currently one-half of Kings of Convenience, as well as the founder of Bubbles Records). With upcoming album Legao, Øye's first solo LP in ten years, on the way in October, expect to hear plenty of new material.
Patrick Wolf may be big (he stretches to an impressive six feet four) but he certainly isn't bad. Far from it, his last album Sundark and Riverlight was hailed by many as his best work yet. The London singer-songwriter has a knack for creating an emotion response from his chamber pop and his taste for interesting instrumentation certainly holds the attention: aside from the orchestral flourishes in his latest, he also combines unusual touches like the cristal bachet, duduk, and ondes martenot. And yes, we had to look those up, too.
The Copenhagen-based DJ, producer and composer collective Den Sorte Skole are known for being just as captivating on stage, but it's not only their music—aural collages that combine such diverse mind-expanding genres as folk, psychedelia, reggae, classical, and early synthetic experiments as well as field recordings, presented via turntables, effects pedals and samplers—that makes them such a memorable live experience. The trio have collaborated with Frederik Heidmann, a light engineer who helped them develop a light show synchronized to their audio output; the result is a fully-immersive experience.
Idris (pronounced the same as his artist name, Eyedress) Vicuña weds the throbbing of electronic dance with heavy bass, 8-bit Nintendo weirdness and his own falsetto vocals; a style that fits well with his ever-changing live performances and dark sense of humor. This is music for driving down sunset roads with a shattered reality and a barely-there psyche—the perfect fit for a night of musical celebration.
Ticket price during presale is 80 kn. After September 1st the price will be 100 kn. The tickets are available at electronicbeats.net (via the Ntry form above), in ticket agencies Dirty Old Shop (Tratinska 18 and via online shop) and Rockmark (Berislavićeva 13) in Zagreb. The tickets will be also available in T-Centers in September (announcement to follow).
RSVP here on Facebook. If you're chatting it up about the festival via social media, hashtag #ElectronicBeats.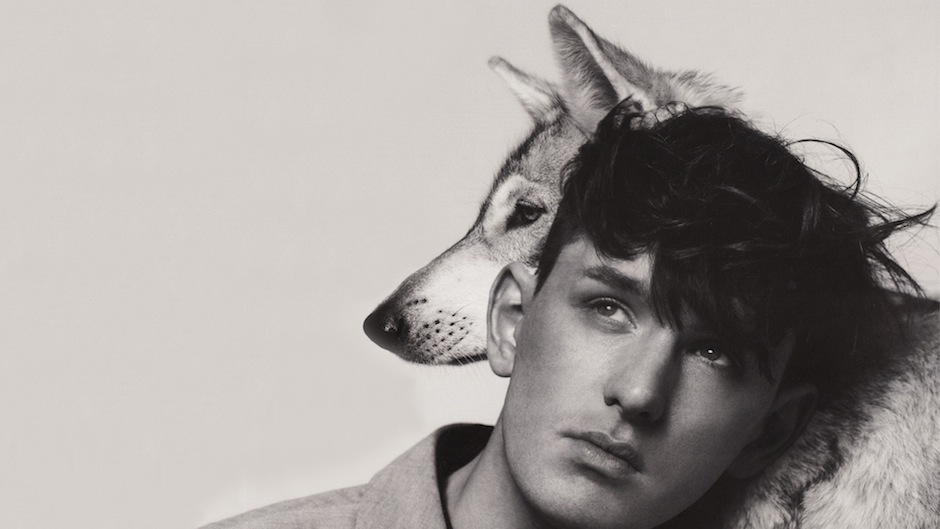 Patrick Wolf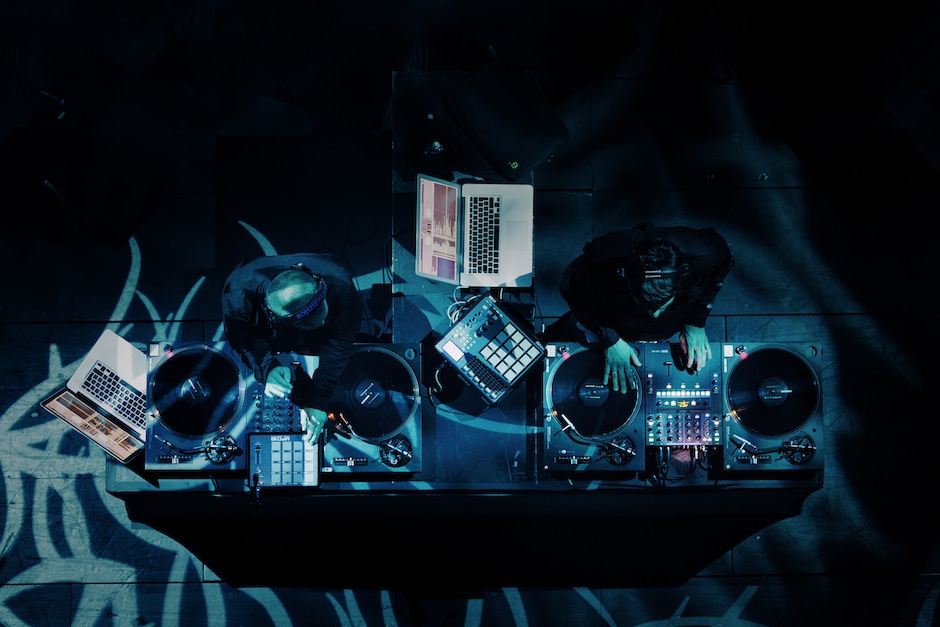 Den Sorte Skole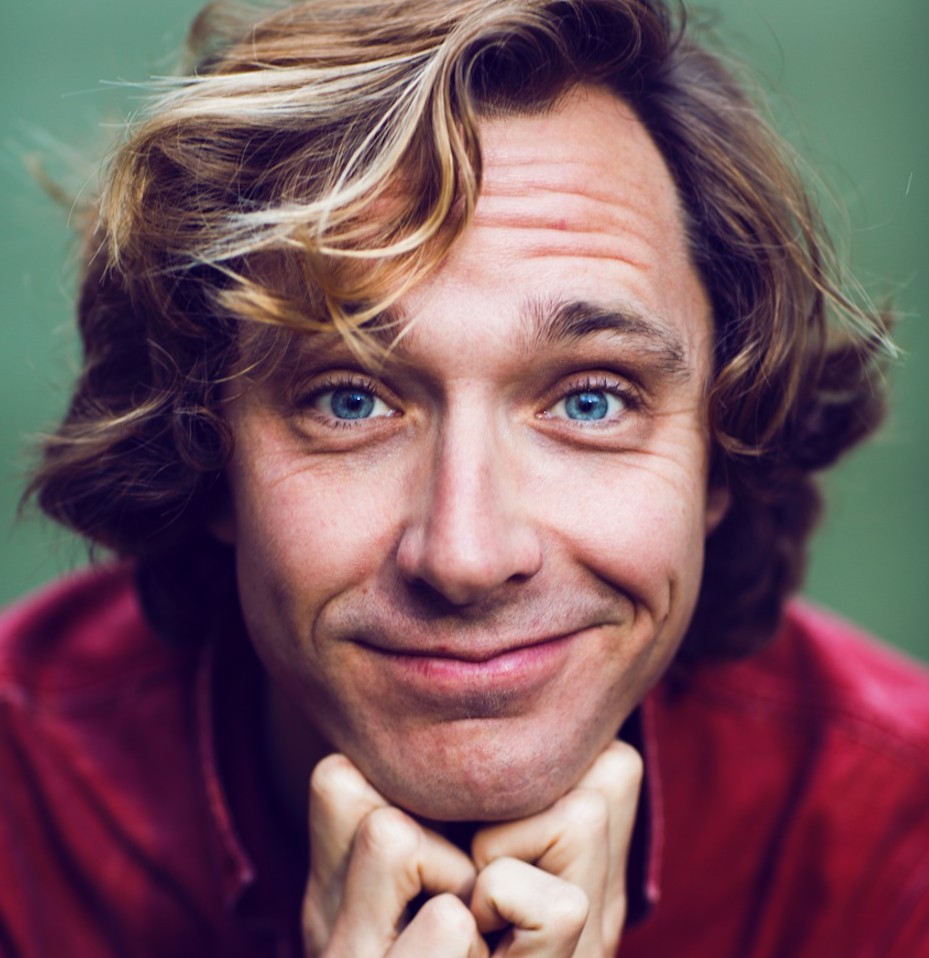 Erlend Øye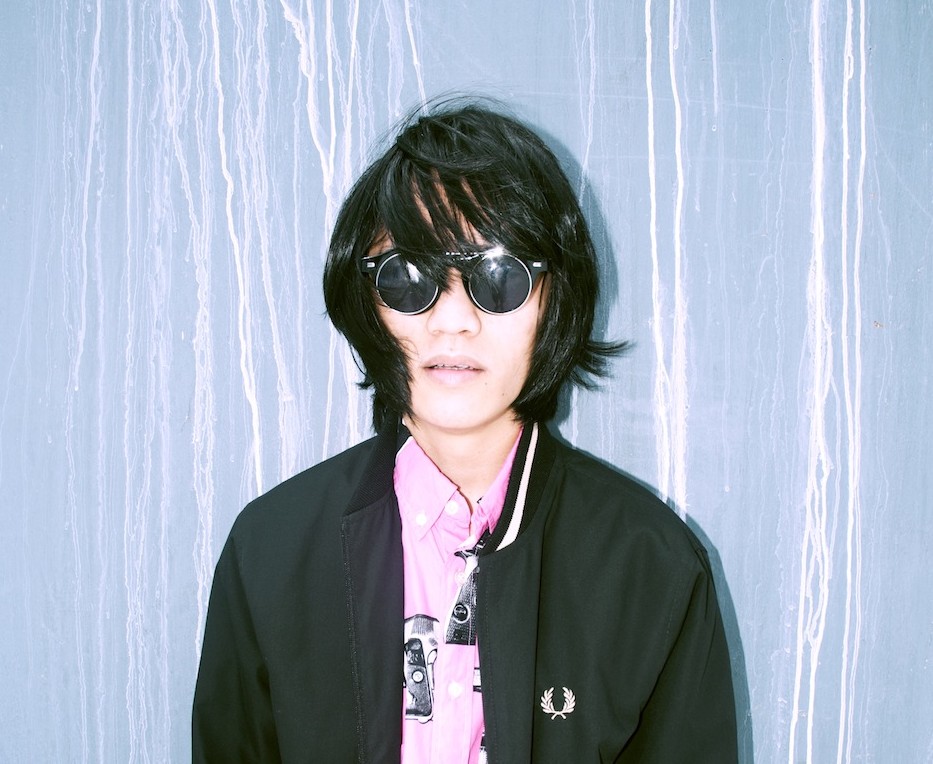 Eyedress

Published August 21, 2014. Words by EB Team.