Where To Find The Best Music Memes
Prog Snob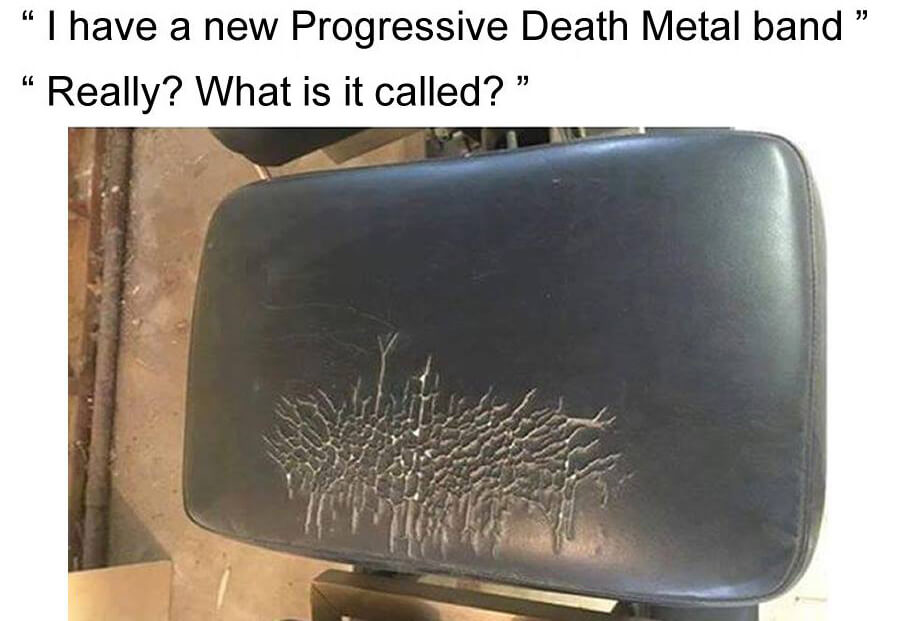 Although many Prog Snob memes will make little sense to someone who doesn't know much about strains of alternative heavy rock like math, progressive and djent, they occasionally produce a joke that speaks to wider audiences. The true fans probably also belong to the page's closed Facebook group. Perhaps that's where all the original Prog Snob memes and t-shirt designs are made.
I Wish I Was At Home Listening To Swans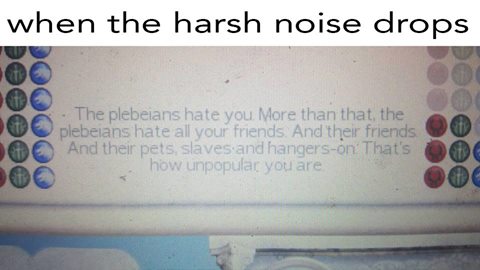 Of all the "I Wish I Was At Home Listening To X" meme pages, Swans is the pick of the litter. Their curation from the wider meme-verse is pretty strong, but we're here for the harsh noise memes and the meme-within-a-meme-page that is their use of the words "patrician" and "plebeian" to distinguish between discerning listeners who appreciate more "difficult" styles of music and the uninitiated. And this.
>Implying Music Is Good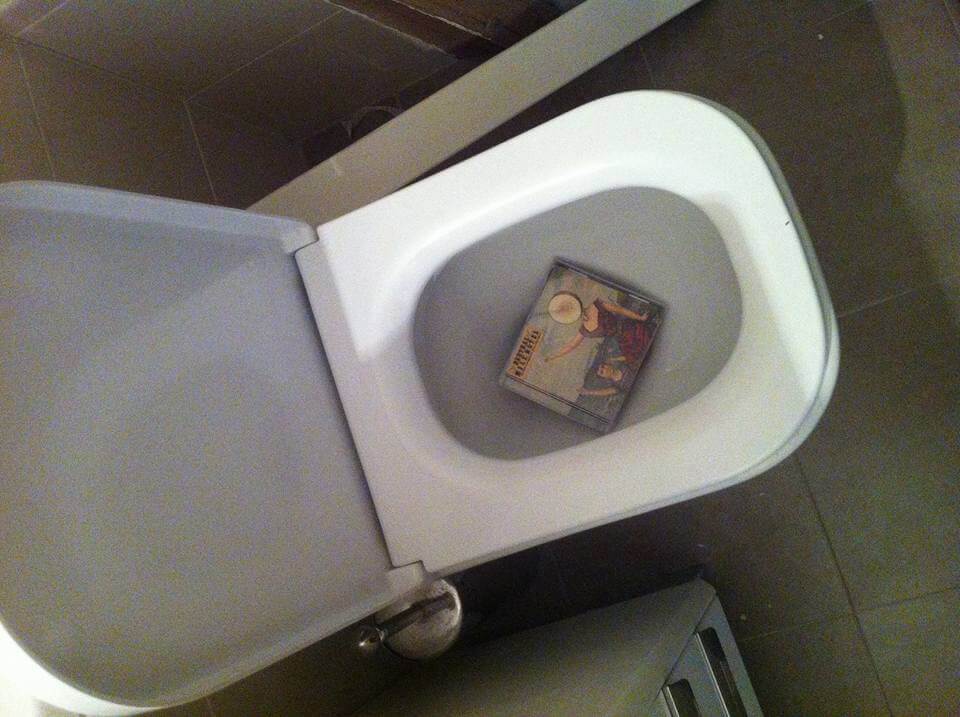 Unlike your typical meme page, this one isn't all Photoshop'ed graphics, as its content also includes a relatively high volume of written thoughts from the moderator on topics such as Death Grips, hating on Neutral Milk Hotel and the headphone jack-free iPhone. (Like almost everyone on the internet, the >Implying Music Is Good memer hates the idea.)
Petty Memes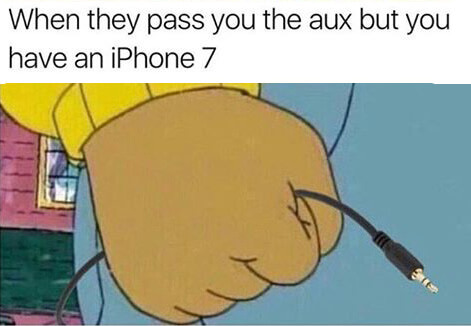 This is a populist meme account, so rather than serving a specific audience like math-rock fans, Petty Memes mixes Frank Ocean commentary with angst about mainstream topics like the new iPhone, American football dramas and kinda random but accessible relationship memes.
Just Berghain Things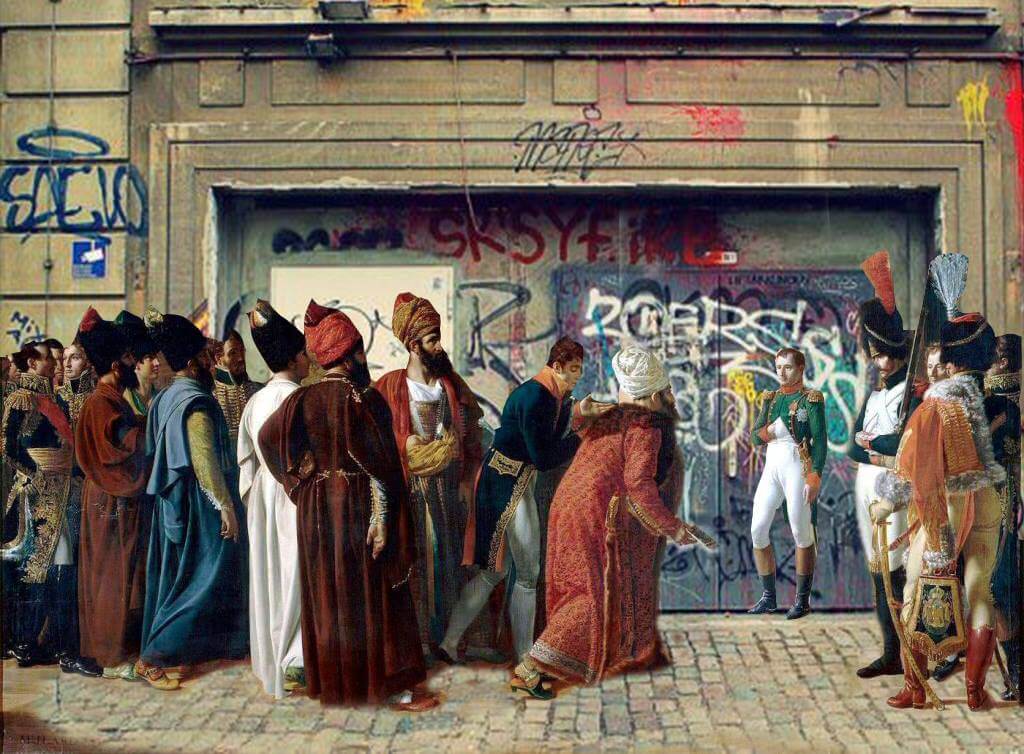 Just Berghain Things is all you need when it comes to poking a little, tiny bit of fun at the world's most famous, beloved and powerful club. Beware, because many do not think the techno temple is a laughing matter. JBT is also a Tumblr page.
Published September 23, 2016.