First Impressions from Electronic Beats Festival Leipzig
Take a peek at last night's impressions from EB Festival Leipzig, our final festival of the year, which starred Wild Beasts, Asbjørn, Sylvan Esso and Shura. And stay tuned for a full review on Monday, along with forthcoming live videos in the coming weeks.
Photos by Daniel Jones and festival attendees.
//
Shura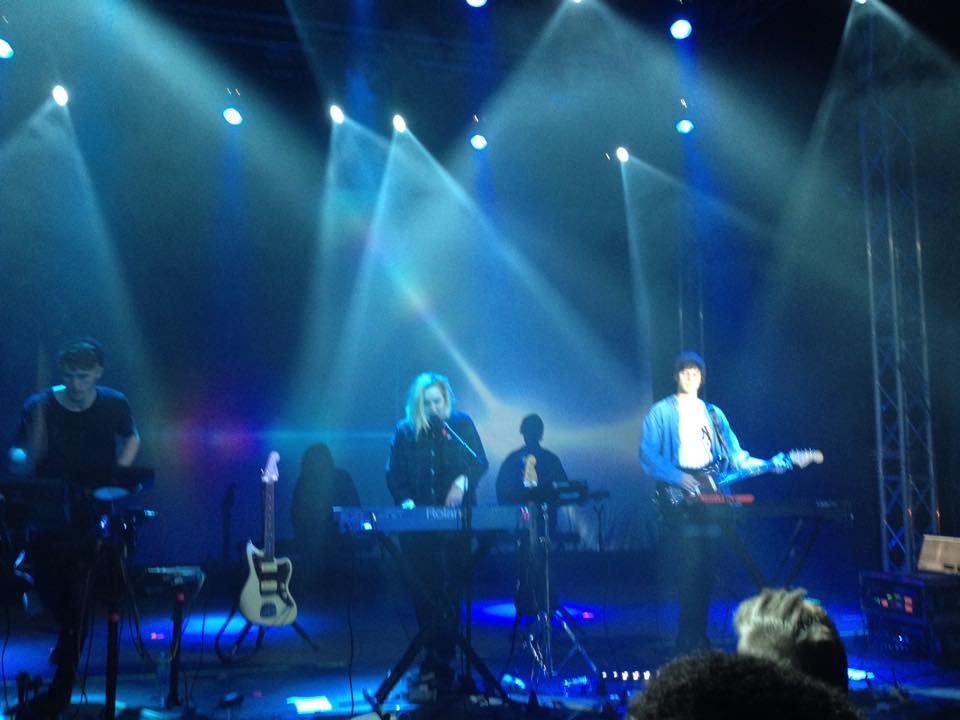 Asbjørn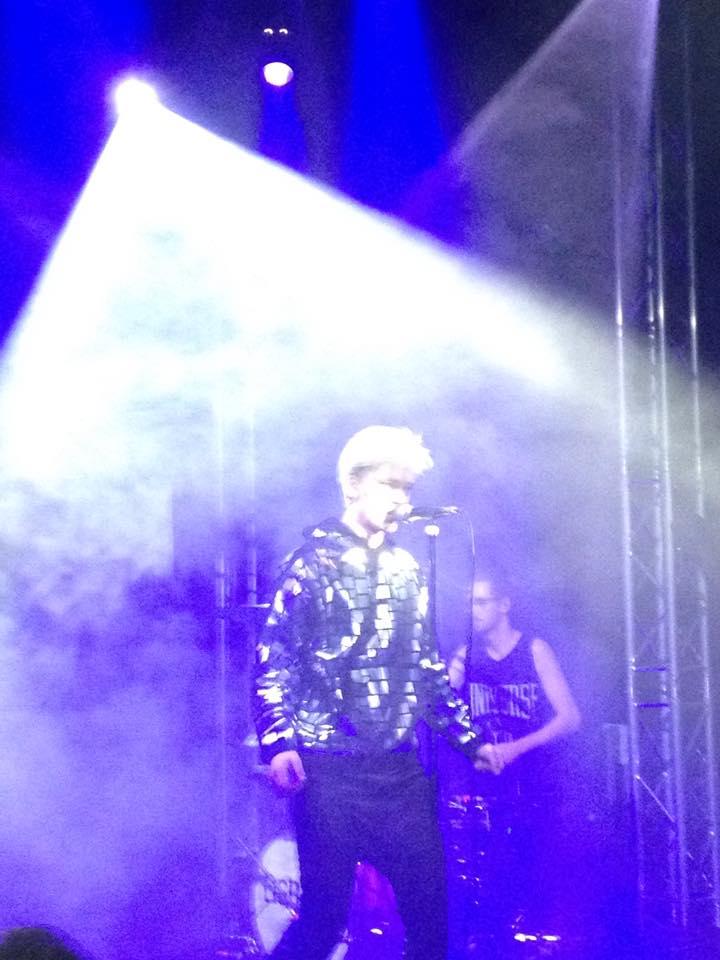 Wild Beasts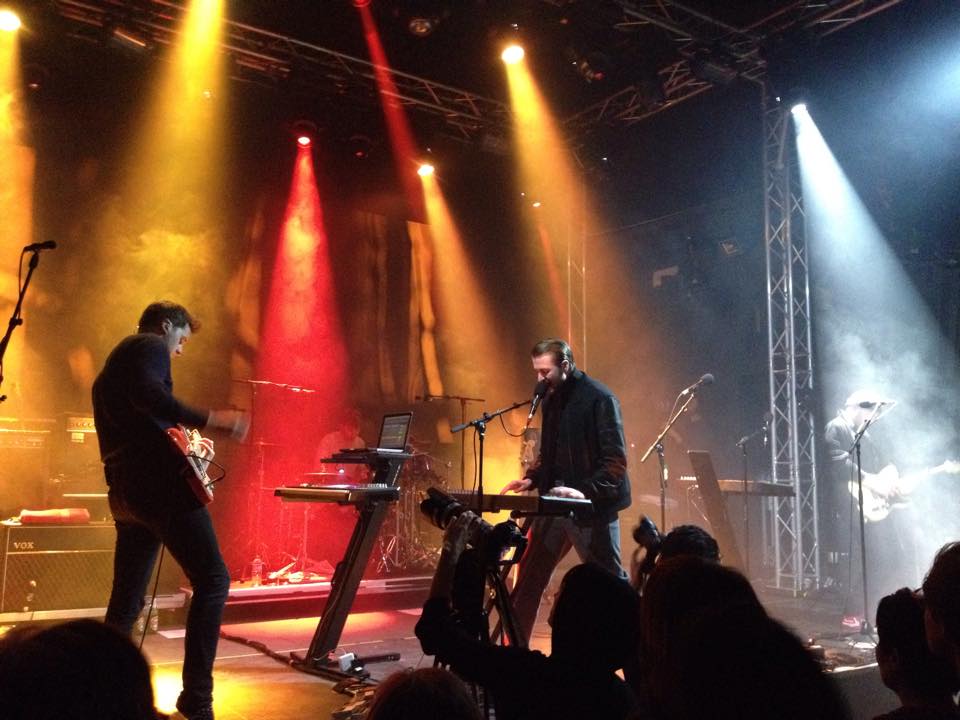 Sylvan Esso
//
Published November 22, 2014. Words by EB Team.