Have a peek at photos from Karen O's Berlin show
Karen O's Crush Songs tour reached its final date last night with a packed-out show at Berlin's Heimathafen, hosted by yours truly.
One man band Moses Sumney  got things off to a flyer, creating a hushed intimacy with his blend of stratospheric vocals, body percussion, and understated guitar licks. By the time he returned with another band mate to accompany the Yeah Yeah Yeah's front woman, Heimathafen felt brilliantly cozy. O's pared-down love songs subtly wooed a captive audience, leaving space for a few explosive moments, notably Canadian electronic provocateur Peaches hopping on stage from the crowd  for a tambourine cameo. Check our snaps from the night below,  and see you for our next show in Vienna on October 18th with Caribou, Omar Souleyman and more!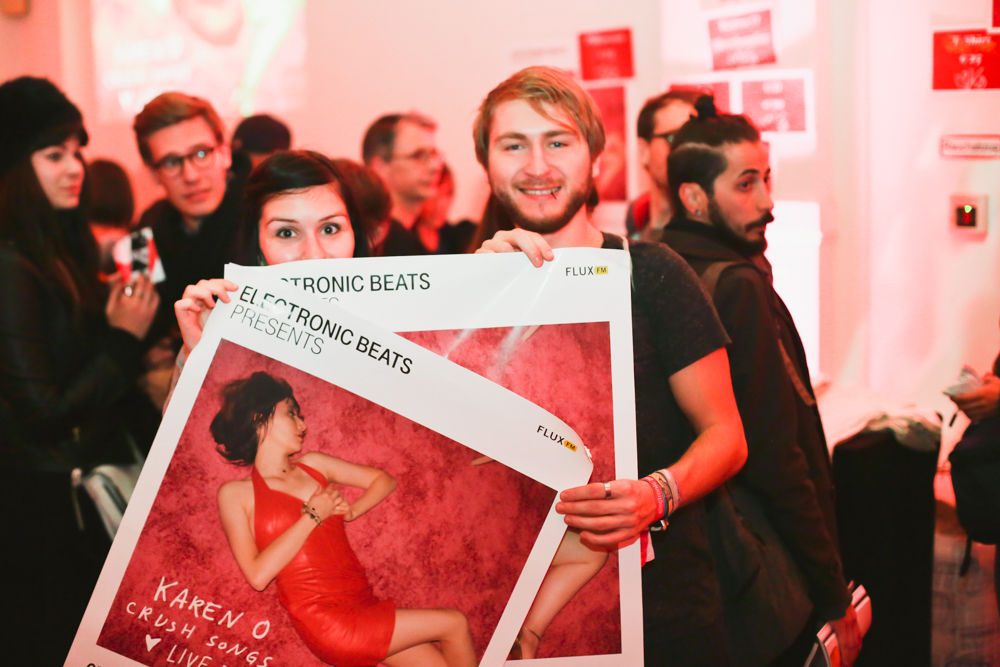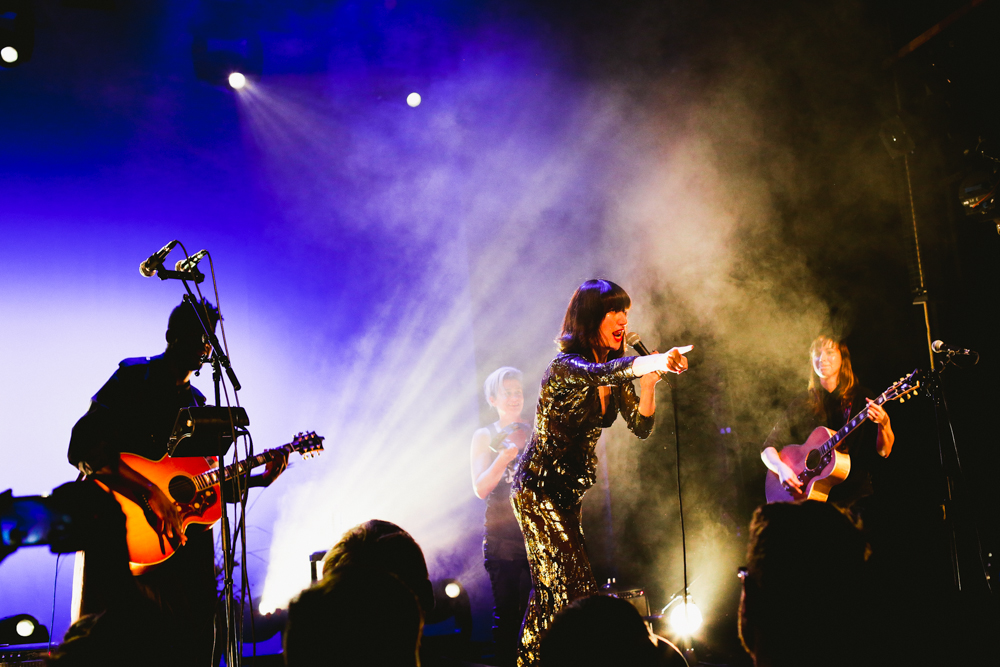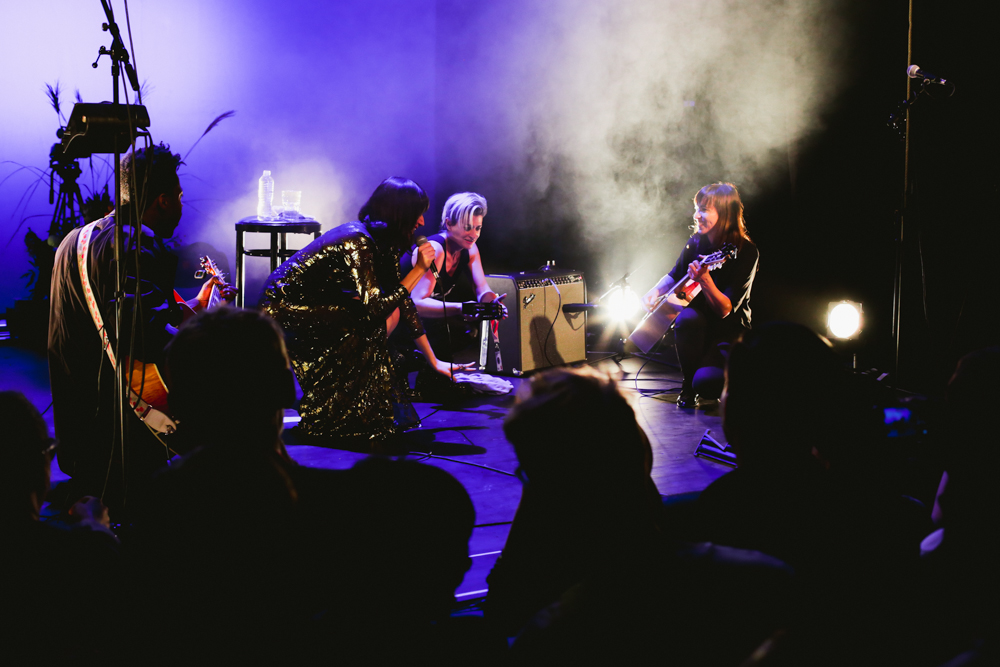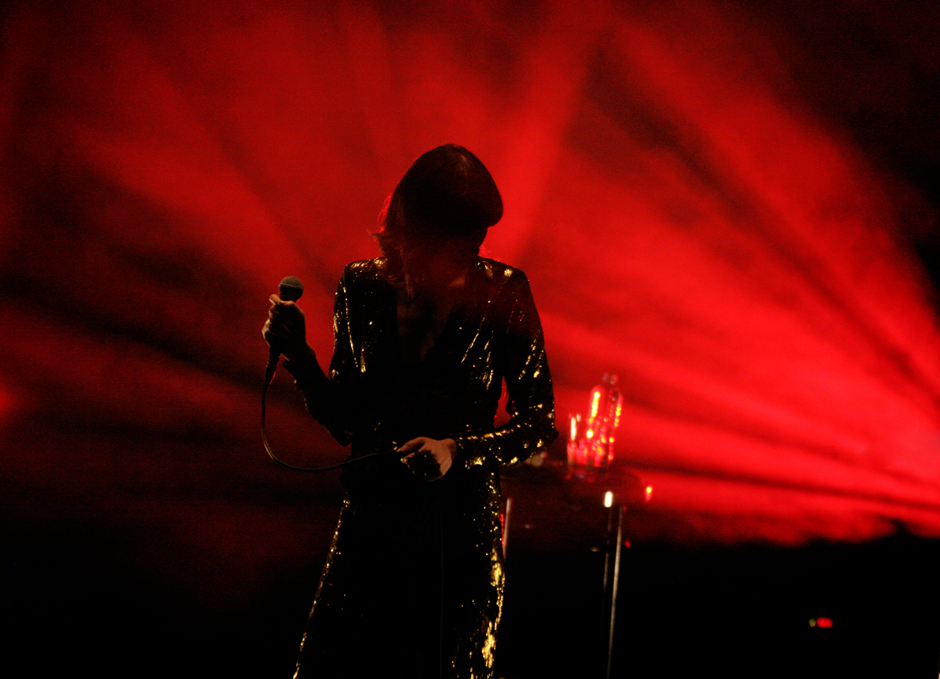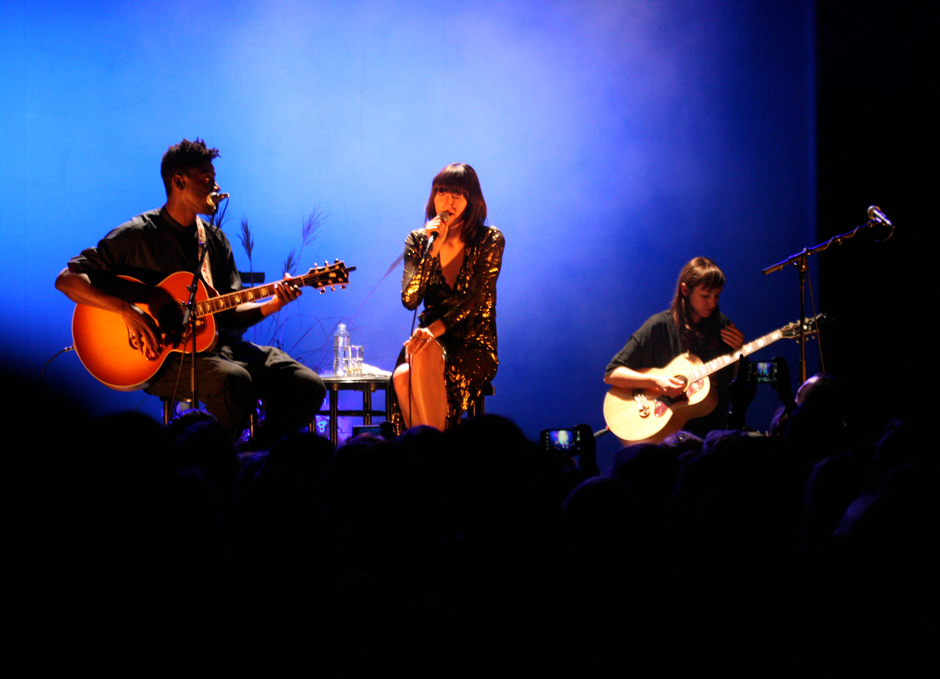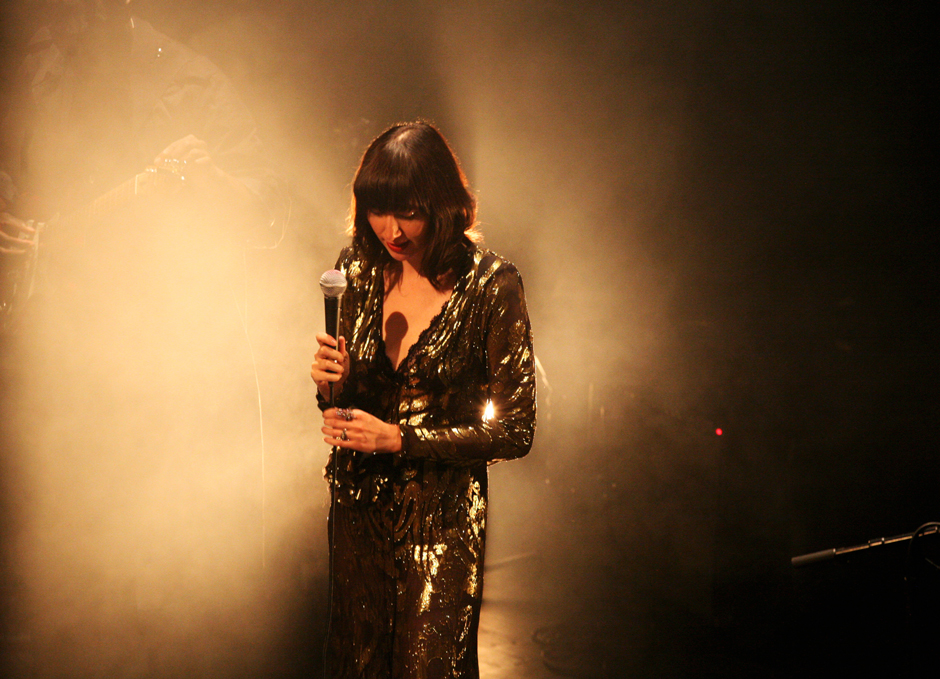 Published October 08, 2014. Words by EB Team.