How Steffi spends €100
Dutch-born DJ and producer Steffi has been a resident of Berlin's Panorama Bar for the past six years, gaining a cult following for her ability to connect the dots between classic house and contemporary techno. In between running two record labels (Klakson and Dolly) and banging out mind-altering Sunday sets, she recently mixed the Panorama Bar 05 CD. We gave her 100 euros and this is what she bought. Interview: Max Dax. Photo: Lisa Swarna Khanna.
Record: € 9.99
Incunabula by Autechre.
Clone Records, Mauritsweg 60, 3012 JX Rotterdam, The Netherlands, clone.nl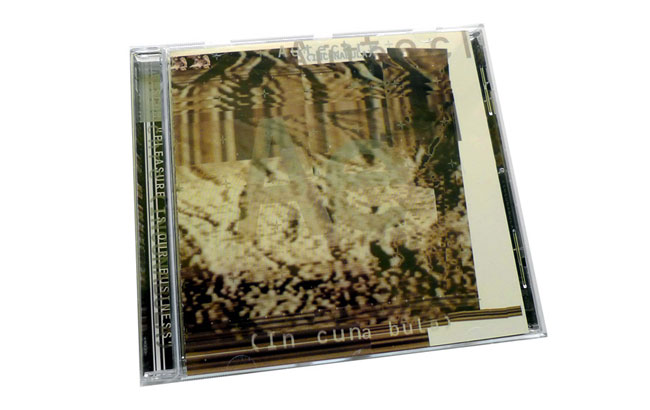 Autechre's first LP for Warp is one I've bought countless times because I have a habit of giving it away to friends. If somebody is at my place and we're talking about music and they tell me they haven't heard Incunabula, I go straight to my collection and pull out a copy for them. This is a record that changed my life and by far had the biggest influence on me as a DJ. I must have done this at least ten times in the last two years, as giving it away is the only way I know they're going to listen to it. I practically force the record onto people now, it's that important to me. Autechre's later work has lacked the song structure and the sense of melancholy that I'm so drawn to on Incunabula—though I always say it must be impossible to write an album with the same intensity twenty years later with this debut. It's an absolutely perfect electronic music album. Period.
Tickets for a gig: It's Bigger Than event. €75 donation.
itsbiggerthan.org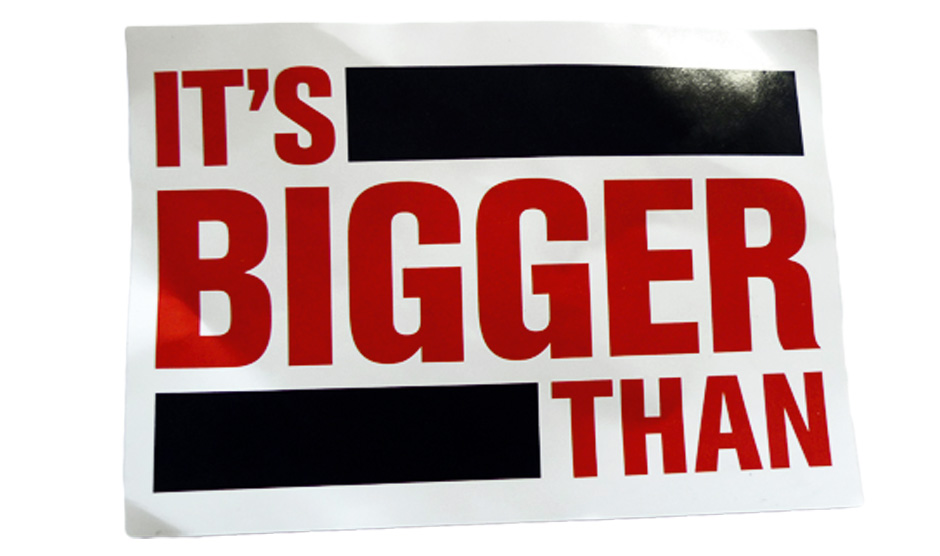 It's Bigger Than is a Berlin-based collective that throws parties with high profile DJs to raise money for various causes—focused currently on Mercy Corps emergency response support for Syrian families who've fled the country because of the civil war. This kind of event is crucial in an atmosphere of over-commercialization—something that has contributed to a new generation having little connection to the notion of charity. In the eighties it was a bigger topic, with Live Aid and similar large-scale events, but now we feel less connected to what's going on outside our own lives, even if we're more connected with what's going on around the world. Berlin is the place people come to escape: to spend money in clubs and experience the liberty of the city. Why not introduce some social awareness too—beyond our first-world fulfillment?
Lesson: An hour of Pilates
€15 per group lesson. songuel.com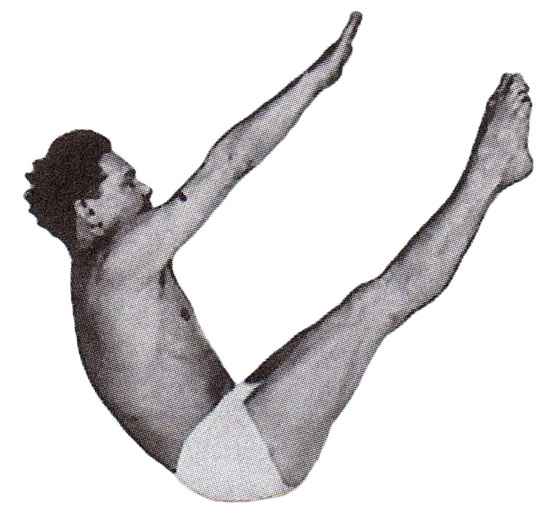 I've had health problems in the past because of all the traveling I do and I actually slipped a disc from carrying my vinyl. It was so bad that I thought I'd have to switch to digital, which was something I wanted to avoid. But luckily I found a Pilates school that really helped me. It's tempting to spend your money on objects, clothing, and random stuff while forgetting to do something at least once a week that involves your mind and body—something that makes you both feel good and healthy. Pilates has a lot to do with body awareness, and it's great for relieving stress. It's also an excellent way of getting to know your body, which is the only thing we have to carry us through life. ~
This text first appeared first in Electronic Beats Magazine N° 34 (2, 2013). Read the full issue on issuu.com or in the embed below. To read how more artists spend €100, click here.
Published August 19, 2013. Words by Max Dax.