Impressions from Electronic Beats Festival Zagreb
Dive into last night's impressions from our latest festival installment in Zagreb, Croatia. After highly energetic nights in Podgorica, Vienna and Budapest, Zagreb offered a more oneiric lineup with Erlend Oye, Patrick Wolf, Den Sorte Skole and Eyedress. Stay tuned for our full review on monday and forthcoming live videos in the next weeks!
Photos by Tomislav Sporis and festival guests.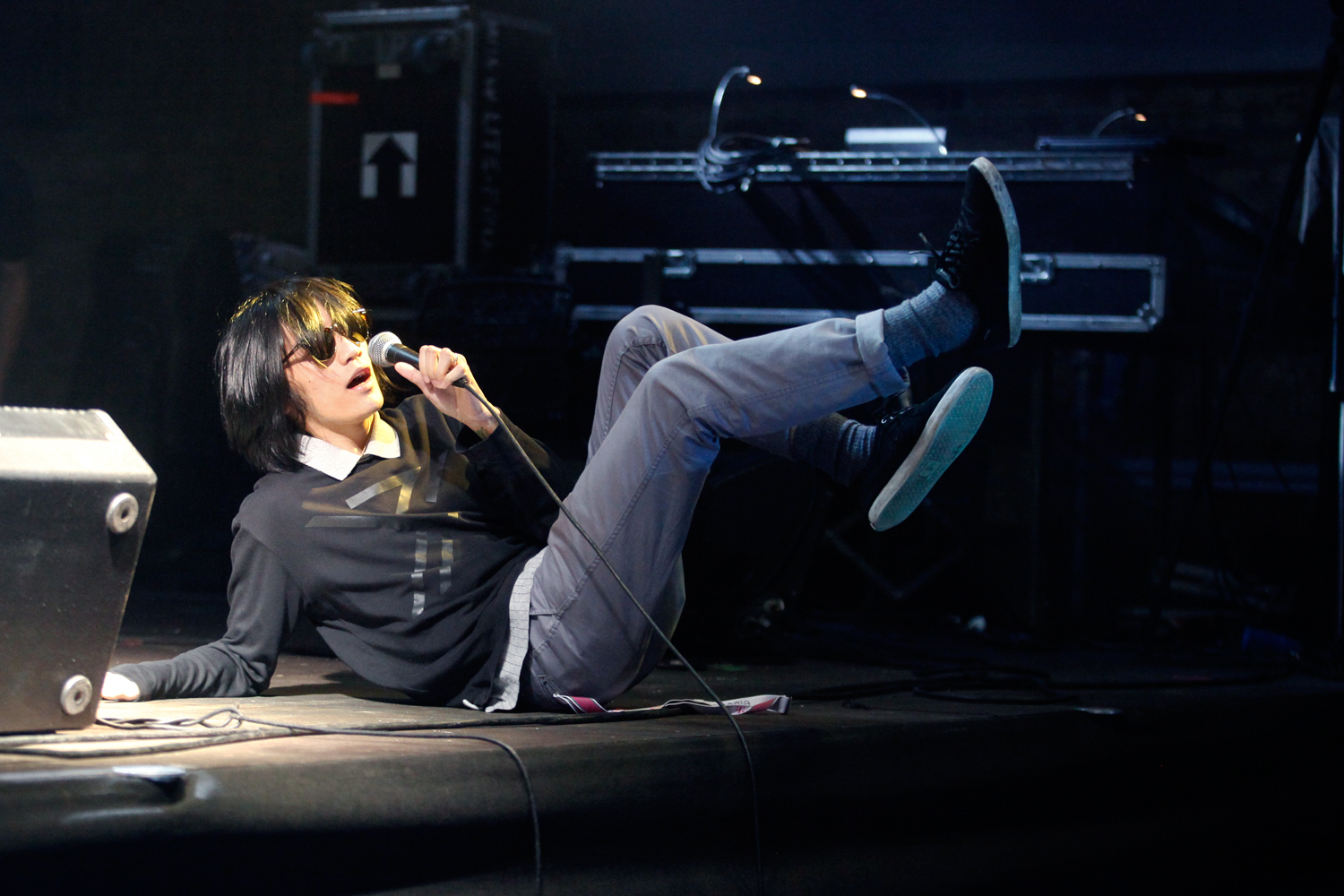 Patrick Wolf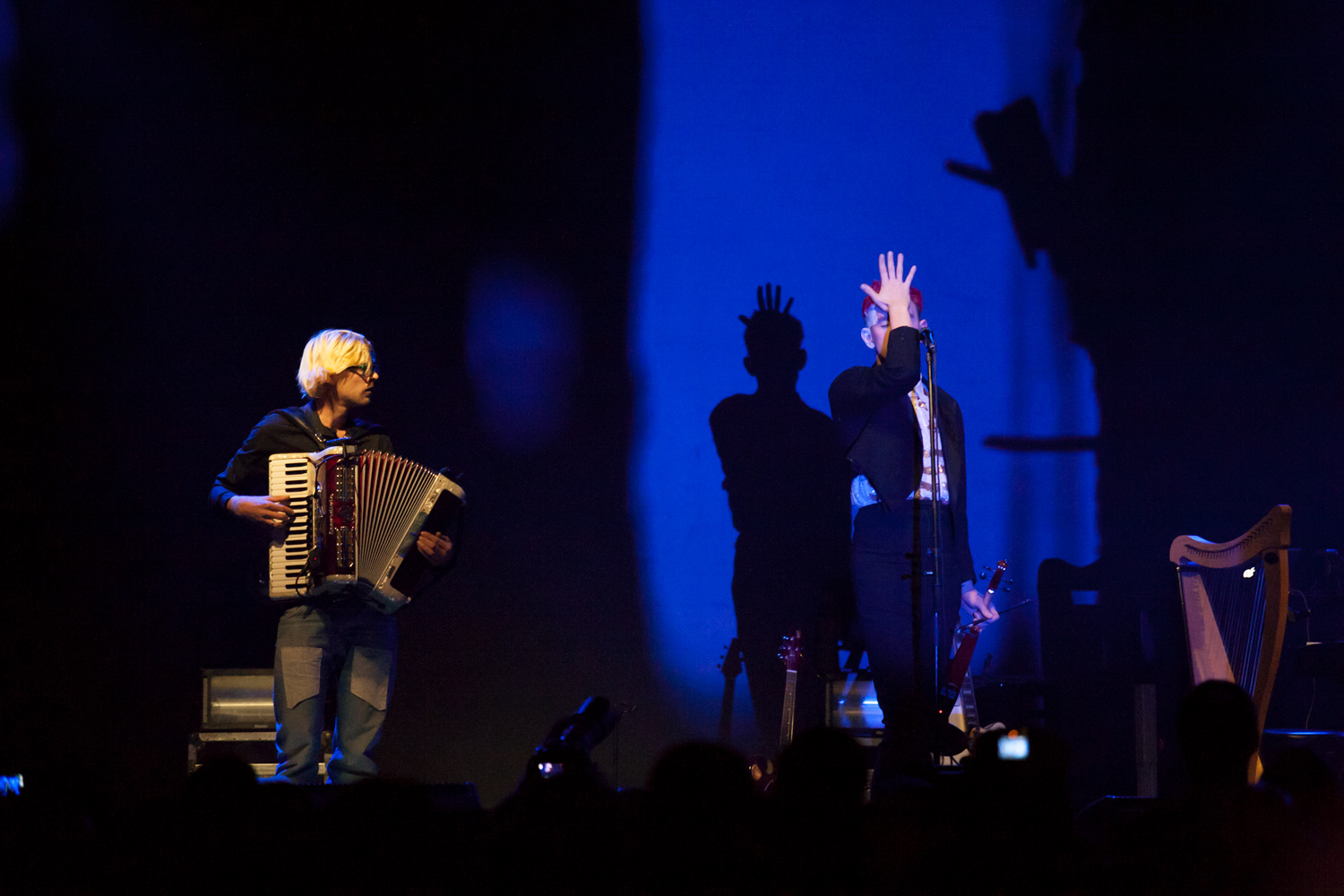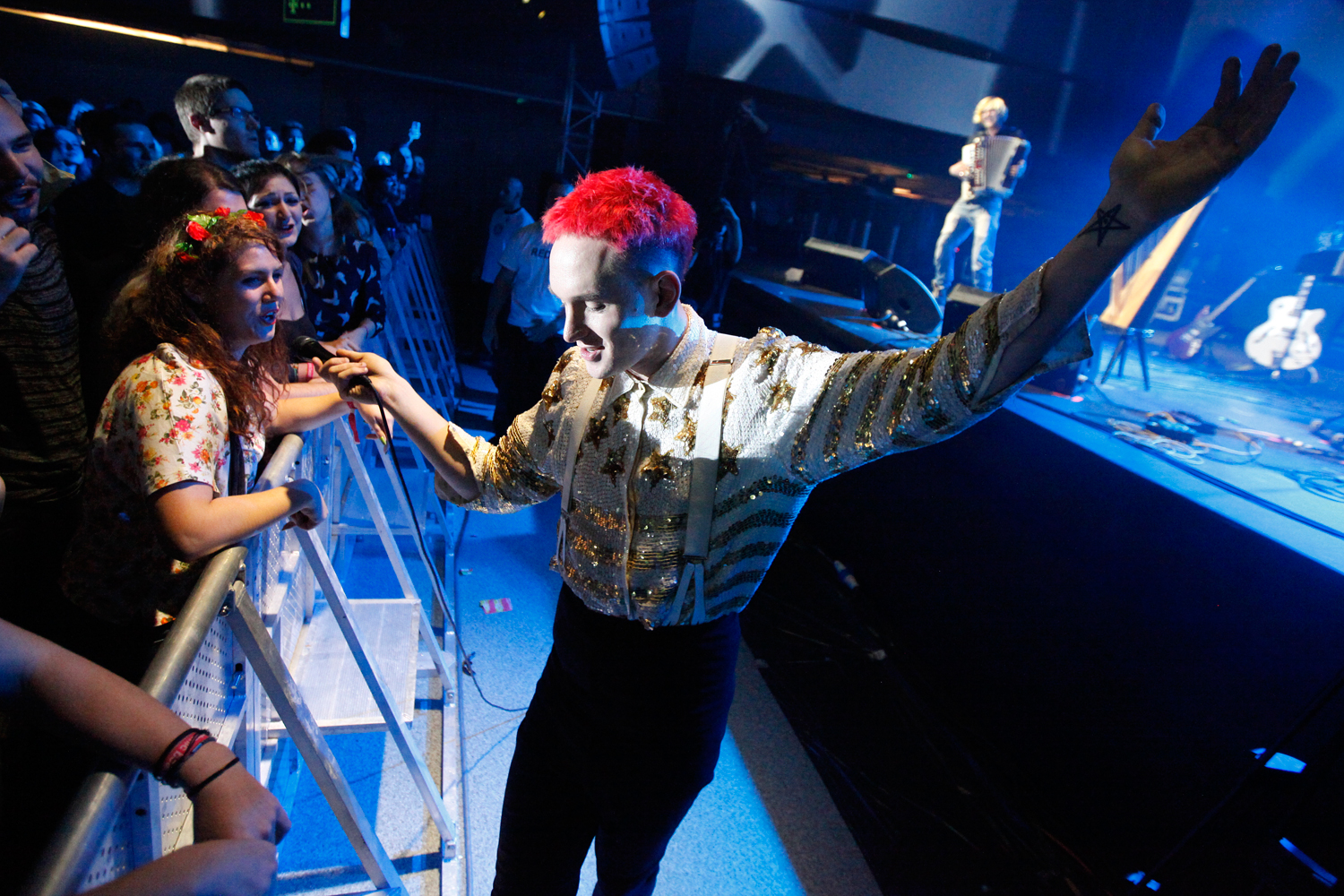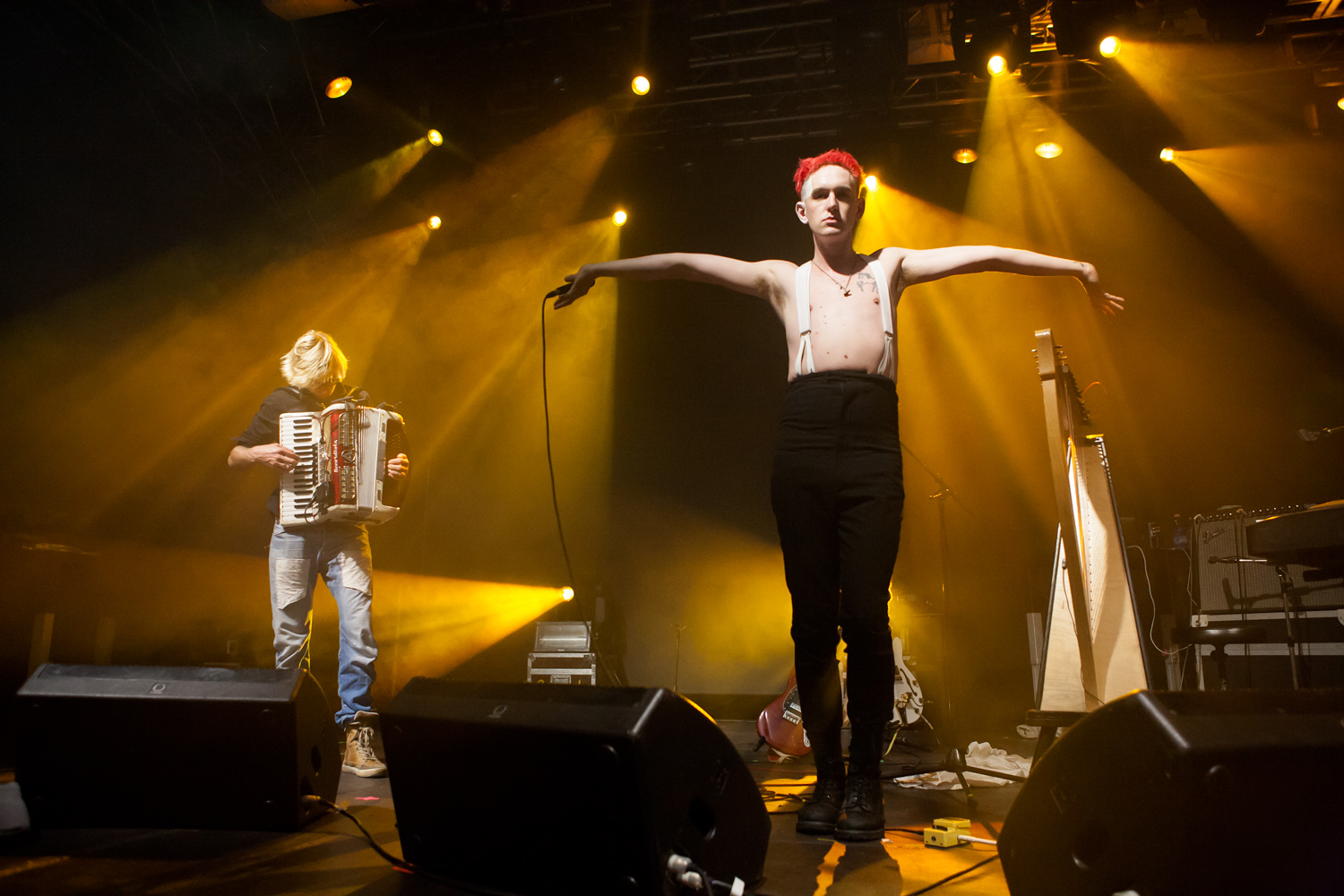 Erlend Øye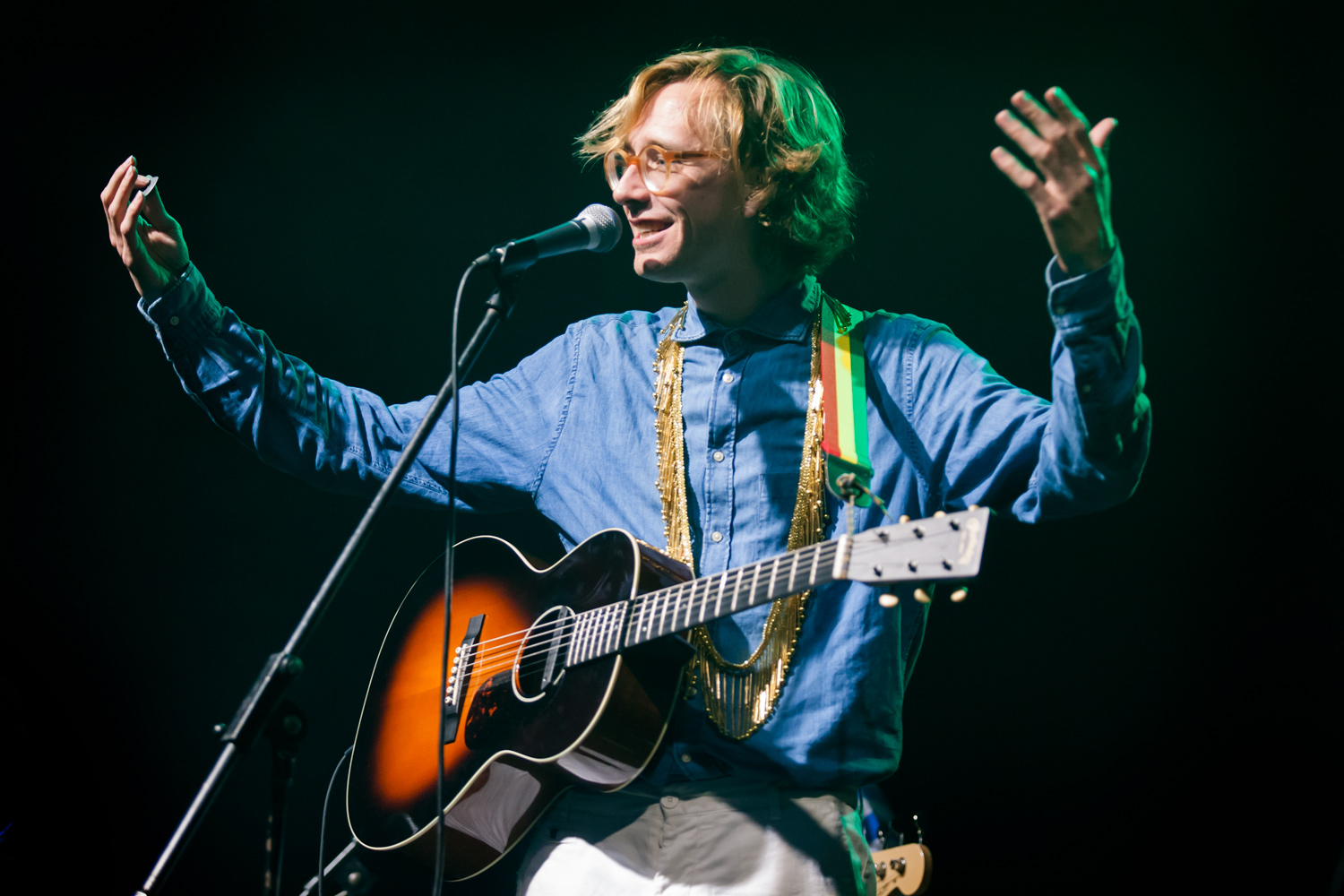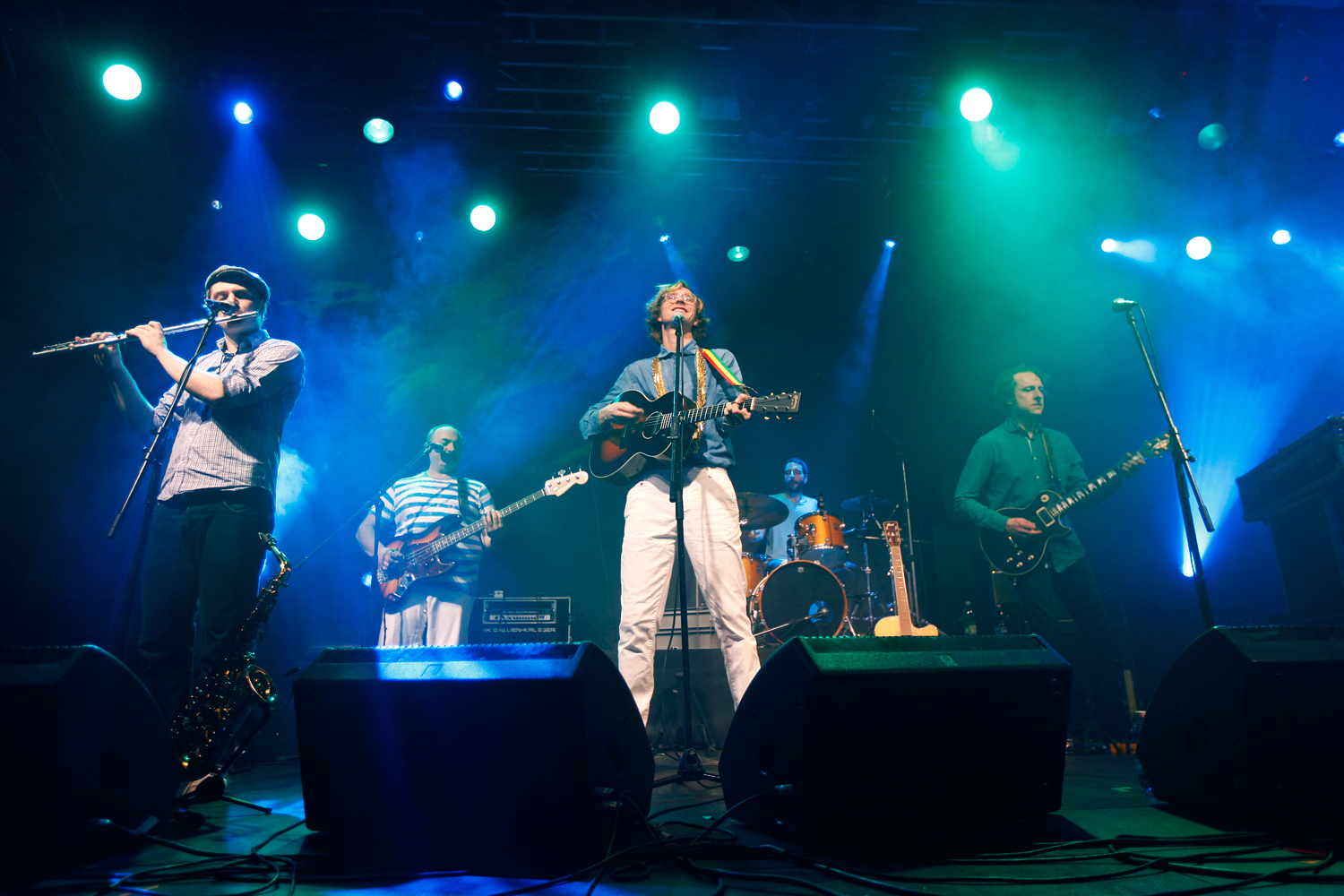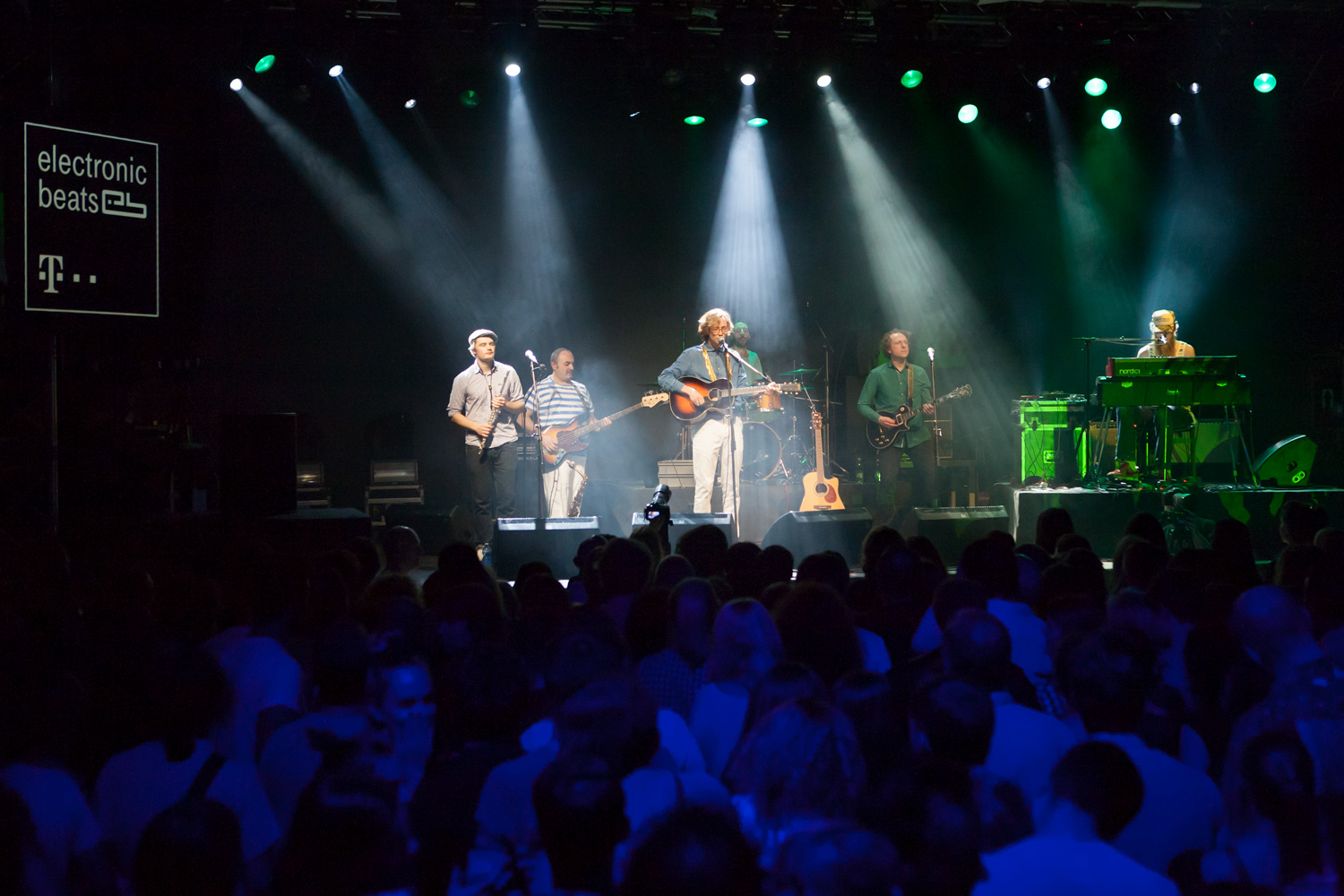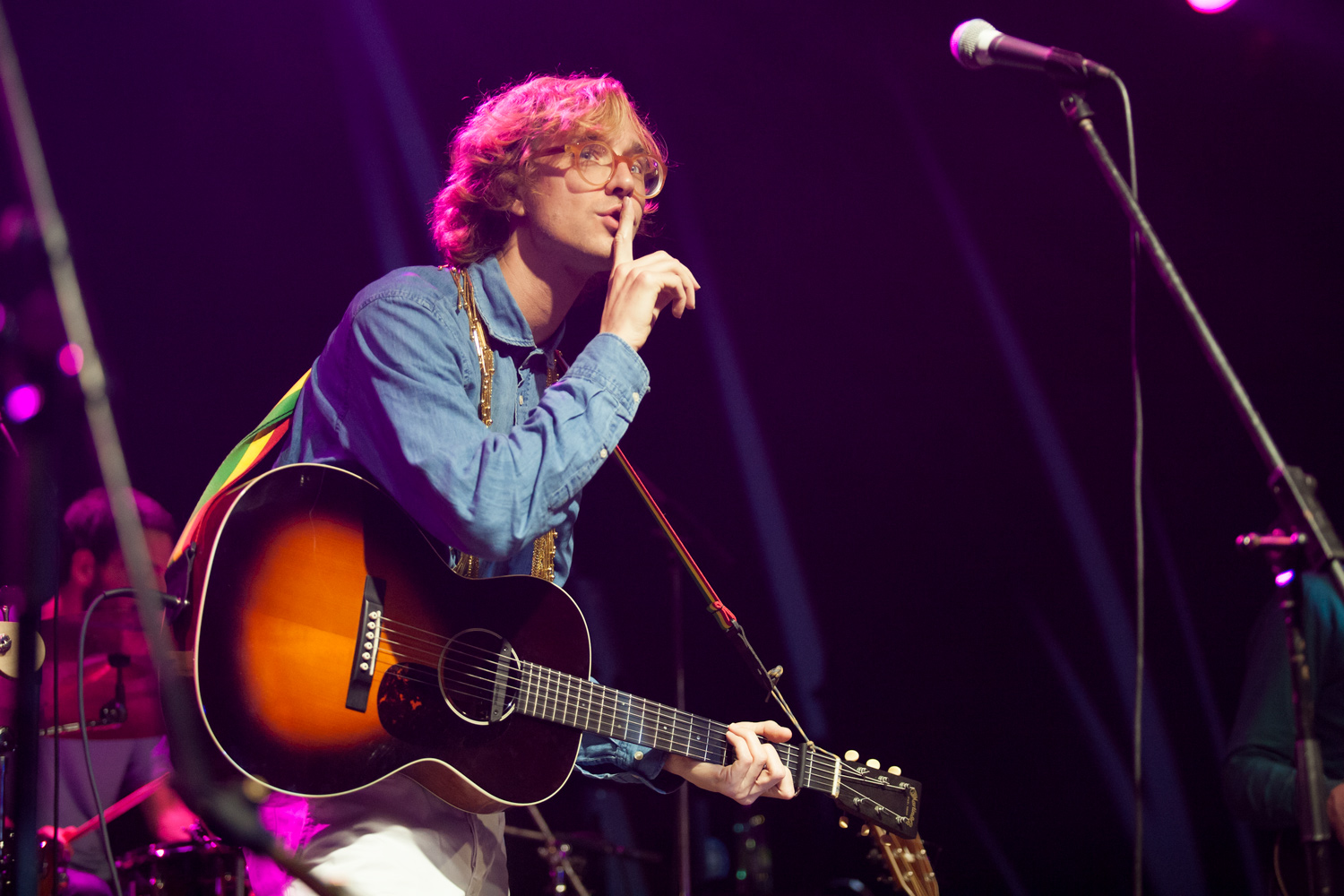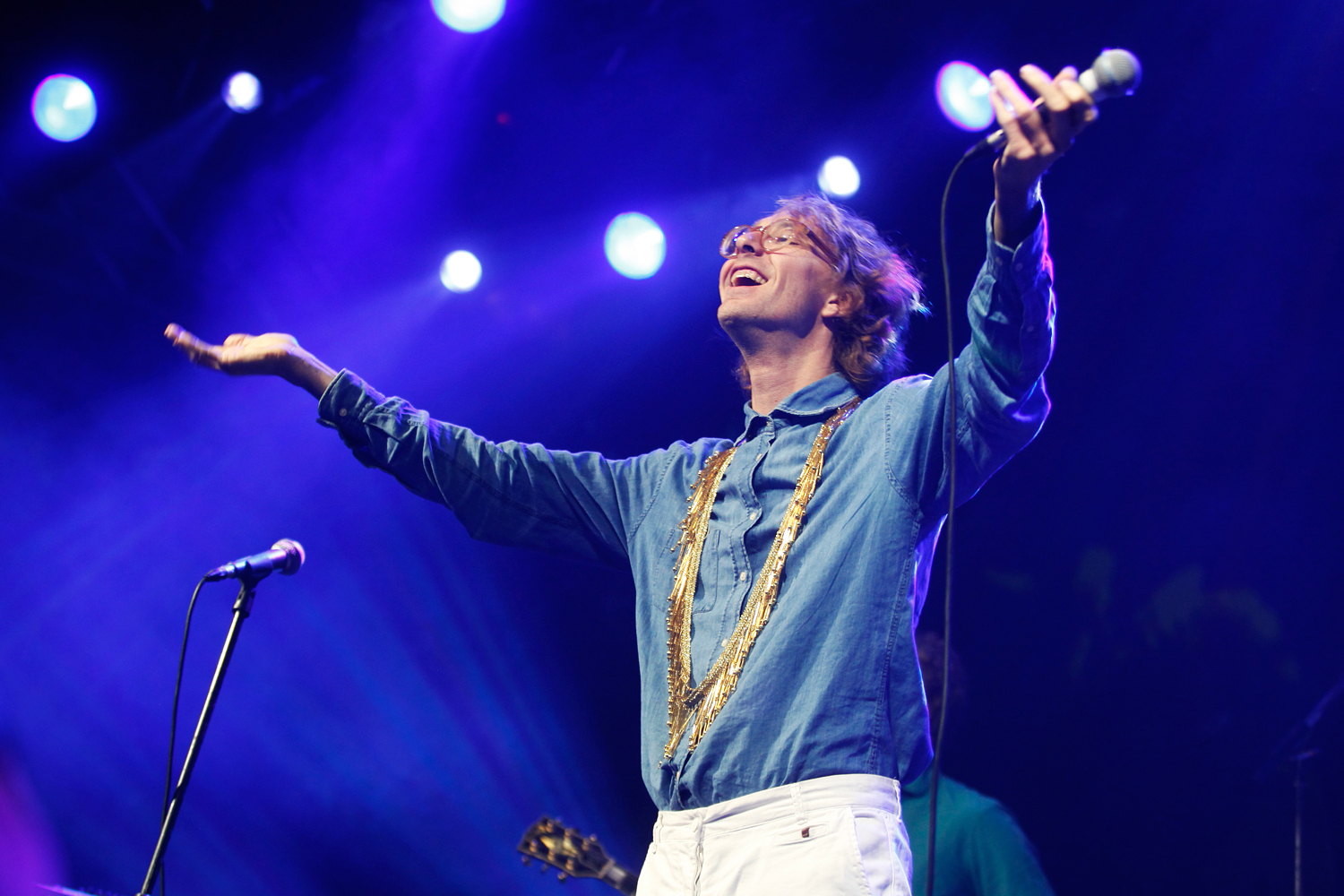 Den Sorte Skole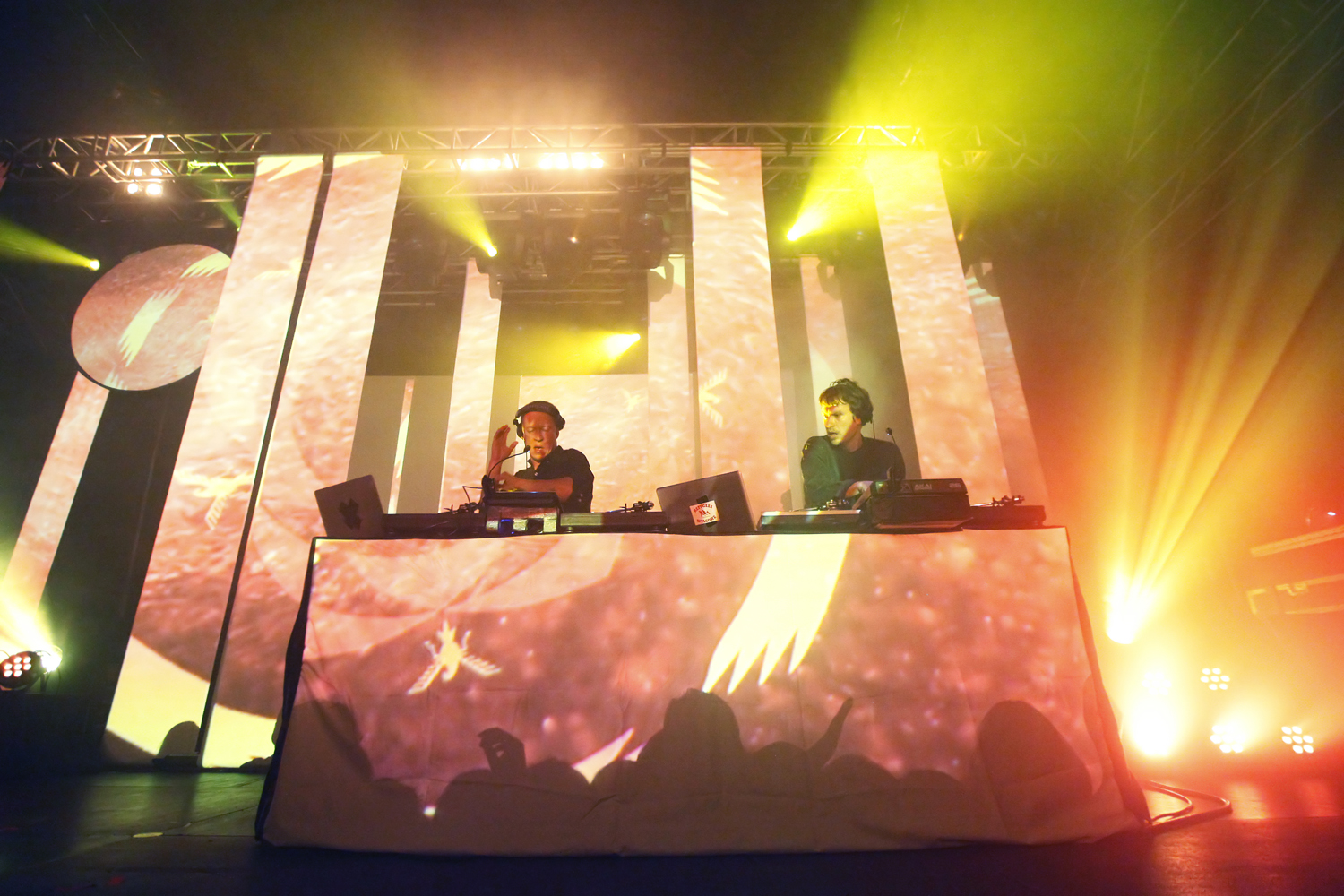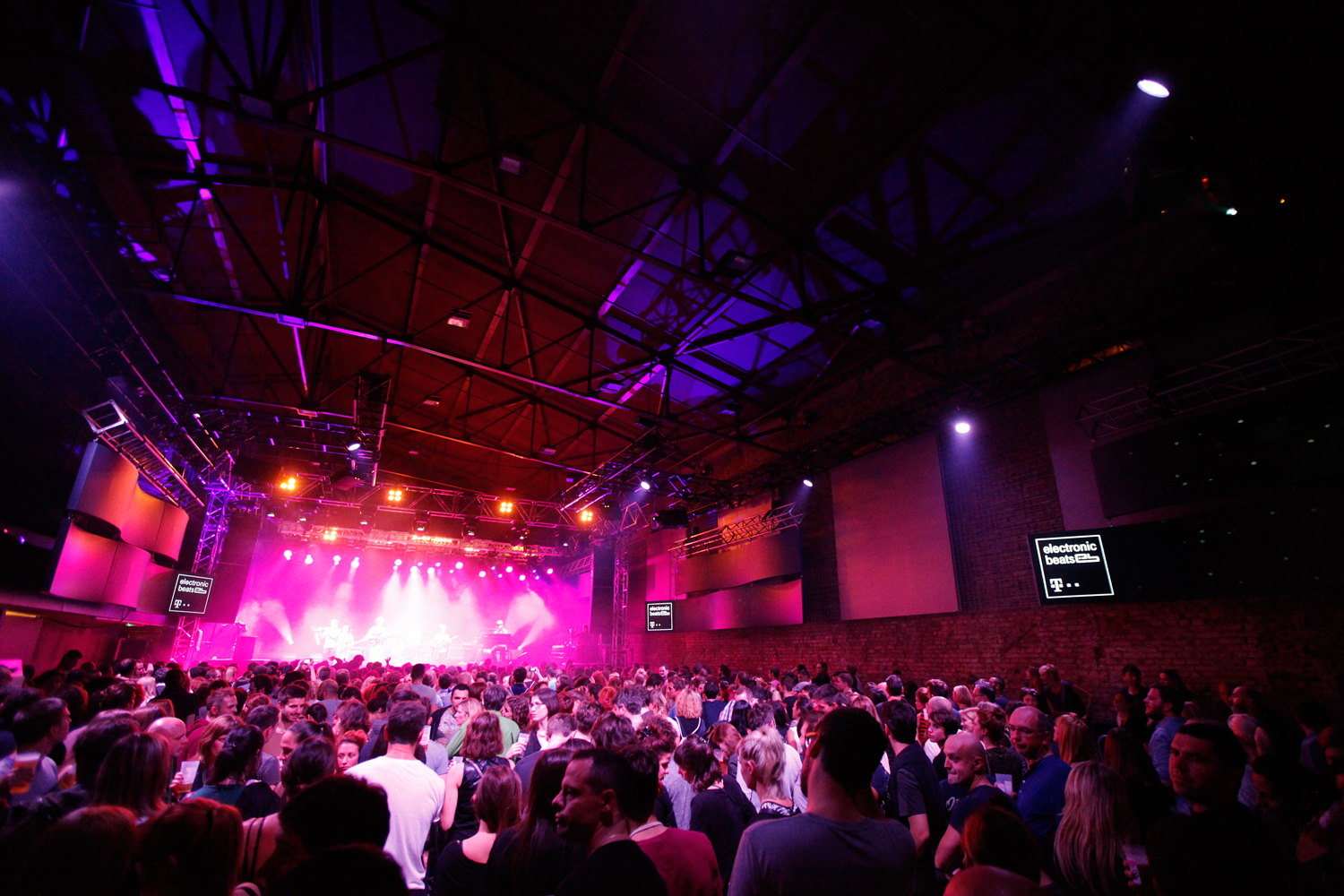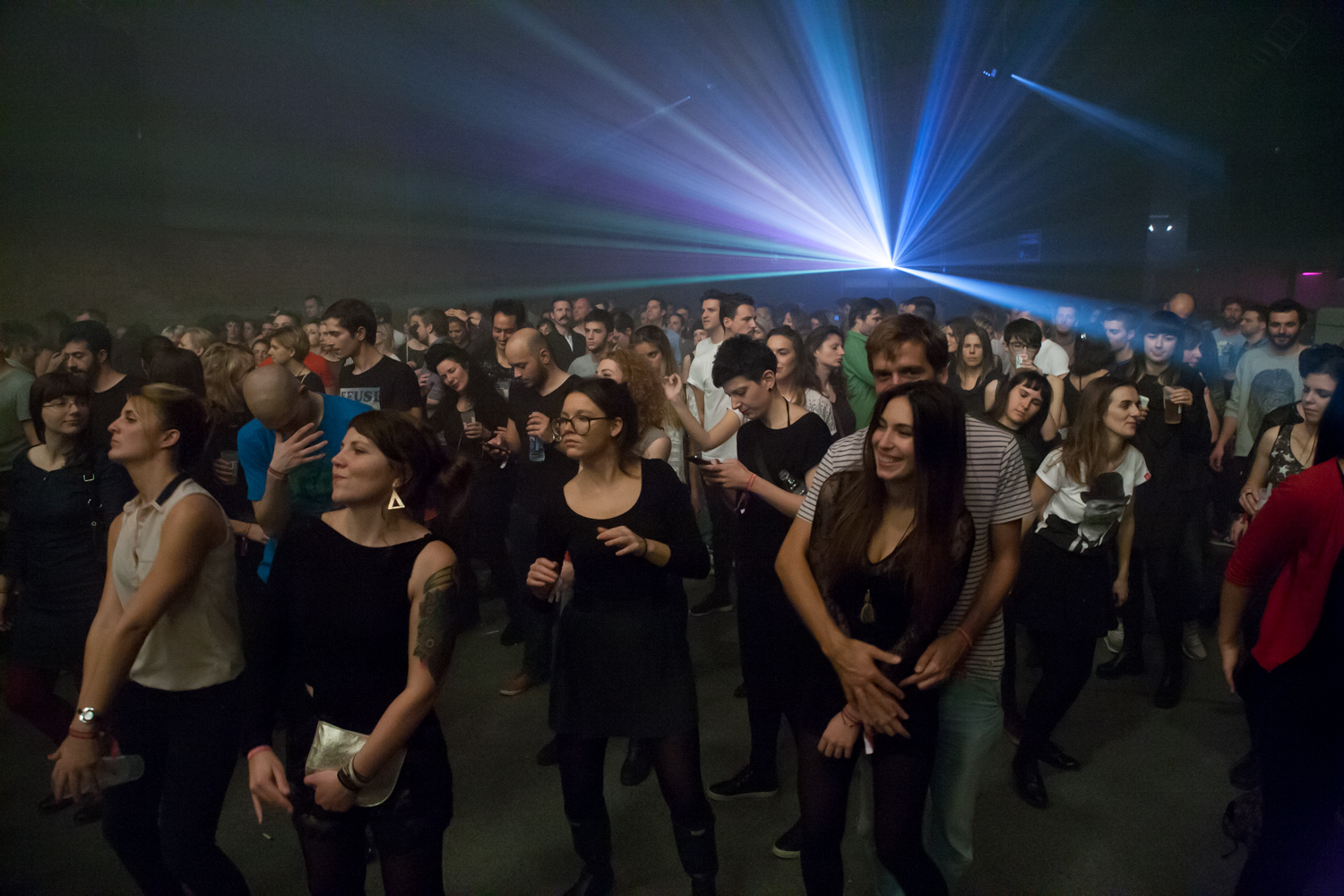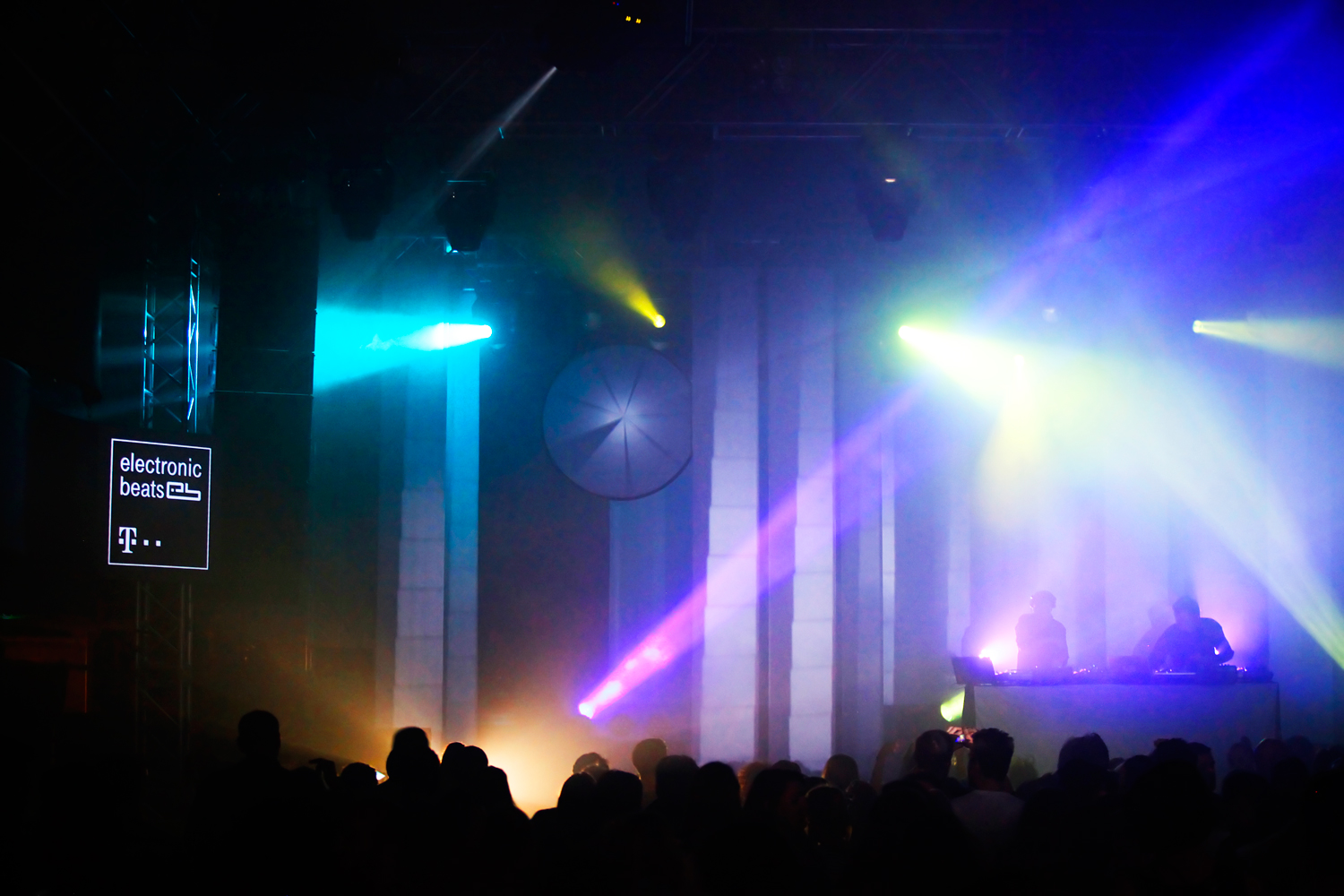 Published November 09, 2014. Words by EB Team.