Justus Köhncke recommends Can's The Lost Tapes
I'm not much of a career person. In fact, I would say I've stumbled into almost everything I've done in life—not entirely by accident, but certainly without very much planning. And that's more or less how I became involved in making film music together with Can founder Irmin Schmidt. But before I tell that story, I'd first like to say that I was never much of a Can fan. Actually, for most of my life, I felt like I never really "got" it. When it comes to German music from that era, Kraftwerk were always far more appealing to me. I first encountered the whole Can cosmos in the mid-nineties in Cologne when I was involved with Whirlpool Productions and doing mostly house music, which was becoming increasingly poppy. At the time, we only had a MIDI studio and were searching for something more professional to record our album. This is back when labels had money to pay for such things. Anyhow, after a short search, we ended up at the legendary Can studio in Weilerswist outside of Cologne, which was actually an abandoned cinema. This was where the band did almost all their recording and practicing from 1970 until around '78 or '79, when they split up and then turned it into a commercial studio run by René Tinner and bassist Holger Czukay. Basically, we fell in love with the studio and ever since I've been working with René, Can's chief roadie and sound tech. Around 2001, René put me in contact with Irmin, who needed a programmer for the film music he was doing. So I went down to the south of France to meet him and his wife, Hildegard, who runs Spoon Records. We just clicked, right on the spot. And since then it's been Irmin composing, me programming and René mixing.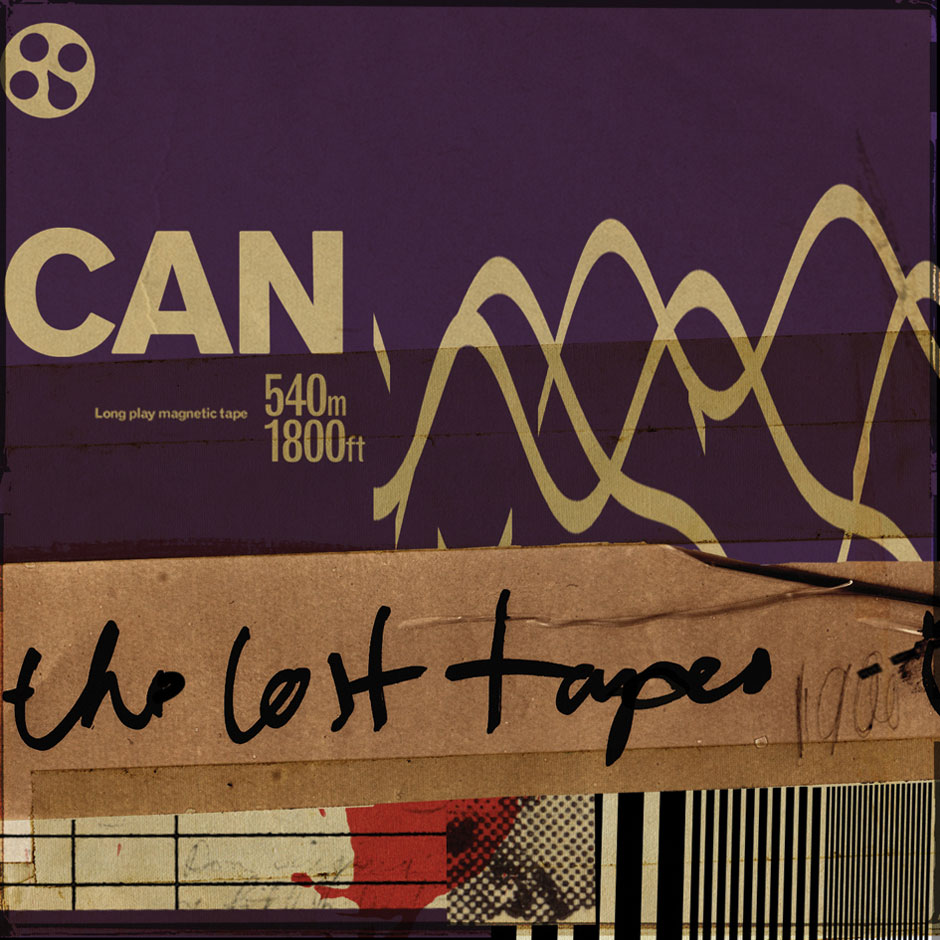 I always had misconceptions about Can being "hippies" in their attitude towards music, and when I told that to Irmin, he went completely bananas. Can were highly scientific, filled with German efficiency, and insanely hard working. Of course, they had their rockstar fun, but they were absolutely not rock stars in any real sense. Irmin himself is very proud of the fact that he turned away from a career as a composer at the age of thirty after going to New York in the late sixties and seeing the Velvet Underground and the Fluxus people and listening to Hendrix. Irmin chose rock, but as a student of Stockhausen, he could have easily gone off to do big things in the contemporary and classical world. But that broader understanding of music—that's what I would consider the "scientific" boundaries within which Can improvised, sometimes for days at a time and all of it recorded. They were one of the first rock bands to take the good stuff and edit the rest out. And that's the context in which I hear the Lost Tapes: three pretty brilliant CDs put together by Irmin after wading through something like fifty hours of tape. In my opinion, almost every single track here measures up to Can's greatest work—albums like Monster Movie or Tago Mago. And it does a really interesting job of putting songs with original singer Malcom Mooney together with those of Damo Suzuki. But most of all, it just sounds so good. Most of the Lost Tapes are straight up stereo recordings done by Holger Czukay live to stereo while playing the bass, which speaks to the success of their simple approach. "Dead Pigeon Suite", "Bubble Rap" and especially "Midnight Men" remind me not only why this band was so important but also why the music seduced me as an adult. ~
Justus Köhncke is a producer and DJ based in Berlin. A founding member of house trio Whirlpool Productions, Köhncke currently releases disco and krautrock inspired minimal techno on Cologne's Kompakt label.
Published August 08, 2012.