Lobster Theremin Turns One With S Olbricht's A Place Called Ballacid EP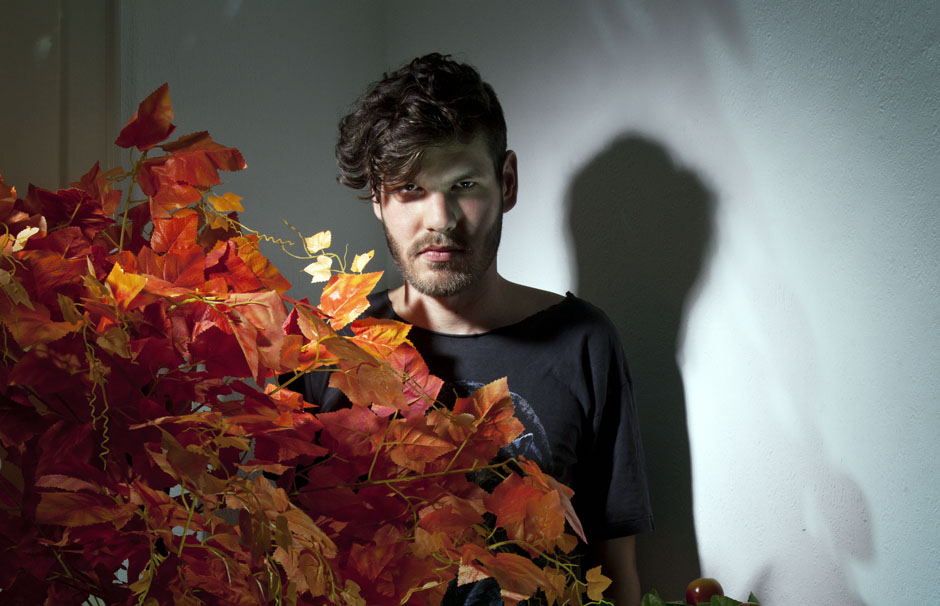 September 30 marks the one-year anniversary of the release of Palms Trax's Equation EP, and that means it's also the Lobster Theremin label's first birthday. The imprint is celebrating with a four-track EP for its white label series from S Olbricht, A Place Called Ballacid, which drops September 29. Olbricht, a Budapest native and Opal Tapes alumnus, runs his own outpost called Farbwechsel, and his effort for Lobster Theremin contrasts brash, flange-filled electronics with dreamier moods, bouncing drums, and off-time claps. Stream it here before the 10″ hits shelves next week.
Published September 25, 2014. Words by Elissa Stolman.