Mix of the Day: Skinnerbox
Skinnerbox are Olaf Hilgenfeld and Iftah Gabbai. Hailing from Germany and Israel respectively, the duo have been making club music that sits askew on its axis since they started jamming together in 2003. Now signed to BPitch Control, this live mix is an Electronic Beats Exclusive and was recorded live – check the hand claps after 'I Can't Kick The Feeling When It Hits'. Expect a punchy diversion into dancefloor alchemy with more than a few handbrake turns into the outer reaches of club music (hello Aerea Negrot).


Photo by super 8 mm beatnik ethnographic productions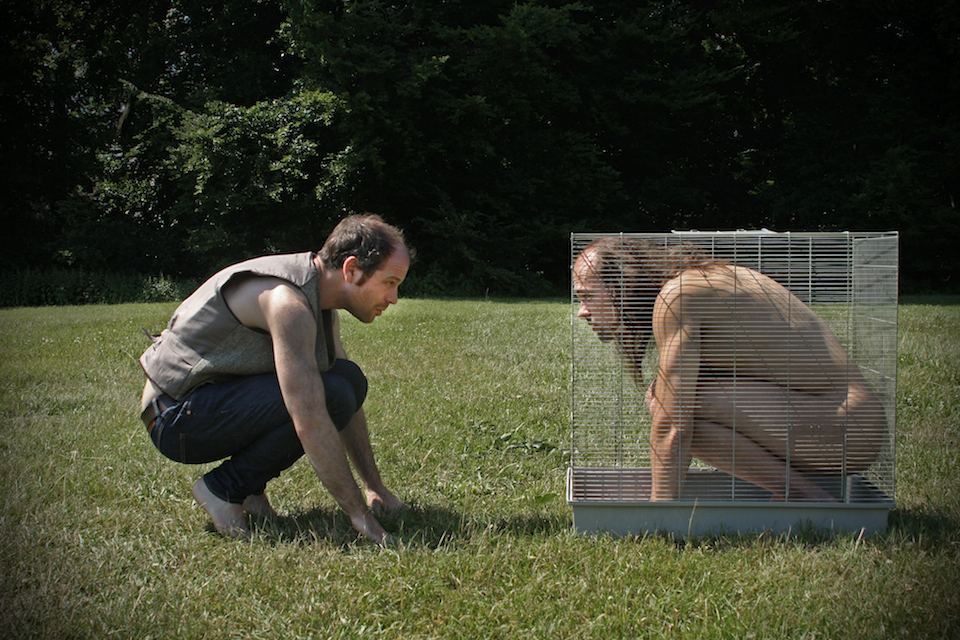 Published September 06, 2012.