How Much Is A DJ Set Really Worth?
Published on October 29, 2016 11:34 Berlin Time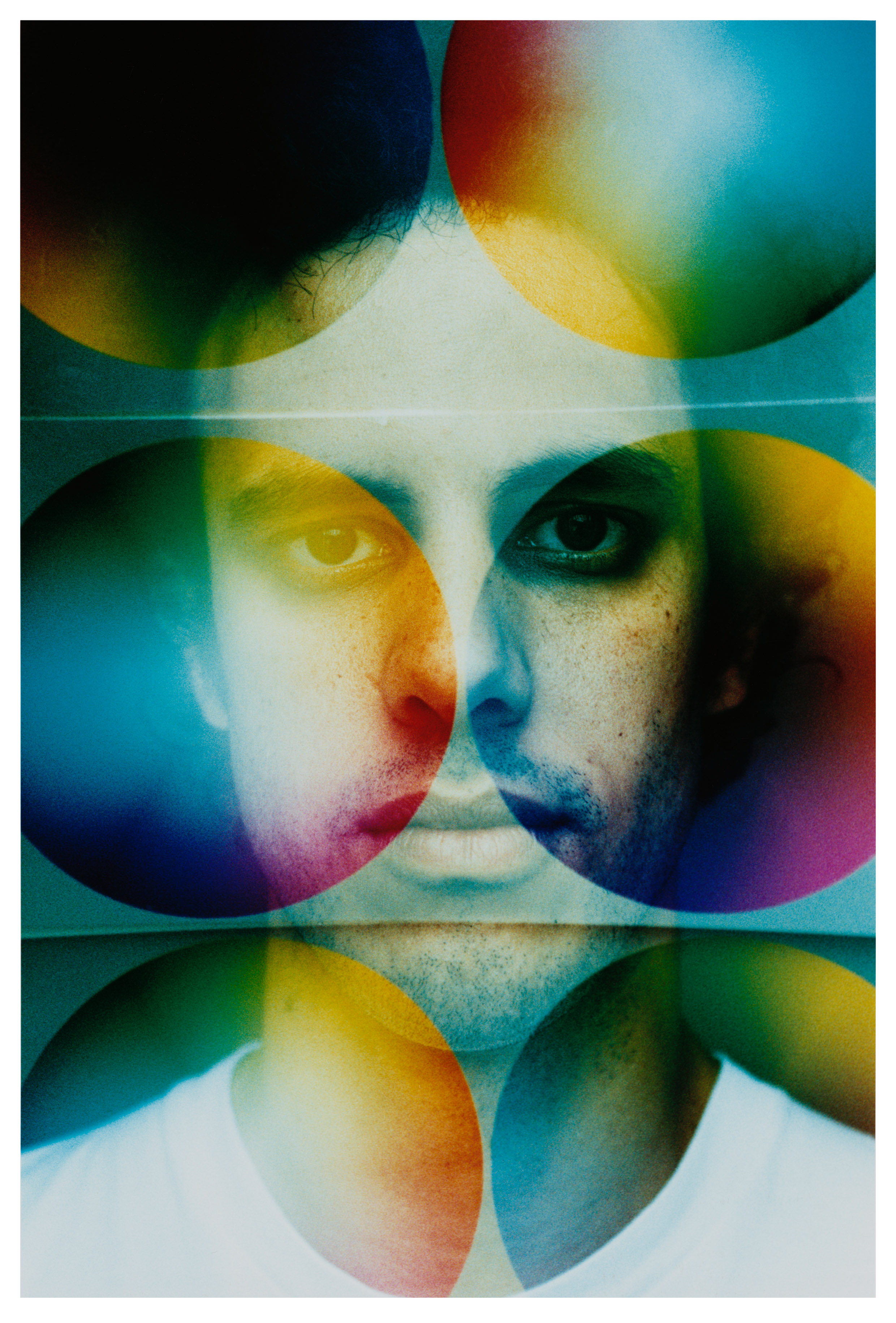 Record digging and stamp collecting have a lot in common these days. The advent of Discogs and the ubiquity of the internet have created a commonly accessible market for vinyl records that's standardized prices in a way that simply didn't exist years ago. Rare records that might not have had well-known prices in the pre-Internet age are now fetching significant dough both on the connected second hard market and in specialty record stores around the world.
Many of our favorite DJs are "diggers" who pride themselves on playing these obscure, rare and otherwise prohibitively expensive vinyl cuts. But what do their sets really cost? What is the price of good taste? We here at Telekom Electronic Beats feel that it's never been easier to buy your way into having a perfect record collection. To assist you in this endeavor (and also to marvel at the price of records in general), we've created this new column in which we conveniently tracklist popular mixes, display average Discogs prices for each song and provide a sum total amount for the whole mix. For this inaugural edition we selected an NTS Radio mix by digging savants Floating Points and Four Tet. Listen below and follow along. Scroll on for individual prices, Discogs links and the overall sum.
| | |
| --- | --- |
| | 44,22 € |
| | |
| | 19,46 € |
| | 108,35 € |
| | 34,48 € |
| | 26,54 € |
| | |
| | 13,88 € |
| | 133,76 € |
| | 14,93 € |
| | 46,00 € |
| | 115,41 € |
| | |
| | 42,40 € |
| | 19,73 € |
| | 22,98 € |
| | 13,11 € |
| | 24,80 € |
| | |
| | 15,58 € |
| | 69,88 € |
| | 35,00 € |
| | 19,90 € |
| | |
| | 410,00 € |
| | 77,59 € |
| | |
| | 38,00 € |
| | 168,45 € |
| TOTAL | 1514,45 € |