Peep Photos from Alt-J's Concert in Berlin
Although we call ourselves Electronic Beats, and although we spend much of our time immersed in the club scene, we occasionally like to stick our heads above water for a little refresher. That's why we headed to Lido in Berlin last night to see moody indie group Alt-J. We'd love to tell you all about it, but we figured the photos speak for themselves, so check out our gallery below to get a feel for the night.
Thanks to Andreas Meixensperger from Musikexpress for the photos.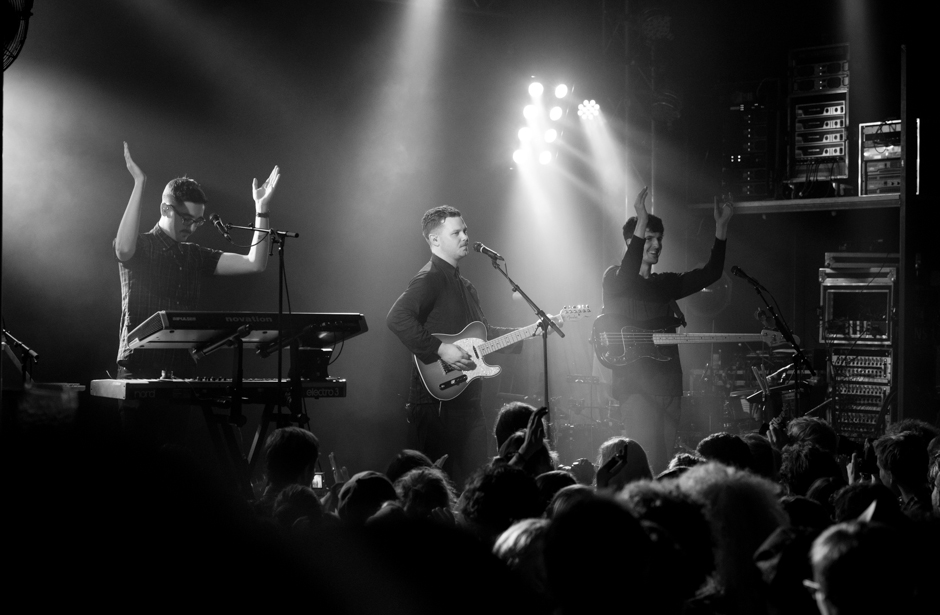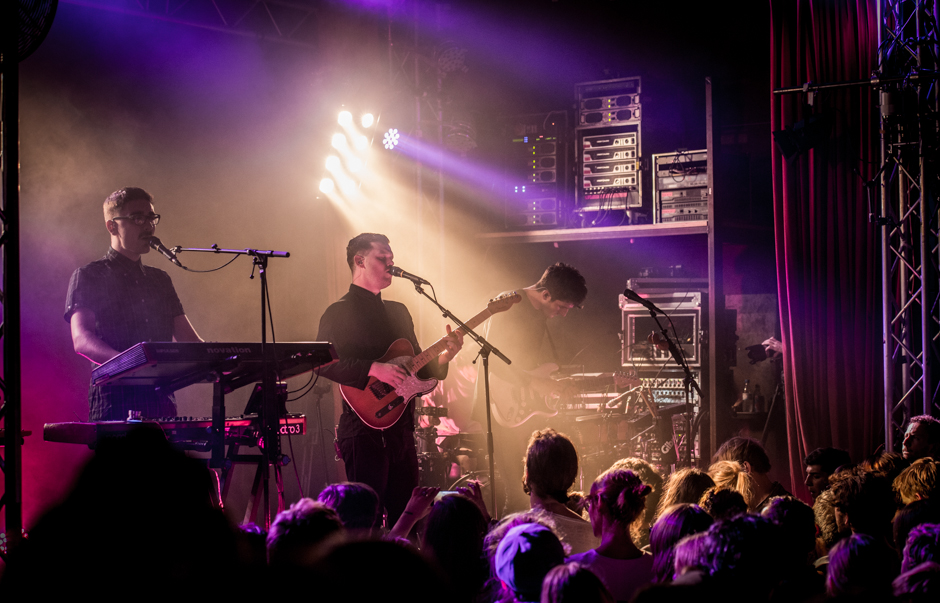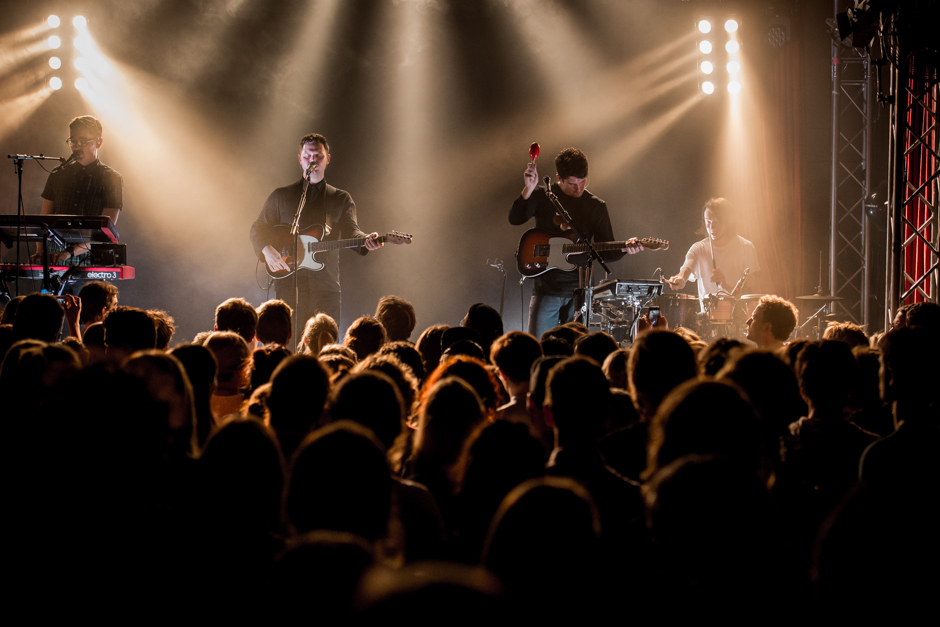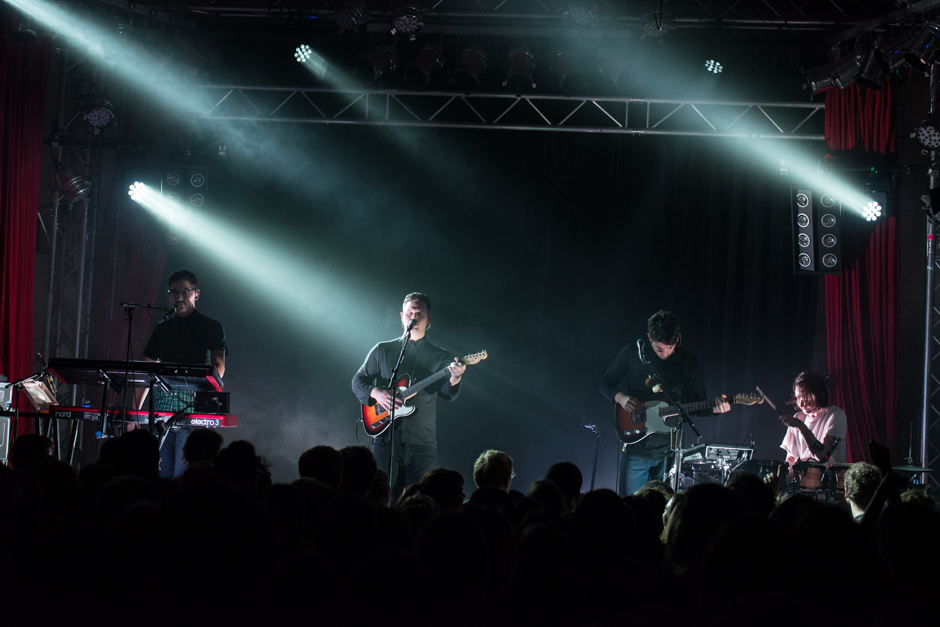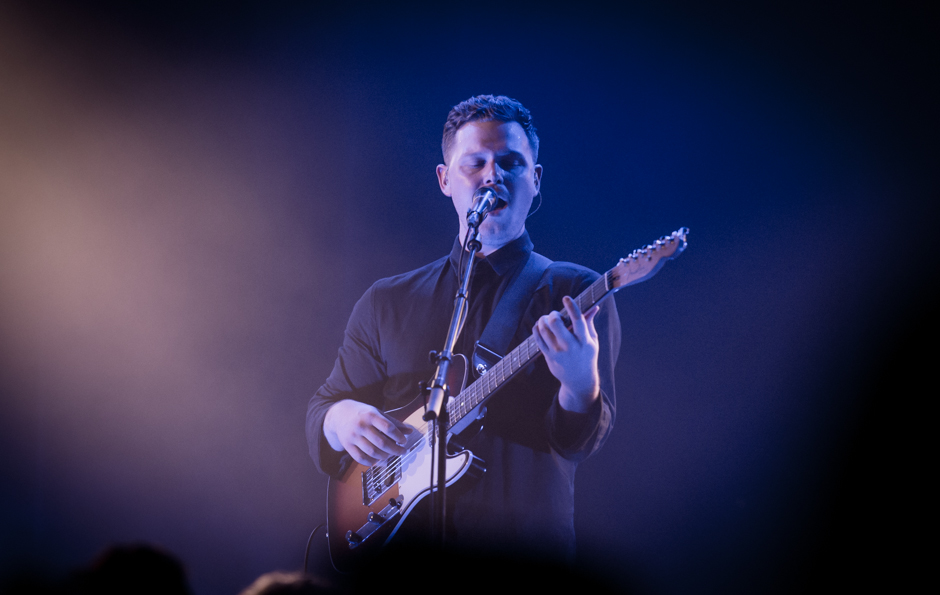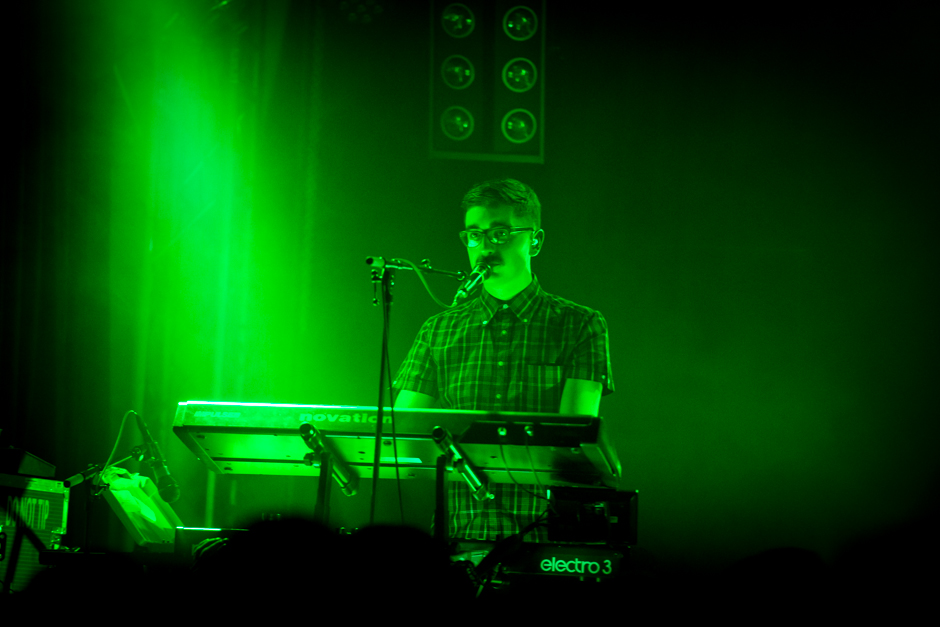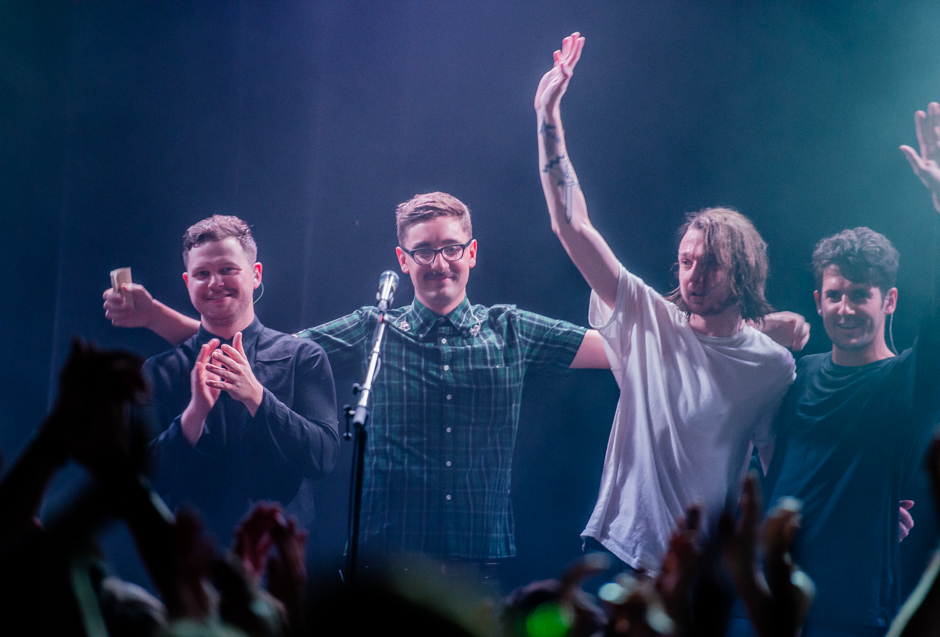 Oh, and by the way, EB.TV did an interview with the band before the show. Stay tuned for more information about that. In the meantime, check out our EB.TV channel with video interviews featuring Chet Faker, Ellen Allien, Axel Boman, and more.
Published October 02, 2014. Words by EB Team.