Perfect Ten: Hundreds answer ten questions
Eva and Philipp Milner are the sibling duo from Hamburg called Hundreds. Philipp plays piano, computer, synths, and contributes backing vocals while Eva sings and plays autoharp and percussion. Together they create evocative, song-based music with electronics, creating a hybrid of emotive pop and sleek technology. You can download their free EP Under the Icicles here, and catch them live at our festival in Poznań supporting Dizzee Rascal, A-Trak, and Modeselektor. We asked them ten questions, which Eva kindly answered for us.
Your most memorable show?
That was actually at Kulturalna, Warsaw, November 2011. It was in the middle of a six-week tour and brought the power back to all of us. 30 minutes before we started, the club was empty, but then all of a sudden 100 people showed up. And sold it out. The audience was very excited. I couldn't dance as much as I wanted to on the small stage, so I jumped into the crowd and they started dancing wildly with me. Philipp was alone on stage and played a kind of rave part, he was smiling the whole time. The people screamed at him and gave him props for making them dance so hard.
If you were still in high school, which clique would you belong to?
I think I still would belong to the nerds. But I wouldn't be unhappy about it. After school ended, I found out that being an outsider is much better for your personal development than being popular. Teenagers are cruel, but you learn a lot while struggling.
What's your spirit animal?
Horse, because of the meat scandal.
Should music be free?
No. End of story.
What's one important lesson you learned from your parents?
That love makes the difference.
Latest find on Soundcloud or Bandcamp?
Miss Kenichi, she is a great singer-songwriter from Berlin, sounds a tiny bit like the early PJ Harvey. I really like her way of singing and the darkness in her songs. I love "River"—the lyrics, the choir and the roughness.
Name three essential artists and what makes them essential.
Björk—for writing and singing the unsingable.
Fiona Apple—for grooving like a beast.
Radiohead—for being the best band in the world, especially live.
Your current favorite song and what you like about it?
It's a song from 2004 on the unreleased version of Extraordinary Machine by Fiona Apple. The song has the same title. I really like the lyrics, her way of spitting the words. While we are working on our new album, I do a lot of ad-libbing and this song is one of my favorites to sing along and improvise.
"If there was a better way to go then it would find me
I can't help it, the road just rolls out behind me
Be kind to me, or treat me mean
I'll make the most of it, I'm an extraordinary machine"
Tell us something nobody else knows about you.
I peed in that elevator, when I was five.
If you weren't a musician, what would you be?
Maybe I would work on a tomato farm in the south. Or I would be a dog breeder.~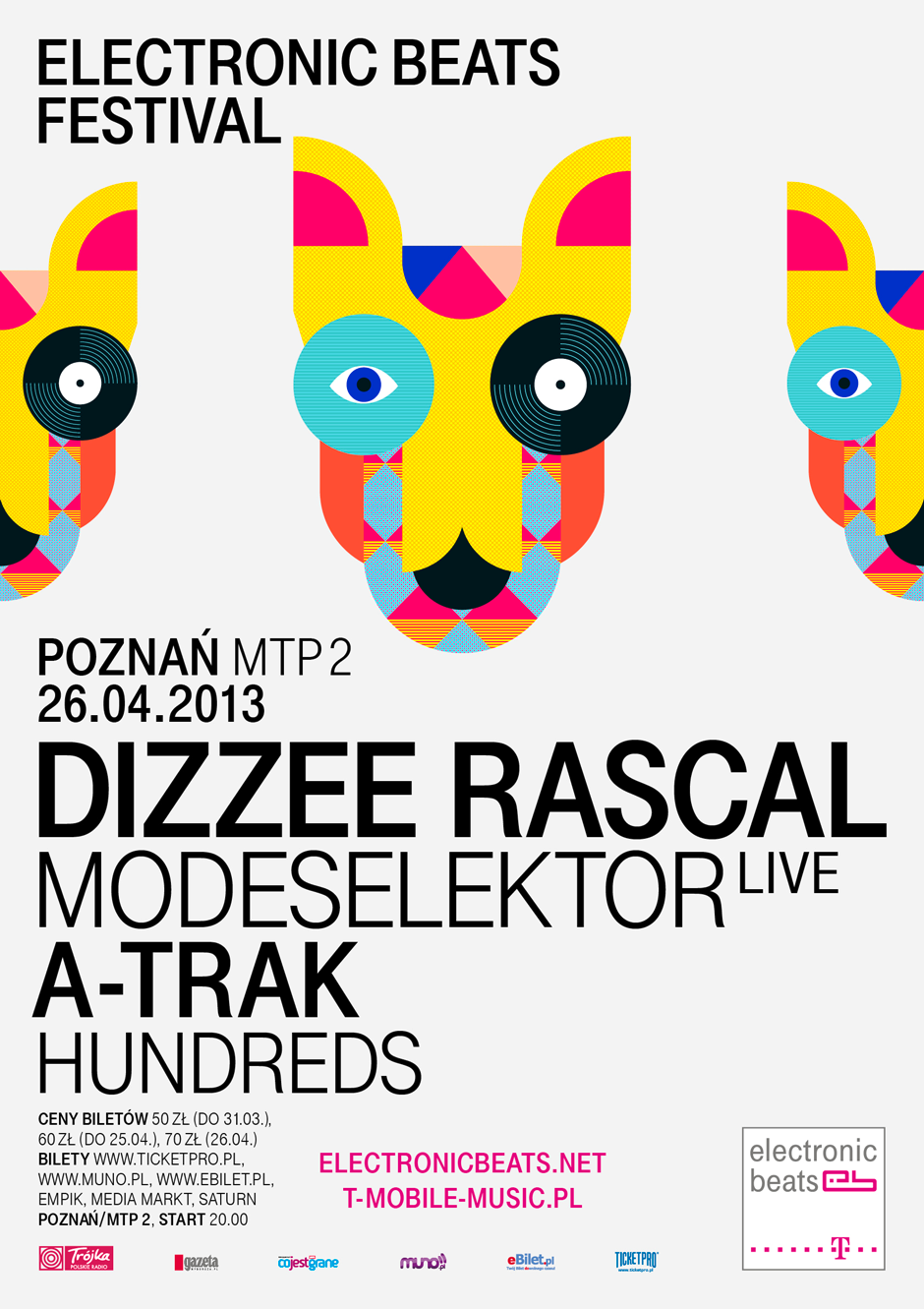 Published April 07, 2013.