Tbilisi-born, Berlin-based photographer George Nebieridze has earned the reputation of portraying the dramatic ups and downs of the German capital's youth culture and partying in his emotive analog portraits. And while the city is renowned for its culture in a grand sense—its music, art and theater scenes are among the best in the world—Nebieridze has found particular pleasure in moving through its underground to capture the electronic musicians and DJs who are moving it forward.
Himself deeply embedded in the scene, he's now shot photographs of some of the industry's most exciting talents, like Richie Hawtin, DJ Stingray, Call Super and Roi Perez, among many others. "Listening to and enjoying music has always been an inseparable part of my work," he says. "Working in the industry took me to a whole new level of understanding music." Below, Nebieridze collects some of his favorite images that he's taken in the Berlin electronic techno community's underbelly since 2015 and explains why their subjects are so important to him.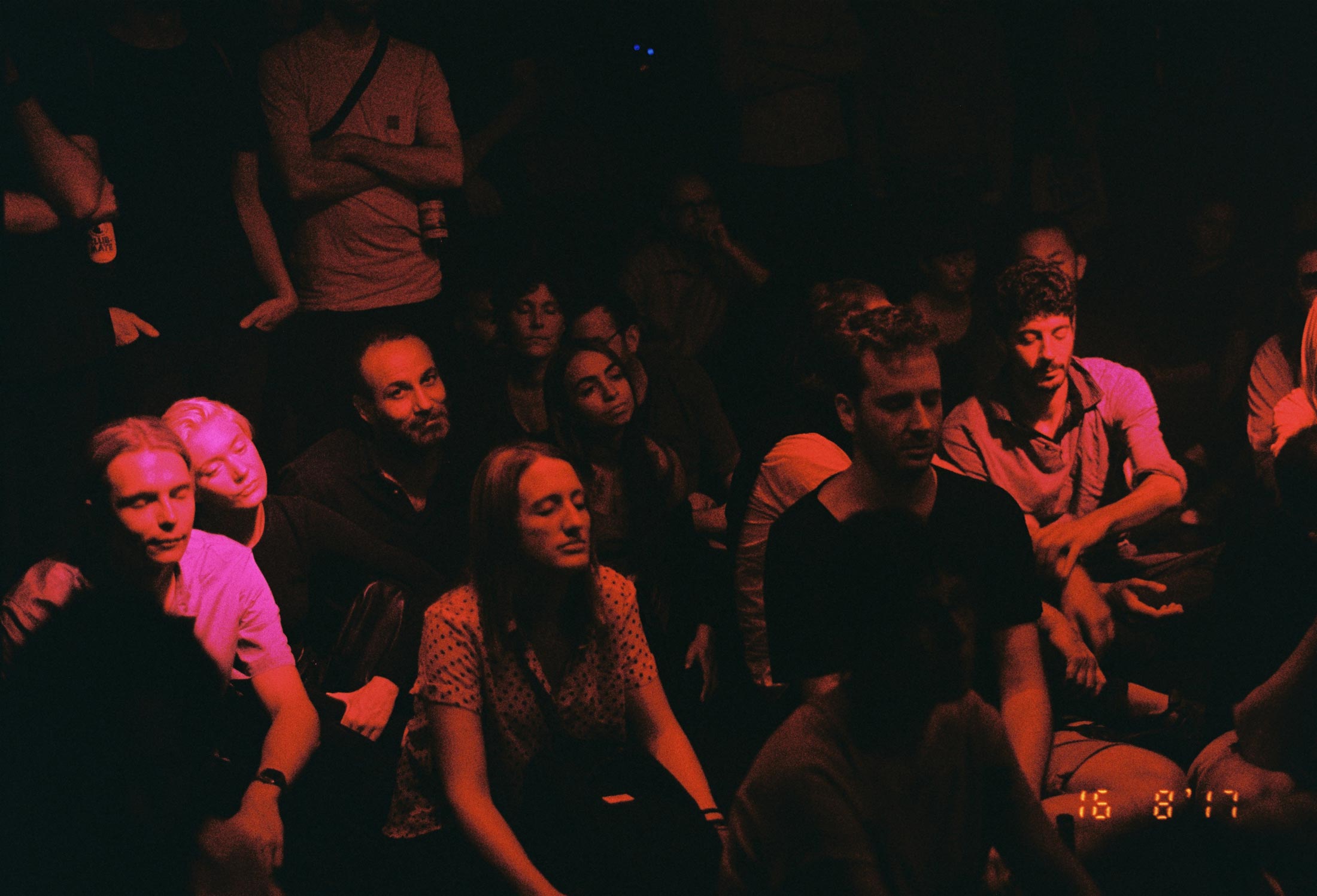 "One of the most meditative experiences I have ever had was listening to Sarah Davachi at ACUD MACHT NEU last year—I was obviously not the only one who enjoyed it. Originally shot for BORSHCH magazine."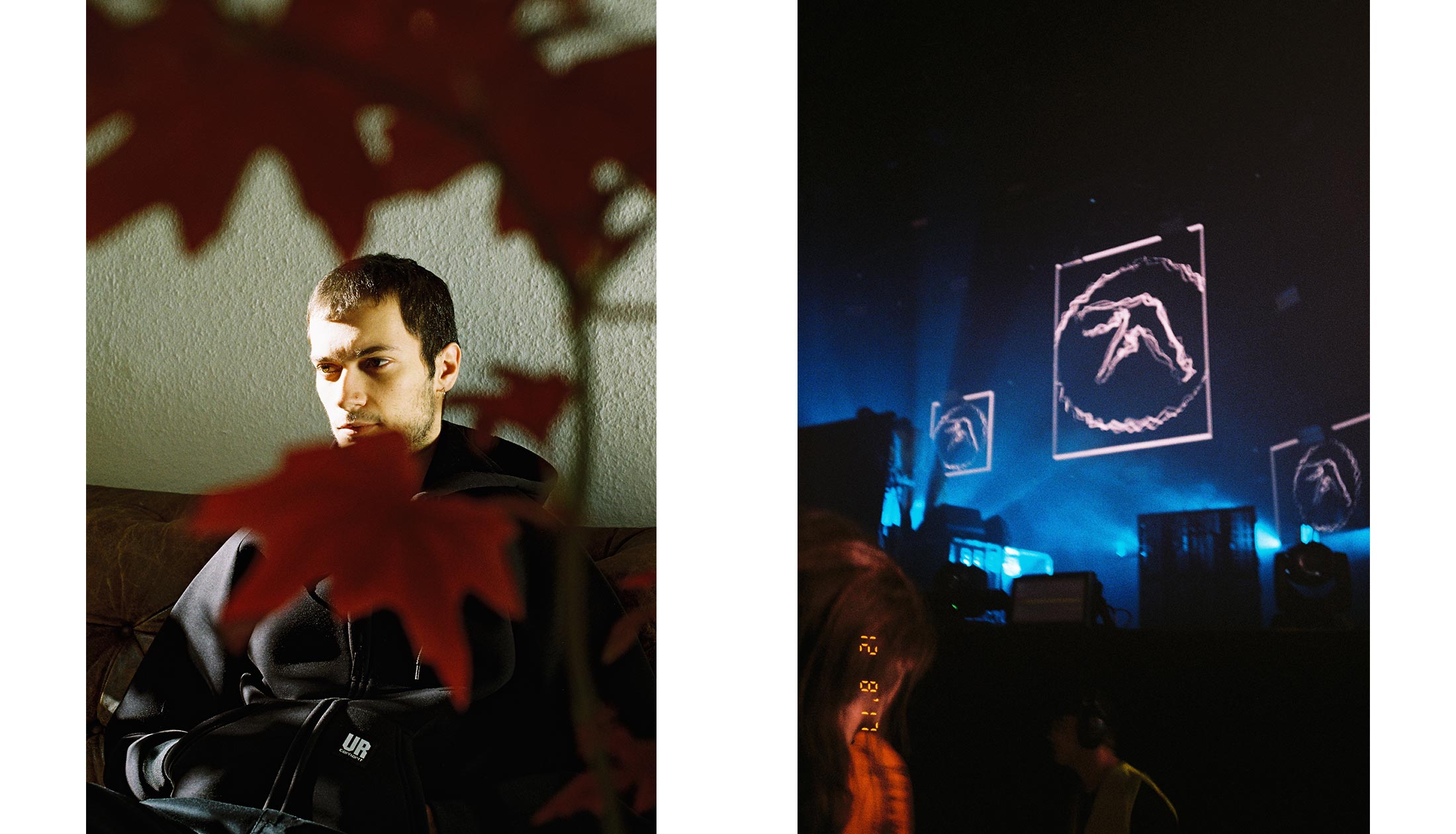 "Left: "Herrensauna's rising star, CEM. Right: One of my biggest lifetime dreams come true: seeing Aphex Twin play. Shot at FLOW festival in Helsinki, Finland. Generally Richard hides from the audience behind the booth, but here you see a fraction of him on the left side of the photo."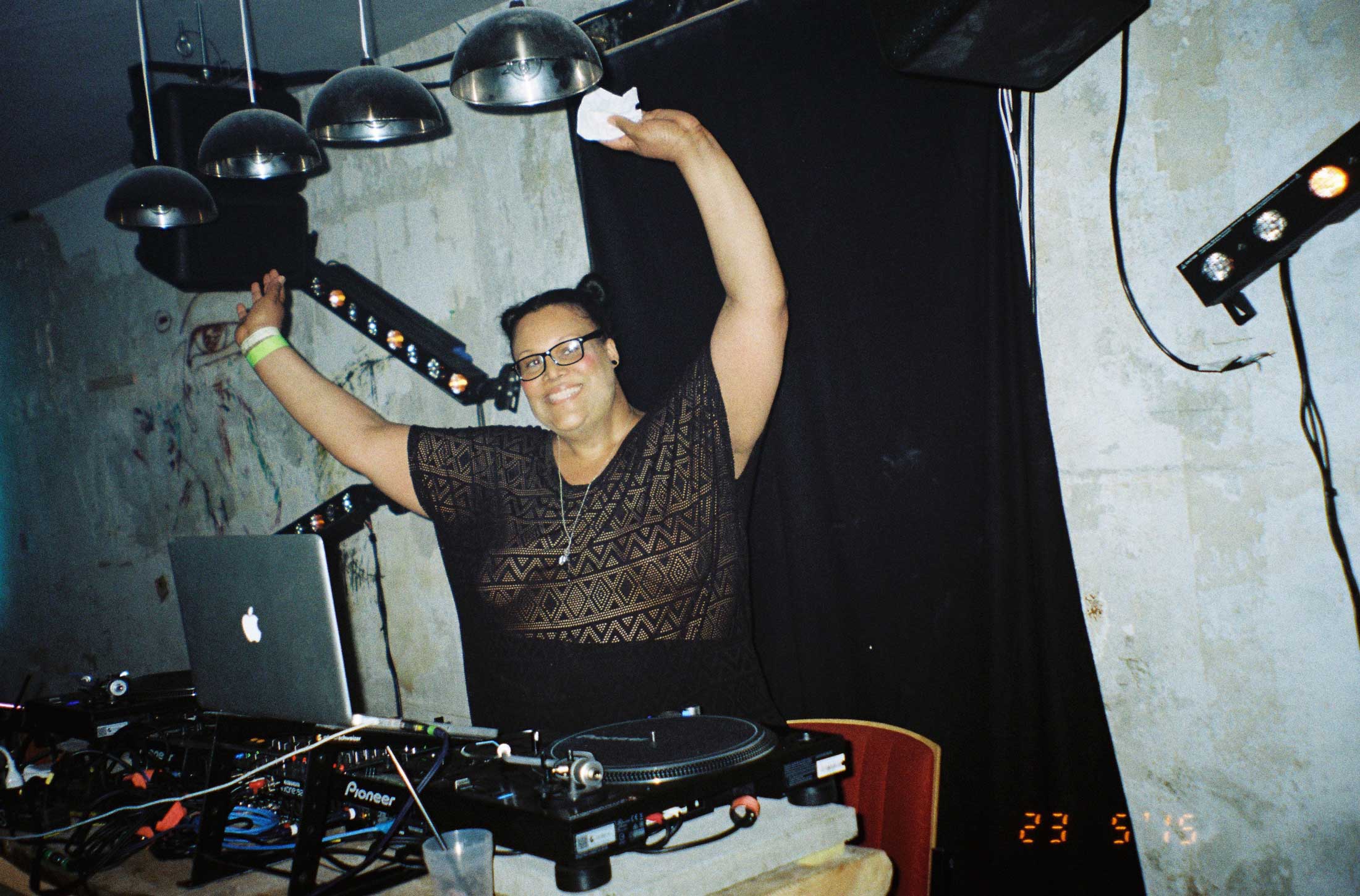 "Akua Grant (a.k.a. Lady Blacktronika) in Berlin, 2015."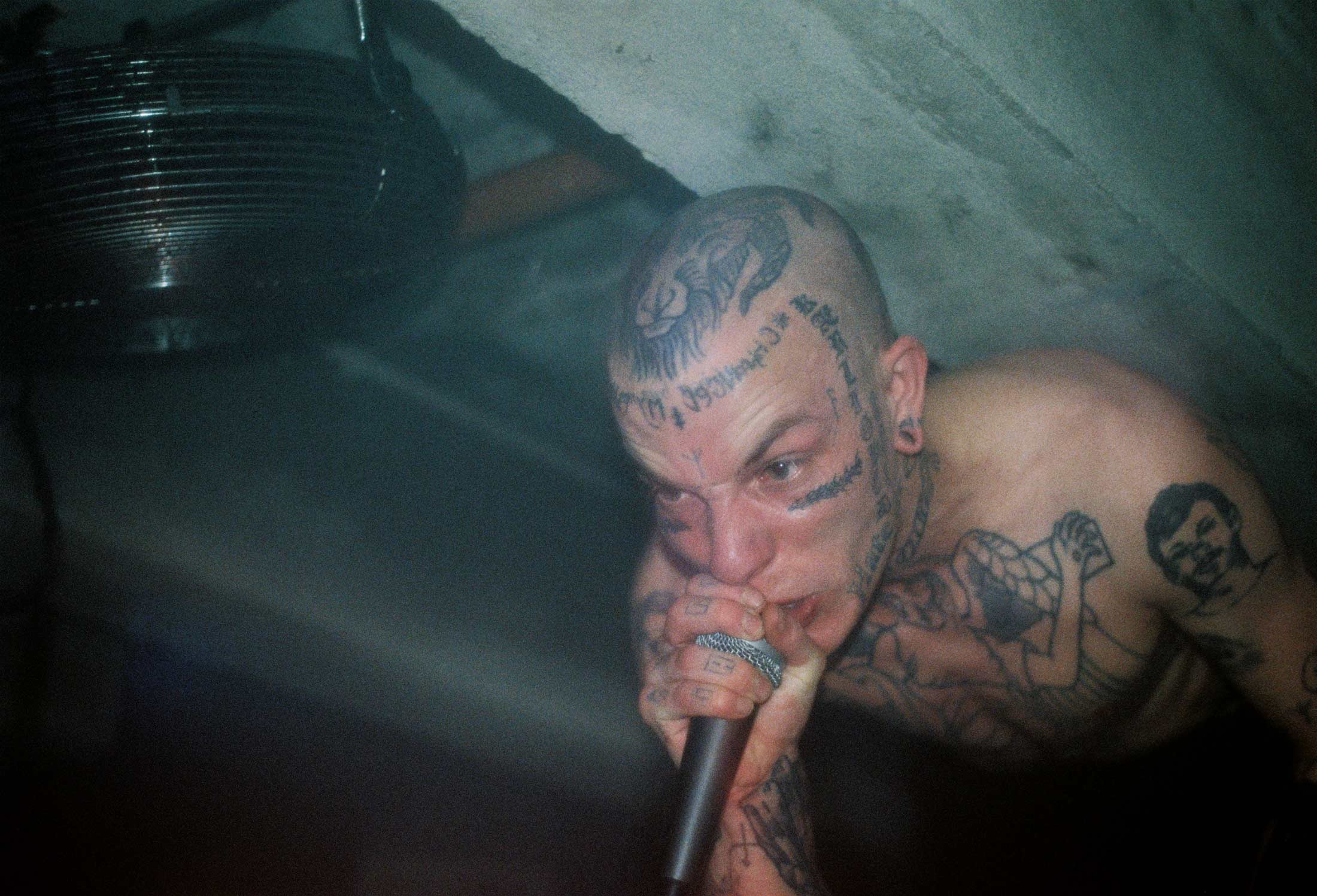 "Isak Hansen of The Empire line performing one of the last classic Herrensaunas at Bertrams in May 2017. He had one of the most intense interactions with a crowd that I've ever seen. The artist ended up punching himself in the head with a microphone and bleeding intensely onstage."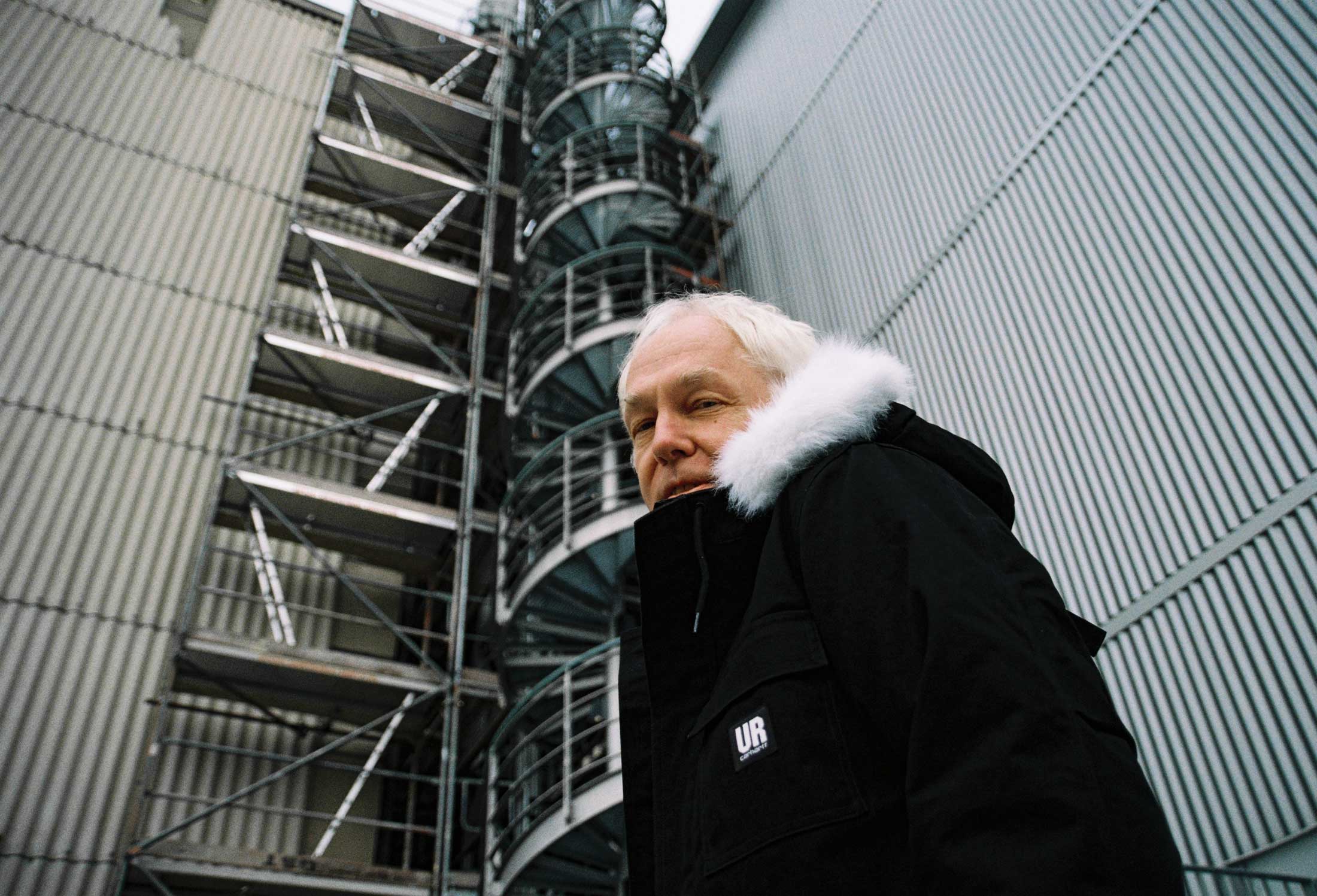 "Dimitri Hegemann, the founder and the owner of the legendary night club Tresor and one of the key people responsible for the Berlin techno revolution over 25 years ago. We worked together on a collaborative project between Underground Resistance, Carhart and i-D magazine. Originally published in i-D Germany."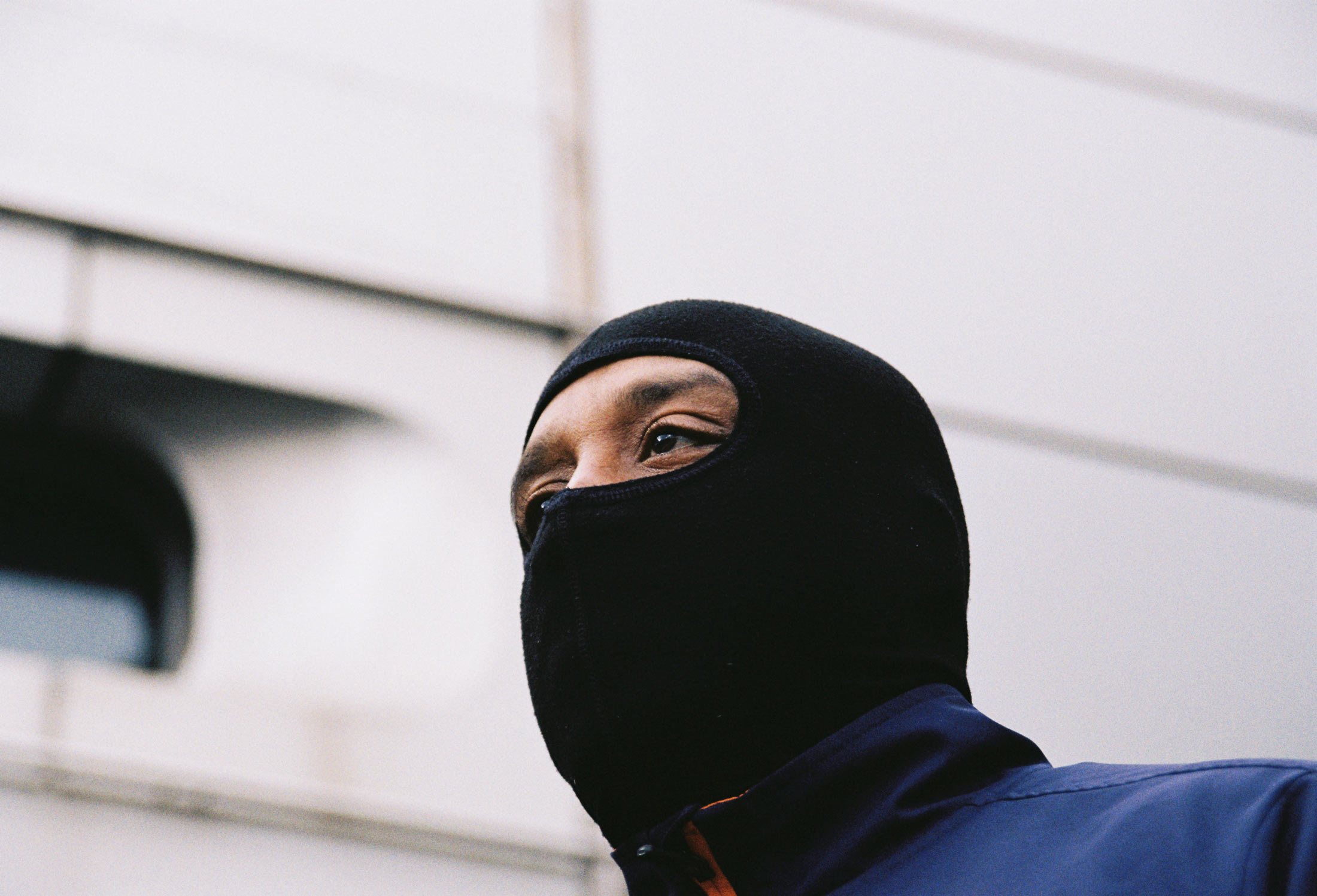 "DJ Stingray, a Detroit legend and an important figure in today's Berlin techno and electro scenes. This became the record cover for his 2017 album Kern Vol. 4 on Tresor."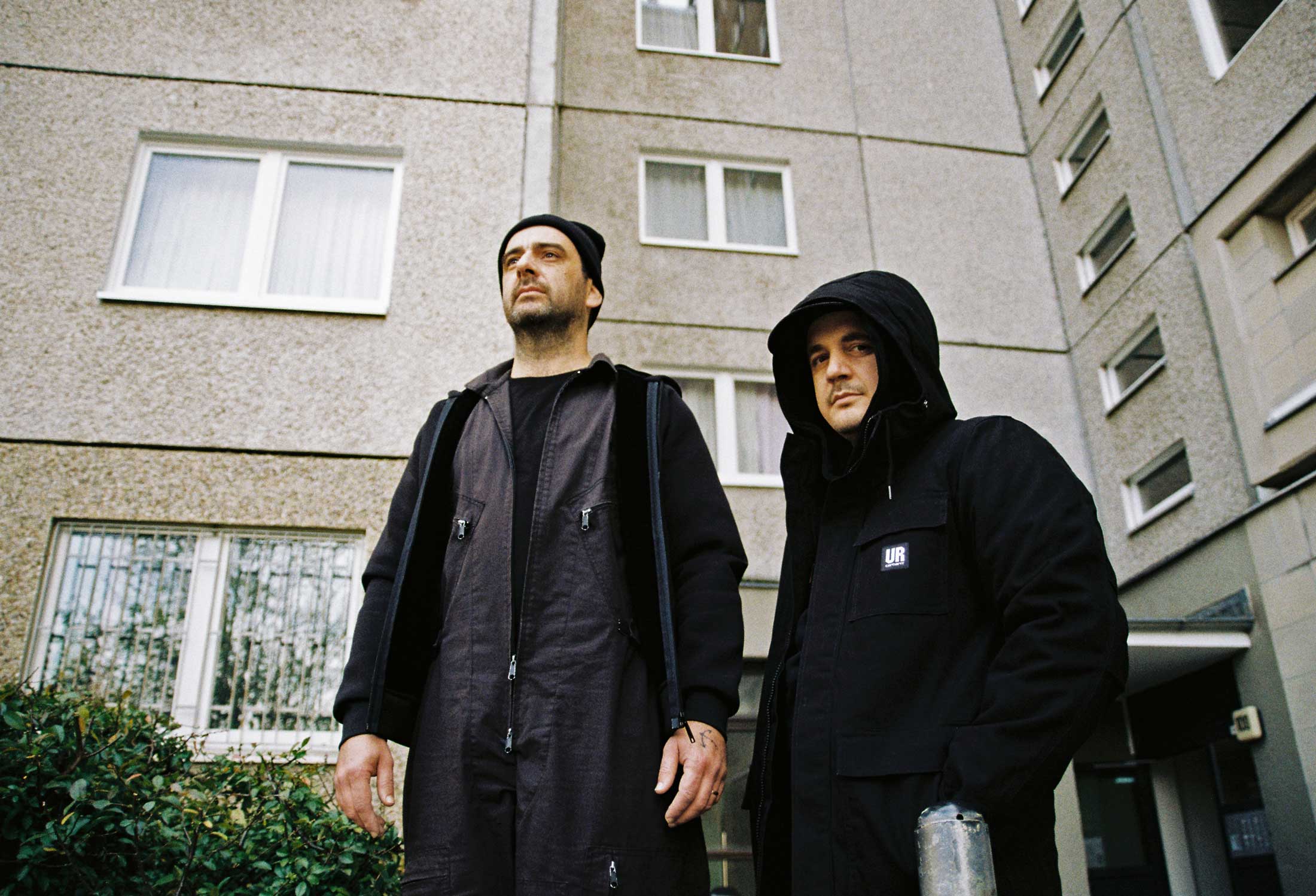 "Other participants of the UR, Carhart and i-D project was Modeselektor, local Berlin heroes and worldwide stars. Originally published in i-D Germany."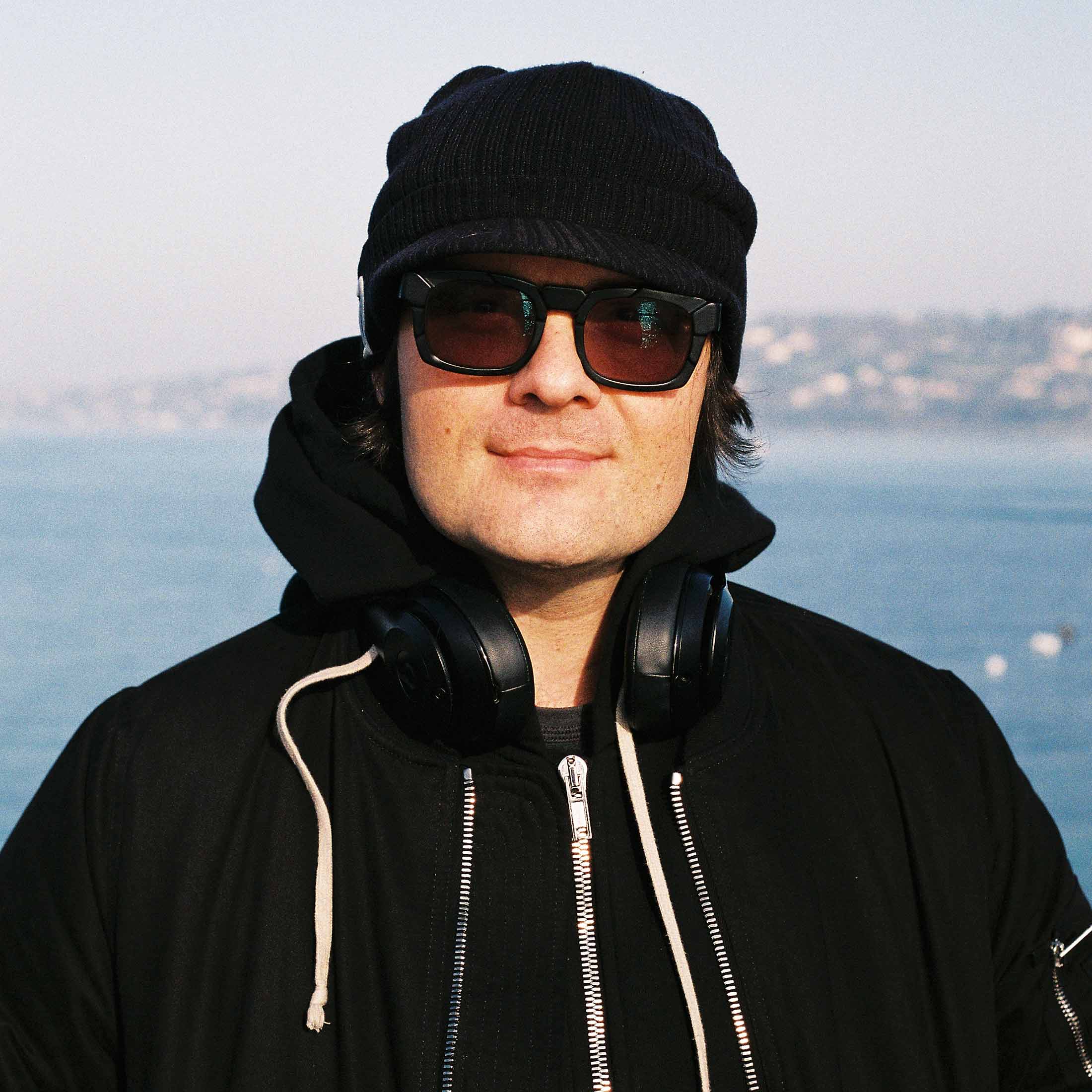 "My very personal photo of Alessandro Cortini in Geneva. It was shot right after our lunch on a lake. The photo was made with no particular purpose, nor is it a part of a project."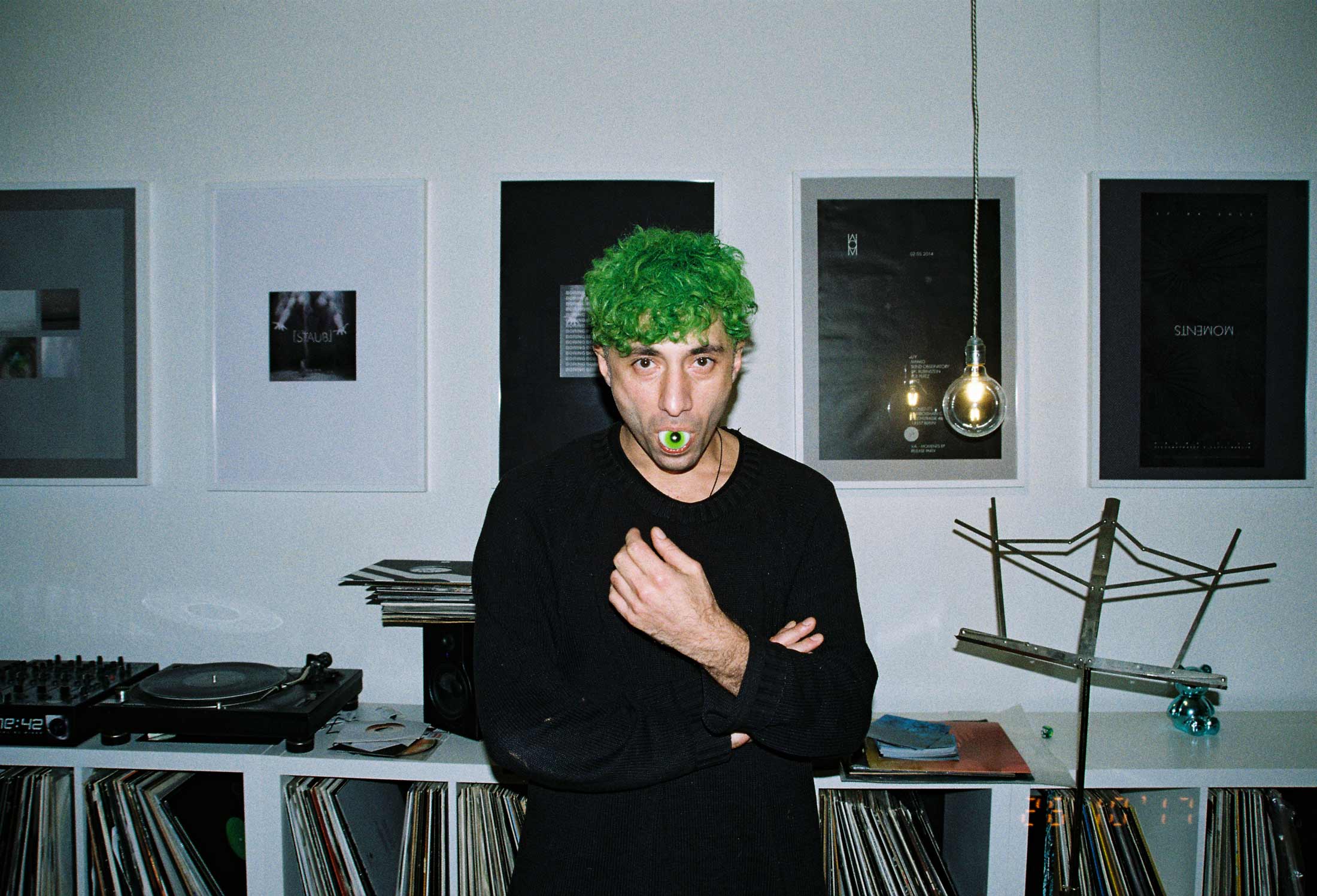 "A dear friend, supporter, neighbor and a big techno figure, Irakli Kiziria (part of the techno duo I/Y) in his apartment with green hair and a Mexican candy in his mouth."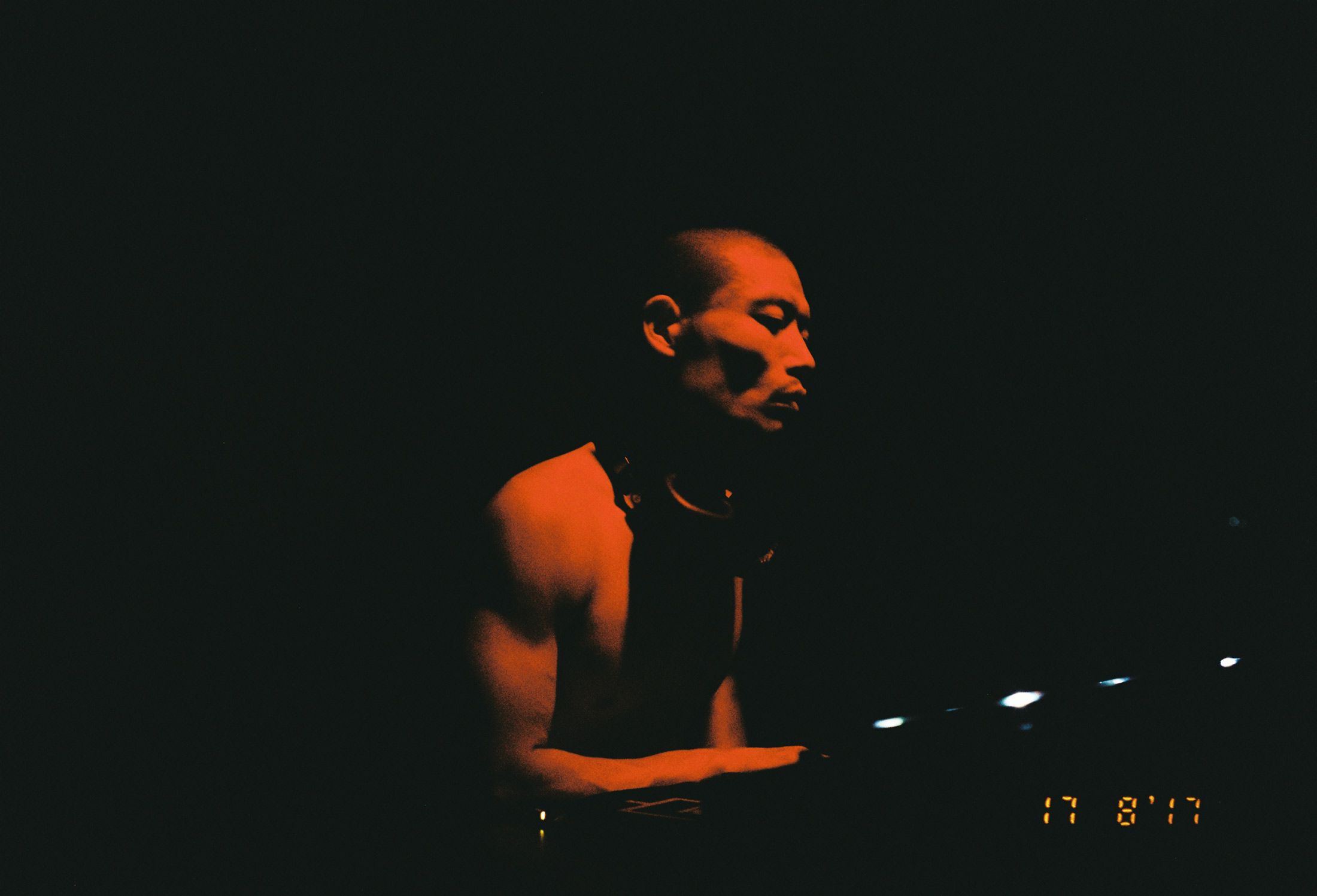 "An impressive surprise at Berlin Atonal 2017. Japan's Yousuke Yukimatsu totally nailing it at OHM."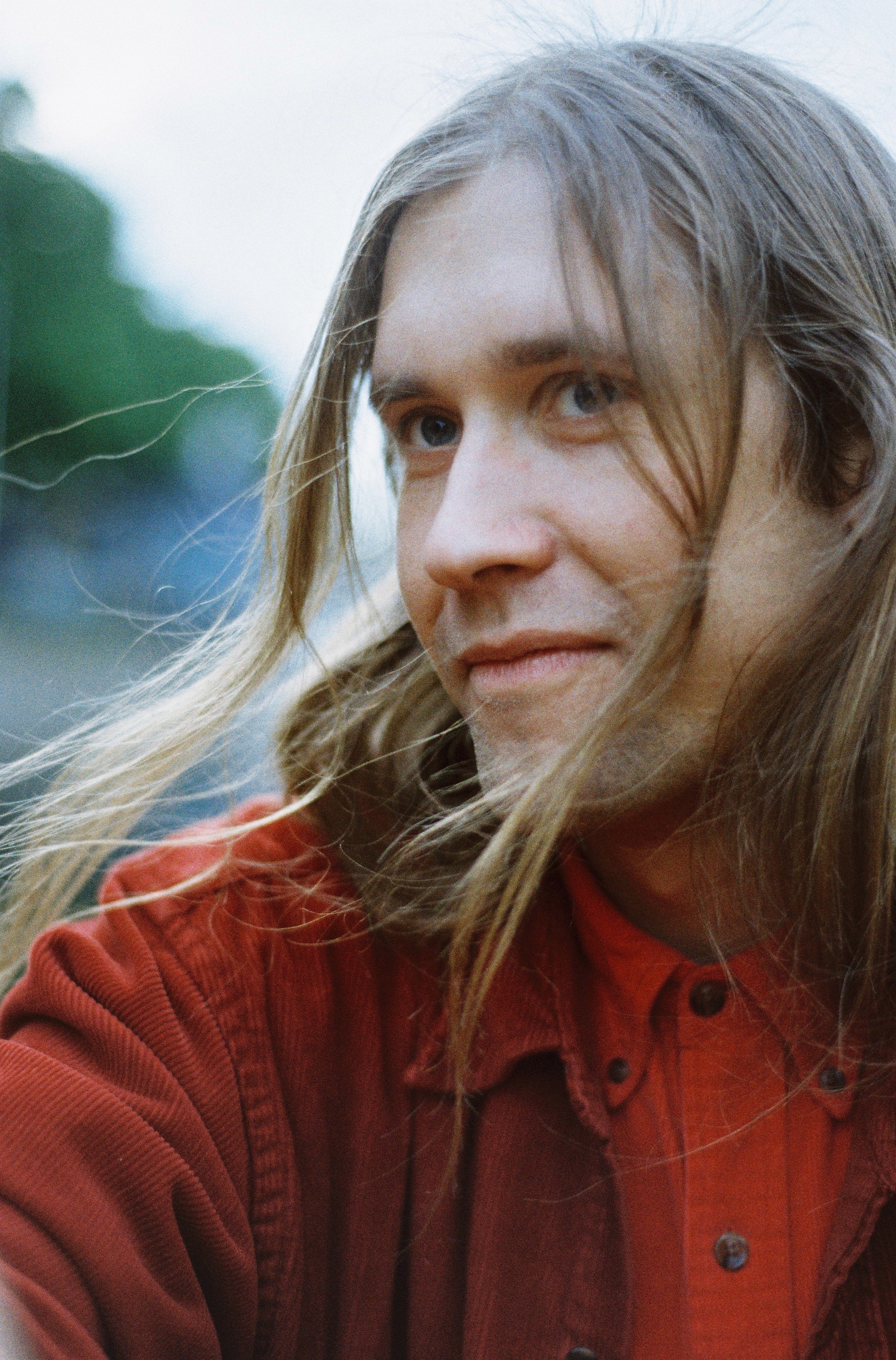 "Jaakko Eino Kalevi is a popular Finnish electronic musician known for his indie and synth-pop records. This photograph was taken in an inflatable boat on the Landwehr Canal in 2015 for a Finnish music magazine, but it was never published."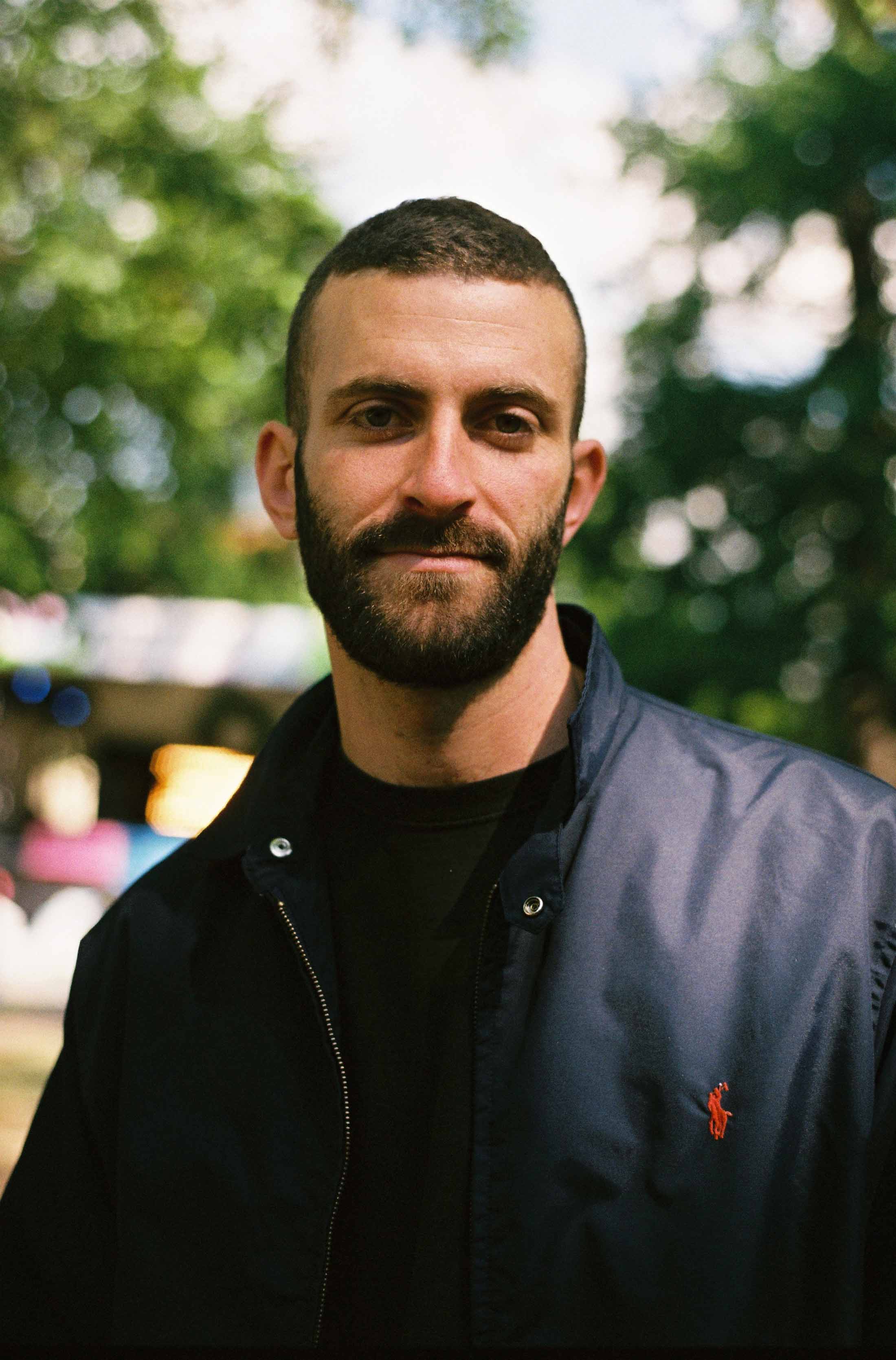 "Roi Perez and I were classmates at a German language school back in 2013, before his success as a Panorama Bar resident. The photo is taken at a Berlin festival in 2015."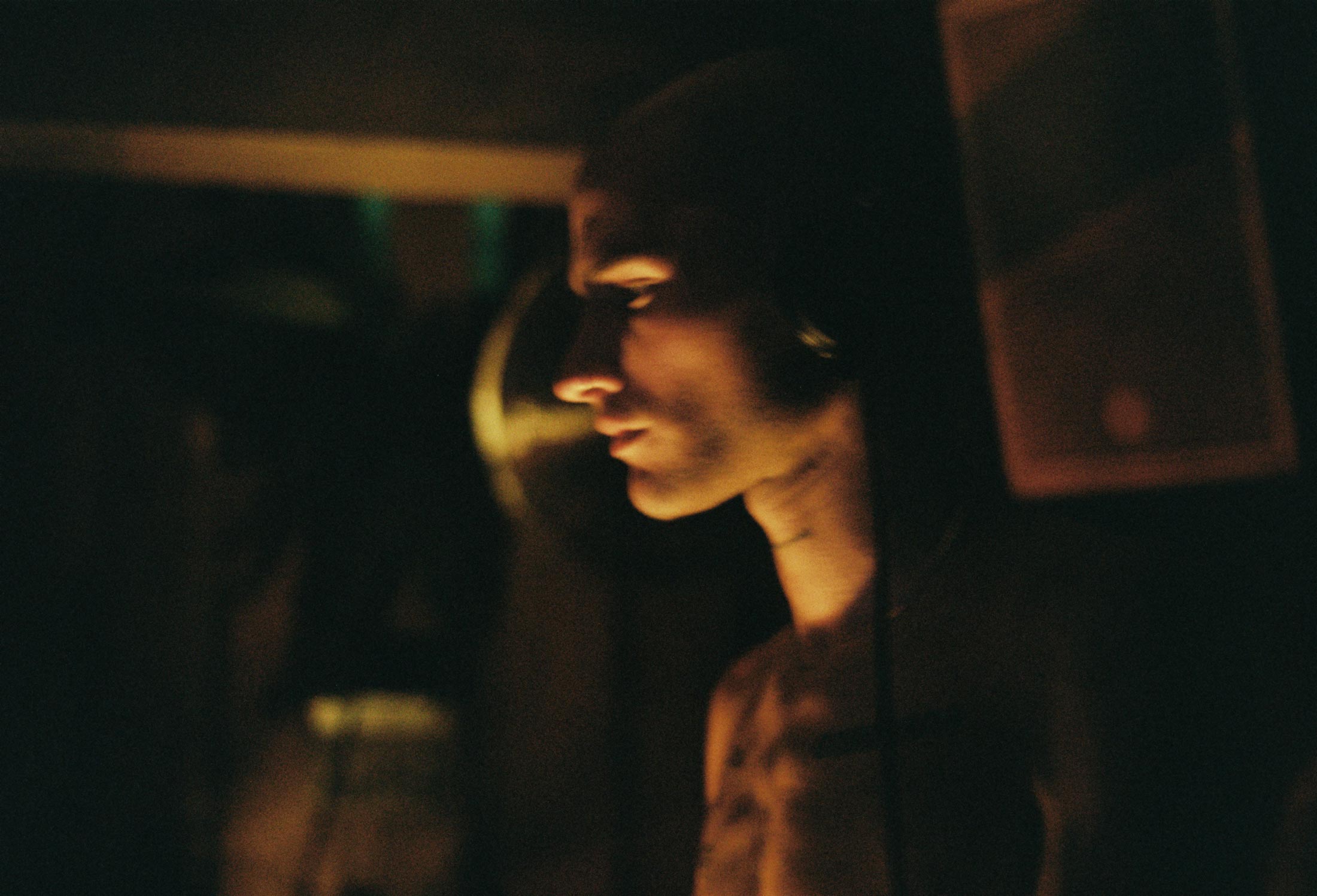 "Herrensauna co-founder Nicolas and resident DJ MCMLXXXV in action."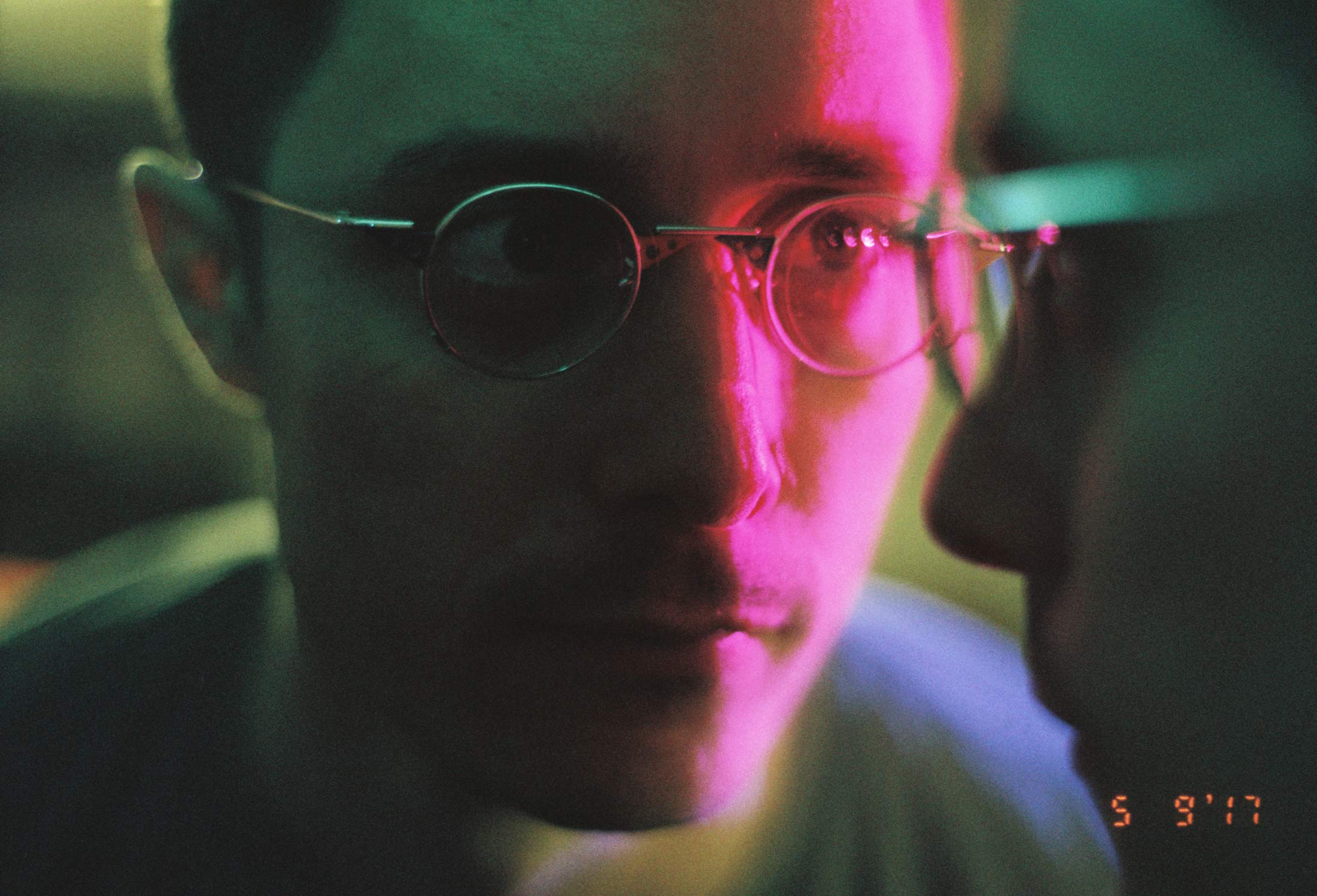 "Call Super at Sameheads. Joe Seaton is a universally skilled DJ and an exceptional producer with whom I had pleasure of working with on his press photo package, promoting his album Arpo."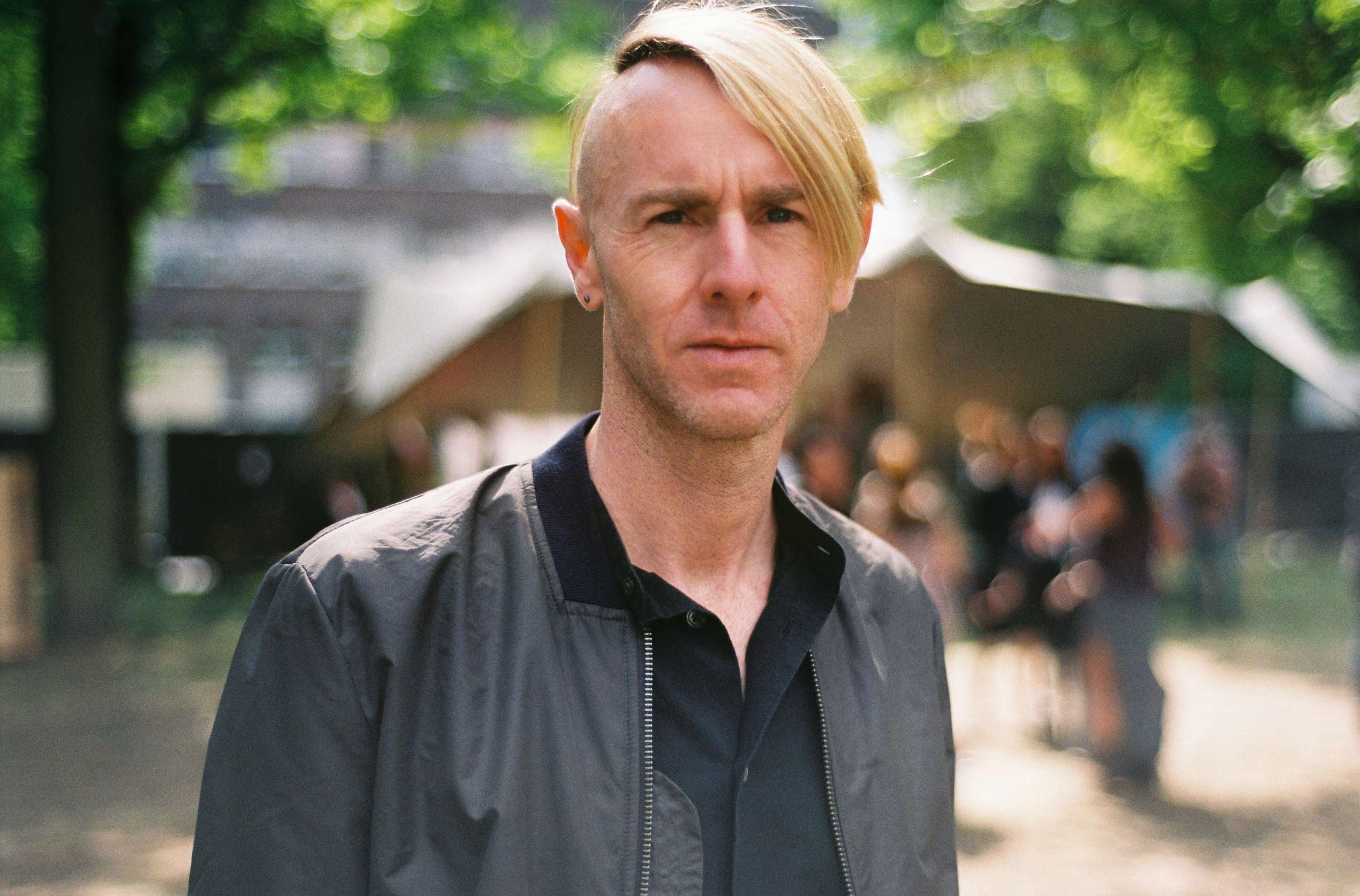 "I shot Richie Hawtin for Vice in Berlin back in 2015."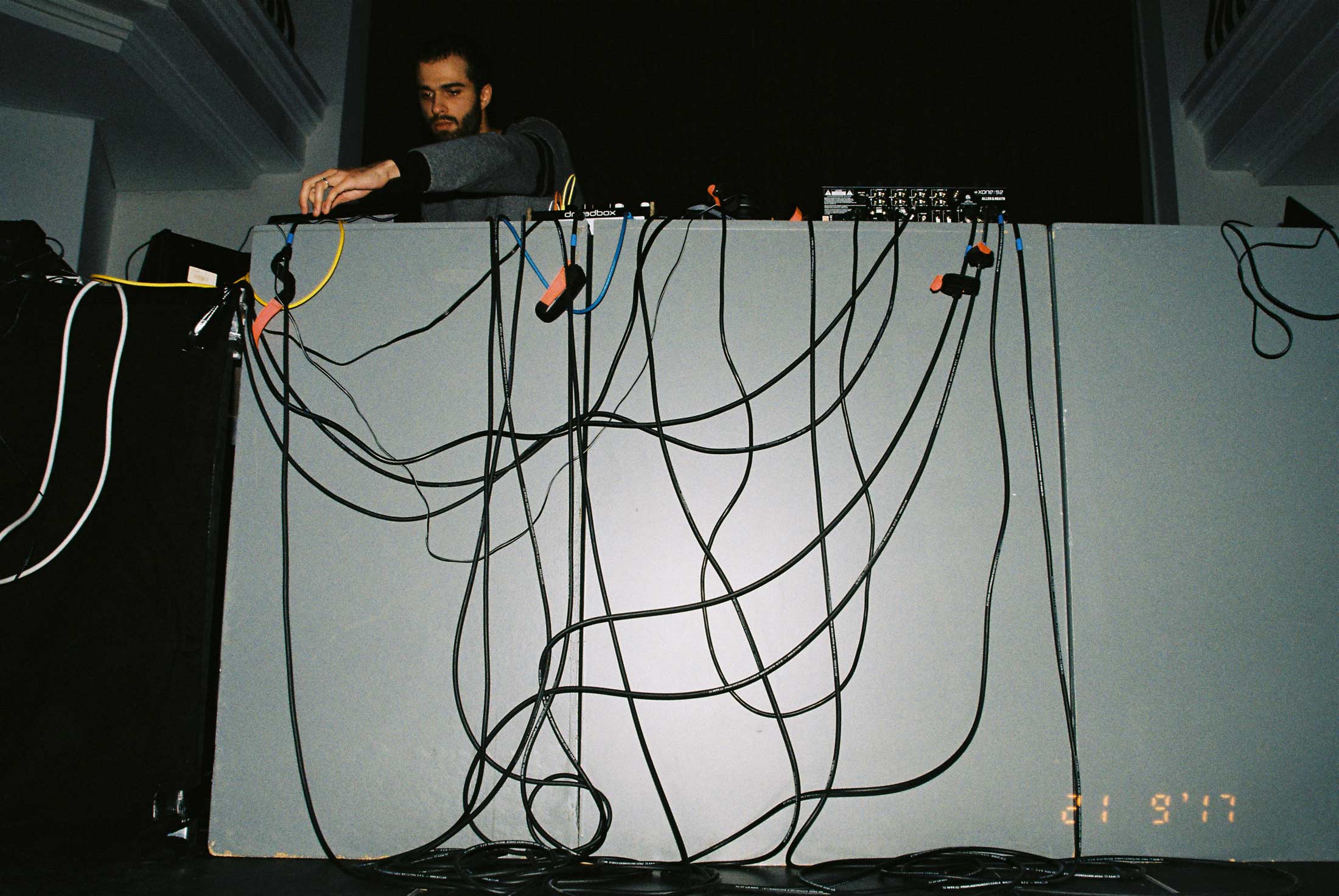 "Young Georgian Techno treasure Zesknel playing live at the Intergalactic Research Institute For Sound label launch."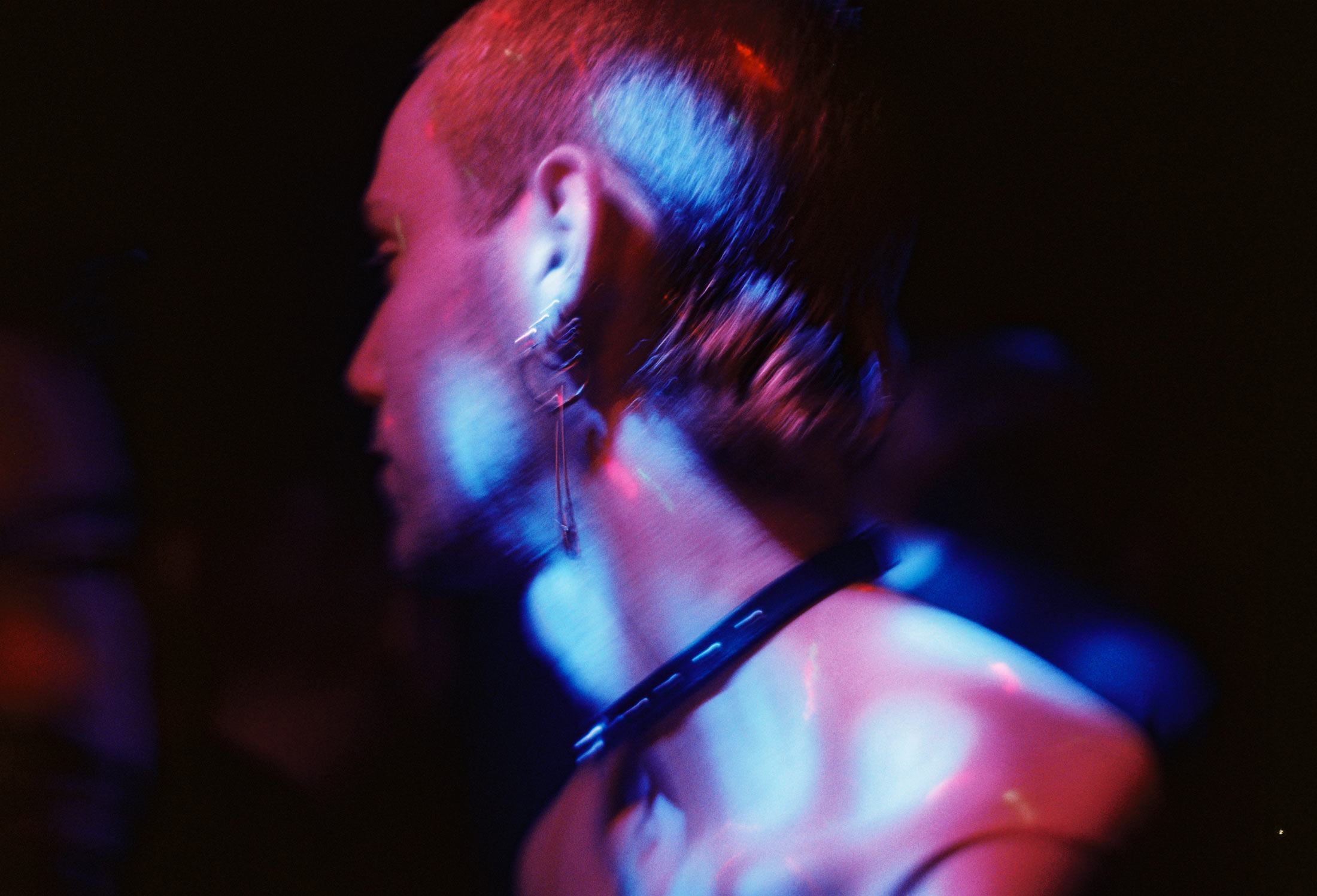 "The legendary FiCKEN 3000 in Berlin, Kreuzberg is one of the most exciting gay bars in the city. I've heard that it's been open since the '70's."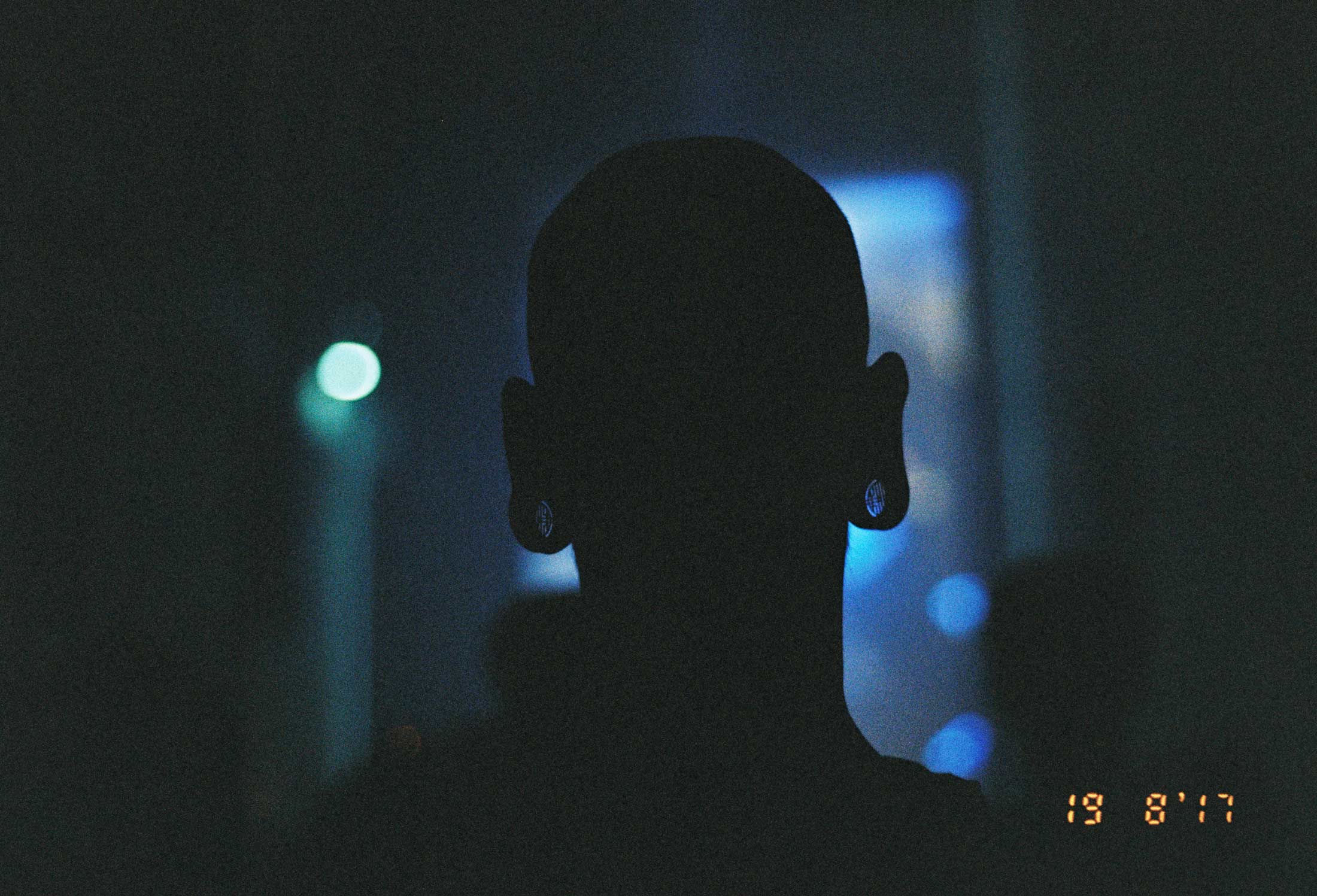 "A spectator at Berlin Atonal 2017. This photo is a part of the project I was commissioned to shoot by the festival. It shows my personal view on the event from both behind and on the scene. It was originally published in i-D Germany."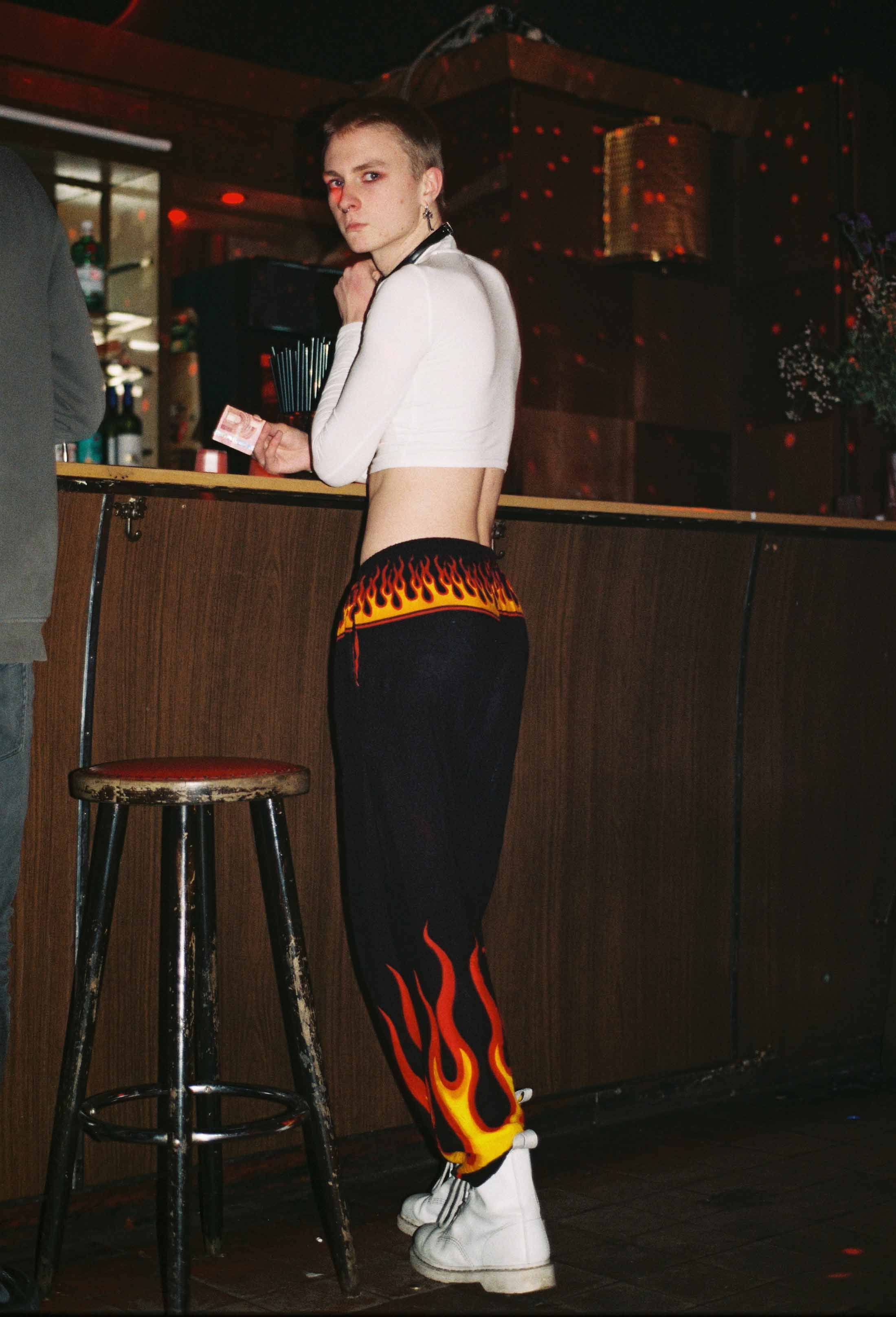 "Loftus Hall Berlin, 2017."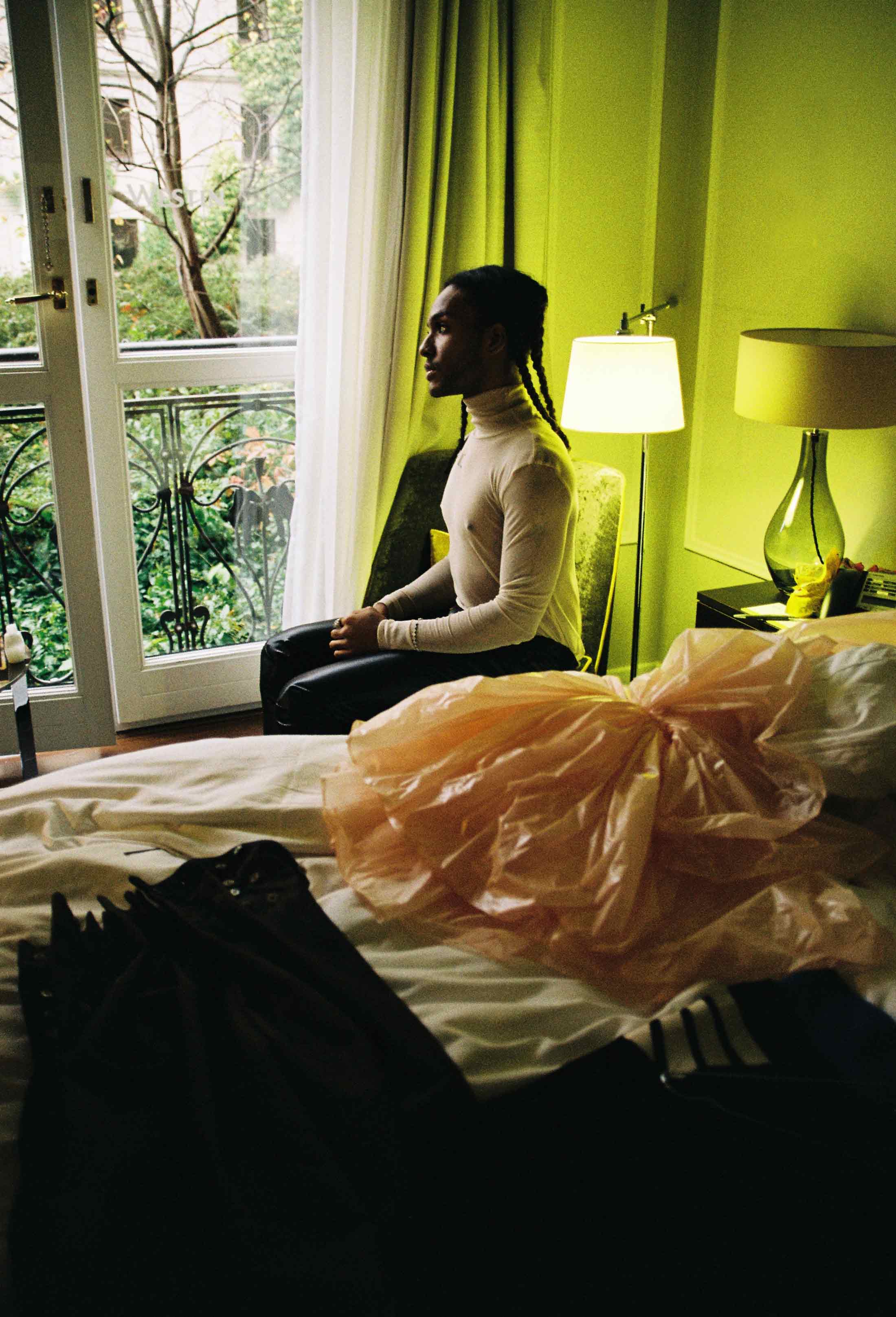 "Jay Boogie, an important queer rapper from Brooklyn. Originally shot for Sleek magazine."
To purchase George Nebieridze's complete books of photography, visit his Big Cartel here. You can see more of his images on his website and at his next exhibit in Berlin happening June 8-17.
Read more: These images capture the lives of Berlin youth in their prime