Pool Is On Tour!
Hamburg alt-pop trio Pool's loose-limbed, sunny electronics and melodic vocal hooks first appeared on 2DIY4, an imprint of the dance floor-oriented Diynamic. That's how bassist David Stoltzenberg, drummer Daniel Husten, and guitarist Nils Hansen carved out a niche for their band on a roster that includes the likes of Slices star Stimming and David August (who's playing our Cologne festival next month).
It's been about three years since Pool's first release, and the project's really starting to take off: the band has just released its debut LP, Snacks & Supplies, "a soundtrack to dance on rooftops in warm summer nights." Last week, the three members kicked off a German tour that's been hitting cities like Cologne and Leipzig, and they're keeping us updated along the way with a tour diary, which grants EB exclusive and up-close access to life on the road. Check out some of the photos below of backstage antics, the tour bus, and beyond, and head to Pool's Instagram and Facebook to see more.
https://soundcloud.com/electronic-beats-radio/eb-radio-presents-pool-continuous-summer-mix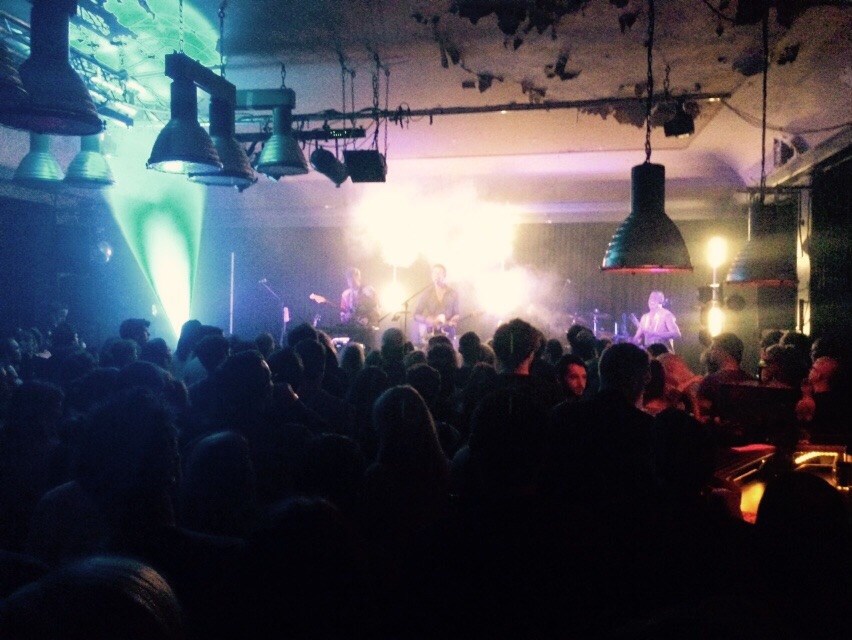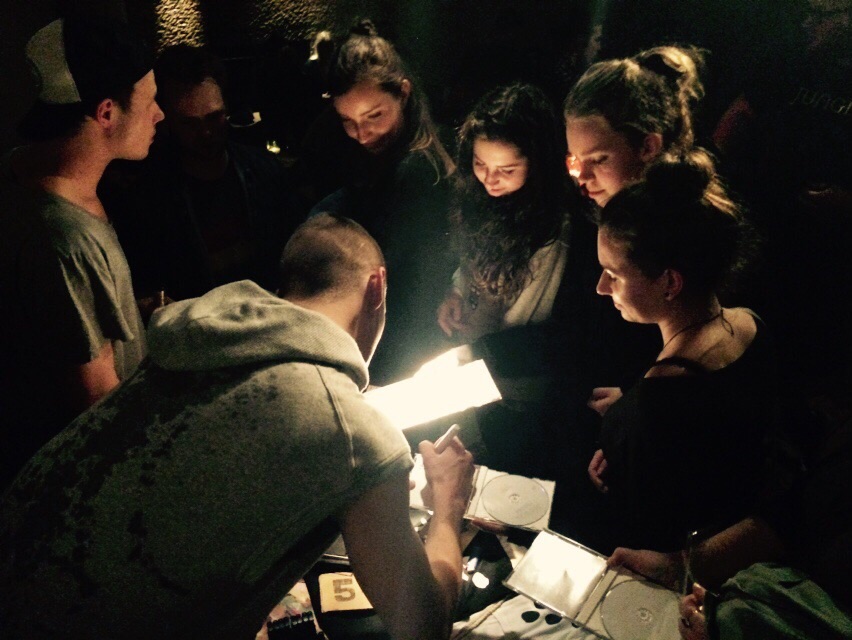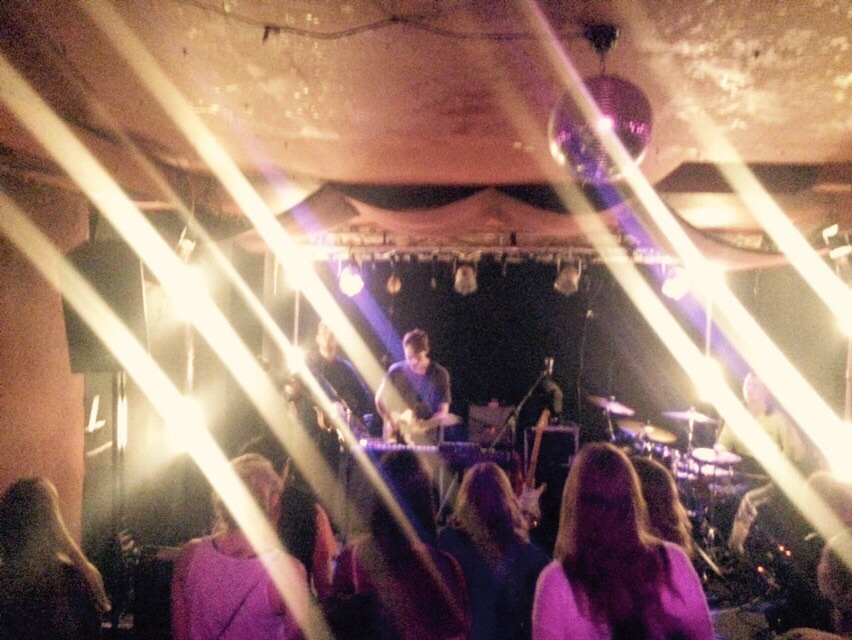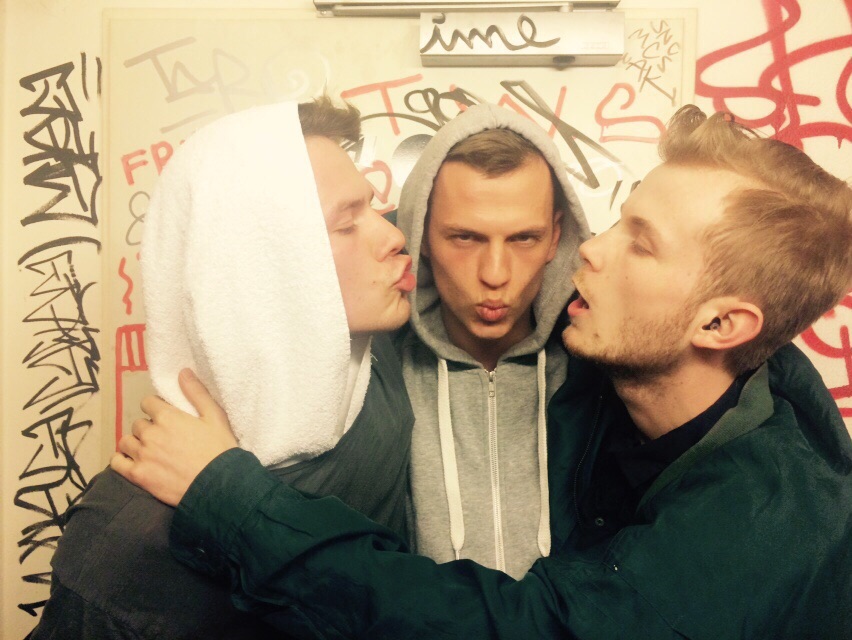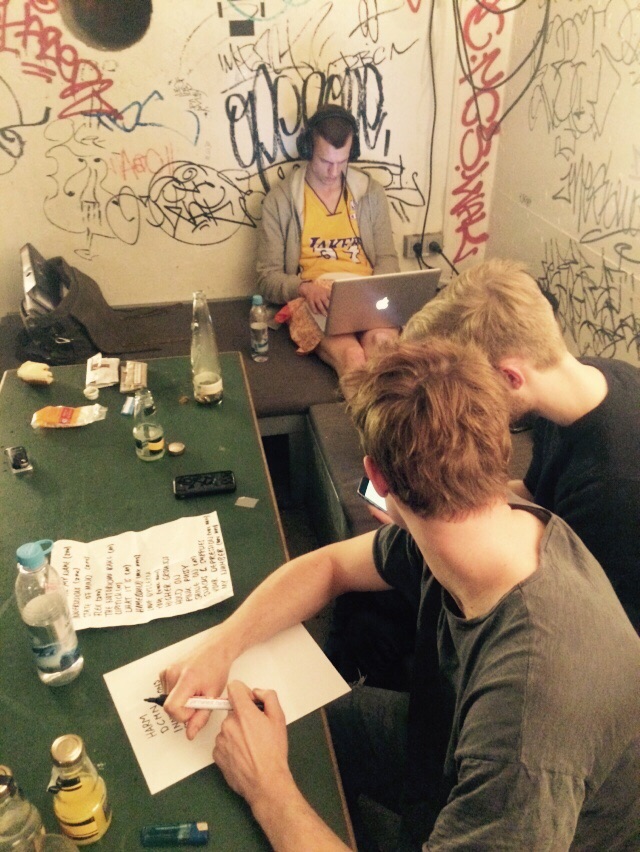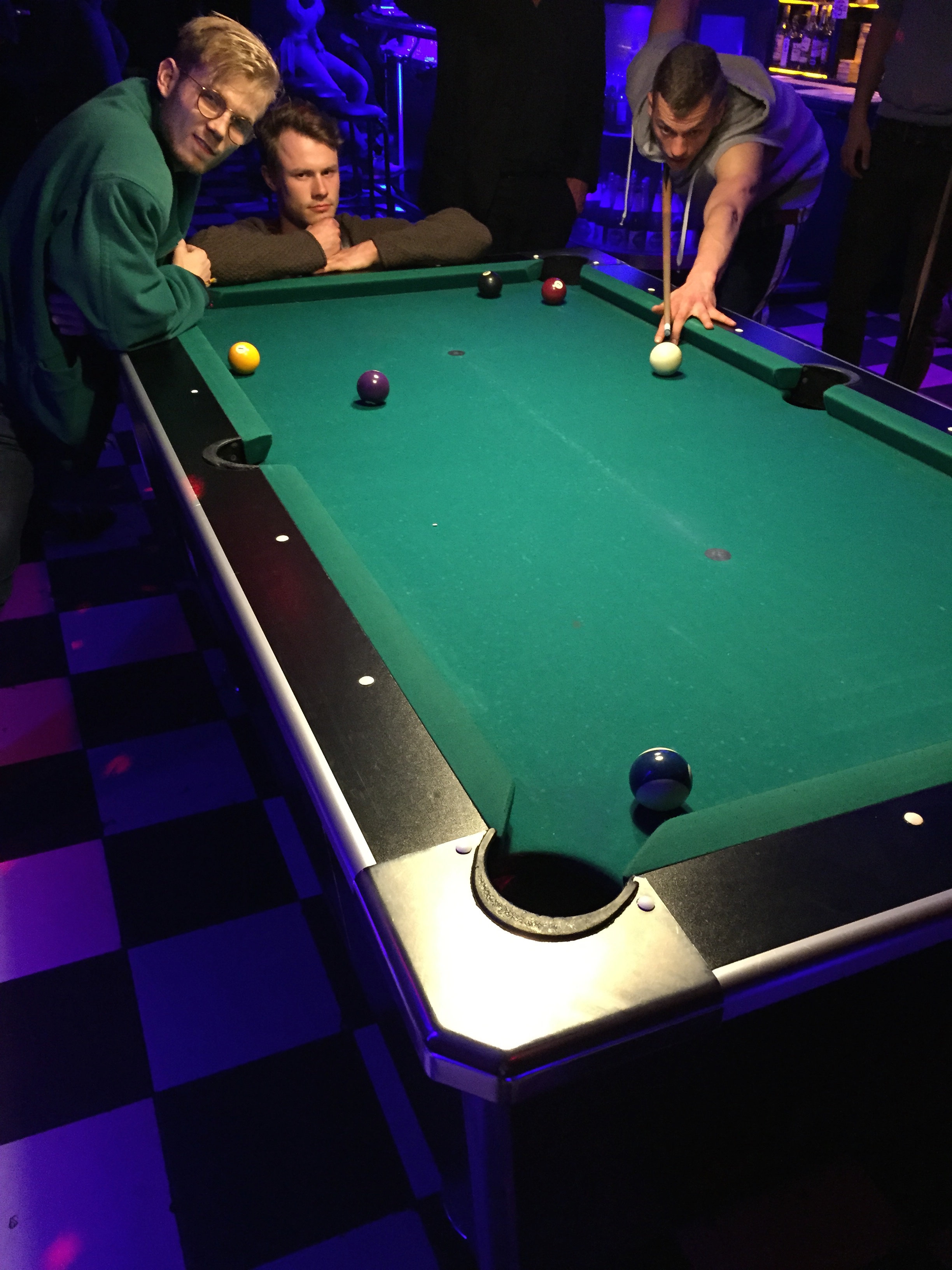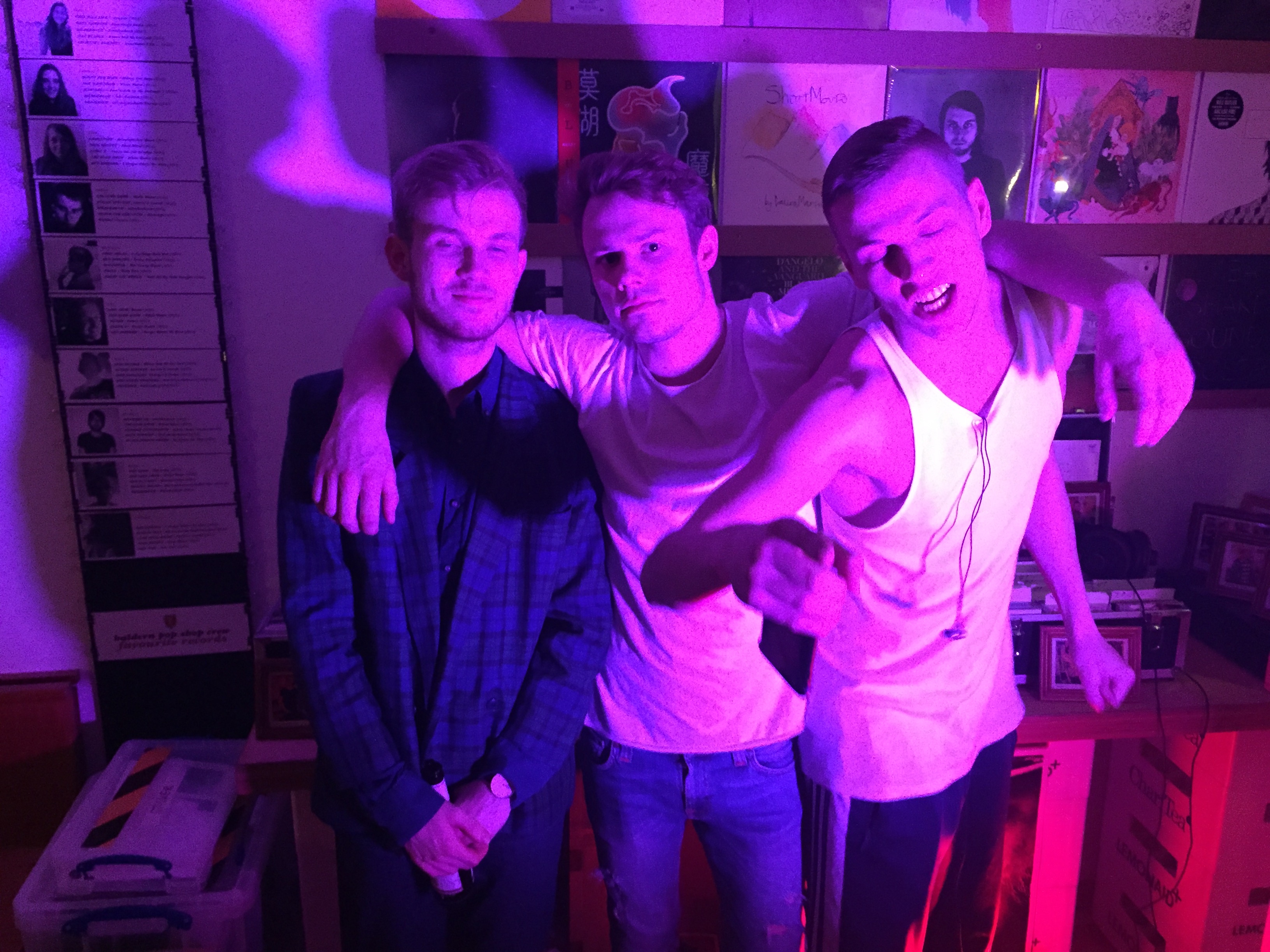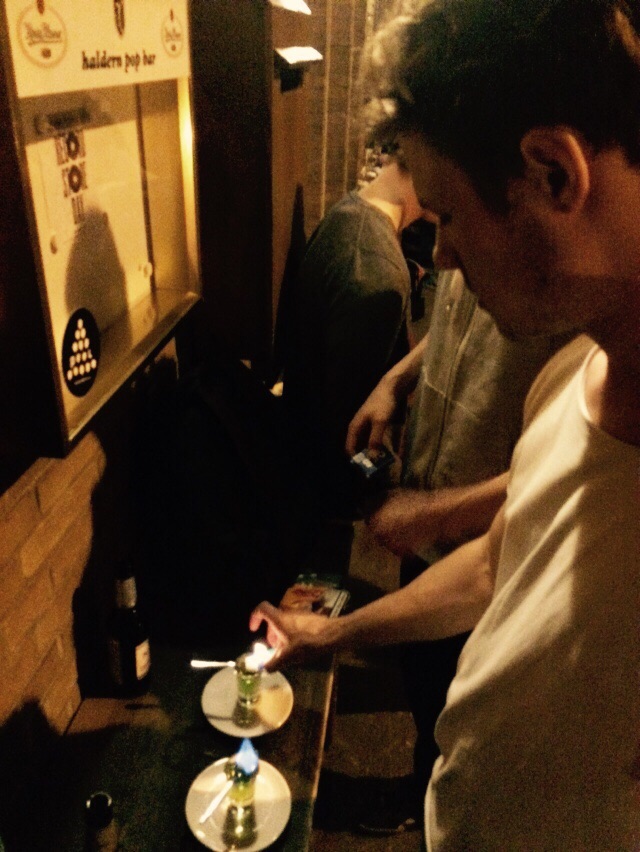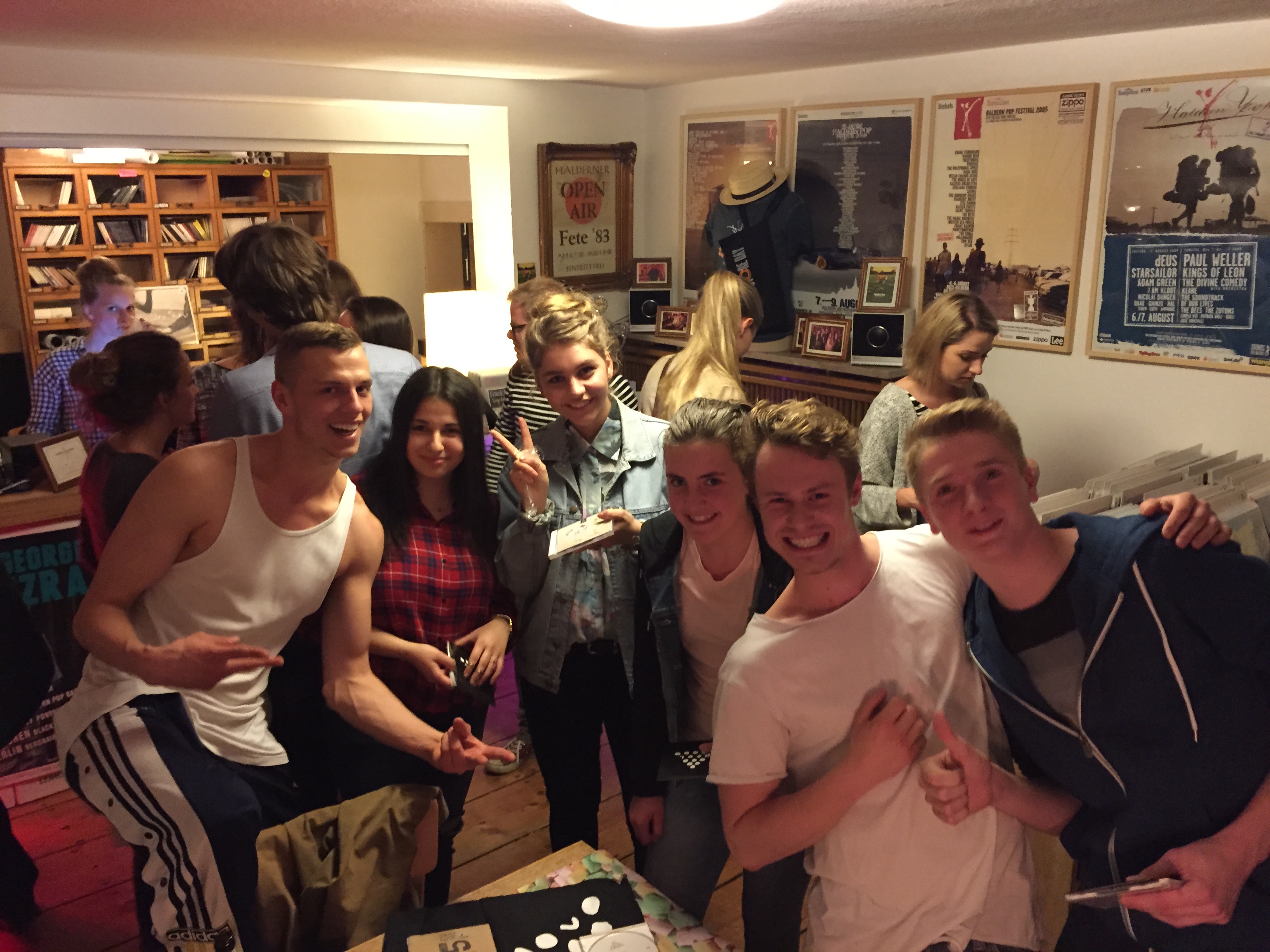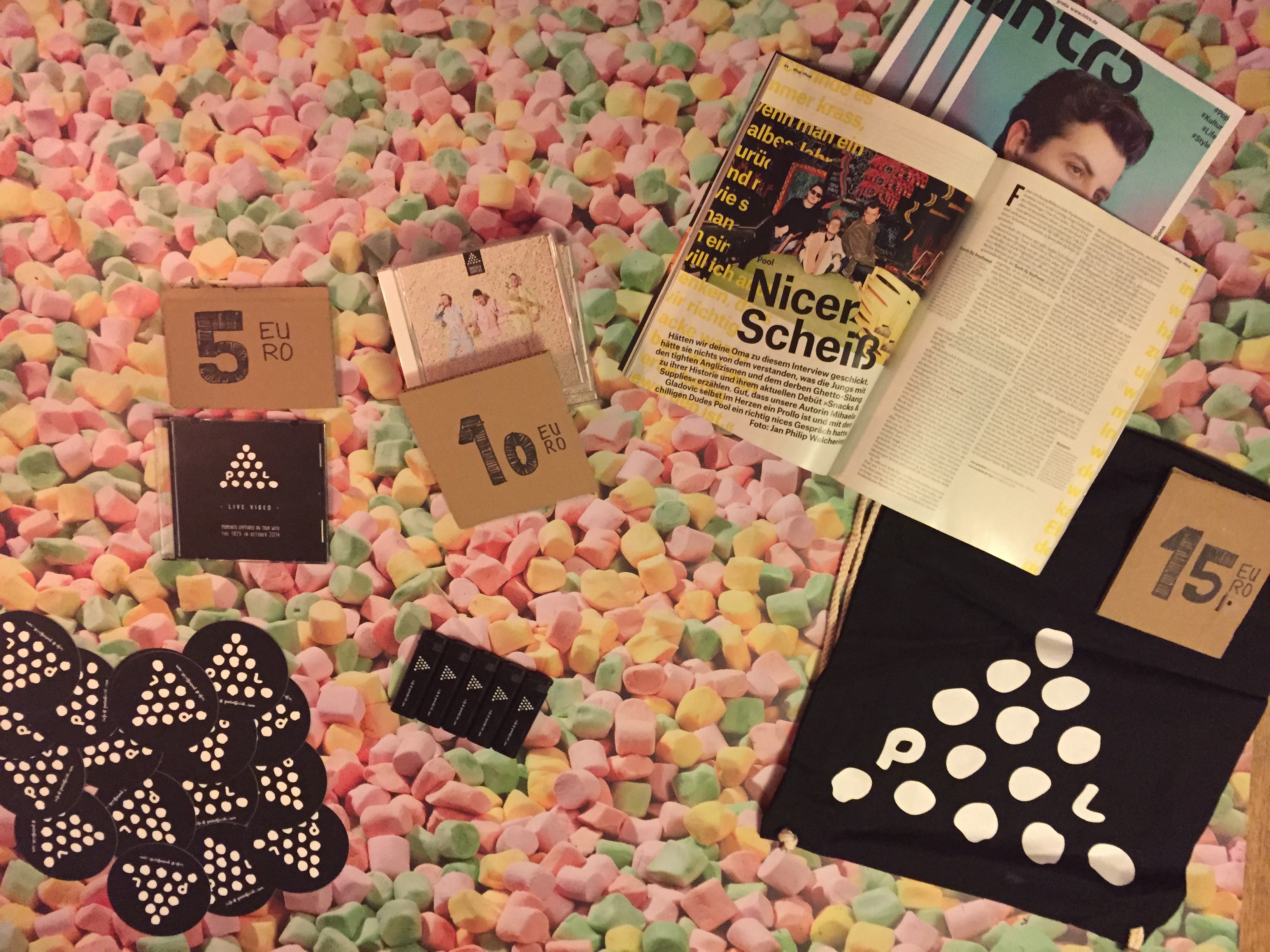 The boys also sent over a new video for album single "State of Mind"; watch it below.
https://www.youtube.com/watch?v=qRvSV-ITIuc&spfreload=10/embed]
Pool's tour dates:
20.04.2015 – Berlin, Berghain Kantine
21.04.2015 – Frankfurt Ponyhof
22.04.2015 – Munich, Milla
23.04.2015 – Cologne, Blue SHELL
24.04.2015 – Haldern, Haldern Pop Bar
25.04.2015 – Hamburg, Prinzenbar
27.04.2015 – Dresden, Bärenzwinger
28.04.2015 – Leipzig, Werk2
You can buy tickets to Pool's tour dates here—or you can enter our contest to win one of two pairs of tickets to whichever stop you'd like. To throw your hat in the ring, sign up for our newsletter by submitting your email address in the form below by Tuesday, April 21 at 12h CET, and we'll pick the lucky winners.
Published April 30, 2015.