Earlier this month, Slices kicked off a new series, Picture Stories, with one of 2015's most rabidly followed DJs: The Black Madonna. We wanted to deviate from the usual interview constraints and a include touch of randomness, so we curated a batch of images and asked the Smart Bar music director née Marea Stamper to comment in any way she saw fit. Only a few of her responses made the final cut in video form, however, so we've pulled together a wider selection here. Scroll through the gallery below to read Stamper's thoughts on everything from Grace Jones to surveillance, early American rave, dance floor politics and the questionable merits of modular synthesis.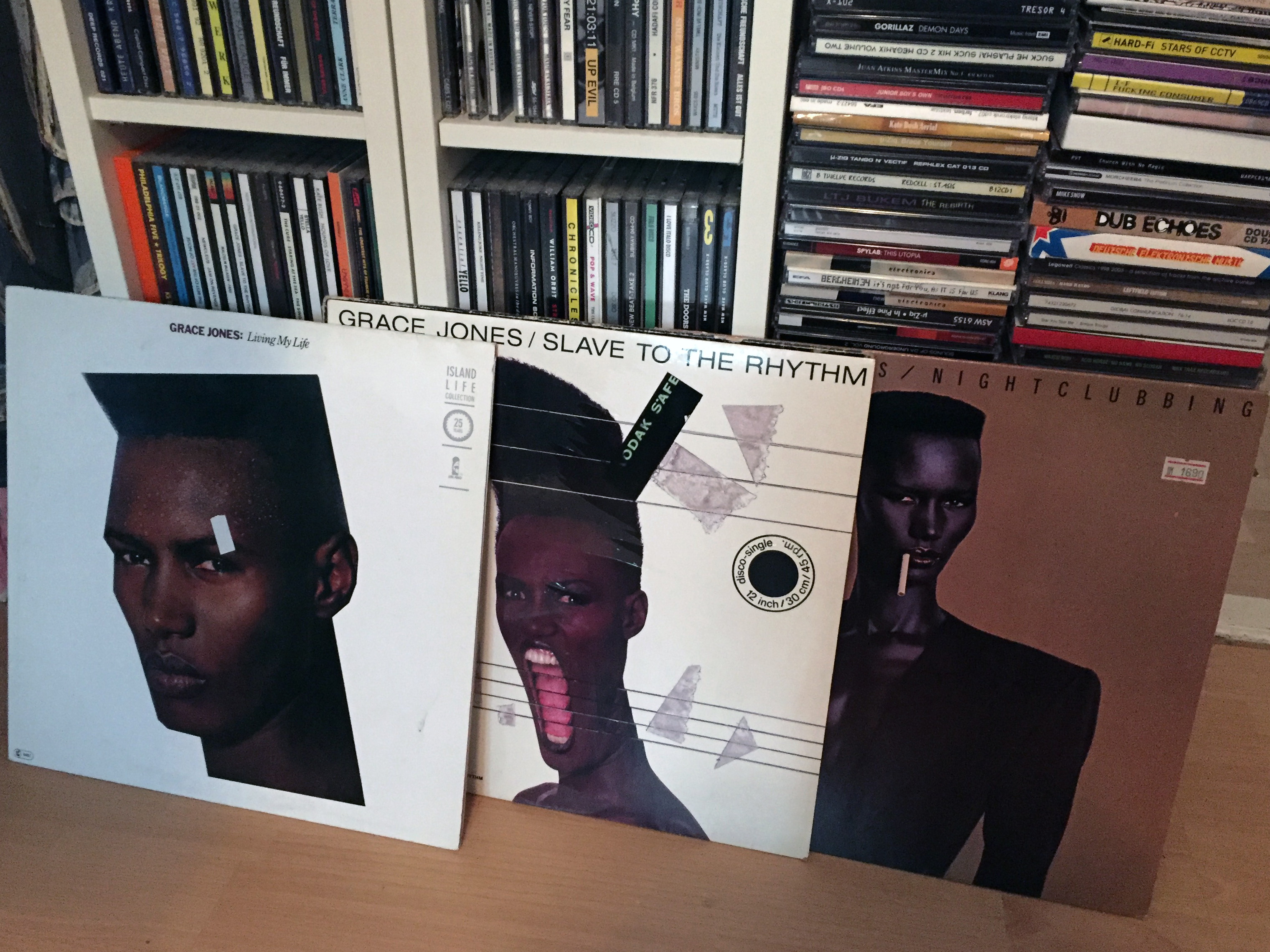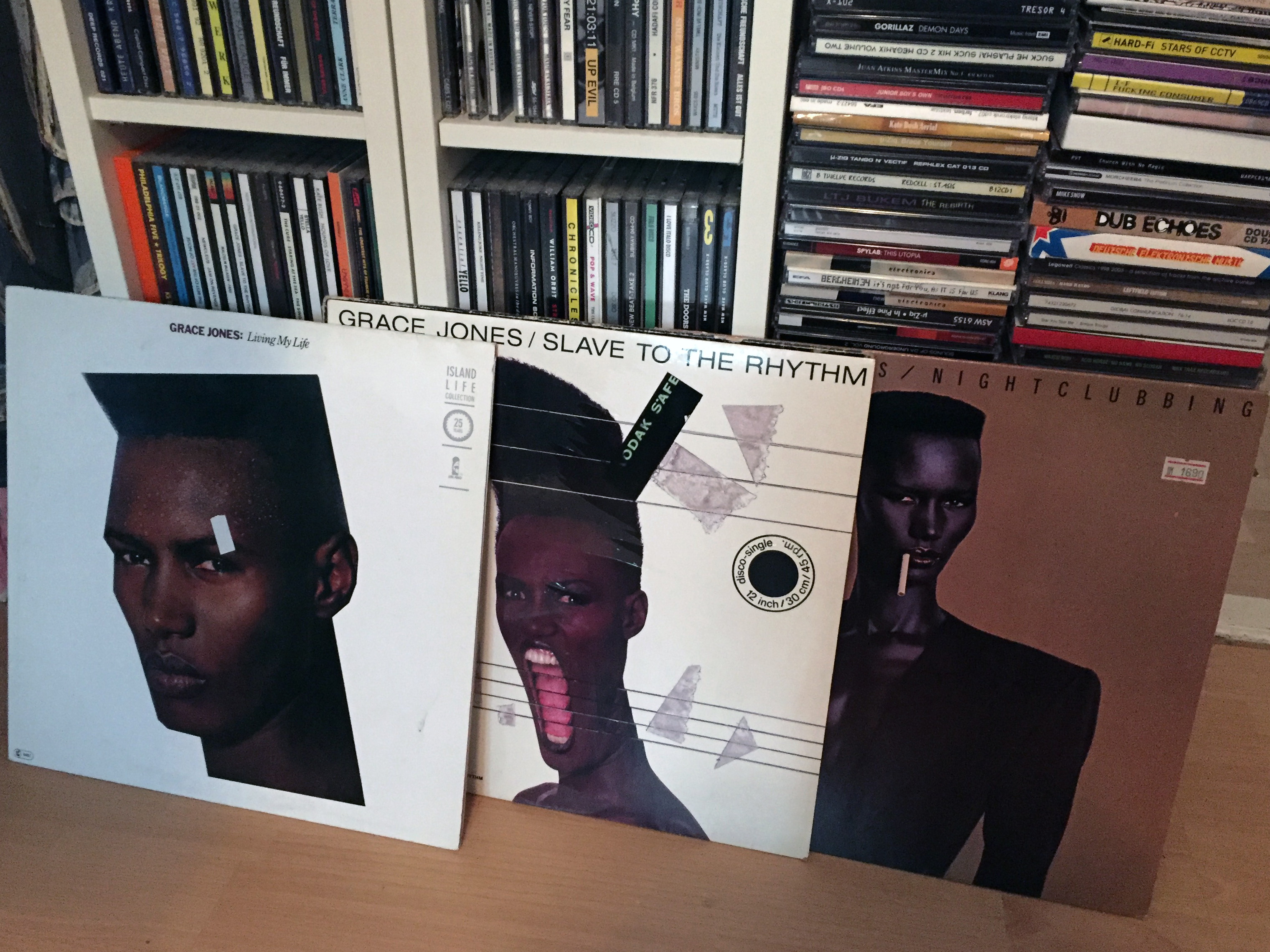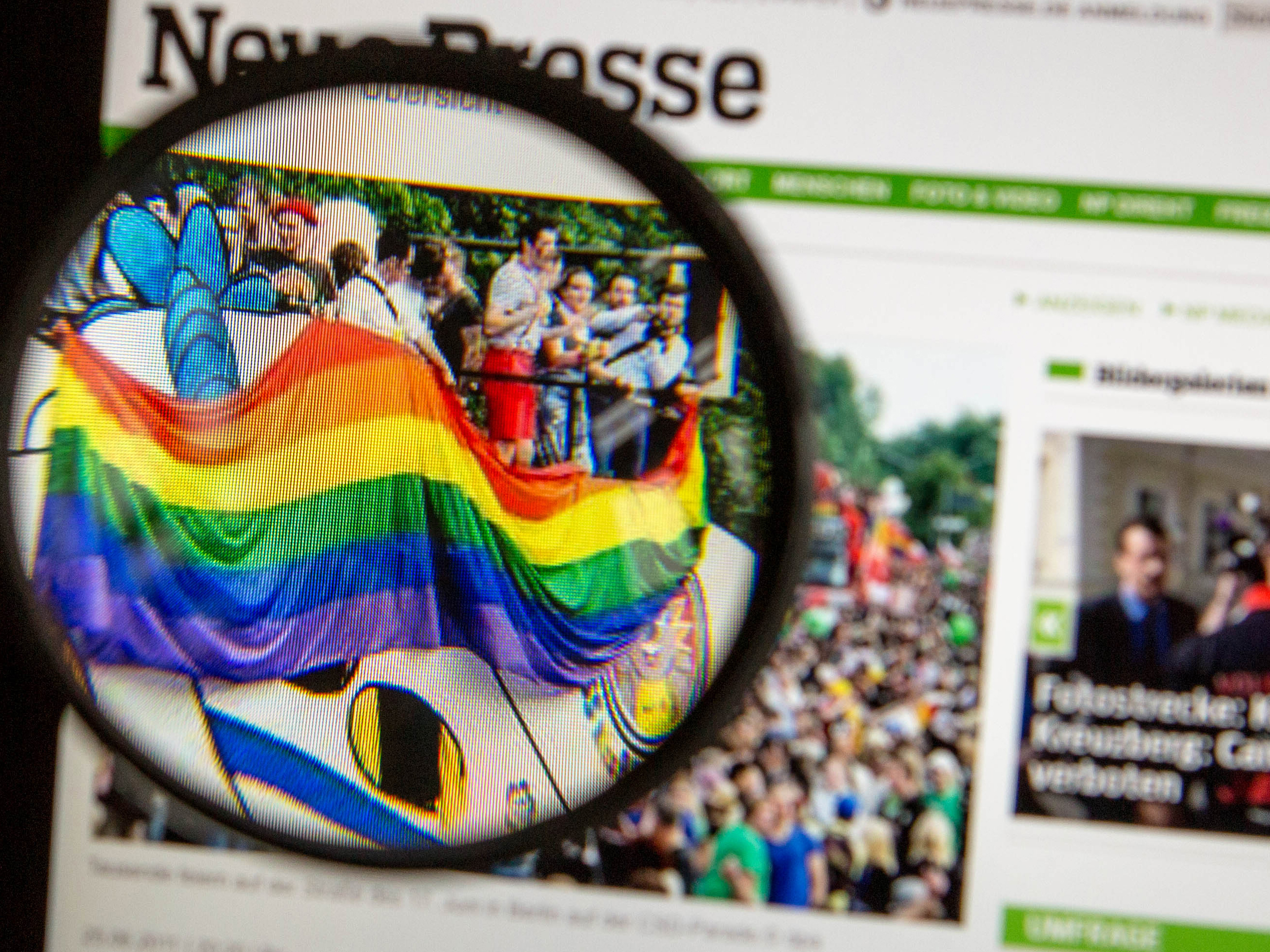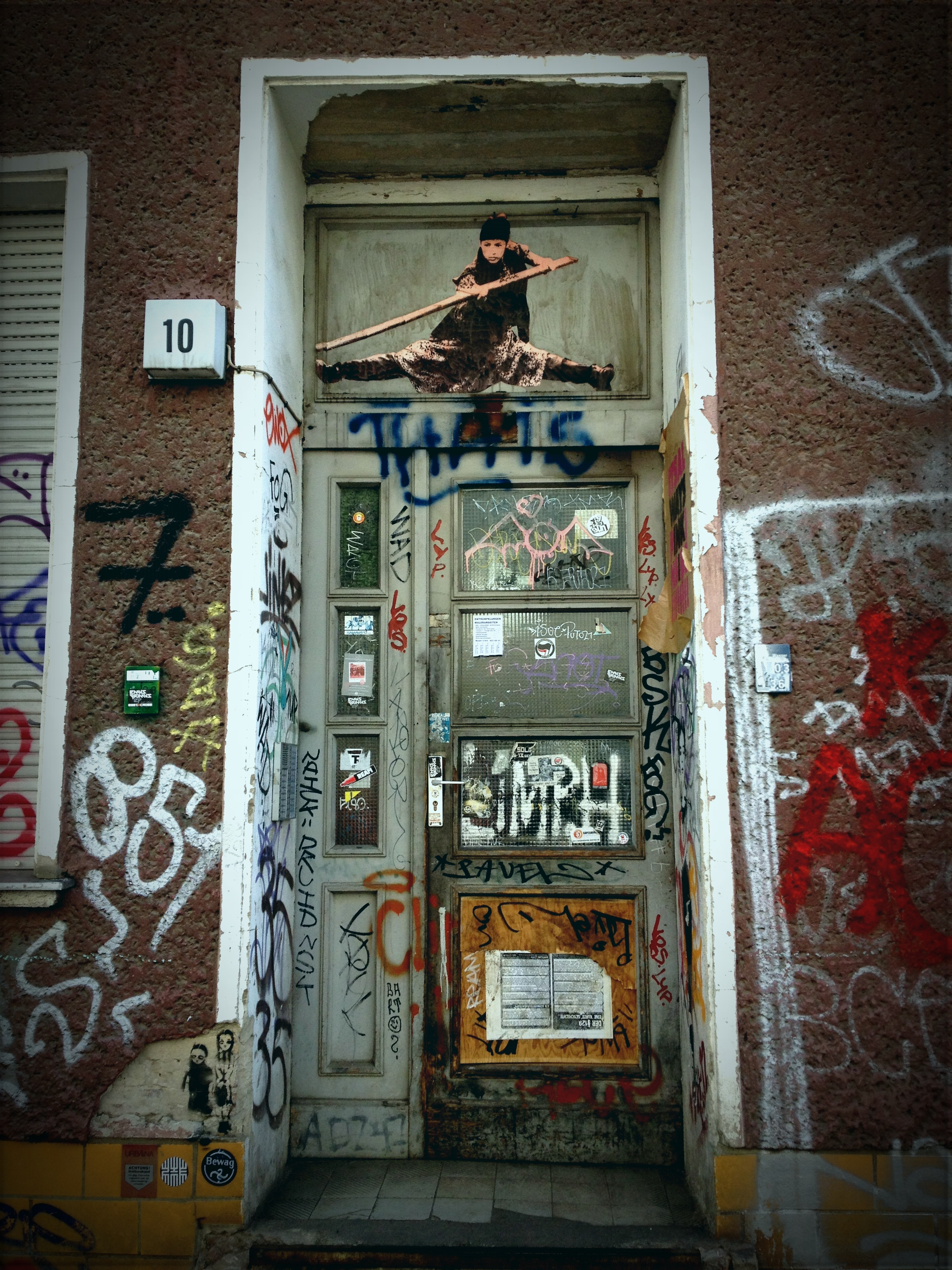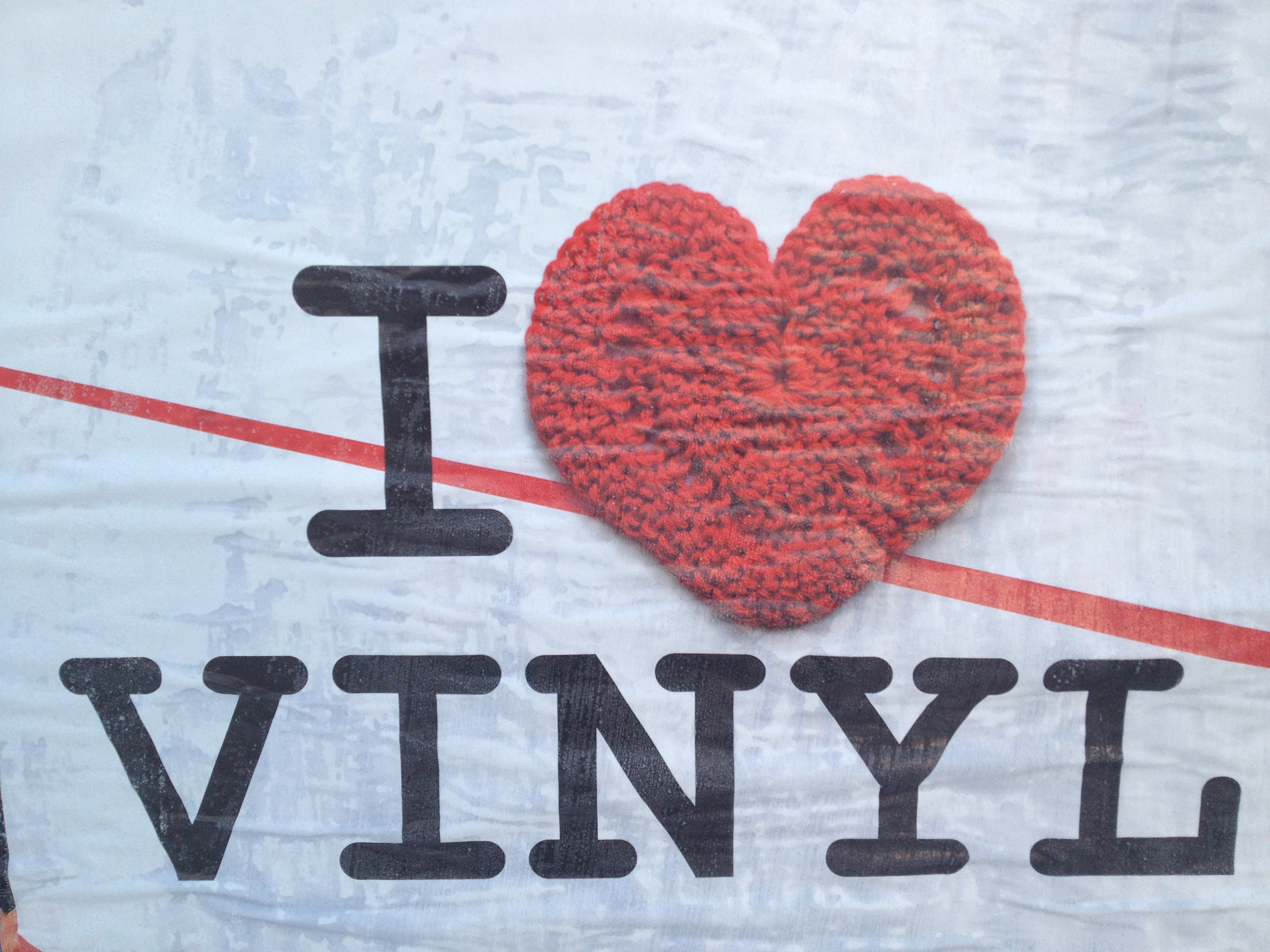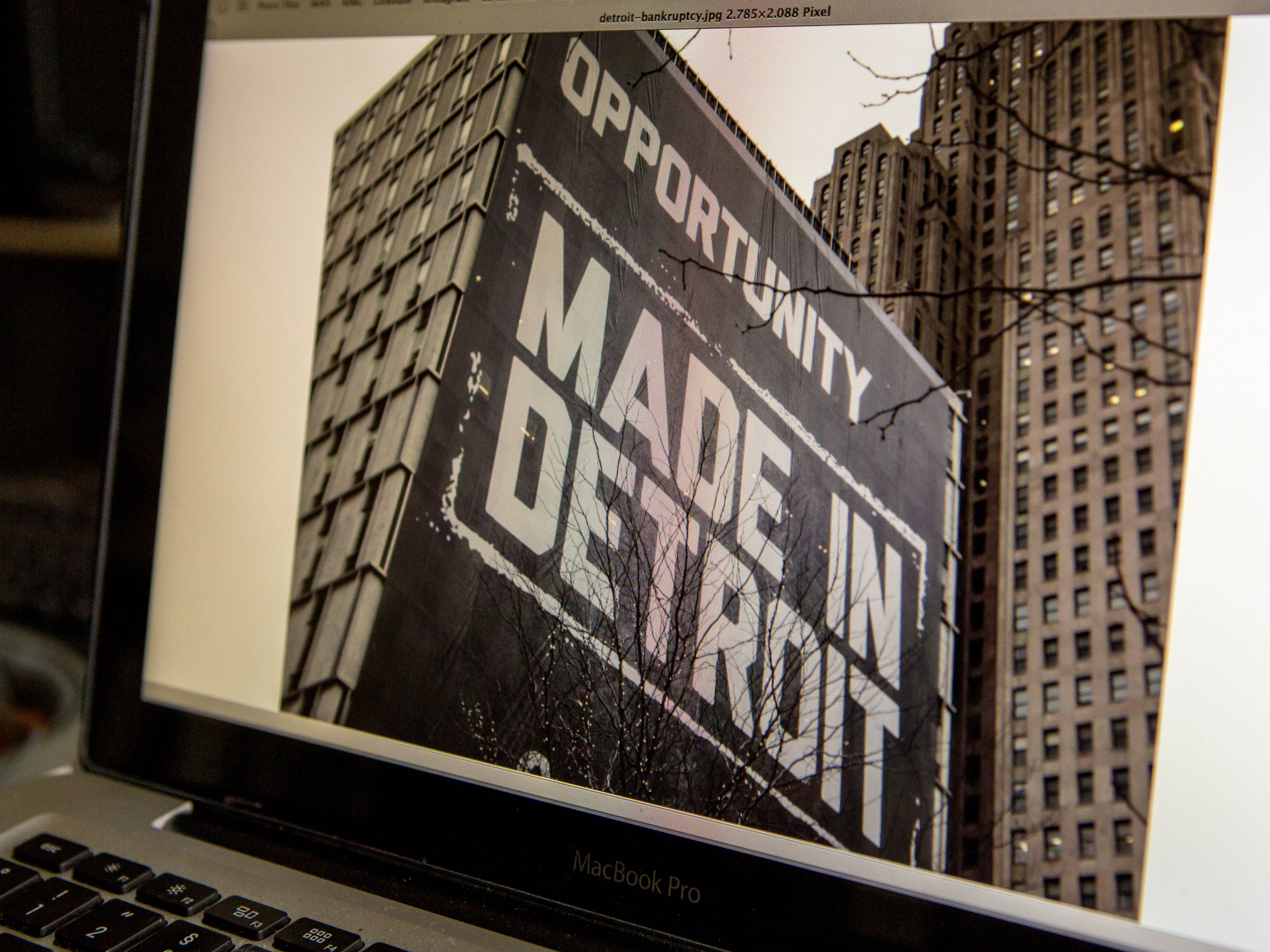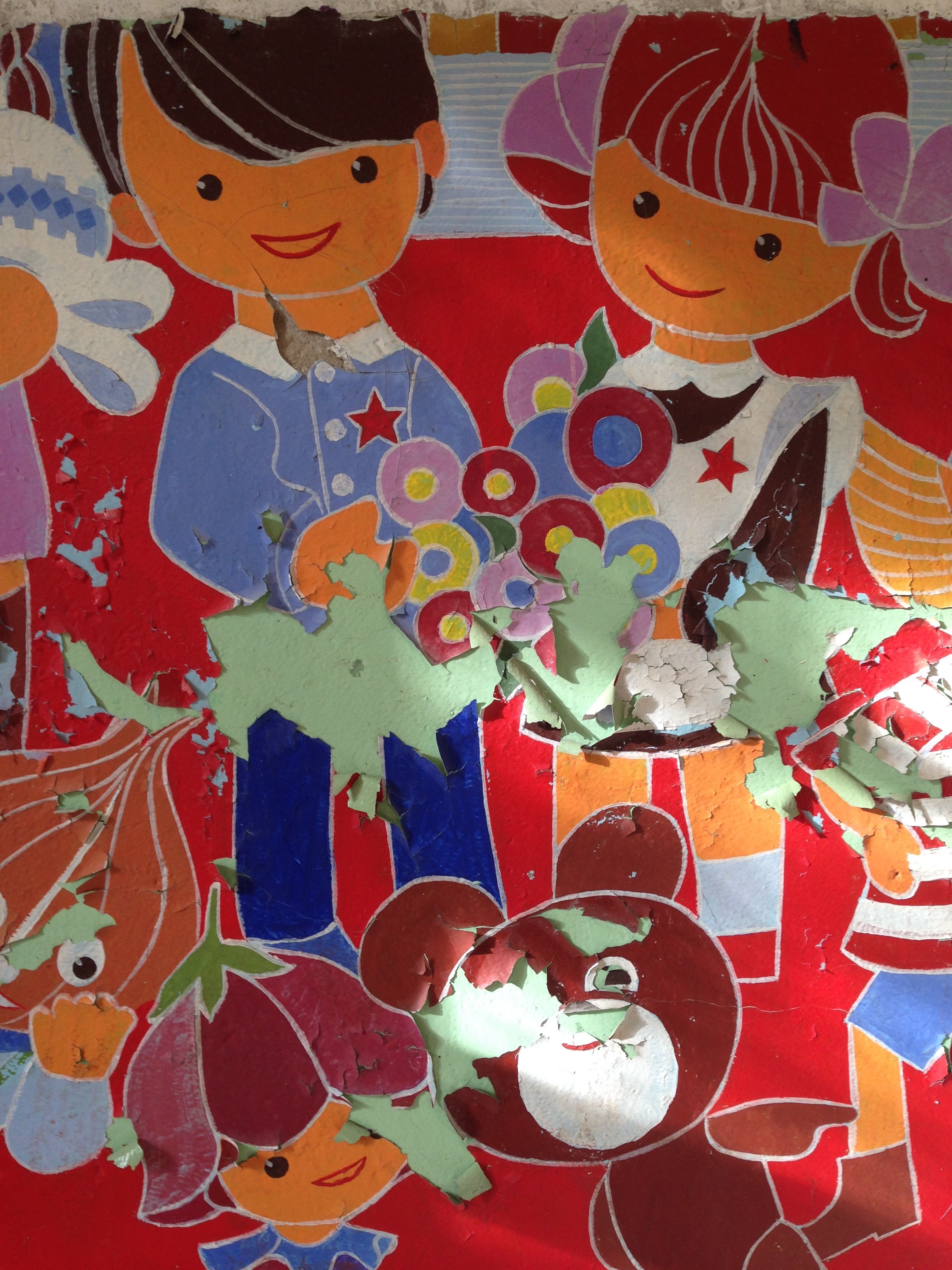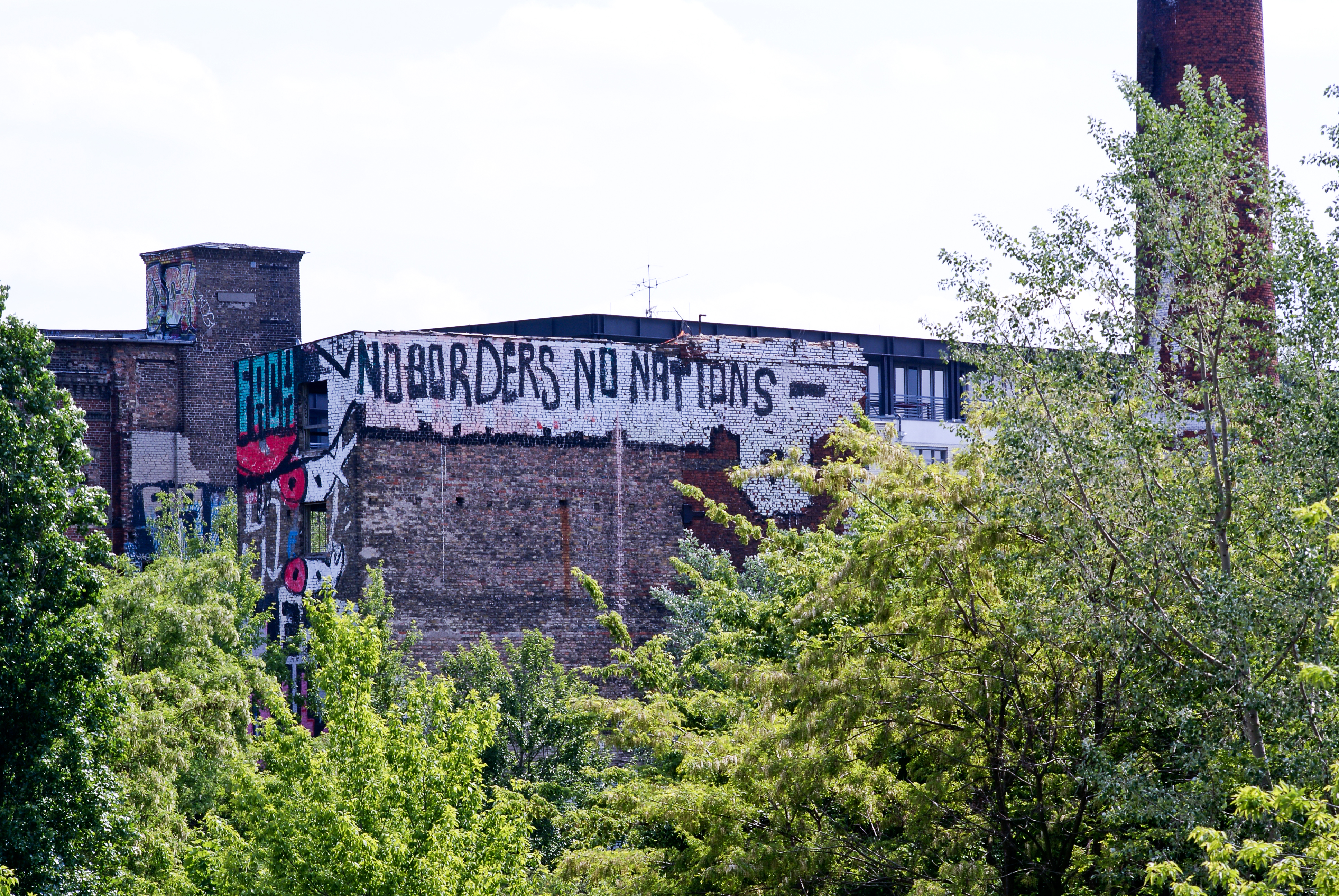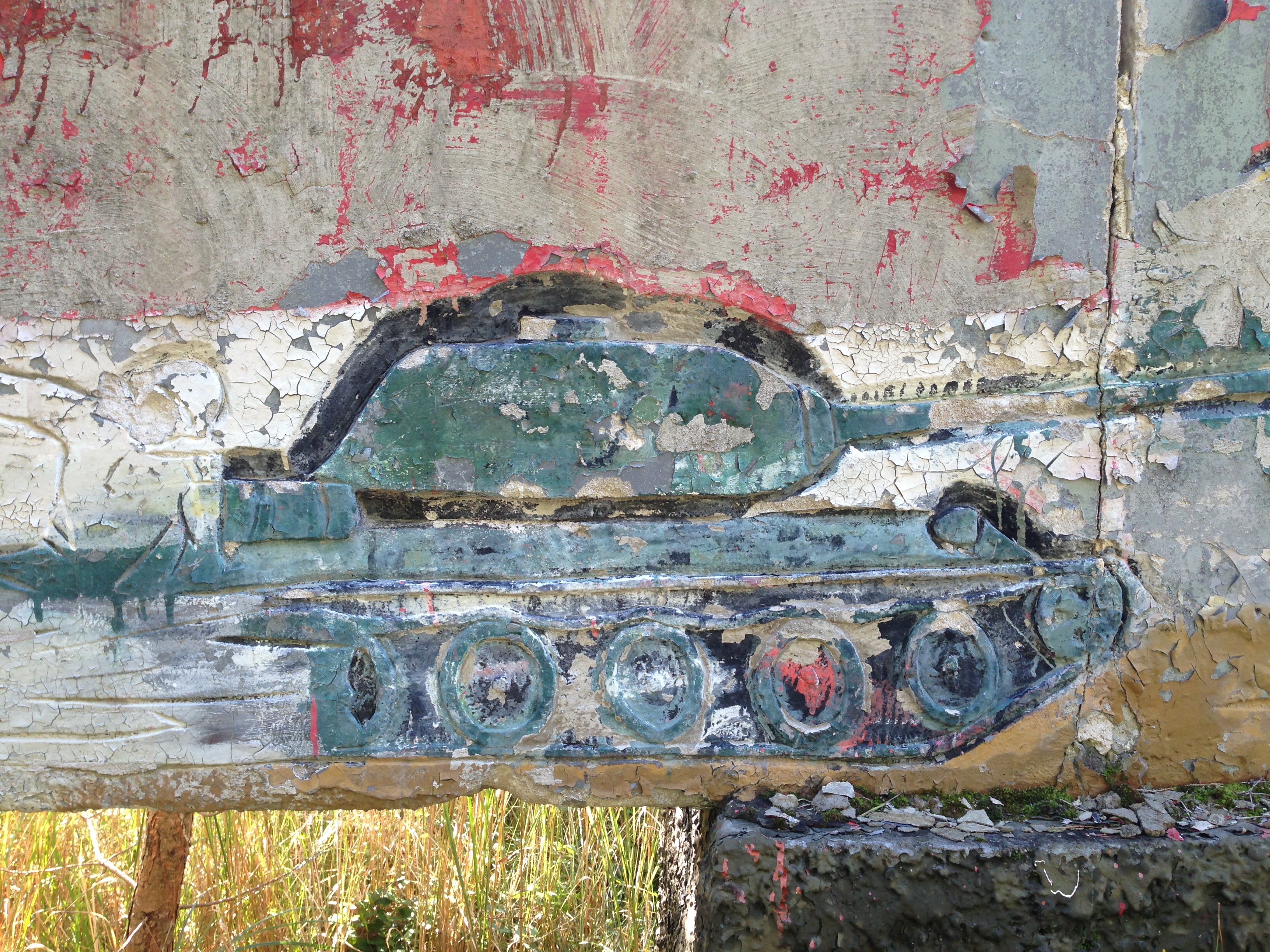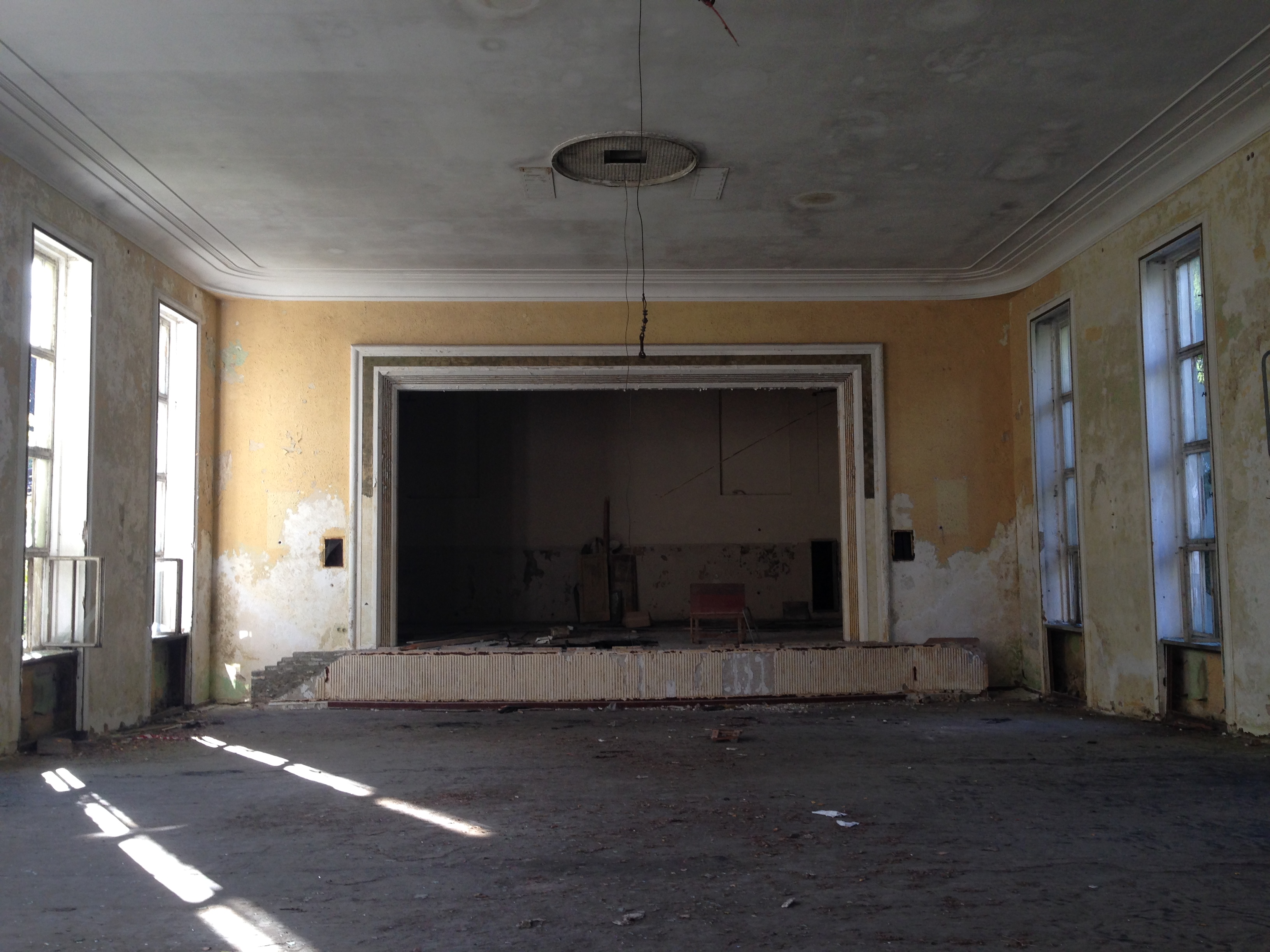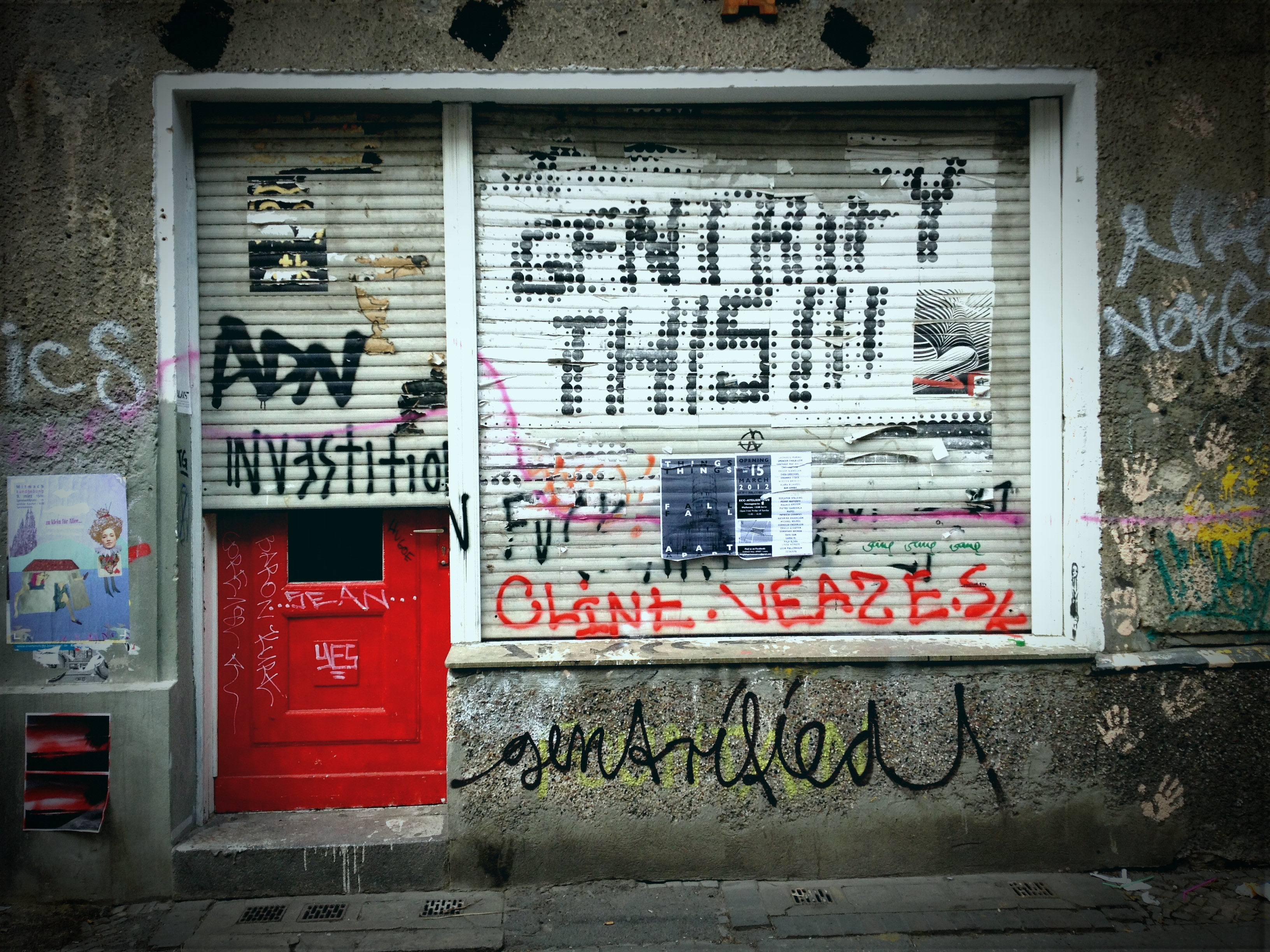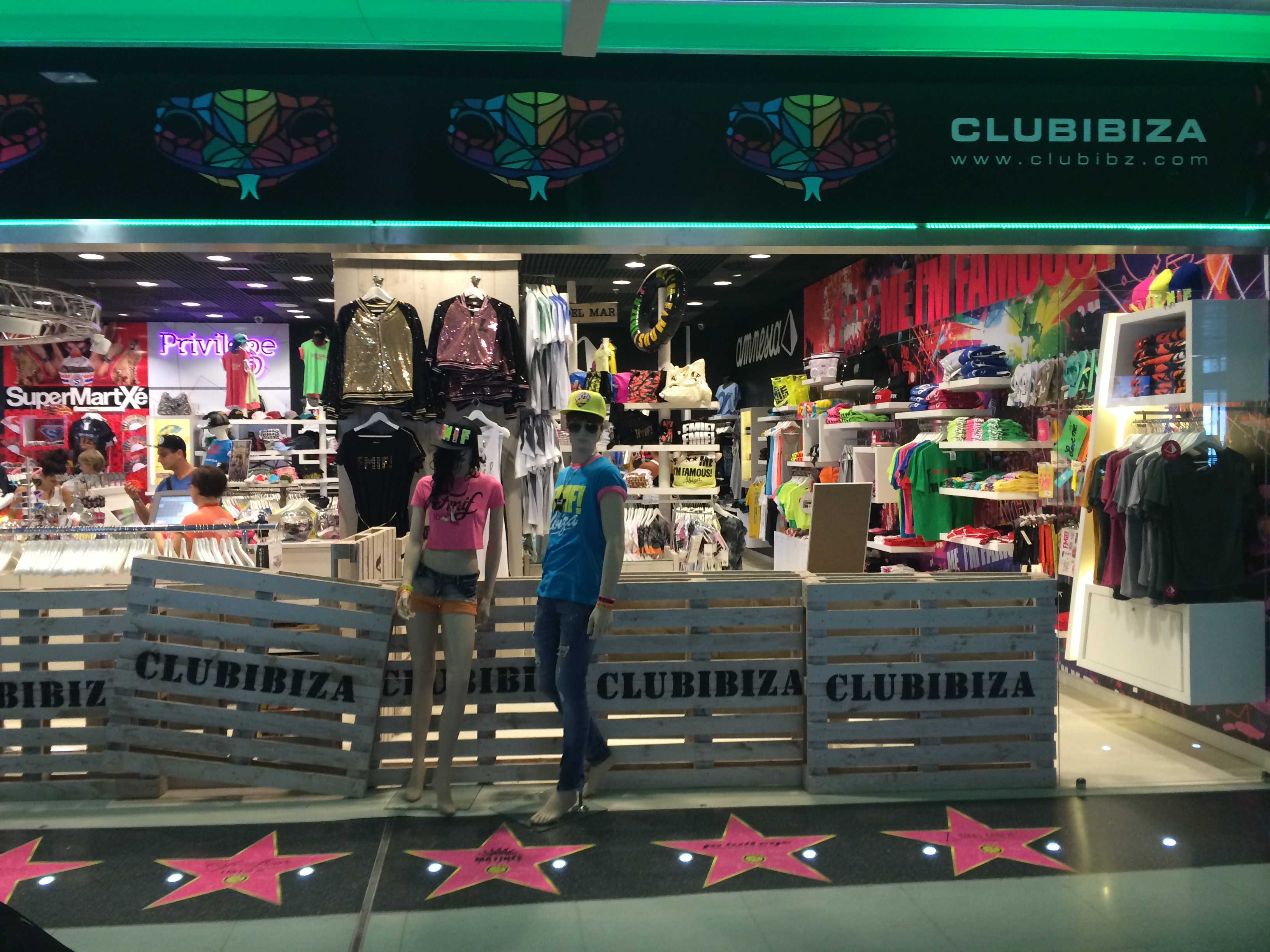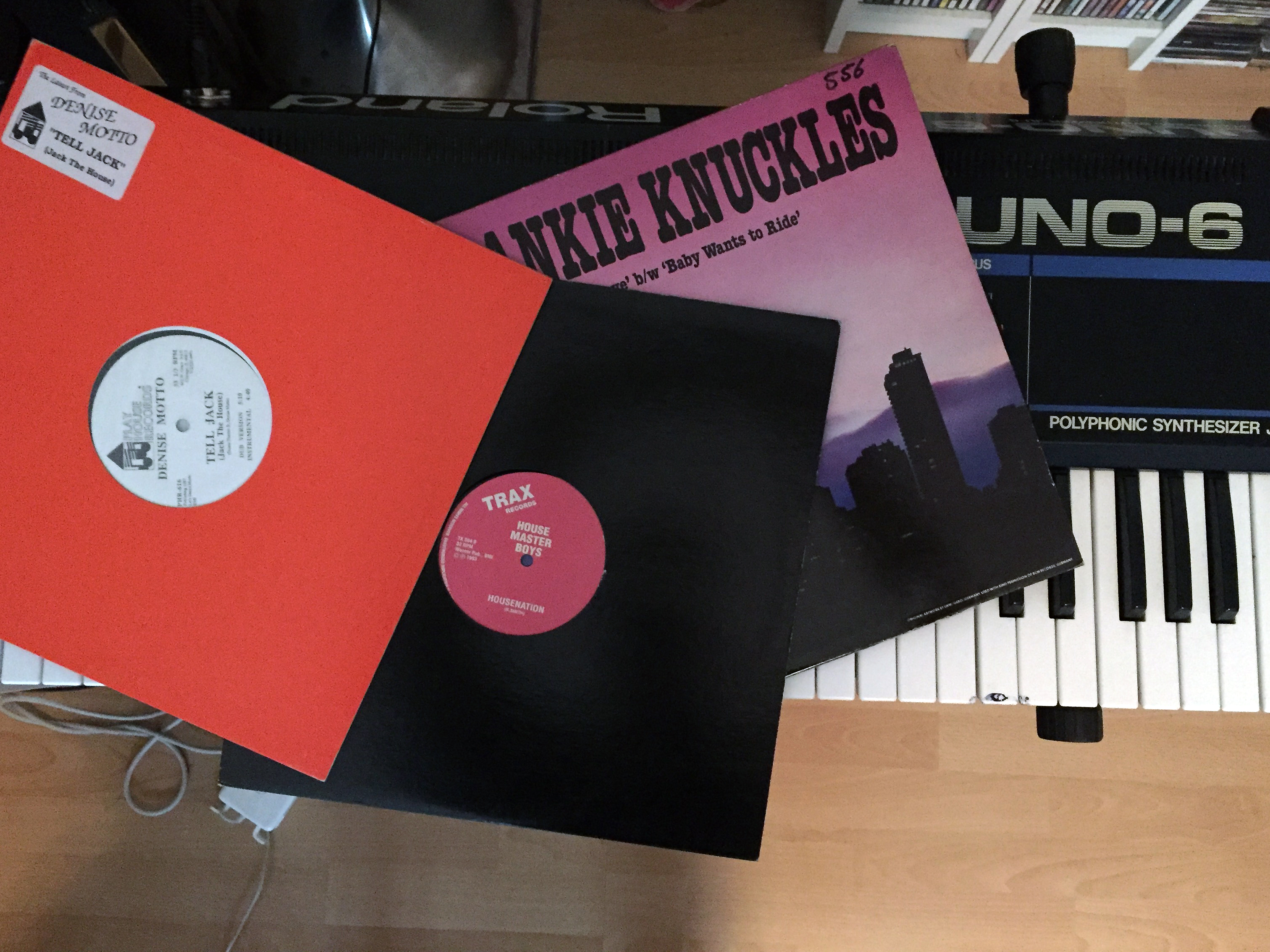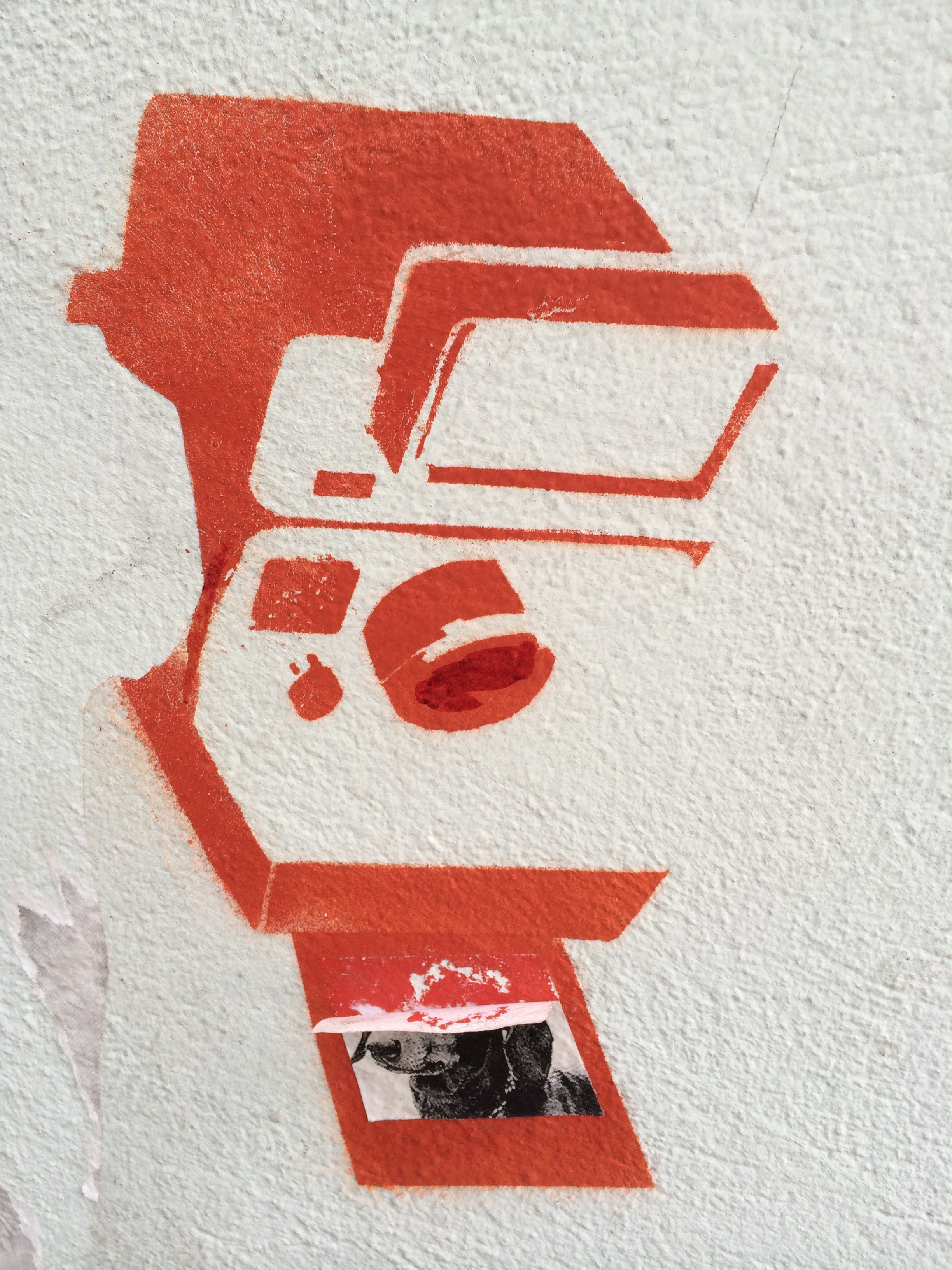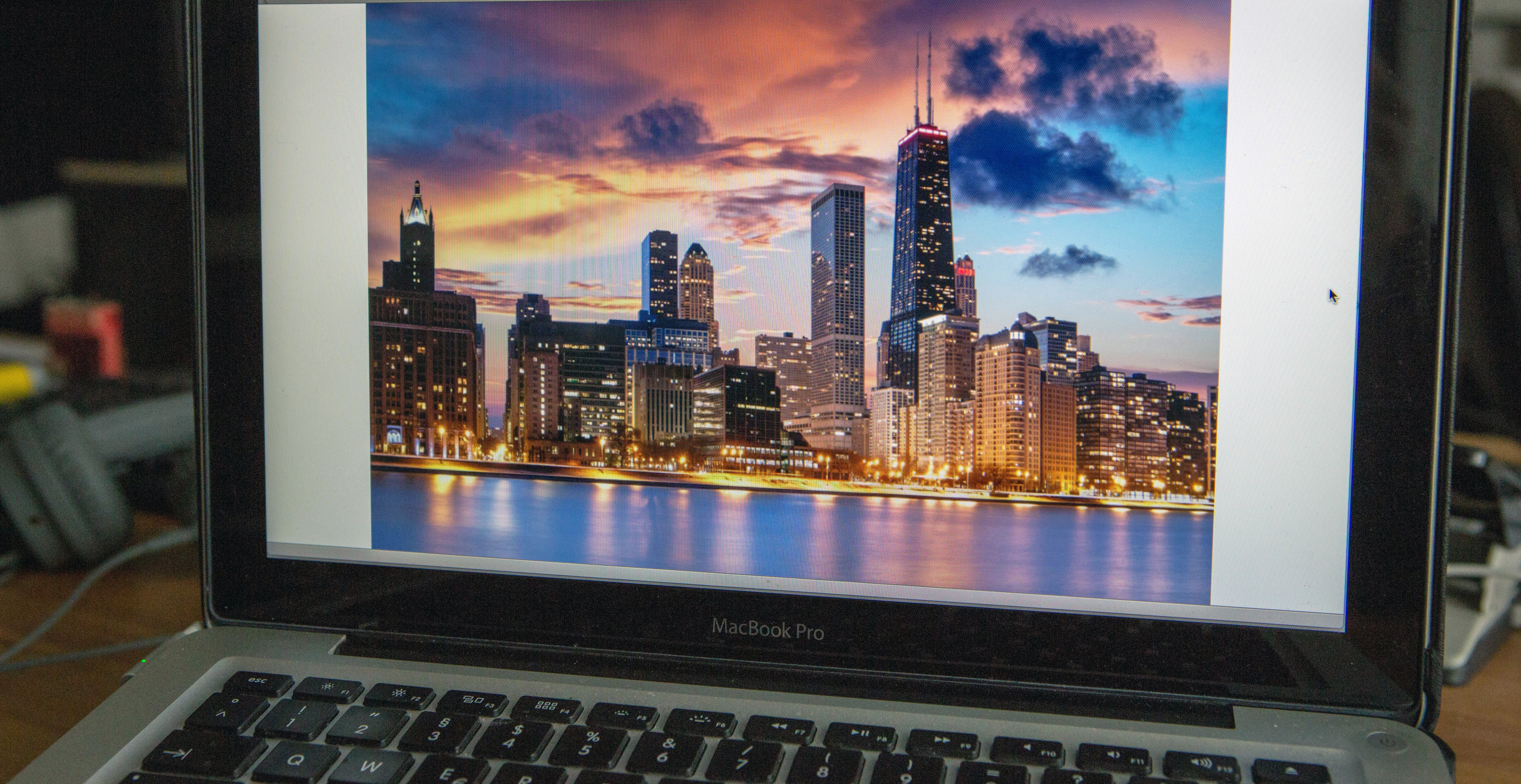 1/15
"If God were merciful, I would look like Grace Jones. Grace is in the process of mounting what is for me easily the most perfect cultural comeback of all time. A screenshot of her rider has just appeared on the internet, and there's this amazing thing about oysters—[she wants] however many dozen oysters, unopened, because 'Grace does her own shucking.' The guy that took over my old talent buyer position at Smart Bar really wanted a 'Do your own shucking' tattoo and a picture of an oyster, but he didn't want to do it until he knew how to shuck an oyster. So on my last tour, we had a dinner at some friend's house, and I ordered three dozen oysters and an oyster-shucking knife so that he could learn to do it and be worthy of his Grace Jones tattoo. To his credit, he did learn how to shuck them, though I'm not very good at it. I suspect Grace is much better."
Read our interview with The Black Madonna about her DAPHNE party series and watch the Slices feature.