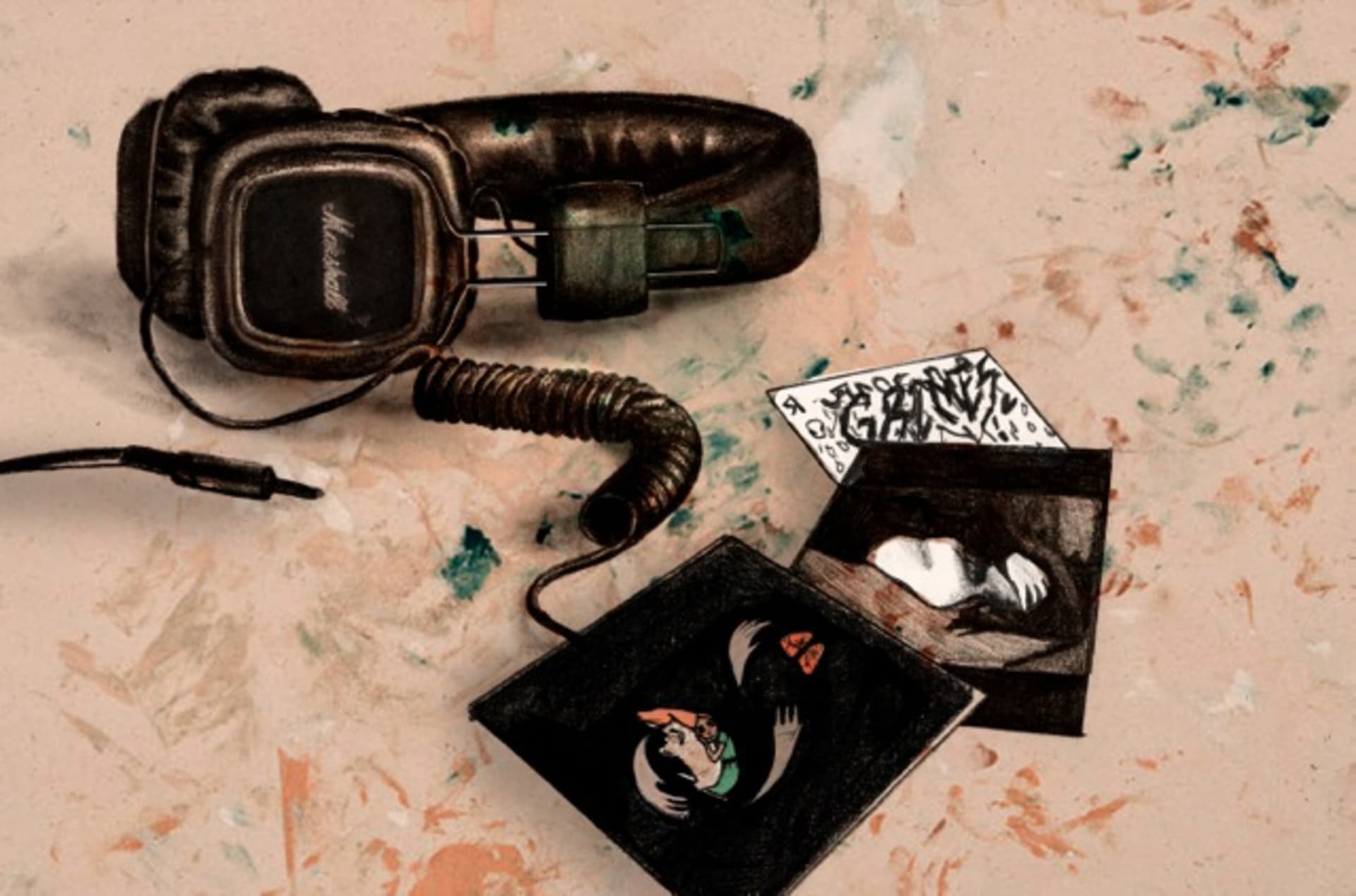 Readers' Poll: Your Best Of 2012
Another year come and gone; where does the time go? We all know the answer to that: work, partying, art, and of course: music. Throughout 2012, we've shared so much of the things we love with you that now we think it's time for you to give us a little something back—your own taste and interests. Any music editor can make a Years' Best list, but we want to know what you think about 2012, from your favorite album you've heard this year that to your most beloved venue for live music and body-moving DJ sets. In return, we have a selection of different prizes to give to you. They're pretty big—take a look:
1st Prize: Travel and two tickets to an EB Festival of your choice—all expenses paid
2nd Prize: Dinner with the EB Staff at their headquarters in Berlin
3rd Prize: Your favorite albums of the year (in vinyl, CD or digital, whichever you prefer)
4th Prize: Five tickets for a EB Festival of your choice
5th Prize: A copy of Pet Shop Boys' exclusive "Winner'" 7 inch single plus the special catalogue
6th Prize: A bag of New Order goodies
7th Prize: A premium Spotify account
8th Prize: A one year subscription to EB Magazine and Slices
9th Prize: A one year subscription to a Musicload pro account
10th Prize: Win a selection of 12 CDs from associates and members of the EB Family
Simply fill out the form below before December 18th. We'll present the results over the holiday period, and select the winners in the New Year. The form awaits you below, as does 2013. We're looking forward to exploring both with you.


UPDATE, December 18th, 2012, 6pm
Thanks to everyone who participated in our 2012 Reader's Poll! We had quite a few entries and some pretty surprising results. Our online editors will be poring over your choices in the next few days, and the results will be announced on Saturday. Be sure to check back to see if your choice made the list—and whether you won one of our great prizes!

~ Illustration: Simone Klimmeck
Published November 30, 2012.