Syncing with Weird Magic
Today we are excited to sync Electronic Beats with Weird Magic and present you pictures from the special Berlin edition of Erez Avissar's NYC-based party Weird Terrain, presented in cooperation with Noisekölln. That night Pictureplane, Aids-3d, Teengirl Fantasy, M.E.S.H., Lotic and more played sets on two floors in a hidden basement in Neukölln. The party lasted well into the morning hours.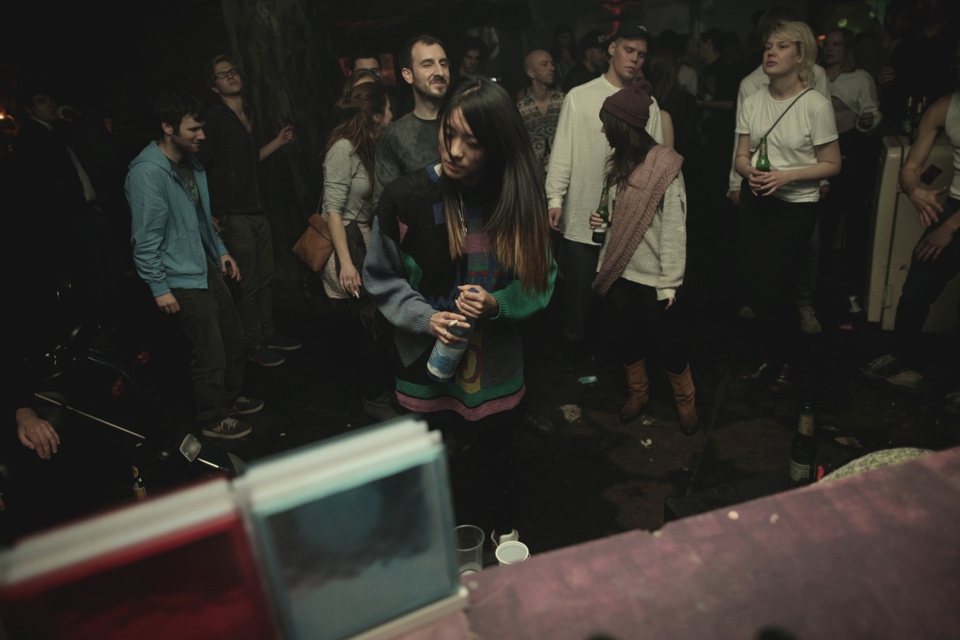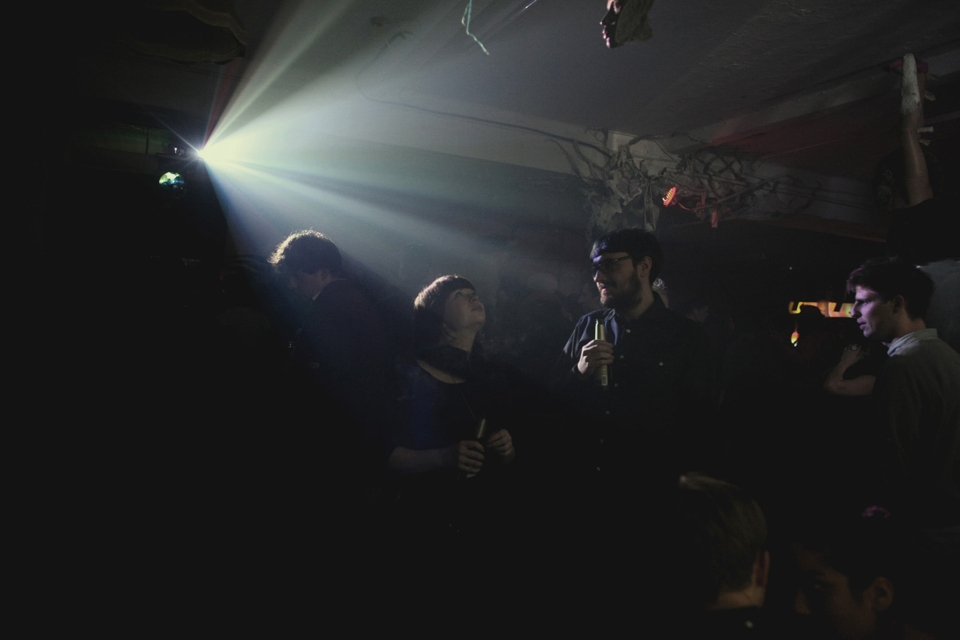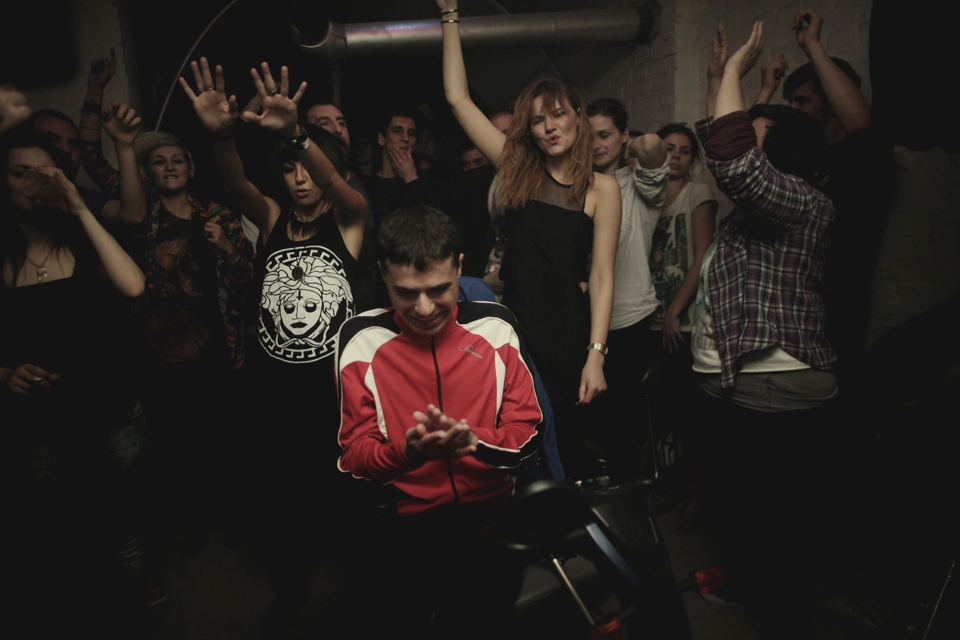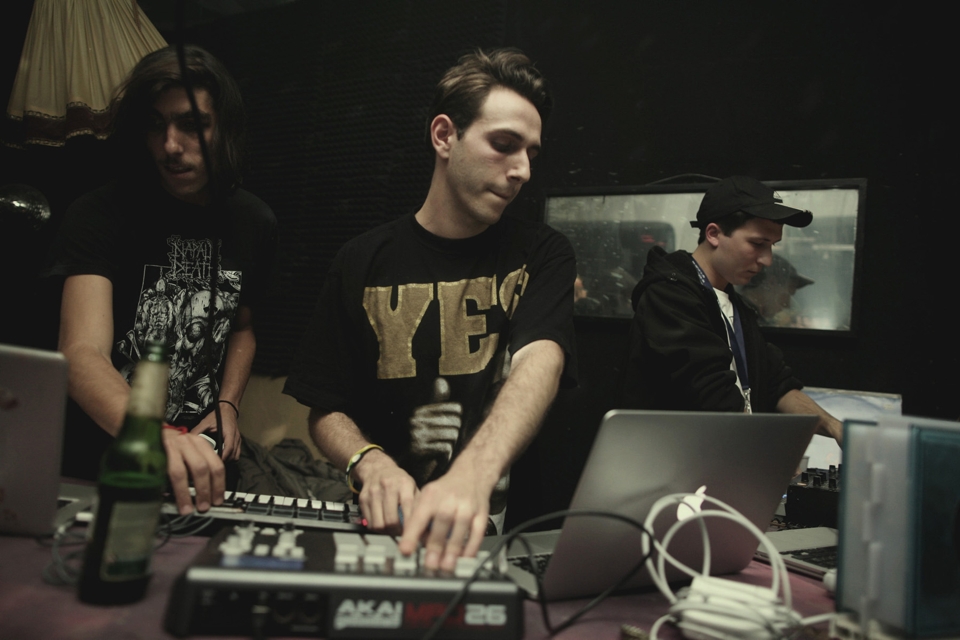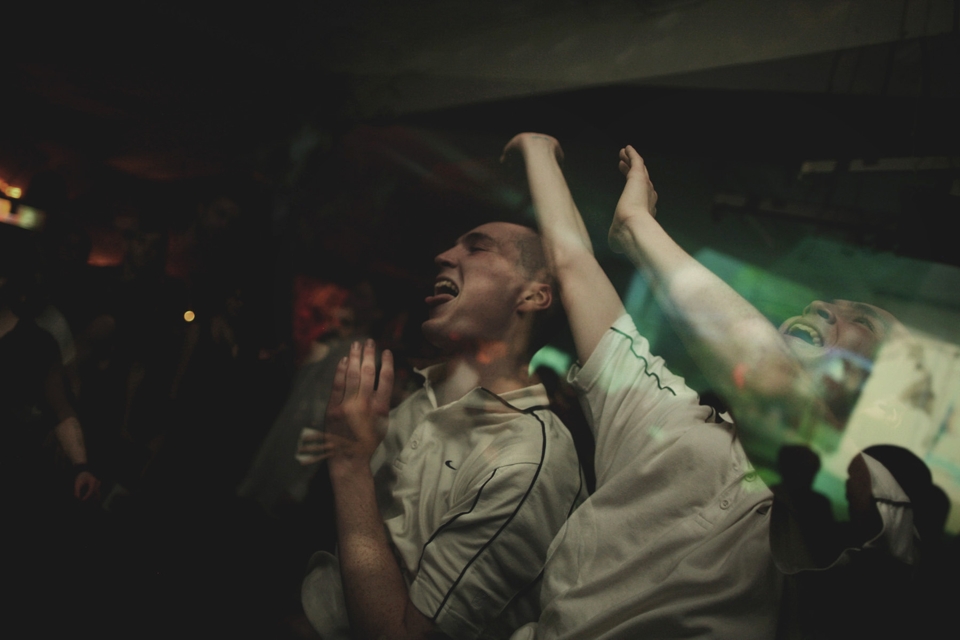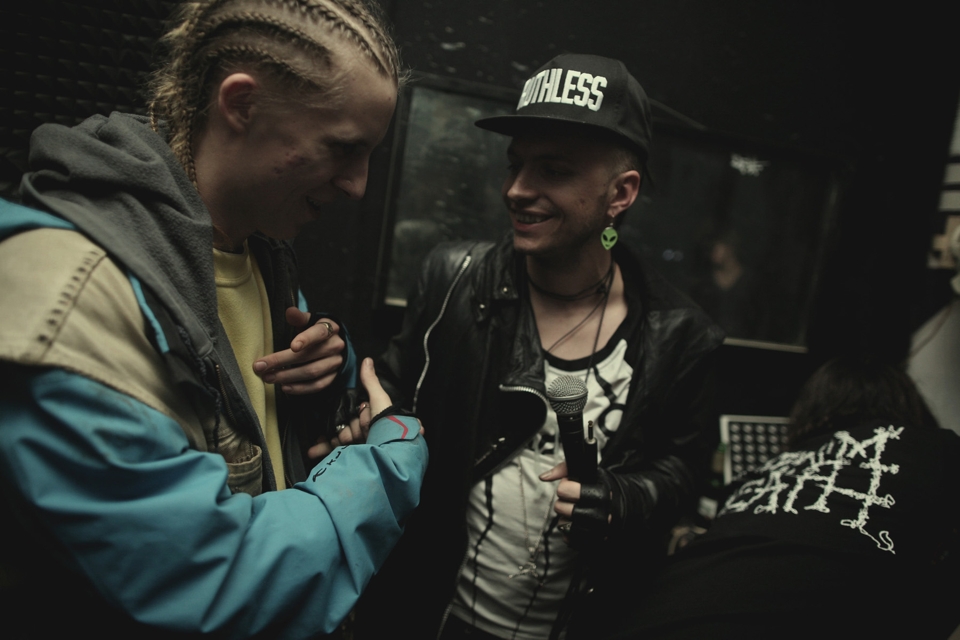 You can find the rest of the pictures on Weirdmagic.biz or on facebook.
Photos: Erez Avissar
Published November 09, 2012.