Harmonic Vapors: Daniel Jones on Sunn O))) & Ulver's <i>Terrestrials</i>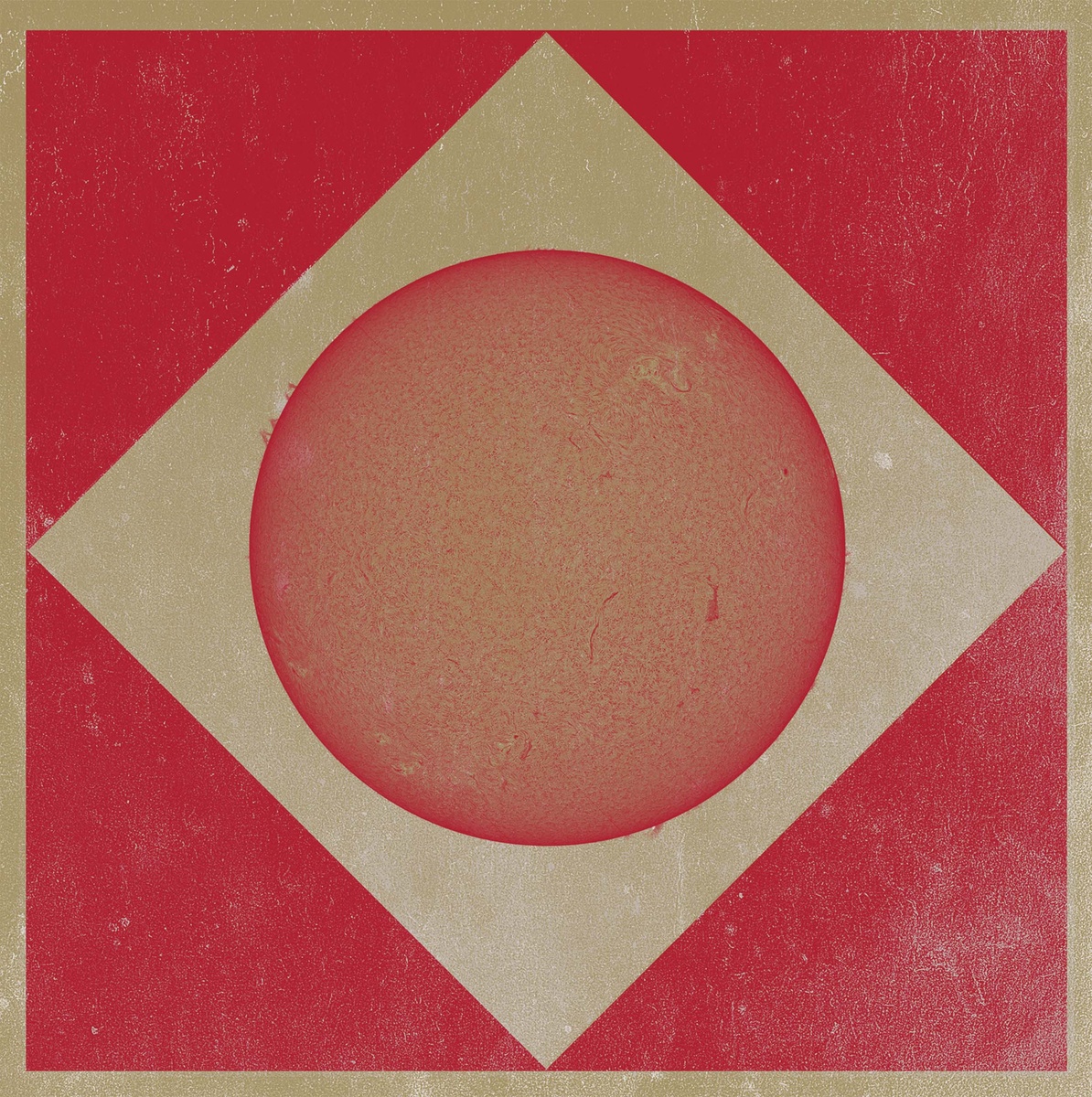 For many electronic music fans, metal can be a hard sell. This American/Norwegian collaboration of revered names may just be the perfect gateway drug, says Daniel Jones.
If you're not a fan of metal, Sunn O))) is a good starting point for you—though if looming walls of noise and bass as dense as neutron stars are your thing, you probably would have heard of them by now anyway. Shrouded in druidic cloaks and blinding layers of fog, they've developed a reputation as not only one of the greatest metal bands of all time, but also as one of the most intensely loud live shows you will ever experience. Comparisons to projects like Merzbow and Earth (both admitted influences) have circled around them since the beginning, but an even better comparison would be Brian Eno—provided he'd been raised in a dead forest on the blood of wolves.
In the last sixteen years, founding members Greg Anderson and Stephen O'Malley have turned guitar droning into an art form. From early works like ØØ Void, built around tonality as meditative as it is soul-suckingly empty, to their black metal-celebrating/redefining Black One and the ritualistic trance-inducer Monoliths & Dimensions (the climax of which is an appropriately glacial tribute to jazz pianist Alice Coltrane) Sunn have always maintained one constant in the last sixteen years of their existence: as slow as the pace might feel, they've always moved their sound forward. 2014 has already birthed two separate Sunn releases, the first being a collection of rehearsal cuts from a couple of years ago called LA REH 012. While the innards are reliably Sunn-y, it's their collaborative record Terrestrials that feels the most vital— all the more impressive when you consider that the entire thing was recorded in the space of one evening.
This isn't the first time Ulver and Sunn have worked together—in 2006 the Norwegian band appeared on the track "CUTWOODedD" for Sunn's WHITEBox, a special vinyl edition boxset comprising their albums White1 and White2 albums along with bonus material. Yet the two groups fit together so well it's a wonder we haven't seen more of this partnership before now. From the slow-burning opener "Let There Be Light", you're led into a vast realm lit by brass and electronics. Smokey trumpet evokes a sort of late-night modern noir before pounding drums and crashing cymbals beat down upon you. Stylistically, Ulver is far more wide-ranging in sound than their American counterparts, with releases that dismantle/repurpose electronica, psychedelia, ethereality and orchestral arrangements. The pairing gives Terrestrials not only weight, but also the sort of harmonic beauty that doesn't require a nihilistic worldview.
Take "Eternal Return"—at 14:29, it's the album's longest movement, but constructed in such an epically beautiful and sonically diverse fashion that time becomes irrelevant as it evolves and spreads across the mind. The chasmic low-ends are balanced perfectly by the warm intimacy of strings, touches of music-box notes blended at the edges, fragmented voices spiral out before dissolving like smoke amongst feedback. It's also the only track to feature clear vocals, provided by Ulver frontman Krystoffer Rygg. No matter how many times I hear it, this first appearance of true humanity in the record is palpably shocking, and made all the more surreal by being prefaced by Tangerine Dream-like synths. As raw-sawed string arrangements eventually shatter in crescendo, it reforms in delicately jittery harpsidischordia that echoes, echoes—and is gone.
Terrestrials is not a perfect album—"Western Horn", which forms the center of the album, feels a bit too much like your typical Sunn track. It's as ominous and menacing as you might expect, and by itself it's a great piece, yet its droning layers and electronic ambience never conclusively develop when compared to the majestic pallets wielded before and after, and thus fail to capture the imagination in quite the same way. Perhaps that's not such a shame, however. Between two pieces with far more rhythmic balance, "Western Horn" provides an initiation to a band for those who might flinch from the associations that many electronic fans feel when confronted with an album by two giants of modern metal. While some may never explore such artists, yet frequently sing the praises of the similarly haunting desolations conjured by Tim Hecker, Coil, or Godspeed You! Black Emperor, this is an excellent gateway drug for them to discover two of the finest and most innovative names in experimental music. Terrestrials certainly invites plenty of opportunity for discussion, but its most important purpose is vibing the fuck out. ~
Terrestrials is out now on Southern Lord.
Editors' Choice: July 13, 2013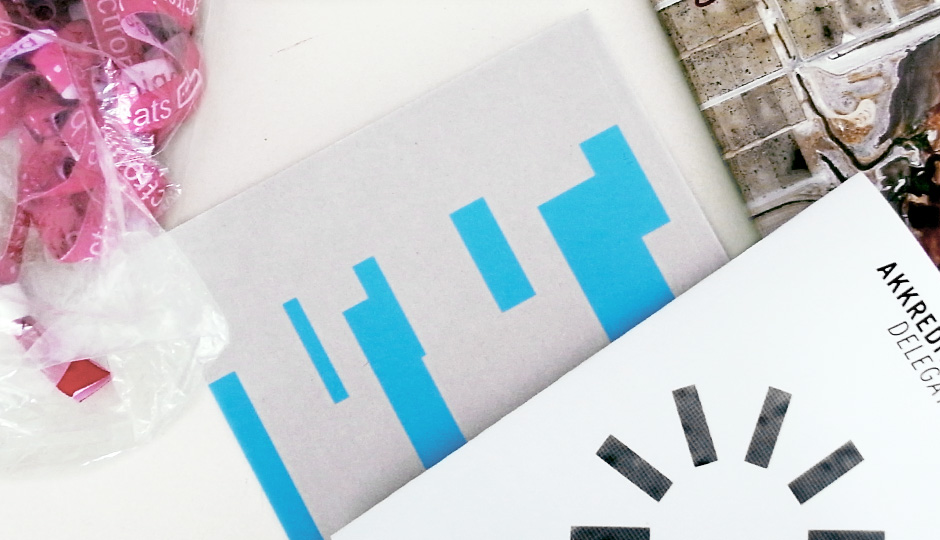 Rather than operate as a music news source, Electronic Beats operates as a music information source. We want to share with you; we want you to know what we're hearing, what's reverberating our cochleas and sending broader vibrations throughout our bodies, and by extension our audio-addled souls. Down with that? Welcome to Editors' Choice.
Lisa Blanning (Online Editor)
Gangsta Boo – "Silent Night" (Feat. Amber London, Prod. By Eric Dingus)
A notable cut off of Gangsta Boo's most recent mixtape because it's not only new material from the first lady of Memphis rap, but also a feature from a new generation heavily influenced by Memphis.
Marina Rosenfeld "Hard Love" with Okkyung Lee & Warrior Queen
This collaboration kind of makes sense when you factor in that Rosenfeld has said in interviews how much she was enjoying Steve Goodman's book, Sonic Warfare. Kind of. Really didn't know that Rosenfeld had the ragga in her. Definitely more than the sum of its absolutely delicious parts: frequency modulation, cello manipulation, and Warrior's inimitable vocal.
/
Louise Brailey (Deputy Online Editor)
Diana – "Perpetual Surrender"
Diana is a group from Toronto featuring members of Destroyer and The Hidden Cameras who, like Gayngs, Poliça and indeed Destroyer, are dabbling in the high art of aspirational, glossy MOR. The vocals are a bit  fey and indie for this to be true studio witchcraft, but apart from that grave flaw I give this four Avalons out of five.
/
Moritz Gayard (Online Duty Editor)
Katerine –"Sexy Cool"
Goofy groves! Here's the first new tune from French boy Katerine, entitled "Sex Cool", off of his upcoming SebastiAn-produced album Magnum, out in October.
Cüneyt Sepetçi & Orchestra Dolapdere – "Dört Beygir"
I love this track from Turkish clarinet virtuoso Cüneyt Sepetçi and his infamous Orchestra Dolapdere very much. Taken from the album Bahriye Çiftetellisi which is out on June 26th on L.M. Dupli-cation.
/
Daniel Jones (Contributing Editor)
Raspberry Bulbs – "Groping The Angel's Face"
Bone Awl's viciously shrieked punk was one of my stepping-stones to the sort of metal you can listen to without feeling like an unwashed dork, so offshoots from the group tend to draw my attention. He Who Crushes Teeth, Bone Awl's drummer, is set to release Deformed Worship this month on Blackest Ever Black. The follow-up to 2008's Finally Burst… With Fluid is as heavy as you'd expect with some surprisingly poppy hooks. Think Rudimentary Peni with slightly more coherence.
Gore Tech – Live at MethLab Manchester

Pummeling beats and filthy, dubstep-influenced synths are less frequent in my sets and listening habits since the end of 2011, but there are still a few names that grab my ears. Gore Tech rides near the top of my "GNARLY-ASS FILTHBASS" list, and (not so coincidentally) also near the top of my "REALLY UNFORTUNATE FACIAL HAIR" list. ~
Audioccult Vol. 19: The Beat of The Law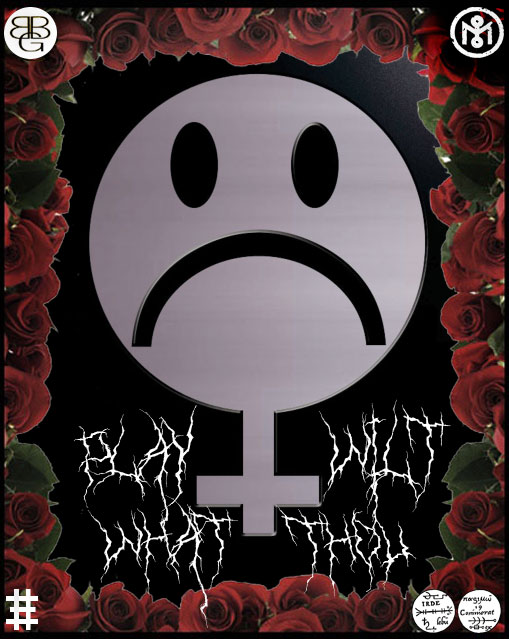 Light a candle. Draw the required sigils. Now, raise your arms above your head and slowly, gently, exhale your soul. You won't need it here. This is Audioccult, and it's time to get low.
With no PURGE to bend my thoughts to, and freely entombed by rising heat, I find myself withdrawing into a realm of icy sounds, icy smoke, and icy chains (for my icy game). The newest CVLT Nation mixtape Blackened Everything vol. VII, for example, is keeping my mind grimly frosted with raw black metal and crust via Black Breath, Church Whip, and a bunch of other shit I haven't really heard before (just got fixated on Gnaw Their Tongues and Bone Awl and kinda hung out there) but am furiously downloading/tape-finding. Perhaps they'll pop up in a future mixtape from myself, although hey, I just dropped one. Collecting the intensity of PURGE with my other collaborative post-goth party #gHashtag, it's a combination of culturally contrasting sounds and blendings of old and new: Virgin Prunes meet Sinister Souls, Dead Can Dance and Rihanna sit side by side, and Sunn O))) is twerked into dance music. You'll like it, maybe… play what thou wilt.
In a slightly more calmer vein is the soundtrack to the 1970 Czech film Valerie a týden divů, which a friend recently passed me and which I subsequently became obsessed with. Composed by Luboš Fišer, it's at times soothing, but more often spellbindingly eerie, if somewhat less subtle than other favored soundtracks (but really, what can compare with Suspiria?). You can play the entire soundtrack here.
My boy Triple Six Sound Club just dropped his debut EP The War to Own The Internet, and you should be picking that up any second now. Sinister club is extremely my shit, nobody's owning my ears right now more than Triple Six. Well….maybe Total Freedom, actually. Ashland doesn't release nearly as often as I wish he would, but whenever he does it's a day for celebration. Even when it's a collection of older tracks, seven of which he just posted on his Soundcloud. They're all worth a download but the Bok Bok remix is my favorite. This dude and House of LaDosha need to get on those debuts already. I'm dying.
There were an excessive amount of good videos as well recently, including ones from Clams Casino, U.S. Girls (her poppiest yet; haven't decided if I like it), and SpaceGhostPurrp. My favorite, however, is a new discovery: Skumstar, who is also apparently the sound guy for LA party Lil Death. The video is actually a film with three songs tying it together, and it's very aesthetically pleasing. When the bass kicked in I painted my bong black and named it Rick Blowens.
A few days ago, some construction men came into the EB office. They set up a huge drill, and warned everyone that they would be making some extremely loud sounds. As they penetrated and hammered the concrete floor, my colleagues put on headphones or held their hands over their ears, expressing annoyance and discomfort. I had to restrain myself from standing nearby and rocking back and forth with my arms crossed. I do wish I could book them for a party, though. They sounded a bit like SHIFT, who I found via my friend Andy Black Forest. 'Hope & Massacre part 1' comes off a cassette titled Nyrkki & Kyrpä Vol. III, a series of noise and power electronics releases that are making me very happy and those sitting nearest to me very annoyed. I suppose I'm kind of a bad ass rebel, huh? Sorry, gramps, me and my noise and my new Ash Borer LP are going to sit on this side of the train, so I can see how freaked out and messed up you are by my weird music and skinny jeans and hyper-sexual libido. What's that, old man? You're a human being with thoughts and ideas and general sense of being just as relevant as mine and I actually avoid mirrors so I can't see how insufferable I usually look? Fucked up if true. Macbook Pro.