Berlin's CTM Festival is on its way…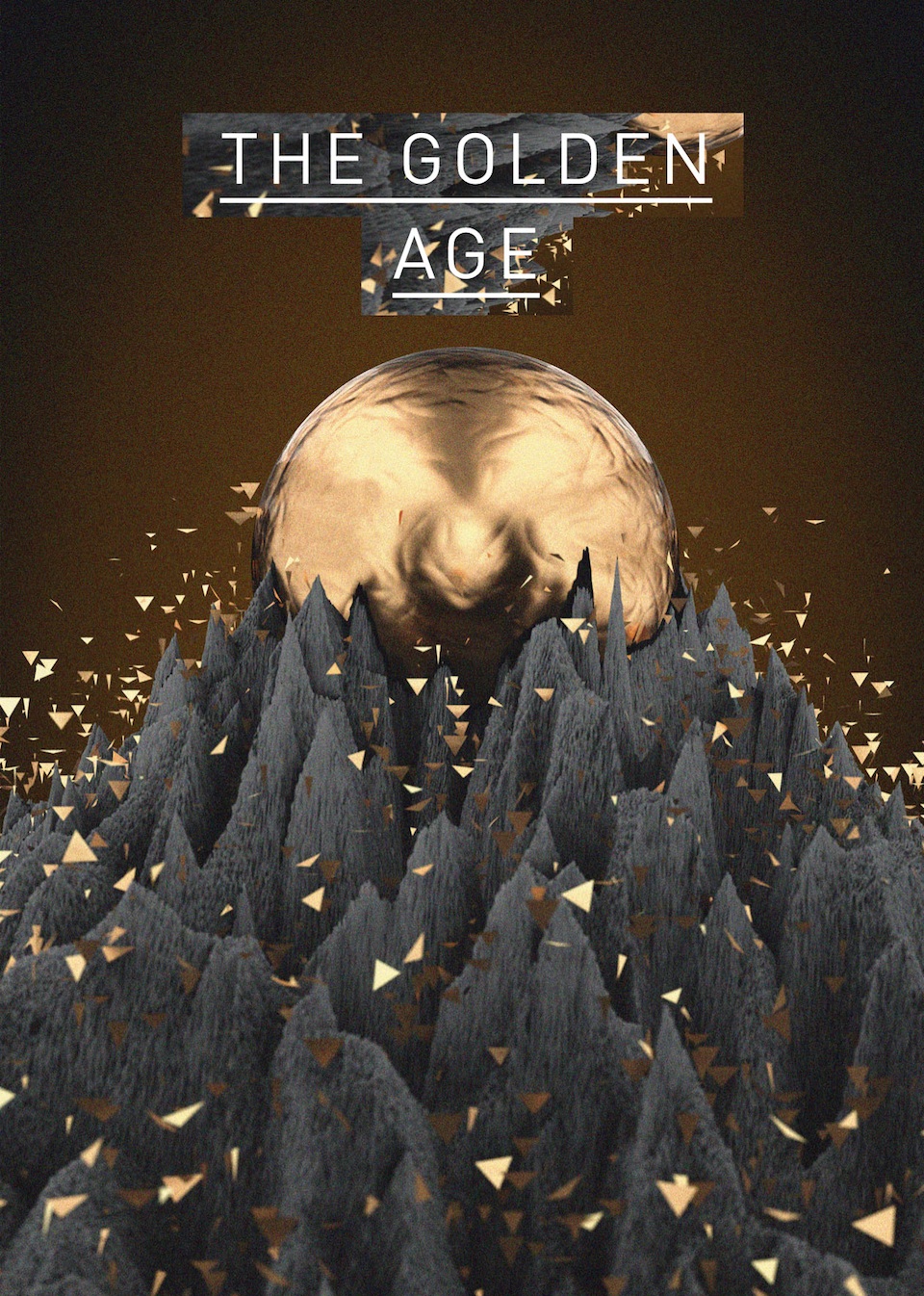 Those attuned to the rumblings of Berlin's musical under- (and overground) will know that it's not long until the 14th edition of CTM lands in Berlin, turning the city into a hub of forward-thinking electronic music performance and discussion—yup, even more so than usual. Taking place from 28 January until 2 February, it hosts an extraordinary line-up, covering the myriad offshoots and evolutions in contemporary electronic music and club culture in 2013… and beyond. Some of the acts confirmed to play in a variety of venues across Berlin include Pantha du Prince, Andy Stott, Matmos, Lee Gamble, Iceage, Holly Herndon and Skream, with SunnO))) charged with closing the festival—which, frankly, is enough incentive to get a ticket in itself. There's also a showcase of Bill Kouligas' excellent PAN label at the Berghain, which promises to be unmissable.
What's more, we're pleased to say that this year Electronic Beats are partners—and there's a strong EB presence in the program. Editor-in-chief Max Dax will be engaging in public conversations with Terre Thaemlitz, Emptyset and Uwe Schmidt aka Atom Heart.  Elsewhere, senior editor Daniel Jones is gracing the line-up at Stattbad Wedding as BlackBlackGold alongside his spirit-brothers xorzyzt and Tom Ass. They'll be combining their parties (the bleak-bass PURGE and the ghetto-goth #gHashtag) for a deadly megaparty that includes, among others, Mykki Blanco, Gatekeeper,  ︻╦╤─ ƱZ ─╤╦︻, Necro Deathmort and Alec Empire.
Electronic Beats will also be recording a number of shows to be aired via our EB Radio later. Stay tuned.
You can find full line-up information and buy tickets by heading over to the CTM website.
Club Transmediale starts today!
Last year we thought we'd seen the biggest line-up yet for CTM festival. But the thirteenth edition – CTM.12 – comes with an even bigger, better and musically broader bill than previous years.
The 2012′ Club Transmediale festival starts today and will take place at various venues across the city until February 5th. One of our favorites Mouse On Mars are scheduled to drop their new album Parastophics on Modeselektor's Monkeytown Records in February 2012. It's the first full length by Cologne's electronica wizards in the last five years, and they'll be premiering it live at Berghain during CTM.12 – too fitting! Joining them on stage will be MOM curated artists such as Solistenensemble Kaleidoskop, Sølyst (Kreidler), and DJ Elephant Power.
Canadian experimental musician Tim Hecker will be playing his concept album Ravedeath, 1972 at Passionskirche, while Tri-Angle Records will stop at Berghain with a label showcase including Balam Acab, Holy Other, oOoOO, joined by Planet Mu artist Kuedo and puzzle (Leisure System). At Horst XBerg, explorations in dub will be going down with Pole (~scape), Harmonious Thelonious (Italic) and Kassem Mosse (Workshop, Ominira). Honoring the departed electronic music pioneer Conrad Schnitzler, musicians such as Wolfgang Seidel (Ton Steine Scherben), Hans-Joachim Roedelius (Kluster) and Borngräber & Strüver (m=minimal) will be picking up and playing with original Schnitzler-material.
Cologne techno and ambient power comes fromWolfgang Voigt (Kompakt) and Jörg Burger (The Modernist), they'll be premiering their new collaborate audio-visual project Mohn at Hebbel am Ufer. "Sinister music in 16:9 format, without a bassdrum", as the CTM.12 press release puts it.
Mohn – Tiefental
Besides the full musical program, CTM.12 again deals with different aspects of pop culture, so prepare for exciting exhibitions and panel discussions dealing with the topic 'SPECTRAL', a look on genres ranging from witch house to neo-industrial and drone.
Single day tickets are just as the festival passes on sale. Make your bookings now and look forward to a truly stunning festival and a musically warm winter 2012 in Berlin.
Watch the CTM trailer made by MFO
CTM Trailer from MFO on Vimeo.
Photo: Eelco Borremans / CTM