The Emperor's New Clothes: BlackBlackGold live mix for NERO Homme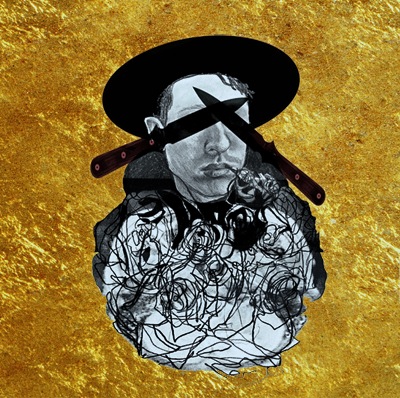 Recently, EB editor Daniel went on a jaunt to Budapest, a-flexin' his big ol' mixing muscles as BlackBlackGold for the exquisite pleasure of the beautiful young things of the city who attended NERO Homme's launch party. How come? Well, that's just the kind of lifestyle we (he) lead(s) here at EBHQ. This right here is the download premiere of that night's set—an excursion into marginally poppier waters than you may expect from the BBG camp, but still with the inky black undertow that you know and love. Missy? Nicki? Destiny's Child?! C'mon, download already. Cop the tracklist below.
Tracklist:
Fashion Hell Intro
Rell The Soundbender – Angels & Demons feat. Clint Mansell
Watapachi & Transcend The Masses – Let's Get Ratchet
Rihanna – Pour It Up (RL Grime Remix)
RL Grime – Flood
Chippy Nonstop – Money Dance (Ryan Marks Remix)
Crystal Castles – Pale Flesh (BlackBlackGold Black Choppa Mass Extension)
Blvck Ceiling – I Will Save You Blondie (BlackBlackGold GhettoGoth Edit)
Missy Elliot – Lose Control (Stabber VIP)
DJ Scream – Hood Rich Anthem (Huggy Bear Remix)
Azealia Banks – 212 (Wicked Awesome Remix)
Crime Mob – Stilettos (Falcon Remix)
Nicki Minaj – Beez In The Trap (Knuckle Remix)
Destiny's Child – Say My Name (Owls & Bodhi Remix)
Divoli S'vere – She CKunt (Total Freedom's Transformative mix at Starbucks / thank you Easyjet bitch!)
Ghostek – Navigate (Pt. 2)
Nine Inch Nails VS Coil – The Downward Spiral / A Gilded Sickness
Vatican Shadow – Chechnya's Ghosts Loom Large In Death Of Former Spy
Nancy Sinatra VS The Notorious B.I.G – Bang Bang
Jeremy Scott – Sycamore Trees
Audioccult Vol. 32: Teeth & Hands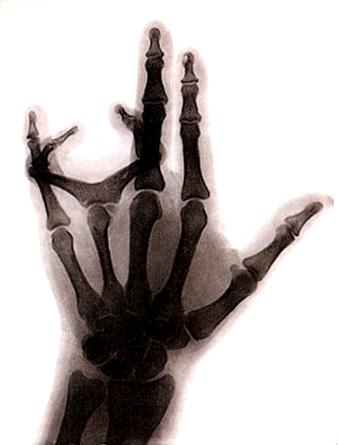 Light a candle. Draw the required sigils. Now, raise your arms above your head and slowly, gently, exhale your soul. You won't need it here. This is Audioccult, and it's time to get low. Illustration: Simone Klimmeck
 As an owner of Teeth, I consider the the best thing about them to be the gifts they provide. You can see for yourself just how strong your Teeth are when you chew, or speak. Teeth are also useful for the following things:
—Eat
—Bite
—Hide them away, do not let anyone see what you are blessed with
—Safety
—Ascending Angel
There are no other uses.
Hands are very very good: these are sexless manifestations of the need to Control. Touch skin on or off an entity, or allow them to guide you into the post-physical transformation. The unceasing stillness of a Hand that Knows its owner ensures that one will never  be a slave to permanance, to the negative stillness. A constant flux, a fixation of change that we must master before we can experience the collective Touch: Man, rule thy Thought!
Magickal Teeth do not exist. I have many things to say on this subject. This is forbidden.
If you have a story of Teeth, Hands, or wish to hear more about Magickal Teeth, email me.