A week in the life of EB: Our picks from the last seven days
We don't need to tell you that we live in an era of information surplus; where every day our attention spans are torn asunder by channels competing for our eyes and ears and keystrokes—and that's before IRL gets involved, too. I swear if I neglect my Google Reader for one day more it's going to freak. We don't expect you to catch every piece of content that goes up on EB, as much as we would like you to. This is why we've come up with the Weekly Round-Up, a Sunday digest of all our favorite content from the preceding seven days that may have slipped under the radar. Time to kick back with your beverage of choice and get stuck in.
This month saw The Weeknd's Trilogy return as a major label reissue. Three EB editors take them on in three different reviews: Mouthful of Worship, Welcome to the Other Side and The Fug of Misery.
Walter W. Wacht interviews the Berlin-based artist Carl Schilde in the wake of his conceptual "WOW" release.
Goodbye Editors' Choice. Hiya individual, in-depth insights into what EB's editorial team have been digging away from the new release glare.
D. Strauss reviews Scritti Politti's first live gig in Berlin since 1979.
This week's EB Premiere came courtesy of Panama and Dave DK.
With Diversions 1994 – 1996 already released and Dutch Tvasher Plumes incoming, Lee Gamble explains to Louise Brailey why he has no interest in making hauntological documents.
Lucia Urdvardyova drops in with the November instalment of her Eastern Haze column.
EB Premiere: Panama – It's Not Over (Dave DK Vocal Remix)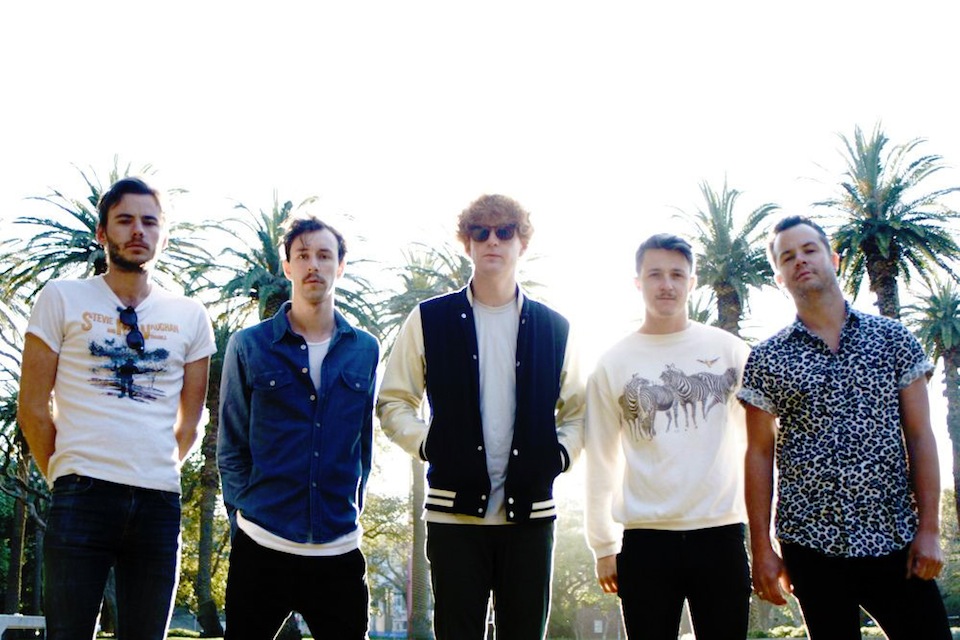 Summer. It's most definitely over. Still, latest Future Classic signings Panama deal in the kind of sun-dappled synths and heat-hazy multitracked vocals that seem somewhat alien in an atmosphere of vitamin D deficiency and chunky knitwear. Still, seasonal disconnect be damned: Dave DK's remix of "It's Not Over" ramps up the late summer nostalgia with an unhurried and shuffling Balearic reworking. Well, it's cheaper than a SAD lightbox. Cop the stream below.