Videodrome 100 – This week's best videos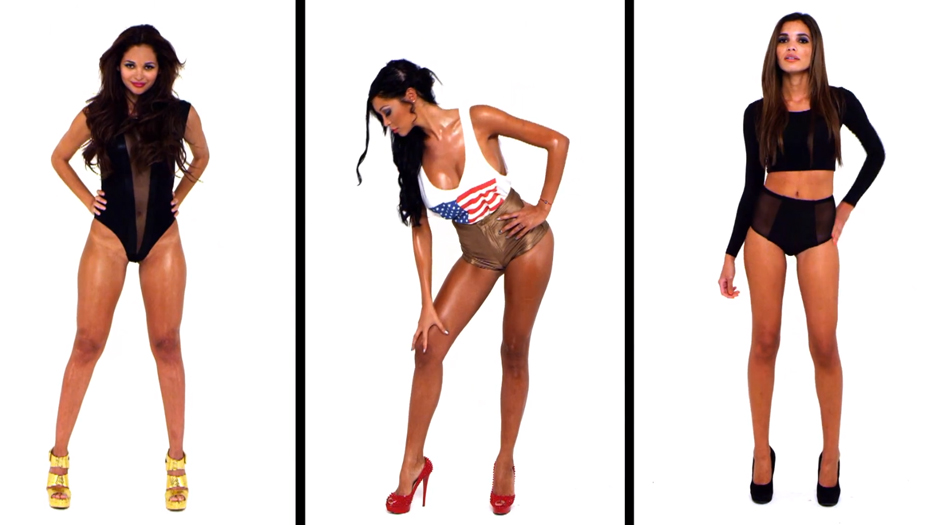 After two silent weeks without any Videodrome I'm back on the front desk with a selection of new, cool music videos from around the globe. Enjoy audio-visual highlights from the likes of Julia Holter, Dnte, Young Wonder, Beacon and many more below.
#1 Julia Holter – "World", directed by Rick Bahto
Los Angeles singer-songwriter Julia Holter has just announced the release of her third album Loud City Song to be released later this year. She's already teasing it with this release of a beautiful new video. In a class of her own.
/
#2 Beacon – "Drive", directed by Will Joines
Brooklyn duo Beacon are obviously working on the future of R&B pop. This track is off their recent debut album The Ways We Separate out via Ghostly International.
/
#3 Bipolar Sunshine – "Rivers", directed by Greg Walsh
Known for their stellar remixes for Ellie Goulding and Lana Del Rey, new British band Bipolar Sunshine have just published the video for song "Rivers", off the upcoming debut EP Aesthetics.
/
#4 Dnte – "Translucent", directed by Klubicki
Hungarian-born, Germany-based producer Dnte dropped the video for "Translucent", taken from his Moments EP.
/
#5 Valentina – "Ladders", directed by Ben Reed
Valentina has unveiled the video for "Ladders" from her recently released EP Wolves. Directed by Ben Reed, the clip is a futuristic lo-fi affair.
/
#6 Young Wonder – "Electrified", directed by Brendan Canty & Conal Thomson
Irish electro-pop duo Young Wonder share visuals for latest single "Electrified" from their recently released EP Show Your Teeth.
/
#7 Touch Sensitive – Pizza Guy, directed by Entropico
A new one from Australia's finest nu-disco purveyors Future Classic. I really can't stop listening to this Touch Sensitive track.
/
#8 Keys N Krates – "Treat Me Right", directed by Ohji Inoue
The song is two months old, but these chill trap producers have just made their video for this popular track, "Treat Me Right" which is full of awesome, animated covers.
/
#9 Anton Zap – "Water", directed by Ernest Yakovlev
Theo Parrish meets Actress… From Moscow with love. Out via Ethereal Sound.
/
#10 Make The Girl Dance featuring YO Majesty – GIRLZ, directed by Pierre Mathieu
Je kiffffffffffffffffffffe grave.
The Radio Sessions: Editor's Choice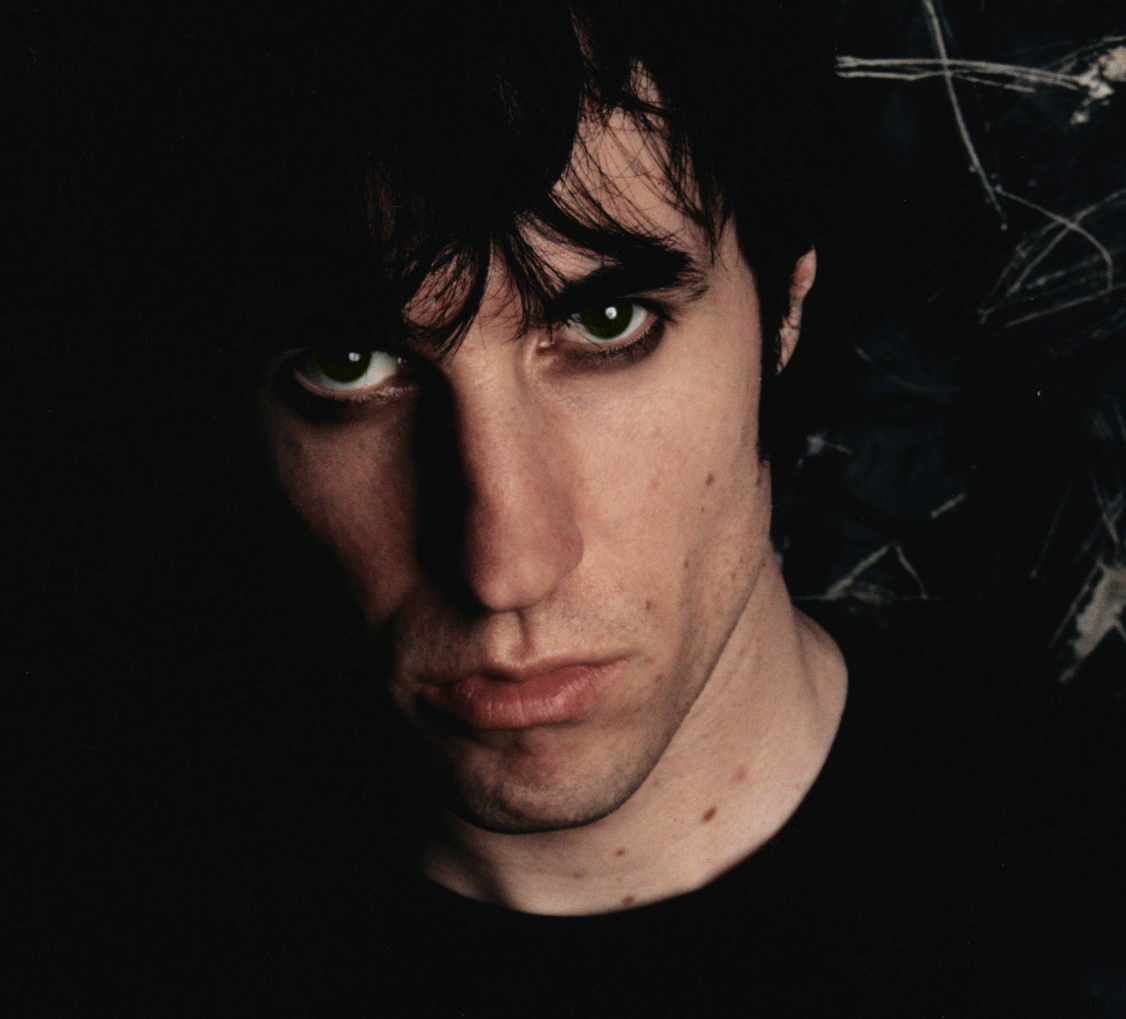 Do you remember the days when radio shows only played on radios? Then shove off, grandad; it's a Kids World and radio shows come out of these futuristic devices called computers, and also sometimes radios. If you're looking for a good show, why not start here, where you already are? EB Radio brings in musicians and producers from all over the world to sit down with host Mathais Weck, chat about their work and interests, and bring a selection of tracks and an hour-long mix for our ears to enjoy.
Of course, you're young. Everything you're doing is important and there's no time to lose! So why shuffle through hours of mixes when you can have trusty EB editors pick three great places to start? In fact, why even read this? Start listening already!
1. Motor
As we learned in our recent interview with Motor frontman Bryan Black, the guest vocalists on his latest album Man Made Machine (including Depeche Mode's Martin Gore and Nitzer Ebb's Douglas J. McCarthy) were something of a happy accident. We got more on his friendship with Depeche Mode, his alternate work as Black Asteroid, and plenty of sick classic tunes from the likes of DAF, Tones On Tail, and David Bowie.
2. Alec Empire
The Atari Teenage Riot frontman spoke to us about Steve Aoki's label Dim Mak (which is also ATR's American distro label) as well as his latest remixes and personal works—with a few surprises thrown in for good measure. What are they? You'll have to tune in to find out!
3. BlackBlackGold & Louise Brailey
Aside from his duties as an editor for ElectronicBeats.net, Daniel is also a music promoter and DJ under the name BlackBlackGold. Louise hails from London, and packs a love of grime that's as heavy as her knowledge of the genre. Naturally the two played a fresh and truly unique selection of tracks including Nero's Day at Disneyland, Terror Danjah, and Chelsea Wolfe.
The Radio Sessions – Electronic Beats On Air with Alec Empire on FluxFM
This week, none other than Atari Teenage Riot frontman Alec Empire stepped into the booth with host Mathais Weck. Empire spoke to us about Steve Aoki's label Dim Mak (which is also ATR's American distro label) as well as his latest remixes and personal works—with a few surprises thrown in for good measure. What are they? You'll have to tune in to find out!
You can listen to the whole radio show with Alec Empire on Thursday, July 26th via FluxFM, starting at 10pm (GMT+1) – tune into FluxFM via terrestial radio or via live stream (worldwide).
A rerun of the show's first hour will be available on demand on FluxFM's website from Friday, July 27th, with the DJ mix following a couple of days later on ElectronicBeats.net. The Radio Sessions is a weekly show so make sure to tune in next week!