Win tickets to our Prague Festival with Lana Del Rey, Karin Park, and Roosevelt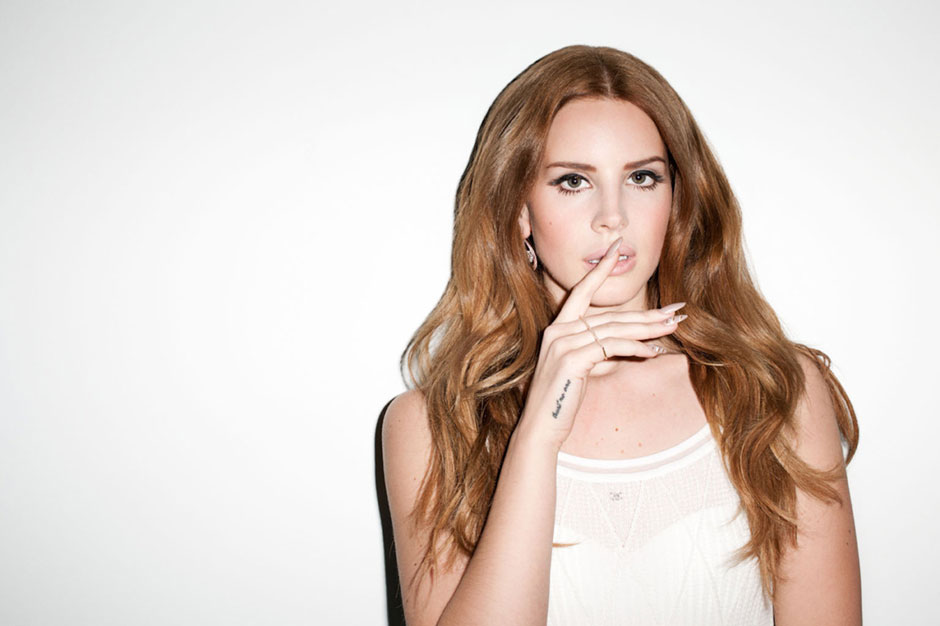 As you've probably heard, Electronic Beats' festival returns to Prague's Divadlo Archa on April 13th, and this time we're bringing Lana Del Rey, Karin Park, and Roosevelt with us. Tickets sold out in less than two days, but we have managed to set aside a lucky bunch for fans that are dying to go, but just weren't quick enough.
To win a coveted pair of tickets to this event, join our competition on Facebook. It's open until 8pm CET, March 14th, and we'll notify the winners by email the next day.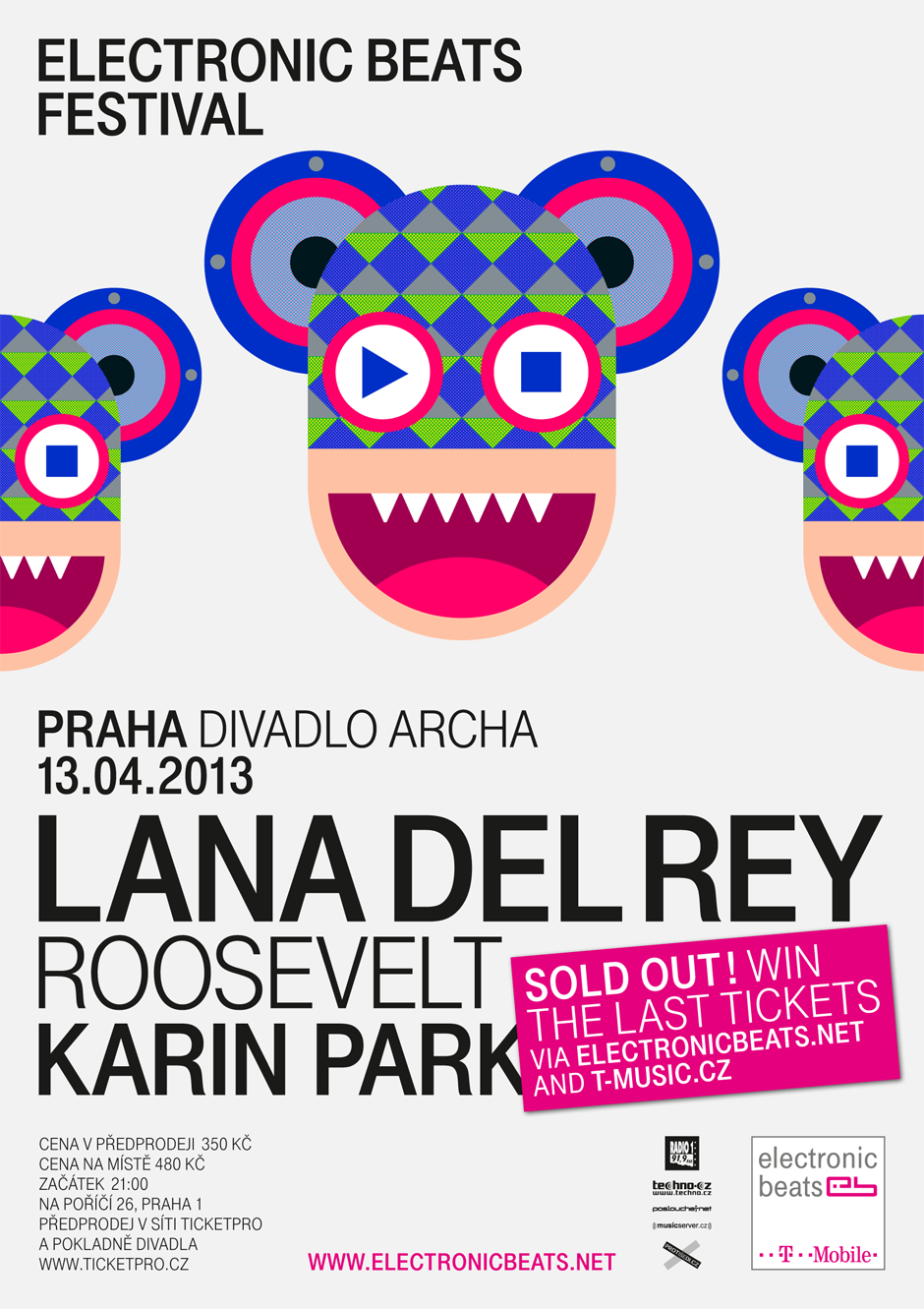 Lana Del Rey headlines Electronic Beats Festival Prague 2013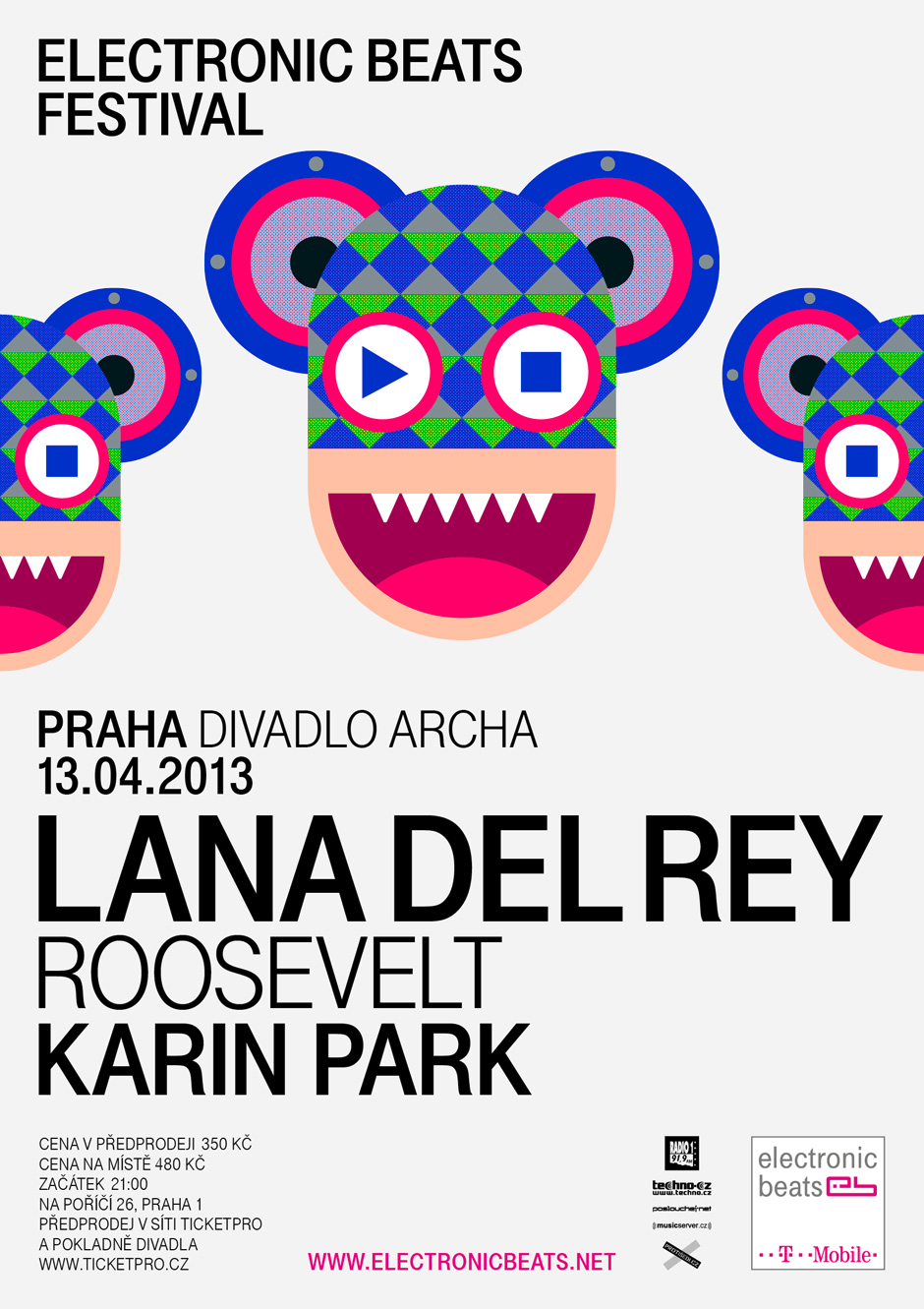 UPDATE: March 1, 14:43pm Sorry, we're sold out!
On April 13th, Electronic Beats is returning to Prague's Divadlo Archa for our 2013 festival series. This time, we're bringing American phenomenon Lana Del Rey alongside Swedish singer Karin Park and the synth pop of the up and coming Roosevelt. Plus, we still have two more festivals to announce the line-ups for! Stay tuned for line-up details for Bratislava on April 19th and Cologne on May 16th.
The Twitter, Instagram, and Google+ (Hash)tag is #EBF13, and the Facebook event page is here. RSVP and let us know you're coming! Scroll to the bottom of the page to see footage of Karin Park at our Montenegro 2012 festival.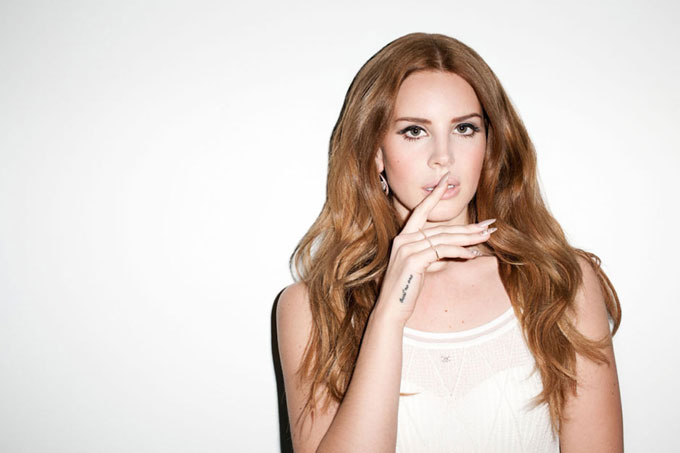 Lana Del Rey (photo by Terry Richardson)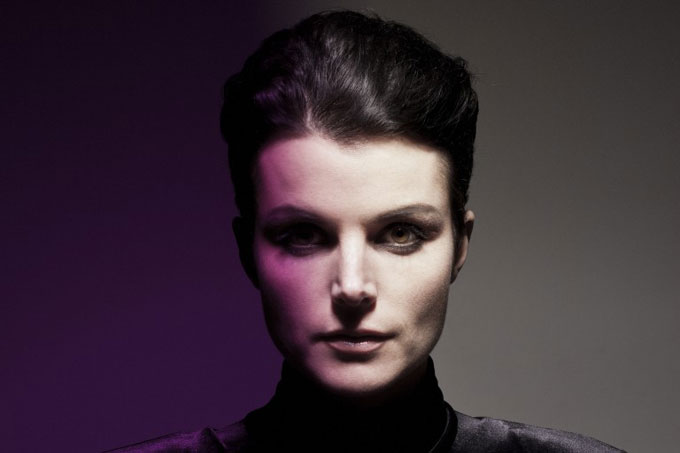 Karin Park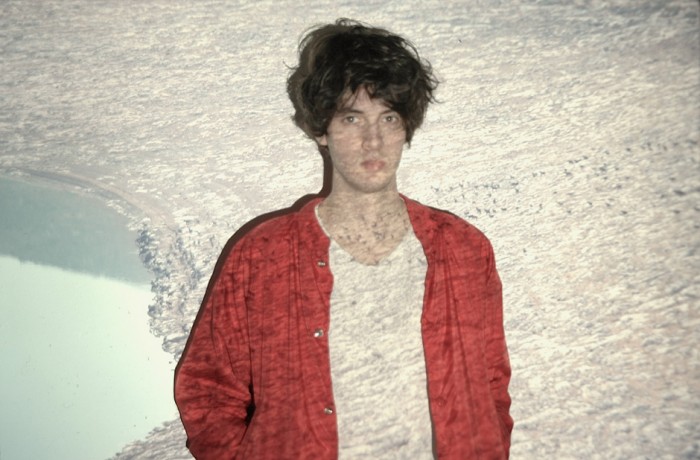 Roosevelt