I Paid €200 For Nice Headphones Just So That I Could Listen To This Mark Fell Remix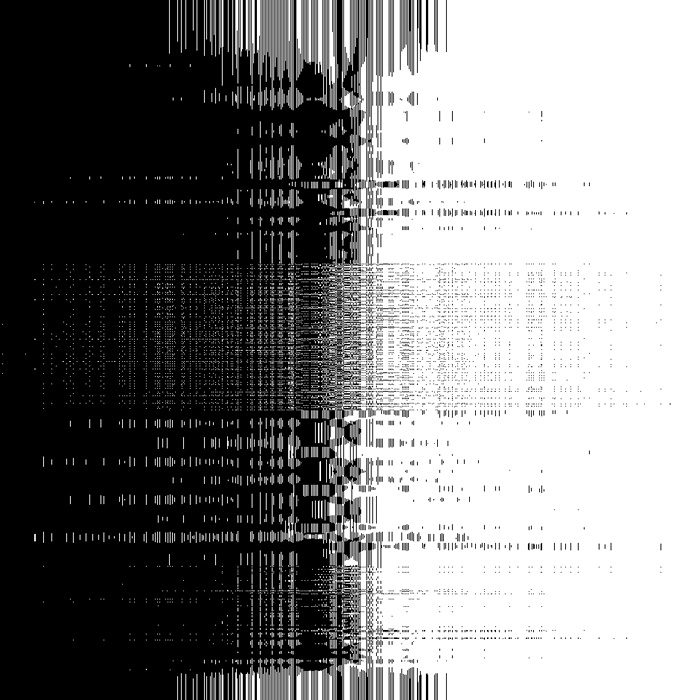 Late last year, my roommate Jer sat on my Technics DH-1200 headphones. Over the course of a few months, the right cup became looser and looser, and in March it fell right off. I put the cans to rest in a shallow grave and waited nine long months to save up for a clone pair, which arrived last week. When I use them to listen to tracks like Mark Fell's remix of "Steve Reich's Ice Cream Van" by Application, my brain feels like this:
Practical information: This track is one of the seven reworks of Application's System Fork LP that Dust Science will release on December 1. The remix record is called Applied Remixes and it features new versions from a simply bitching list of producers that includes Russell Haswell, Beneath, and Pye Corner Audio.
Update: The label has offered us a full stream of the whole release, not just the Mark Fell remix. I thought we were just streaming Mark's remix!!!!! That's why this writeup only really talks about that one. But they're all cool and you can listen to them here: