Editors' Choice: November 8th, 2013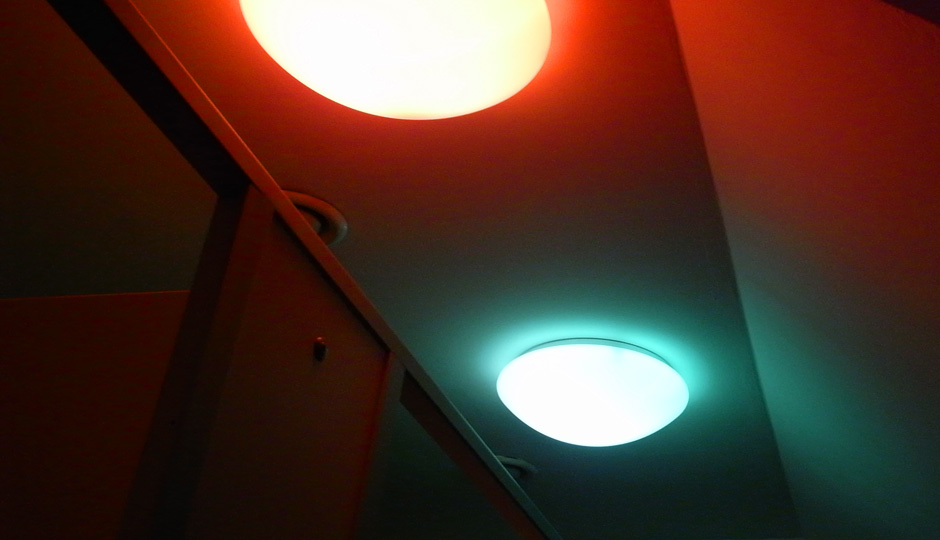 Rather than operate as a music news source, Electronic Beats operates as a music information source. We want to share with you; we want you to know what we're hearing, what's reverberating our cochleas and sending broader vibrations throughout our bodies, and by extension our audio-addled souls. Down with that? Welcome to Editors' Choice.
Lisa Blanning (Online Editor)
James Ferraro & Triad God – "Swarovski"
This new track from one of the underground's most intriguing figures with a relative newcomer (but Hippos in Tanks associate) is a mix of metallophone futurism, Auto-Tune croon, overseas otherness, and a healthy dose of what the fuck. Fantastic.
/
Louise Brailey (Deputy Online Editor)
Visuals – "Slow Down"
I don't know about you but I like the idea that Nicolas Jaar is using his label to champion music that sounds like The Bravery went on a Kompakt binge. It's produced by Darkside so it's got cool cachet too. Ace!
/
Moritz Gayard (Online Duty Editor)
Funkineven NTS Apron Show

Every last Wednesday from nine to ten p.m. Funkineven presents his always inspiring Apron Show on the UK radio station NTS. This month he delivered an epic mix, teasing his 12-inch return to Eglo Records which drops the end of this month.
/
Daniel Jones (Contributing Editor)
Ballet School – "Crush"
Berlin-via-Belfast beauties Ballet School always tug at my corroded heartstrings in a way that only bittersweet, shoegaze-tinged pop music can. With the November skies set to 'gray drizzle', it seems the perfect time for it. Their new EP Boys Again is one of the loveliest releases of the season, and this single comes with an accompanying video on Noisey that should leave you swooning even harder than you were before to Rosalind Blair's voice.
xorzyzt – Thanatopsis Ecstasis
My black magick brother Brandon Rosenbluth did this excellently dark mix for Psychic Mule in July, but I'm feeling it more now. Heavy names like Locrian, Tim Hecker, Sunn O))), Coil, Wolves In The Throne Room and Roly Porter abound here, so light a candle or two to keep the dark at bay.
/
A.J. Samuels (Senior Print Editor)
STL – At Disconnected Moments

Stefan Laubner, aka STL, kicks off his upcoming LP with a Scuba dub built around the sounds of someone blowing lines off his laptop. Or is it a synth? Out January 2014 on Smallville.
/
Read previous editions of Editors' Choice here.
Floating Points + Fatima drop new EP on Eglo
Eglo Records have announced the new EP from first lady Queen Fatima and co-owner and resident wonder-kid Floating Points. The new EP marks yet another collaboration between the pair and comes off the back of their recent recording as the Floating Points Ensemble which came out via Ninja Tune featuring two tracks recorded at the epochal Abbey Road Studios.
The EP Follow You features four tracks of neo-soul bliss from Fatima who's recent collaborators include Shafiq Husayn (SA-RA), Dam Funk, Scratcha DVA and Funkineven as well as performances with Slum Village and I.G Culture.
As the press release states, "the EP's four tracks are a cohesive expression of Fatima's inner thoughts and feelings, wearing a warm heart boldly on it's sleeve the pair journey through soul, gospel, blues and house… allowing the songstress to pour her emotions over Floating Points' fuzzy, full bodied beats and keys like it was honey over a pancake". We couldn't say it any better ourselves.
Tracklisting
1. Cinnamon
2. Innervision
3. Mind
4. Redlight
Fatima + Floating Points Follow You is out 9th May.