The Week on EB: February 24, 2013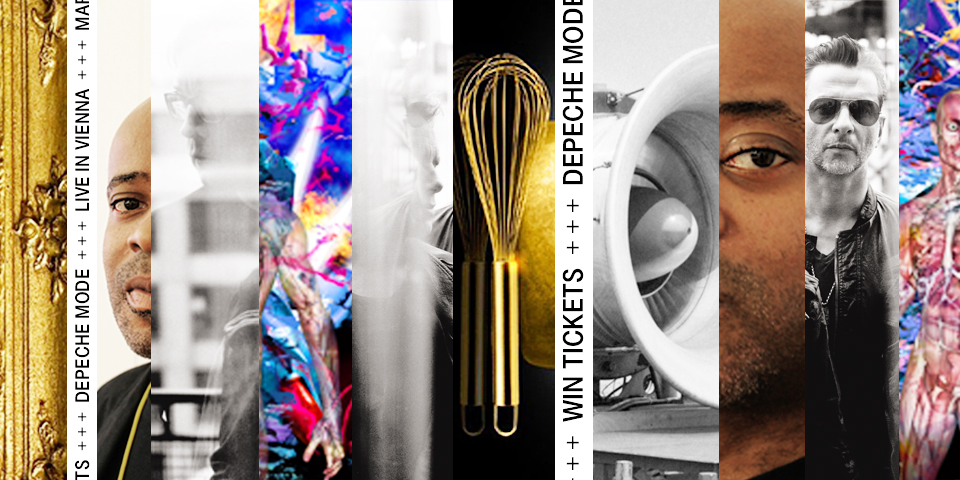 We don't need to tell you that we live in an era of information surplus; where every day our attention spans are torn asunder by channels competing for our eyes and ears and keystrokes—and that's before IRL gets involved, too. We don't expect you to catch every piece of content that goes up on EB (as much as we would like you to) which is why we're giving you a Sunday digest. Each day on Electronic Beats, we feature a different photo in our header—be it from an artist, musician or just a snapshot of something we think is cool. Below are six photographs from the last week, plus four of our favorite features from the preceding seven days that may have slipped under the radar.
The Week In Features

Electronic Beats by Telekom presents an exclusive Depeche Mode concert in Vienna
We are giving away tickets to see DM unveil their new album Delta Machine live!

Unexpexual: An interview with Total Freedom
Ashland Mines is well-known in the club music underground for his wildness as a DJ and remixer. Join us to find out what surprising noises he's making this year.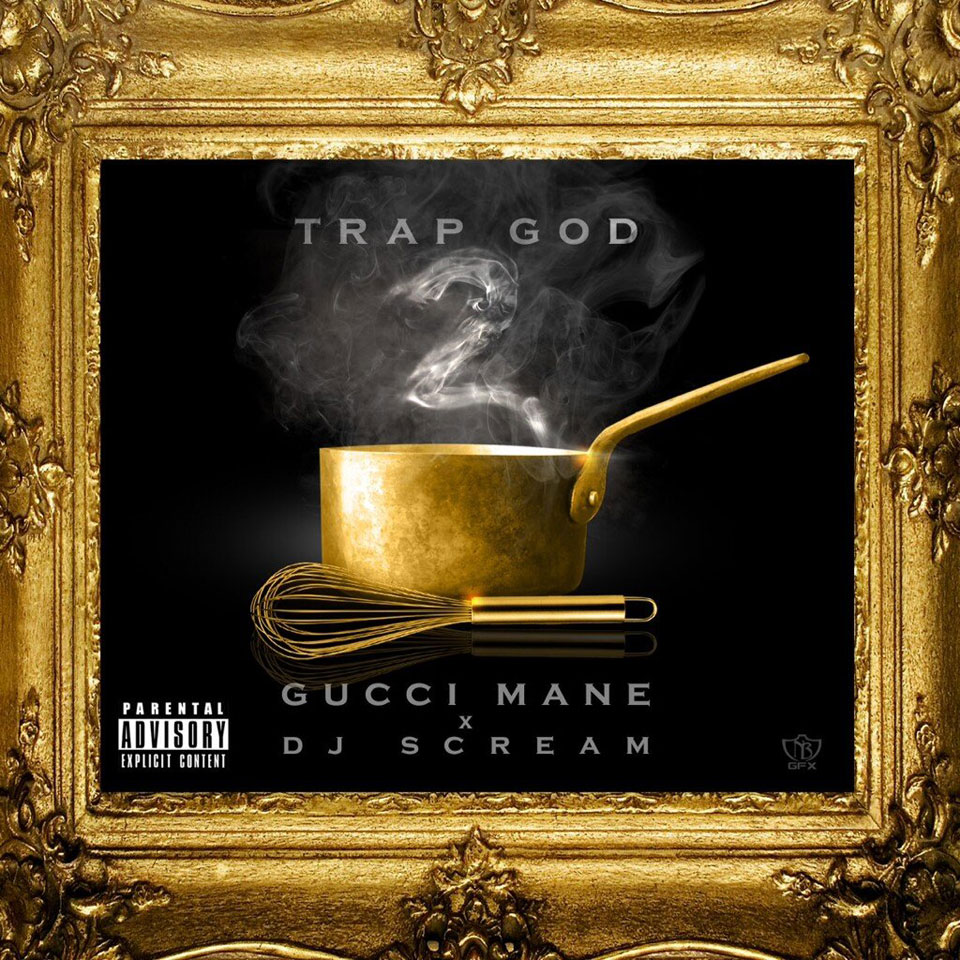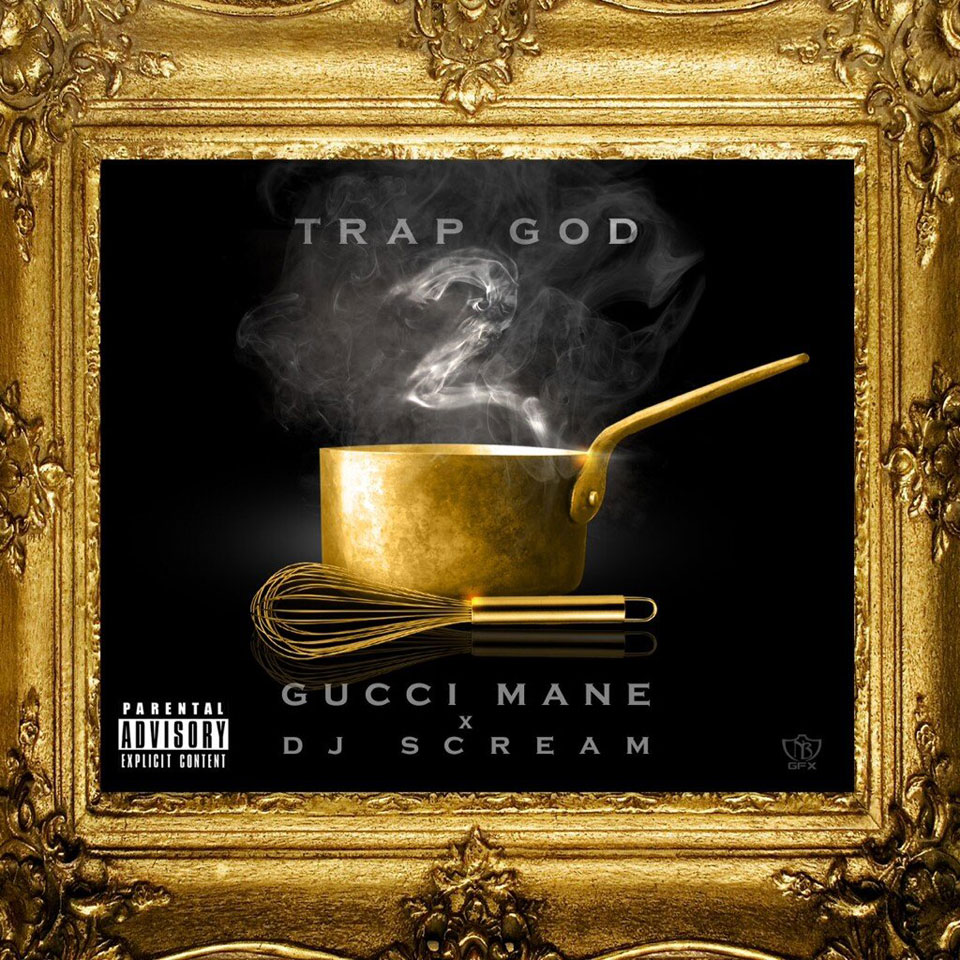 Slackk recommends Gucci Mane's "Trap God 2"
London's premier eski-house producer and pop juke seducer pays homage to a rap god.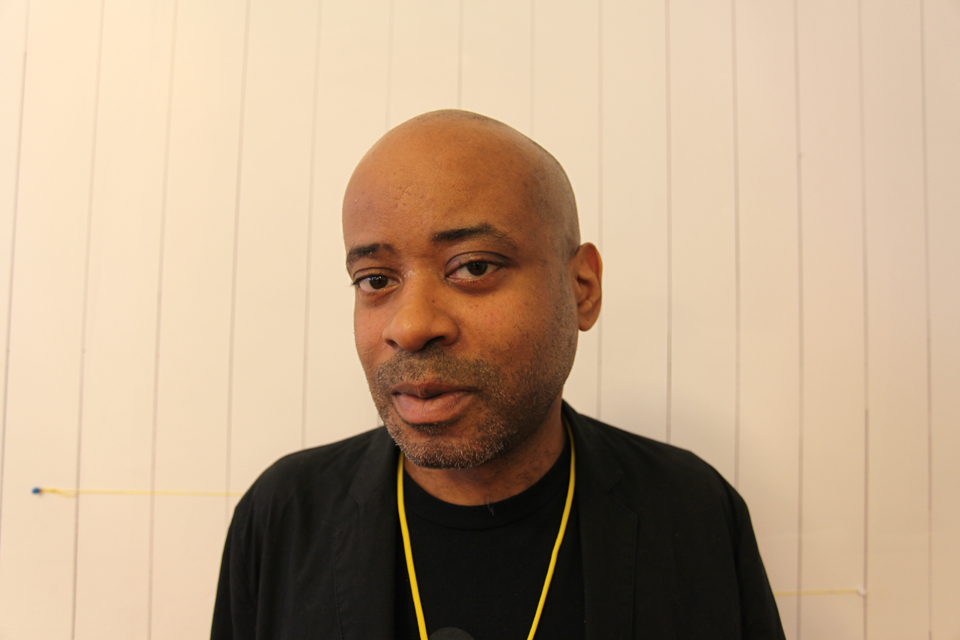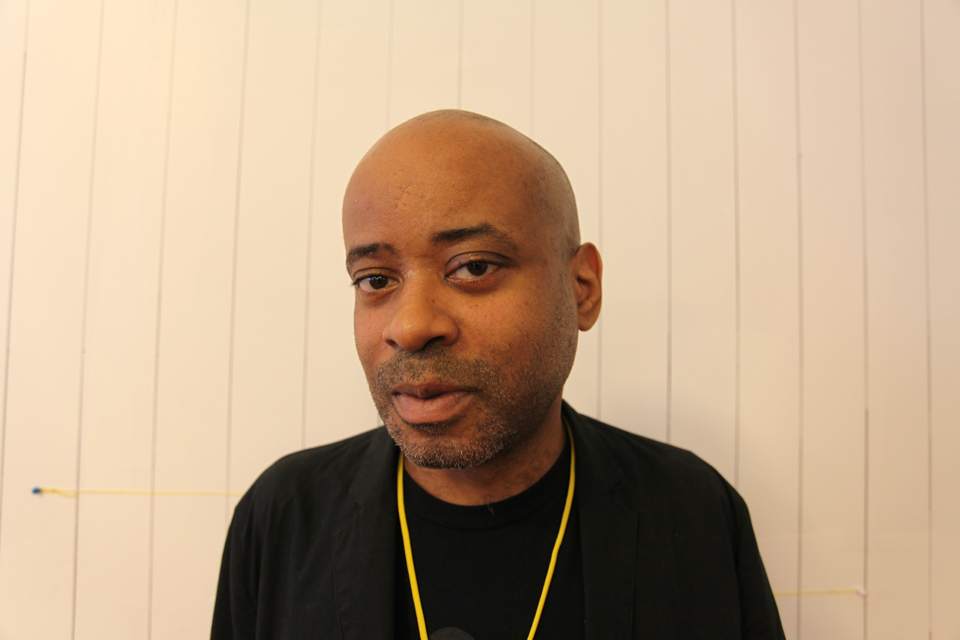 The Techfather: An interview with Juan Atkins
Billie Ray Martin—one of the rave generation's most celebrated divas—speaks to the original Detroit innovator and father of techno about his current projects, his history and kickstarting Chicago house.
Mostly Robot: five musicians, one sound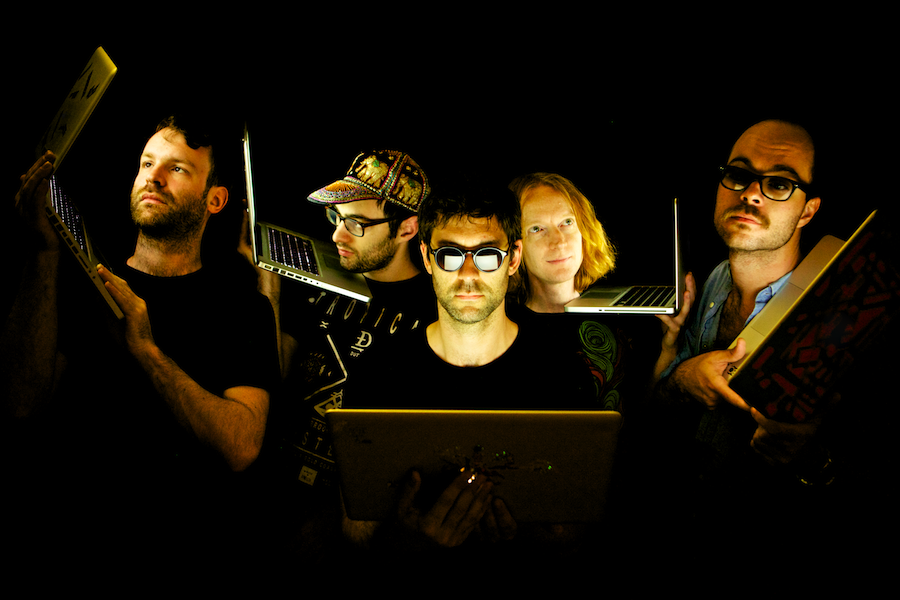 Those loitering in the middle of the soul enthusiasts/gear geeks Venn diagram, your time to rejoice has come. Soul boy and sometime experimentalist Jamie Liddell has gone and formed a supergroup. Called Mostly Robot, the lineup also features four other likeminded sonic provocateurs including Warp's Tim Exile, DMC champ Shiftee, MPC botherer Jeremy Ellis and keyboardist Mr Jimmy.
The group was masterminded by the folks at Native Instruments, but any cynicism now forming will be stamped out by the fact that they look and sound ace. Their inaugural performance took place last month at Sonar-by-Day, reaping a positive critical reception. If you weren't there hit up the Native Instruments page to get a better taster of what the concept is all about here—as you might expect, there's a lot of full frontal hardware shots.
Intrigued? 'Course you are. They'll be playing the Budapest edition of the Electronic Beats Festival on the 13th of September, alongside Modeselektor, Junior Boys and Nicolas Jarr. Hope we see you there!
We are very much forward looking to the latest addition to an already fantastic Electronic Beats Festival-May. Not only will Cologne, Berlin and Prague see great live acts and big nights but Budapest is now a part of the Electronic Beats spring initiative. Check the lineup below and head to Budapest if you can!
Electronic Beats Live Special
Thursday, 19.05.2011
Merlin Klub, Budapest
Line up:
Bonaparte
Demon Superior
c0p
Crimson