Extreme Meditations: Daniel Jones recommends Theologian's <i>The Further I Get From Your Star, The Less Light I Feel On My Face</i>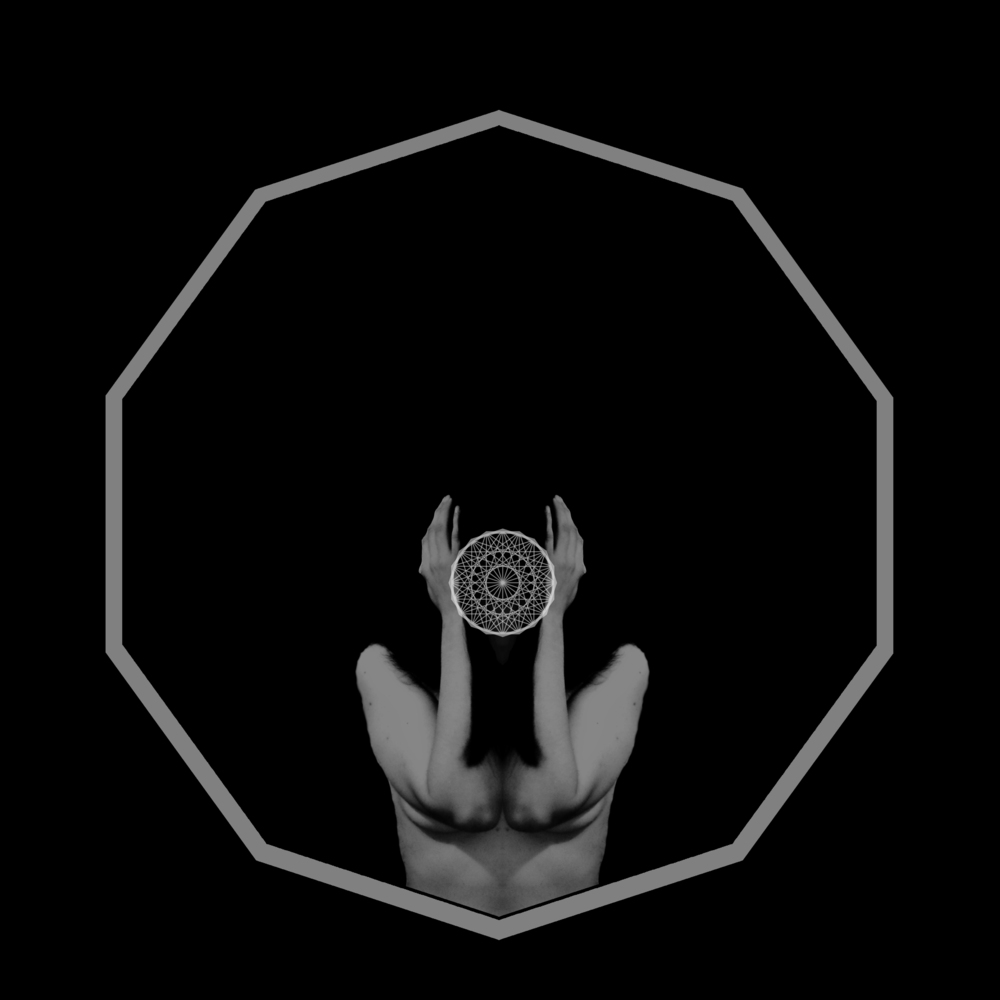 There's something powerful, otherworldly, in Theologian's music that transcends not only genre classifications like 'dark ambient' and 'power electronics', but time and space as well.
Though the mind behind the sound, one Lee M Bartow (aka Leech), has been releasing music under Navicon Torture Technologies since 1997, this debut full-length under a new moniker is imbued with new energy—possibly siphoned from a collapsing star.
The Further I Get From Your Star, The Less Light I Feel On My Face is relentless from the very beginning. The howling blast of "Zero" entwines itself into your ears and mind and holds you there in its blackened embrace. While elements of NTT are still present (from industrial noise to completely deconstructed black metal), there's a more ritualized psychedelic feel to this debut, akin to the esoterica of Coil's bleakest moments. There's an obscure sort of melodicism apparent as well, though it's the melodicism of the Void: the seesawing electronic hums of "Unfamiliar Skies" soon grow to resemble the looped coos of doves against an unfamiliar and shattered sky, while the vocal wails of "In Times Of Need, We All Go Against Our Natures" feel like a desperate cry from the pit, begging for release that will never, ever come.
Many (most?) would consider this to be noise music. I, however, view it as something close to body music: frequencies that touch not only the cochlea but spiral down into the muscle tissue, organs, nerves, and bones—perhaps the very soul itself, in whatever aspect of that idea you care to imagine. It's meditative in an extreme way, hypnotic and sub-magickal. Close listening to discern new depths in tracks is essential here, for the Prophet Theologian soars as much as he crushes; "Bearing Bitter Fruit", for example, sounds like Sunn O))) played at 1/100th speed, more raging than despairing. The combination of organic and mechanical sounds also evoke the obscenities of body-horror films like Tetsuo: The Iron Man: self-mutilation and torture that breeds synthesis and rebirth. The nature of the audio here scours the listener raw, but it's cleansing, rewarding. The Further I Get From Your Star's release on Crucial Blast is fitting, for this is, indeed, crucial music. Look for a release on Experimedia in the near future.
Editor's Choice: February 23, 2013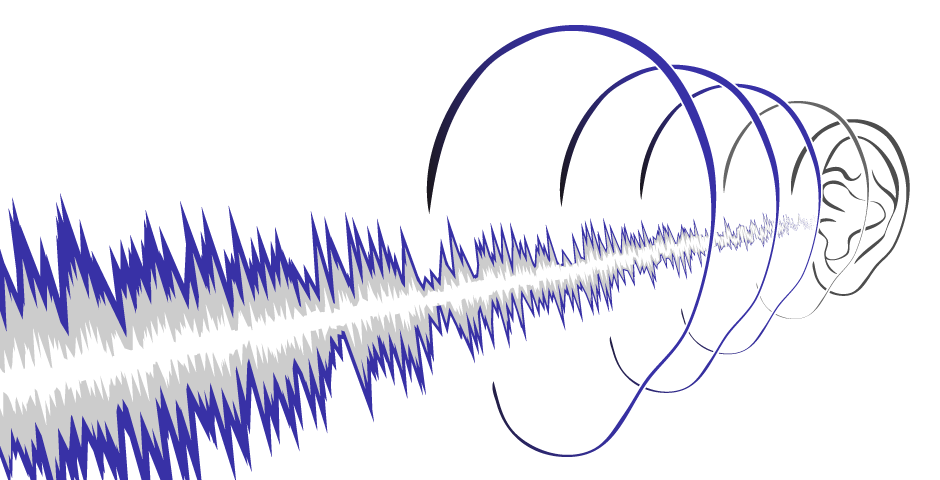 Rather than operate as a music news source, Electronic Beats operates more as a music information source. We want to share with you; we want you to know what we're hearing, reverberating our cochleas and sending broader vibrations throughout our bodies and by extension our audio-addled souls. Welcome to Editor's Choice.
Daniel Jones (Contributing Editor)
Shlohmo – "Don't Say No feat. How To Dress Well"
Shlohmo's syrupy beats are the perfect compliment to Tom Krell's heart-wrenching a capella. The first time I heard this, I wanted to pick up my speakers and slow dance with them. In some ways I'm kind of a lonely guy.
Wes Walker – "Seinfeld In The Trap Instrumental"
George is getting DELIGHTED.
/
Louise Brailey (Deputy Editor)
Bernard + Edith – "Poppy"
Manchester's Bernard + Edith music make music that sounds putrid, wretched, off. The emptiness of the production, rather than functioning as breathing space, seems to suck the listener into a vacuum. Yet where previous tracks like "Stormy Weather" had the disorientating dynamics of sound art, "Poppy" traps a sickly, emaciated pop song within its negative space.
IYES – "Glow"
Ok, so these guys look so uncomfortable in press shot—with their boxfresh togs straight off the pegs at Sick—that they could be a couple of undercover coppers from Operation Condor. Even so, this demo is sweet wet-play indie laced with glockenspiel and a chorus that pulls off the tricky leap from coy to chest beating like it aint no thing.
/
Lisa Blanning (Head Editor)
DVA DAMAS – Nightshade LP
This is the new release from Silent Servant's arm of Regis' Downwards label, fittingly called Downwards America. DVA DAMAS are the duo of Taylor Burch and Joseph Cocherell, who incorporate industrial, post-punk and the spaghetti Western soundtracks of Morricone into their sound.
Om'Mas Keith – City Pulse LP
Om'Mas Keith is probably best known as one-third of The Sa-Ra Creative Partners, when he's not busy working controls for artists like Jay-Z & Kanye. As you might expect, this free download of album is full of hyperreal soul and R&B.
/
Michael Lutz (Magazine Duty Editor)
Discogs Mix 001 – Luke Vibert @ Vinyl Pimp
Much loved music nerd library Discogs finally set up a Soundcloud profile. To make a start, Luke Vibert presents a set recorded recently at an in-store gig at UK vinyl reseller Vinyl Pimp. It includes favorite Warp tracks by guys like LFO and Aphex Twin as well as classic stuff —Blake Baxter, Meat Beat Manifesto and Kraftwerk to name just a few. This is education.
/
Moritz Gayard (Online Duty Editor)
Kwabs – "Spirit Fade"
Soul? Soul! London based singer/songwriter Kwabena Adjepong teamed up with producer Dave Okumu for this brand-new track named ""Spirit Fade,". Simply amazing – enjoy!
Lion Babe – "Treat Me Like Fire (Star Slinger Bootleg Mix)"
New York City's Lion Babe strikes back with an upbeat new bootleg courtesy of Star Slinger, who just demonstrated his remix skills by his dark, swanky reinterpretation of Jessie Ware's "Wildest Moments". Follow the feelgood route above.
/
Michael Aniser (Contributing Editor)
Glacial23 – Experimedia Mix
Sam Harmon has been producing music as Glacial23 for some years now. In his mix for the wonderful Experimedia he takes us through drone-y soundscapes only to hit with harsh 4 to the floor bangers. Probably the most exciting and smart ride you'll take this week.