EB Listening: Christian Löffler – A Forest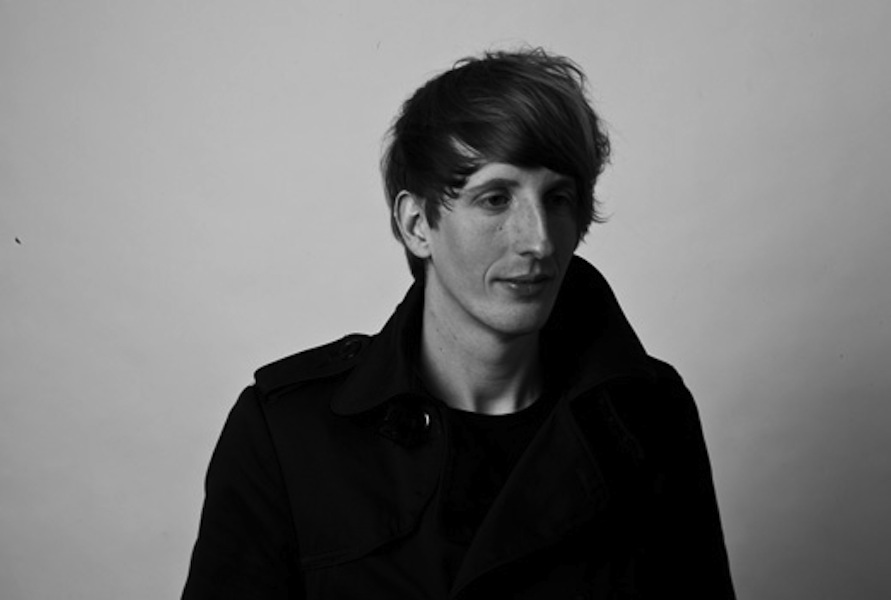 Christian Löffler's debut album A Forest isn't set to be released until June 18th, but already it's generating some pretty serious buzz. This is no simple dance record, however: Löffler wants to take you down to Ambience Town. His latest LP is inspired by nature, equal parts warmth and melancholy. The Cologne-based musician and founder of Ki Records has been slowly revealing his lush, dreamlike world with a few tracks here and there, but today we're pleased to bring you the entire album, available to stream into your ears as you get lost in his personal forest fantasy. Listen to it here exclusively:
—
Photo: MAXIMILIAN BARTSCH
EB Video Premier: Christian Löffler – Feelharmonia
Though the color palette for Christian Löffler's new video for 'Feelharmonia' is predominately blue, the song itself is anything but cold. Taken from his upcoming debut A Forest, the track interweaves the sultry, ethereal vocals of Danish musician Gry Noehr Bagøien with clacking wooden percussion and a chugging, muted beat that absorbs into the skin and leaves your body soundsoaked.
Directed by Israeli visual artist Ronni Shendar, the loose narrative conveys a connection with nature that has nothing to do with distancing yourself from humanity, but rather connecting with the humanity of the world. "Feelharmonia for me was about creating, or feeling, this perfect harmony with the wild." says Shendar. "A sort of mirror of a self – of limbs and appendages that stem like a projection of our own, as the borders become blurred."