Welcome to the other side – Michael Aniser recommends The Weeknd's <i>Trilogy: Thursday</i>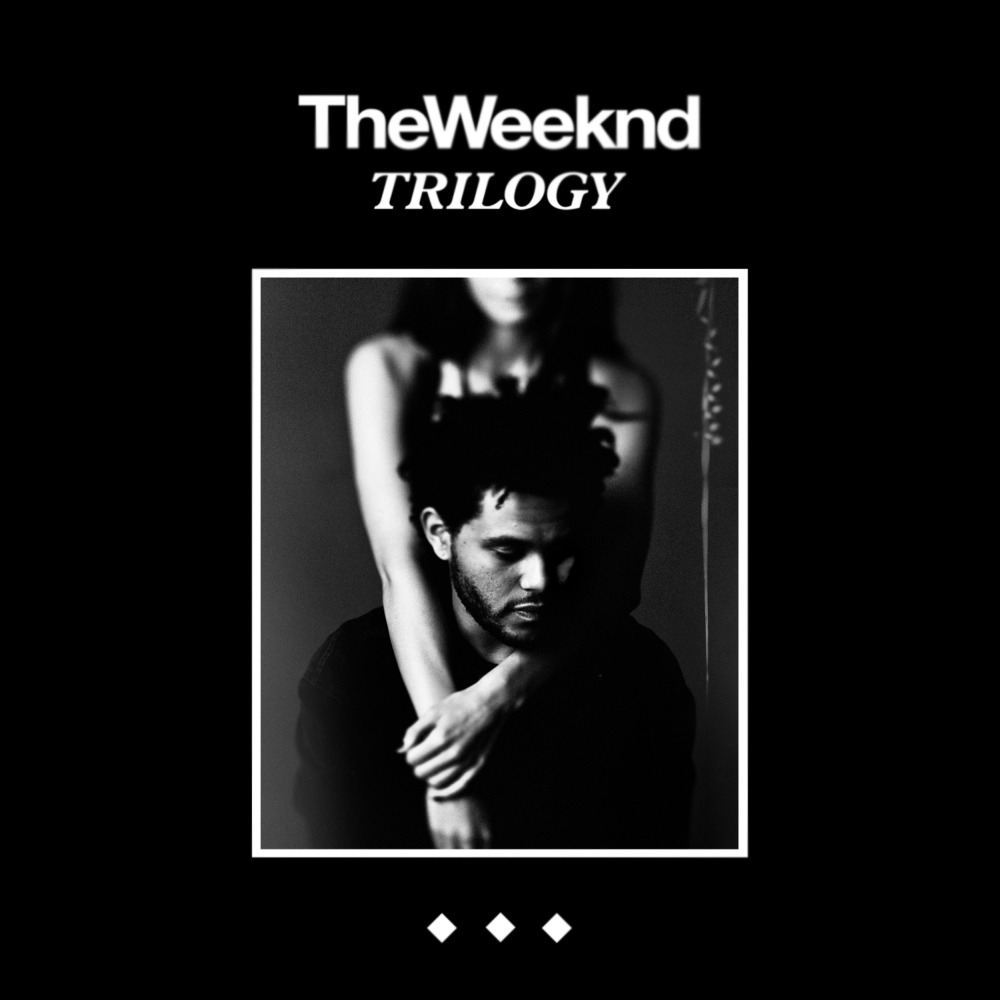 I must admit I kind of slept through last years R&B craze, The Weeknd however I was listening to. As Daniel mentioned in his take on House of Balloons it was just too exciting to opt out of. Plus, it was hard to miss as it was everywhere. The interesting thing about Thursday is that it marks Abel Tesfaye's break out from underground sensation into a mainstream act. It's not so much the music that was mainstream, but the numbers: 180.000 donwloads in it's very first day online. And a Drake co-sign. The sounds range from mellow R&B, soul, plus licks of post punk guitars—a novelty for R&B at that point. It perfectly captures what was going on in '11.
The track I listened the most is "Life Of The Party" which starts with the words, "Welcome to the other side" and is centered around some weird group sex situation in which our protagonist, Tesfayes's drug riddled alter ego, goes on some crazy binge, probably on a Thursday. So this installment of the series is way darker then House of Balloons, where you will find, yes, Siouxsi and the Banshees samples, yet here things get even harsher, with the application of far noisier beats. On first listen this seems a bit weird, but when you follow the story you will recognize that this was one of the more exciting releases in 2011. It was definitely in my top 10 list last year, and now I have to consider charting it this year too.
2011 Editor's Picks: Gareth
Another year, another list and a chance to share what we thought were some of the highlights of 2011. Here music editor Gareth Owen picks his five moments from a momentous year.
In no order whatsoever a strictly personal selection of five things I enjoyed – mostly music. I loved the House of Balloons mix-tapes, Gang Gang Dance's kaleidoscopic Eye Contact, Frank Ocean, Zomby, Space Dimension Controller ( I could go on..) but you'll find those names on lots of other lists.
Death Grips – Guillotine
Brutal, uncompromising hip-hop that bites of the head of Soulja Boy (Soulja Boy, I mean really, WTF?) and spits it down the toilet. Nuff said.
George Harrison Living in the Material World
Martin Scorses making a film about George Harrison – what is this, 1991 or something? The very definition of "eat your words". Nearly four hours long and not nearly long enough.
Omar S
Take your pick as he released two amazing albums this year (and the number one worst cover of all time) as well as the epic 'Here's Your Trance Now Dance' 12″. 'Got the Drop on Dem' alongside this are the ones for me however.
Invasion of the Killer Mysteron Sounds
This record is never more that two feet away from my turntable. Digital dub, that sounds like nothing else on earth. Check it.
Fatima Al Qadiri
This year my mind was opened up to a whole new dimension by Fatima Al Qadiri. I like Enya too before you even say it. Cosmic.
I was also digging
William Bennett Cut Hands
Call Super
Eliphino – 'More Than Me'
The Boiler Room
Fat Dudes
Boddika & Joy O.
Throbbing Gristle Re-issues
Finders Keepers
Getting Engaged.
Noisy Ted – my gay dog.
The Quietus